2015 Pen Rebuild Complete!

Volunteer Clean-Up Day!

2016 Majestic Calendars

Ultimate Pet Goose Guidebook

Majestic Farewell...

The Month in Photos!

Majestic Gift Shop

Majestic Sponsorships

To Make a Donation, please click here: Donation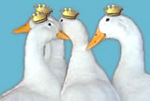 Please... We need your help!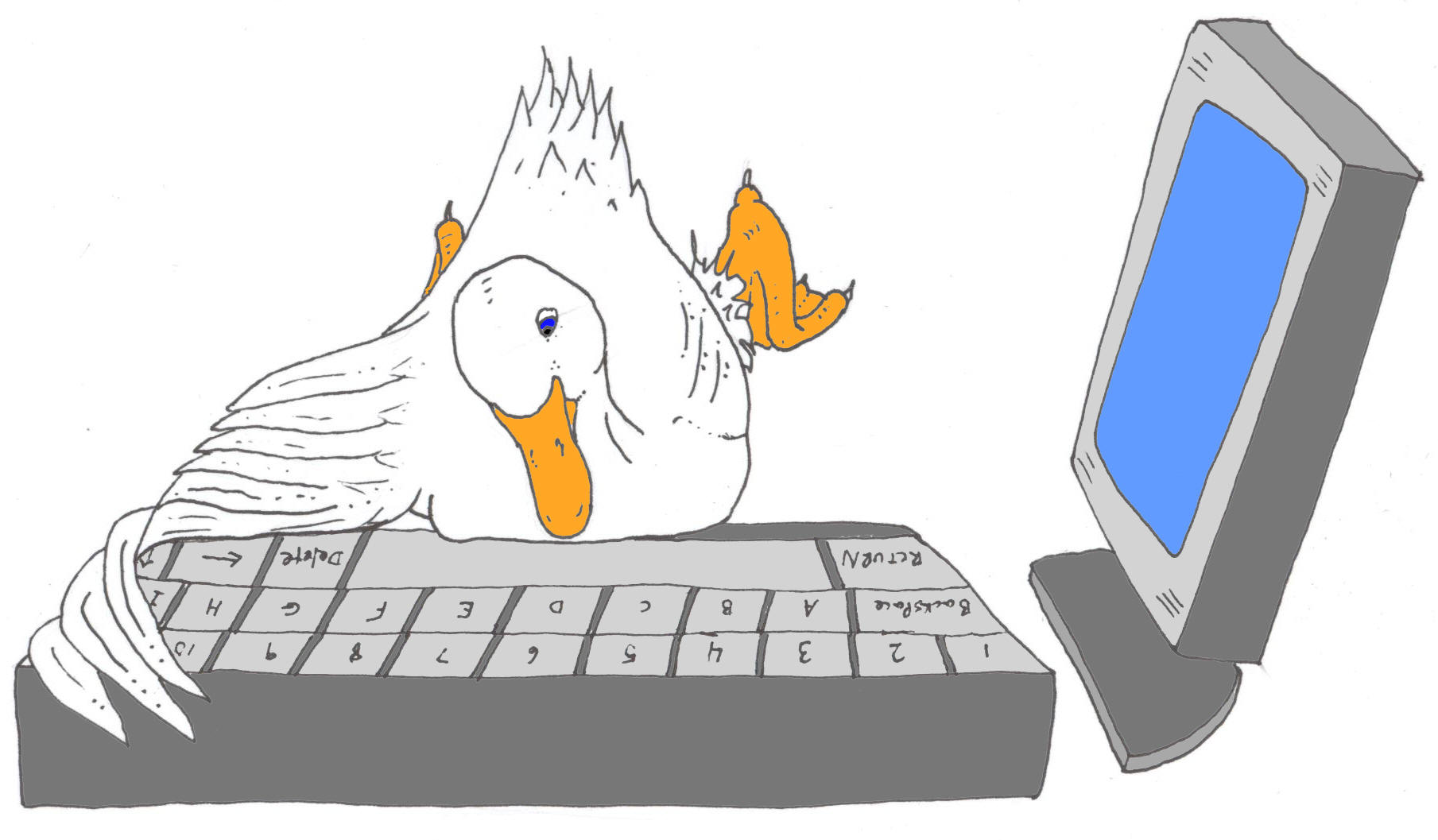 For lots of photos and updates as they happen! This is where you can see and hear all the latest news FIRST!
Majestic Farewell...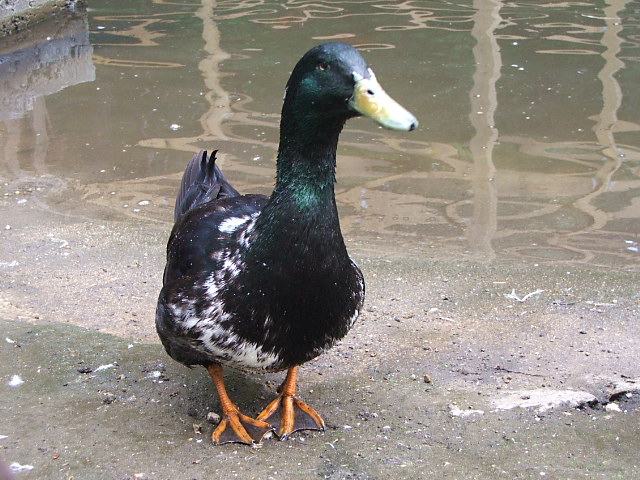 Young Jeffrey, one of our two original founding fathers... For 13 1/2 years you have inspired us to do so much for so many. Join your brother Young Matthew in heaven and we'll meet you at the gate one day for one of those amazing hugs...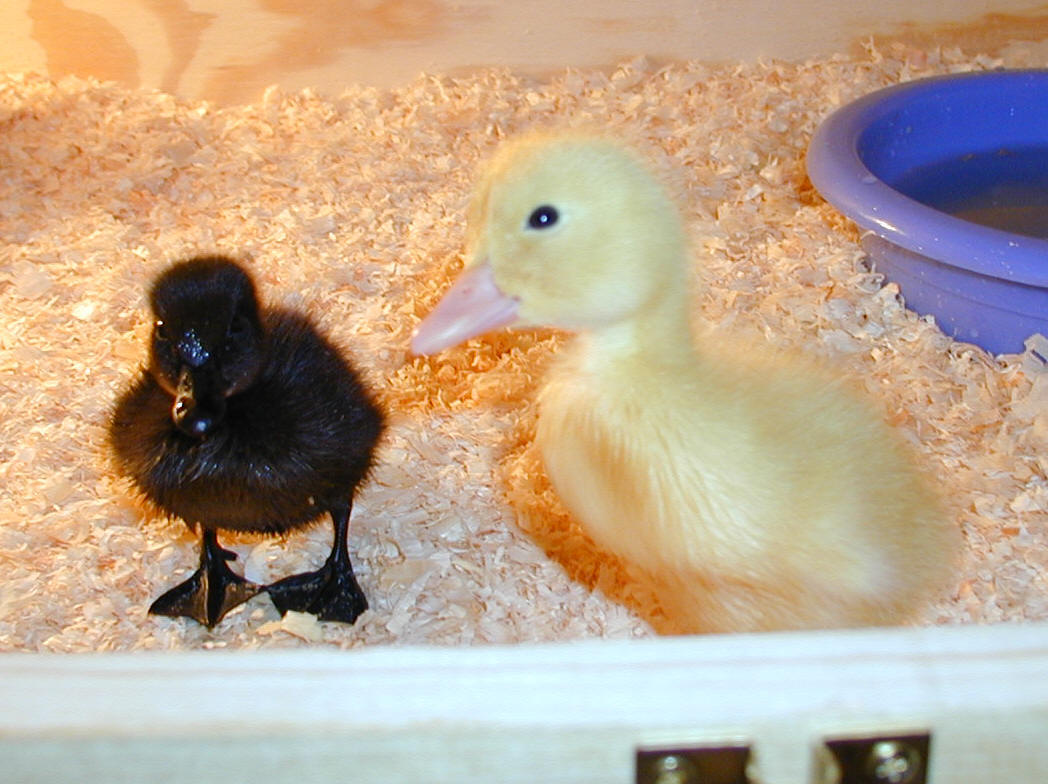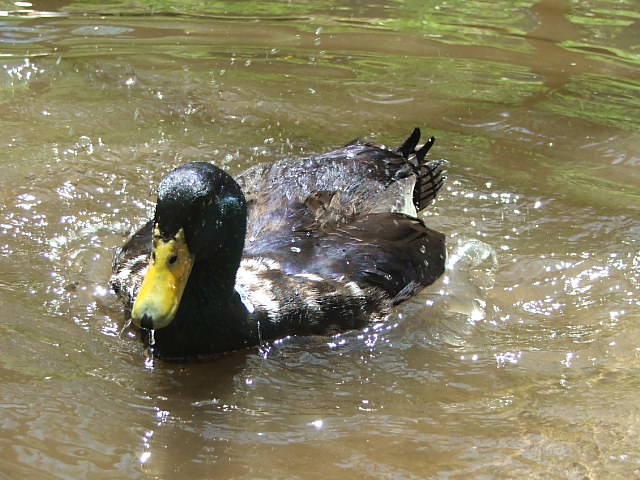 Majestic Photos!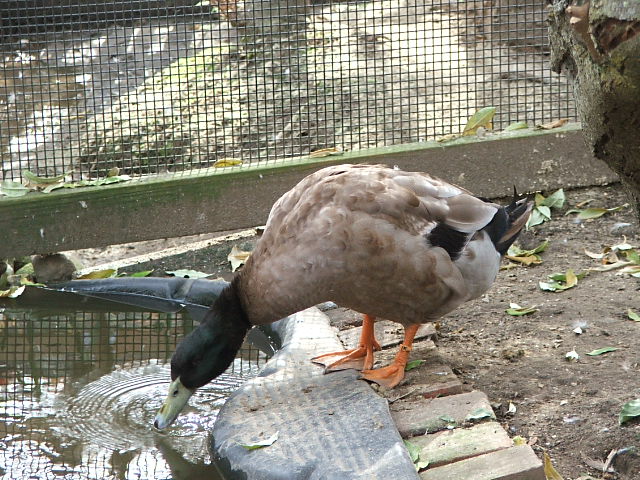 Marvin sippin'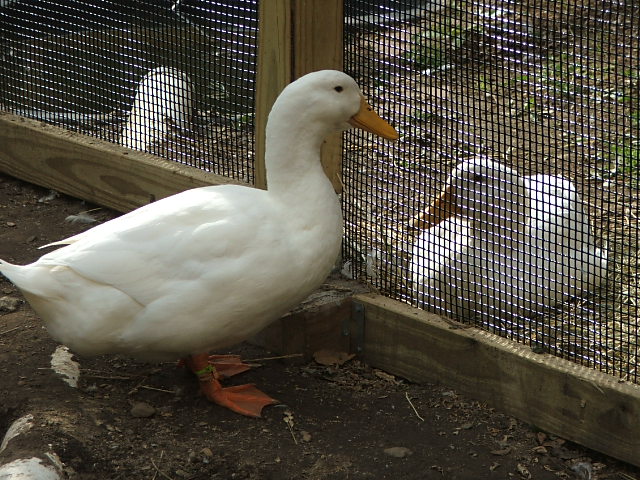 Ranger and Rilo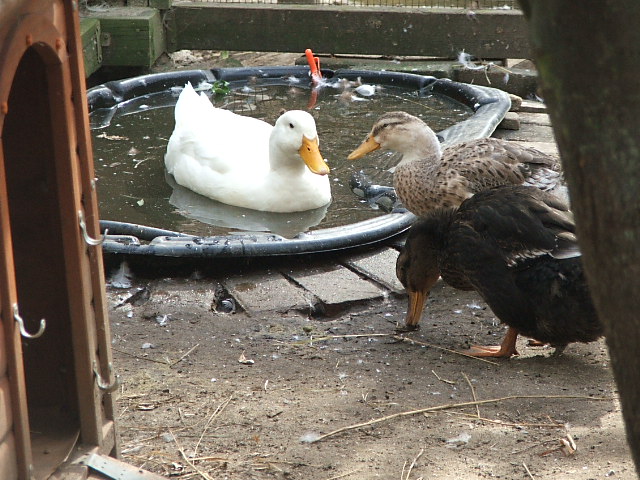 Piper takes care of Y. Jeffrey's ladies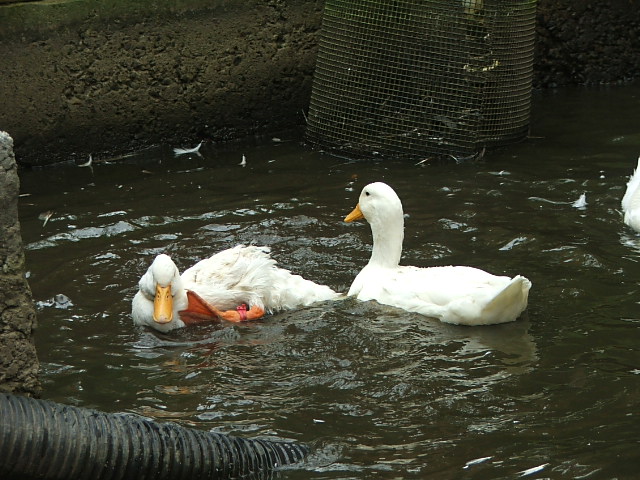 Mercy & Piper enjoy a swim!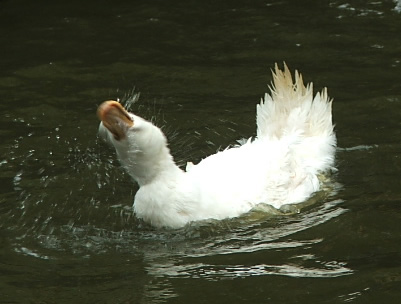 Zelly shakes it off!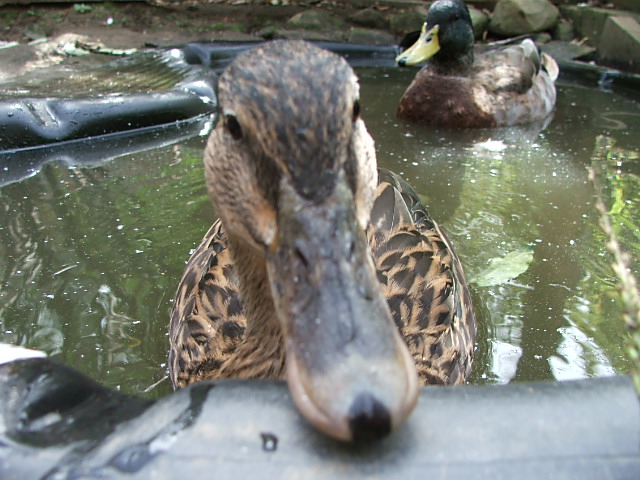 Phoebe wants a worm!
Majestic Gift Shop
Visit our Majestic Gift Shop for some fun Majestic items! Proceeds from the shop benefit our sanctuary!
Birds of a feather mug: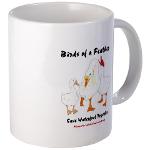 Waterfowl sympathy cards: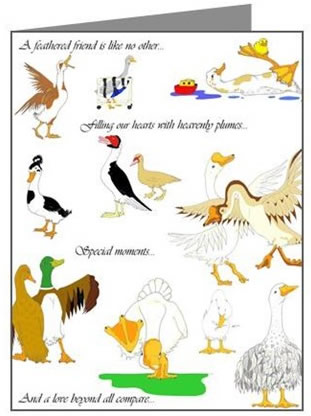 Inside of card reads: "You are in the thoughts of those who care today."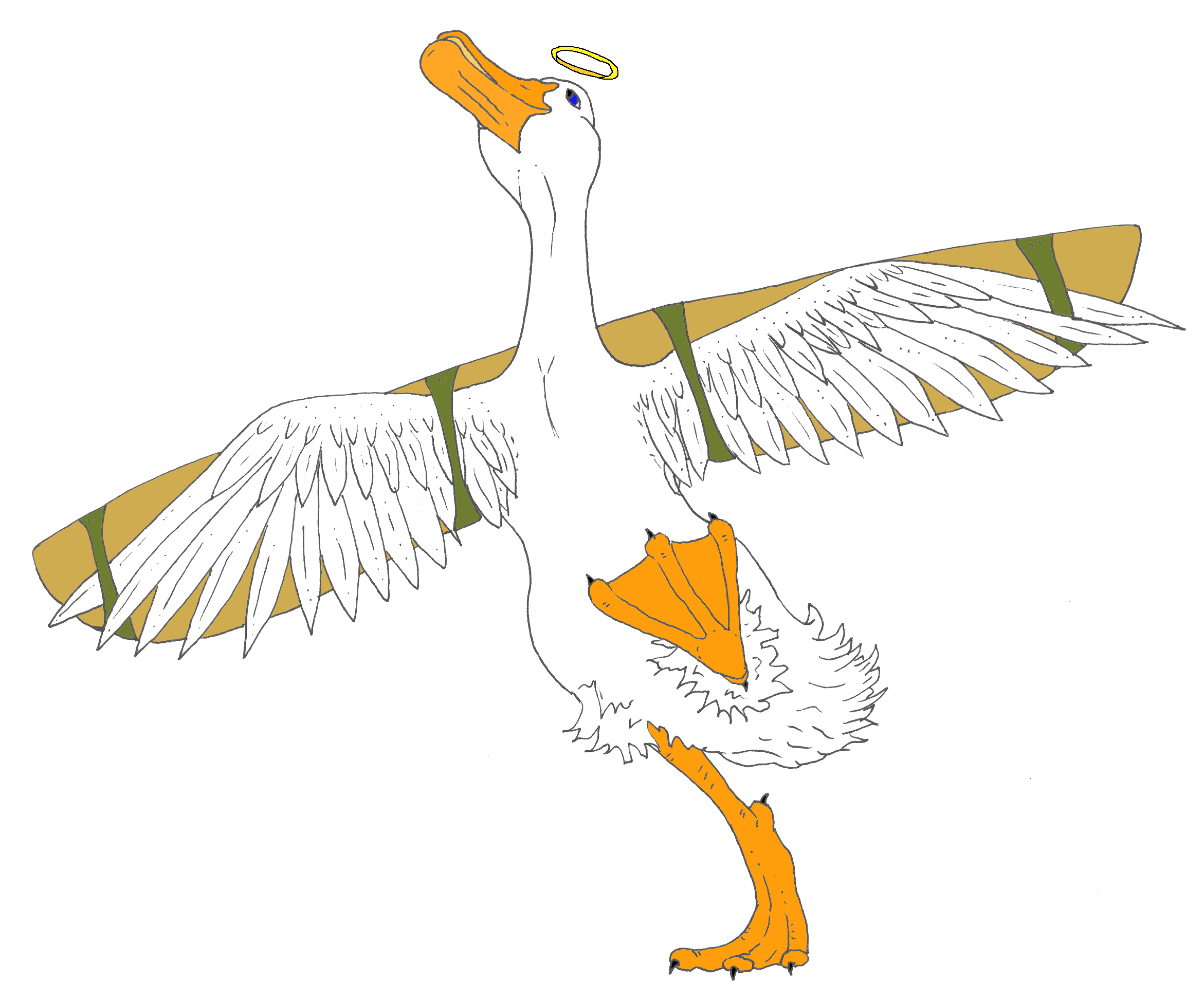 *The inside/back side images of this product does not show up properly in the Cafepress store, but this is a glitch with their website. The cards print out correctly as seen above.
Majestic Sponsorships!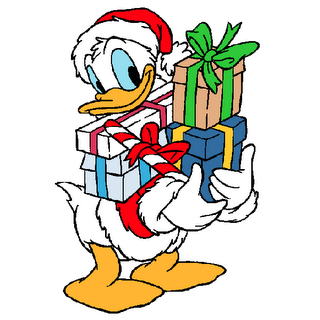 Give the gift that keeps on giving! Please consider sponsoring our rescued ducks and geese. Visit our Sponsorship Page to learn how!
Contact Us
Majestic Waterfowl Sanctuary
17 Barker Road
Lebanon, CT 06249
director@majesticwaterfowl.org
Our Newsletter
The Majestic Monthly is published 12 times per year. Previous issues are available in our Archives.
Our 2015 Pen Rebuild is Complete !
Our two new pens are finished! The Gate House and The Gardens are both finished, but wait...
We've decided to change the name of our 25' x 35' duck pen to honor the memory of one of our dear ducky rescues and her adoptive family who took such amazing care of her (and also of us!).
Hear ye, hear ye, The Gardens will henceforward be known as... wait for it... wait for it...
Smidge's Gardens!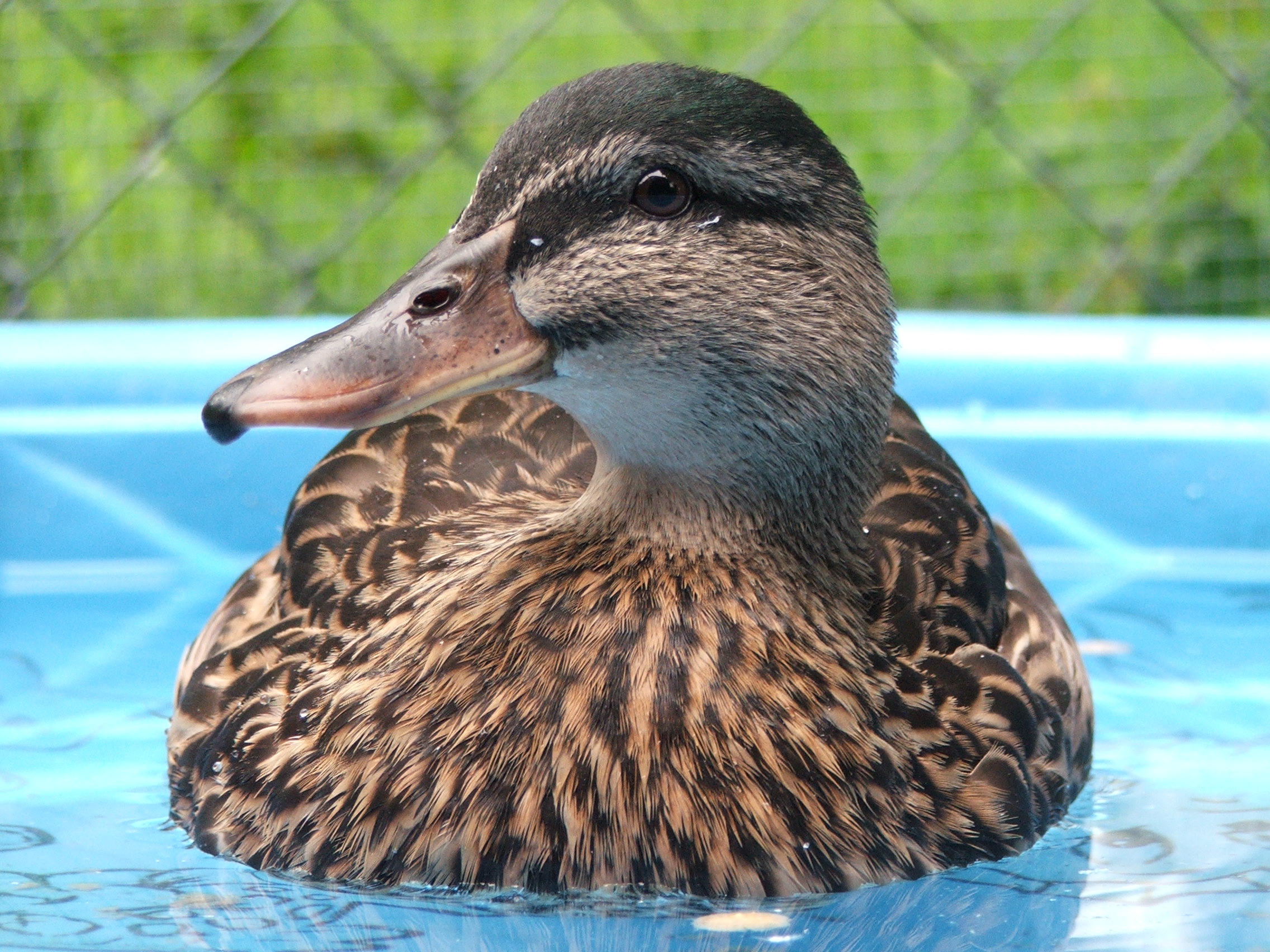 Next year we begin working on Abby's Goose Run--our final rebuild project!
---
Volunteer Clean-Up Day
We're looking for volunteers with pick-up trucks to help us out on Saturday, November 7th @ 10:00 a.m.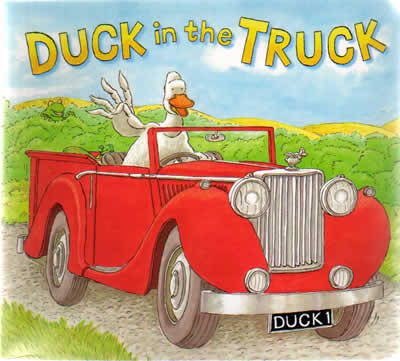 Please let us know right away if you can be at our sanctuary to help.
We'll load up your vehicles with materials from our torn down pens (lumber and rolls of wire) and then we'll all head off in caravan style on a five minute journey up the street. There, we'll rid ourselves of theser remnants of our old pens at our local waste disposal facility.
PLEASE... We don't have a truck of our own and we really need YOUR help! The more volunteers we have, the less trips we'll all have to make.
---
2016 Majestic Calendars!
Make a $30.00 donation* to Majestic and get your "Webbed Footy Prints" 2016 calendar as our way of saying thank you!
For each additional $27.00 donation you give, we'll send an additional calendar to the same address.
Calendar measures 8.5" x 11" and are of very high quality--nothing flimsy about them.
You'll never miss another "Mother Goose Day," "Step in a Puddle & Splash Day," or "Draw a Bird Day" again (and YES these special occasions are absolutely real; we didn't make them up)!
Calendars feature major Christian and Jewish holidays along with a whole slew of important pet holidays as well.
Deadline to donate is: Midnight on Black Friday, November 27, 2015.
In order for everyone's calendars to arrive in time for Christmas we must place our entire order immediately following this deadline. This means if you procrastinate, you'll be out of luck--so don't wait!
Click here to Donate!
REMEMBER to include your correct shipping address, phone number, email address and the number of calendars you'd like to recieve when making your donation.
| Design your own photo book with Mixbook's easy online editor.
*Sorry... This offer is only available in the Continental USA.
---
The Ultimate Pet Goose Guidebook is HERE!
The highly anticipated 2nd Edition of "The Ultimate Pet Goose Guidebook" (available in Color & B/W) is available NOW!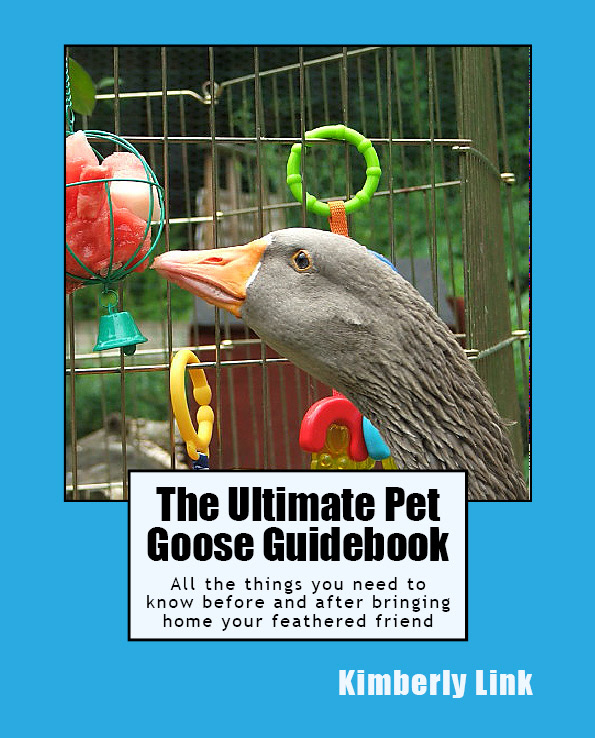 The Ultimate Pet Goose Guidebook / Majestic Store
$10.00 Color Goose Book Coupon Code: XGAZM7XC
*Coupon is only valid if you purchase from our Majestic book store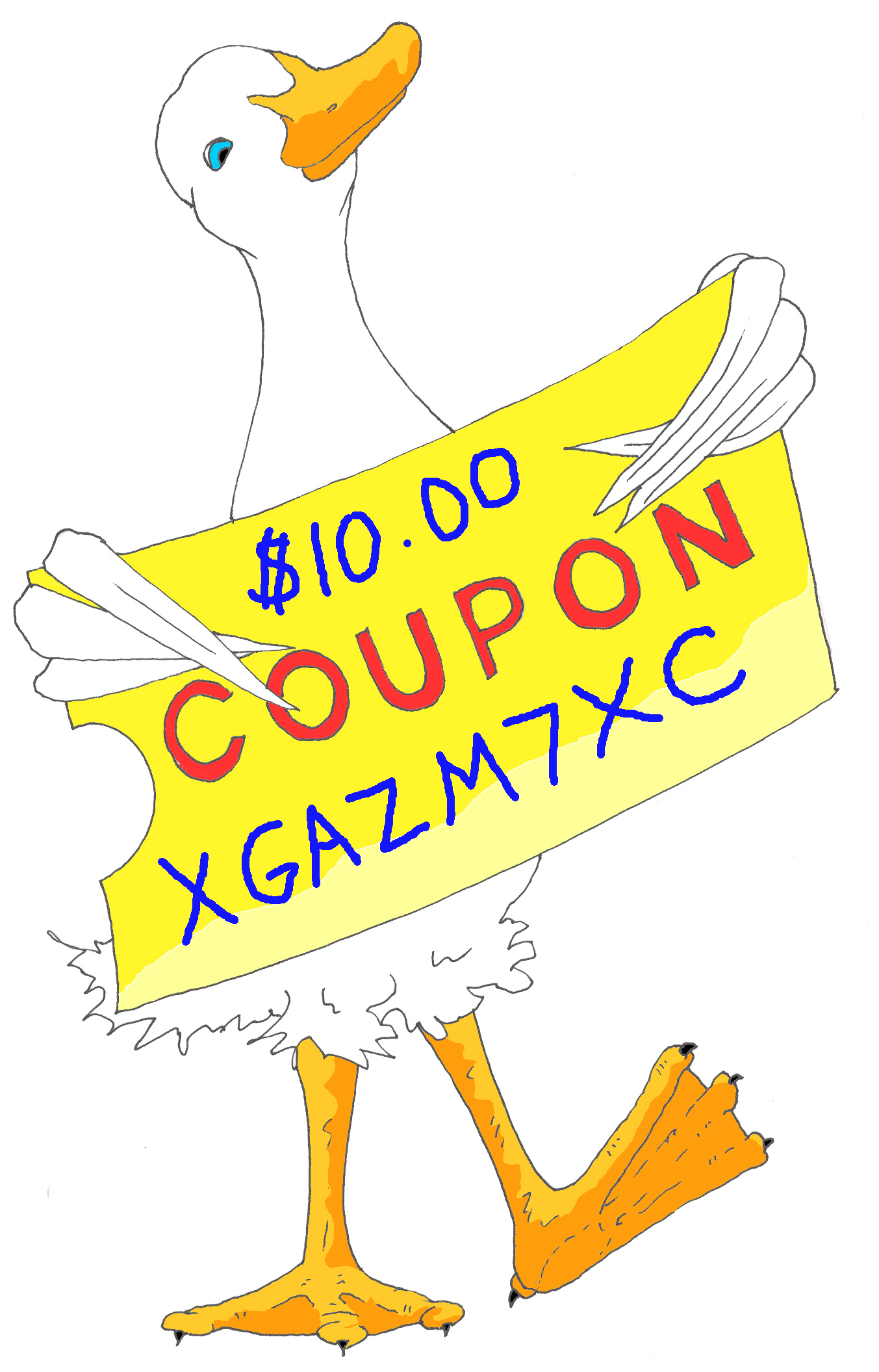 Or... Click to order your Black & White copy:
The Ultimate Pet Goose Guidebook, 2nd Edition!
---
Waverly's Broken Toe
As many of our Facebook followers already know, Waverly duck managed to break her toe in her flat pen with a sloped-bank pond, which just goes to show how extremely delicate webbed feet truly are (as well as how clumsy duckies can be). Their feet are truly designed for water more than for land and even in the best pen set up, accidents can and do happen.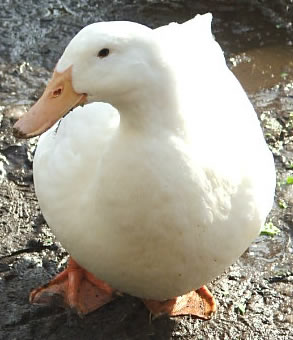 While she has blood flow through her toe all the way to the toenail, the infection in the tissue around the break is bad, despite antibiotics. The risk of a bone infection is high and the risk of future arthritis paining this toe is also very high.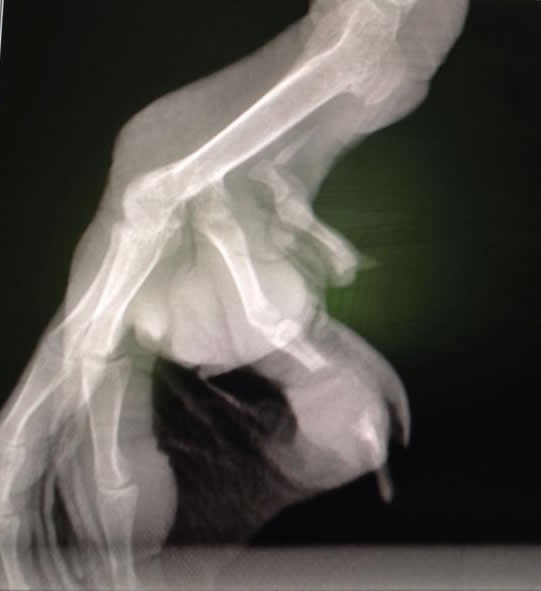 In light of this, rather than keeping her still and hoping for the best case scenario for 6-8 weeks and ending up with an arthritic toe at best, we've opted to partially amputate off her broken toe at the point of the midway joint (removing all of the damaged bone and preserving all of her healthy bones). Part of her webbing will need to be removed, but our vet will angle the tissue and save as much as he can while also making sure it won't be prone to future accidental tearing.

Waverly's surgery is schedule for this Thursday, November 5th and we need your help to raise the $400-500 we need to get her waddling happily along again. Please donate if you can, and remember, every bit helps!
Click here to Donate!