Happy New Year!

Medical Kit Item

Frostbite Reminders

Majestic Farewell...

The Month in Photos!

Majestic Gift Shop

Majestic Sponsorships

To Make a Donation, please click here: Donation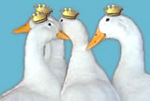 Please... We need your help!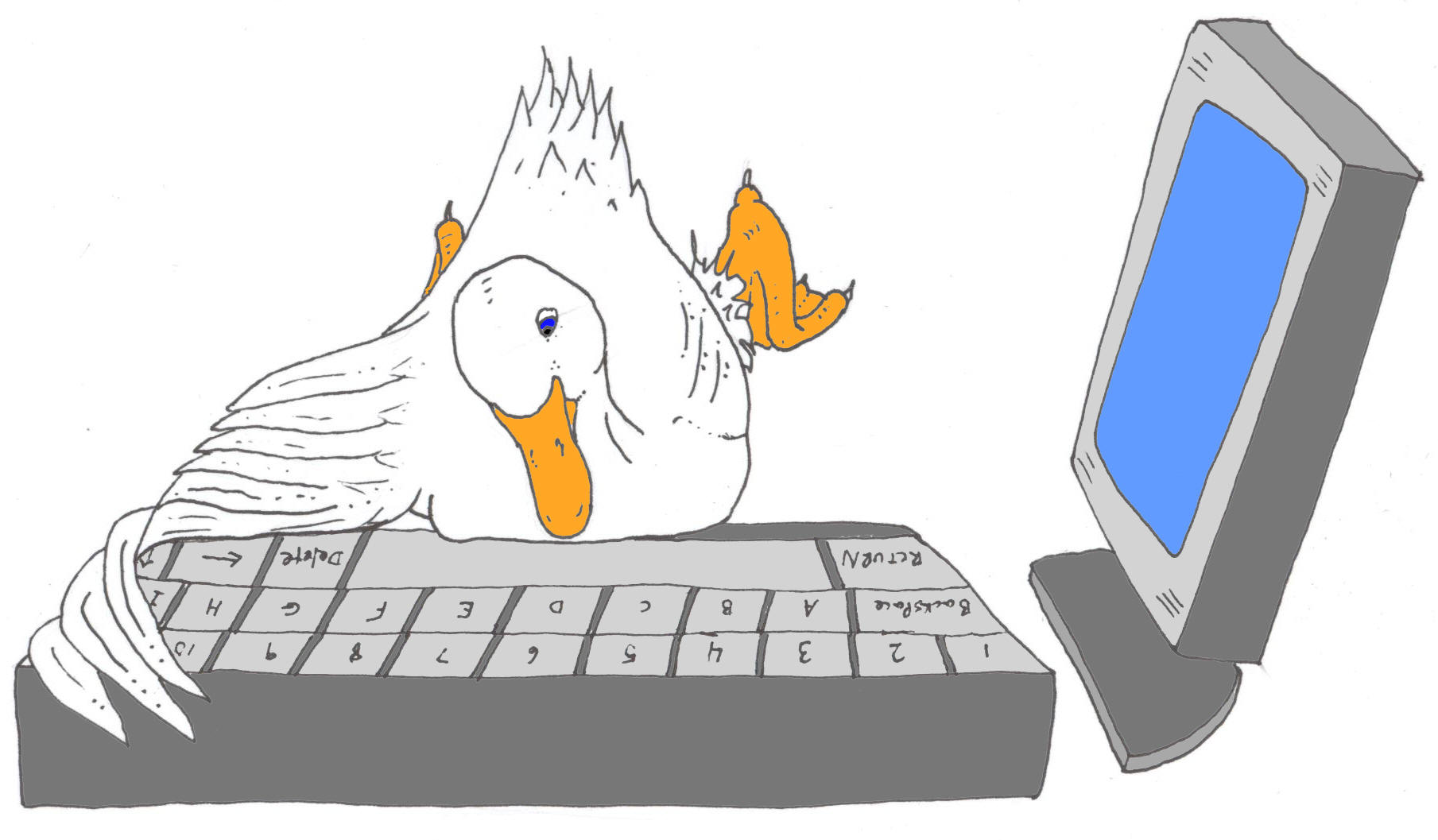 For lots of photos and updates as they happen! This is where you can see and hear all the latest news FIRST!
Majestic Farewell...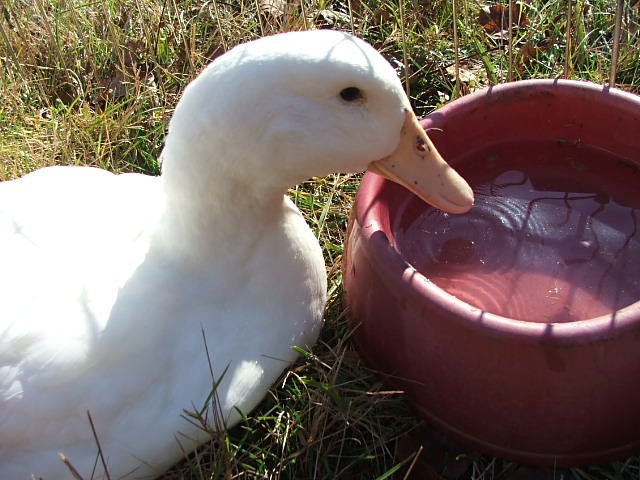 My darling, Waverly... My heart is still unable to wrap around your loss... I will always remember you. You take care of Young Jeffrey and I'll take care of LeeLoo for you... XXOO
Majestic Photos!
Billy-Cha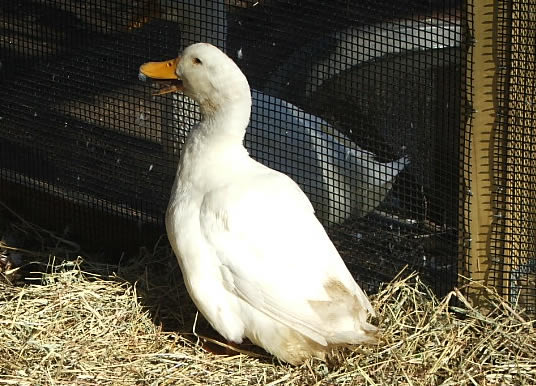 Rilo QUACKING!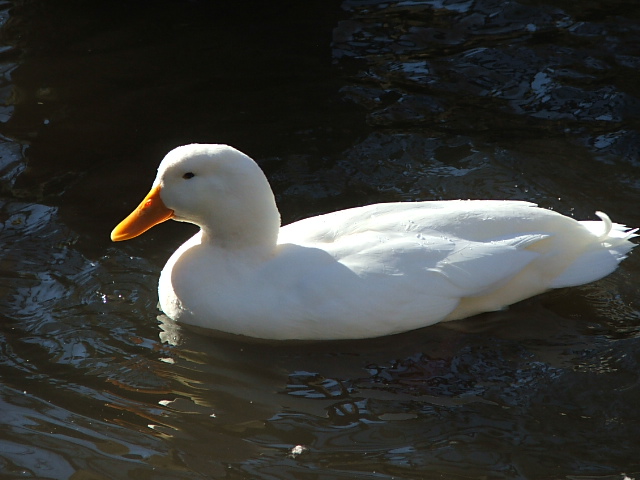 Handsome Piper
Majestic Gift Shop
Visit our Majestic Gift Shop for some fun Majestic items! Proceeds from the shop benefit our sanctuary!
Birds of a feather mug: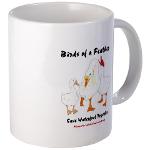 Majestic Sponsorships!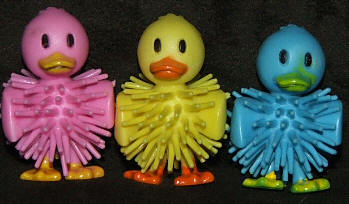 Give the gift that keeps on giving! Please consider sponsoring our rescued ducks and geese. Visit our Sponsorship Page to learn how!
Contact Us
Majestic Waterfowl Sanctuary
17 Barker Road
Lebanon, CT 06249
director@majesticwaterfowl.org
Our Newsletter
The Majestic Monthly is published 12 times per year. Previous issues are available in our Archives.
Happy New Year!
We want to thank everyone who donated to our sanctuary in 2015! Special thanks to all of our recent holiday donors for your generosity! We hope you'll continue your support of our endeavor to assist abandoned waterfowl in 2016.
If you need a tax receipt for your 2015 donations, please email us and we'll be glad to get it out to you right away.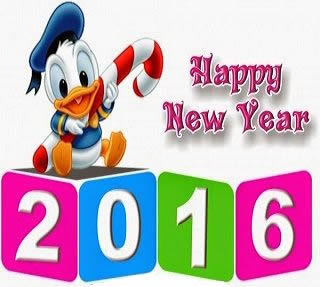 ---
Medical Kit Item
Kutkit Styptic Swabs are a great item to include in your duck or goose's medical kit. They stop bleeding caused by minor nicks and cuts and can be very helpful in an emergency or until you can get to your vet.
These swabs are available on AmazonSmile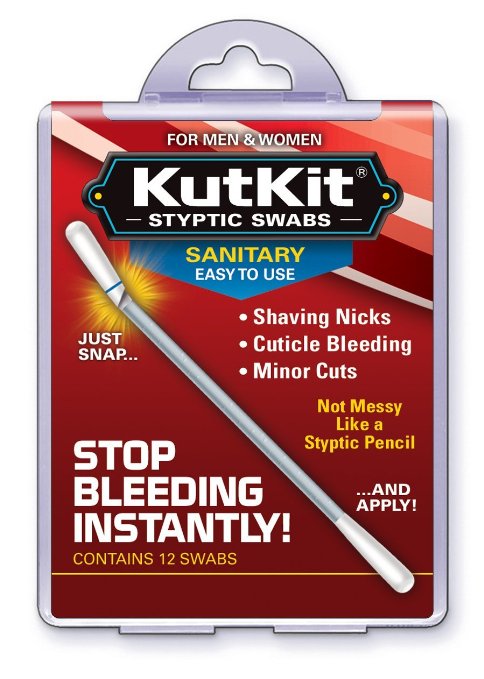 ---
Frostbite Reminders
Frostbite is a real hazard for domestic ducks and geese during freezing temperatures. Feet and bills are more vulnerable to the cold than you might think and real damage can be done if they're not properly protected from the elements.
Although their unique blood circulation helps prevent the loss of too much heat through their legs and feet, there's only so much your duck or goose 's body can handle when the weather starts getting harsh.
Prevention is the key when it comes to your feathered friends and the cold outdoors. Trust your instincts—if you think it might be too cold outside for them then use your good judgment and have them stay in their barn or shed for the day. Some signs that it might be too cold outside include:
1. Ice forming on your duck or goose's feathers.
2. Shivering.
3. Your duck or goose is spending long periods of time sitting in the sam place with their fee4t tucked underneath them and their bill buried under their wing feathers.
For their protection, it's best to keep your duck or goose inside during freezing rain, ice storms or high wind chills. While they can venture outdoors for brief periods, ducks shouldn't be allowed to stay there for long when temperatures drop beneath 15F degrees (20F for smaller Bantam breeds).
Muscovy ducks in particular are vulnerable to frostbite—especially on their red faces, which quickly turn pale yellow when they're out in the cold. They should only be allowed outside for brief excursions when temperatures drop beneath 40F degrees--especially when the sun isn't out.
Some symptoms of frostbite may include: the sudden appearance of black areas on your duck or goose's skin; this includes, but is not limited to their bill, legs and webbed feet.
Ducks or geese suffering from frostbite need to be brought to a veterinarian for treatment as soon as possible. Mild cases are usually remedied with Granulex® drops, which have a consistency similar to molasses. It's applied twice daily to the affected areas and rapid (sometimes even overnight) improvement is often seen as it facilitates the removal of necrotic tissue. Treatment usually continues for seven days or until their skin is fully remedied and appears normal again (although there may be some scarring as well as permanent loss of toenails).
Treatment in more severe cases often involves the surgical cutting away of damaged tissue and sometimes even partial foot or limb amputation. In any case, pain medication is often called for, so remember to be your duck or goose's voice and ask for it.
This and more helpful information can be found in these books specifically written for your pet ducks and geese: