Lebanon Inland Wetlands

Animal Hoarding

Outside Farewell...

The Month in Photos!

Majestic Newcomers!

Majestic Adoption!

Majestic Gift Shop

Majestic Sponsorships

To Make a Donation, please click here: Donation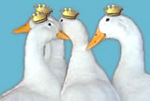 Please Help Today!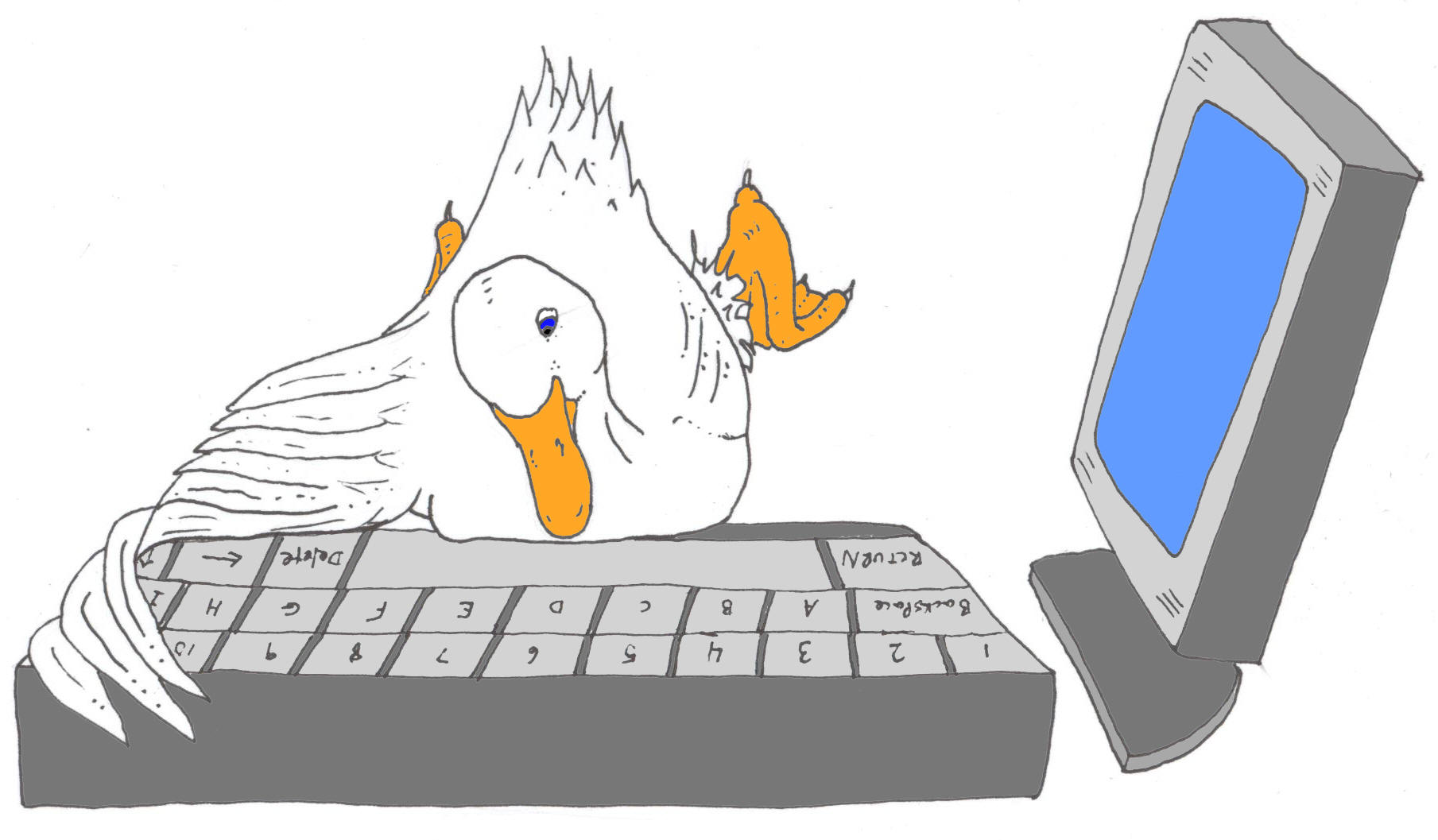 For lots of photos and updates as they happen! This is where you can see and hear all the latest news FIRST!
Outside Farewell...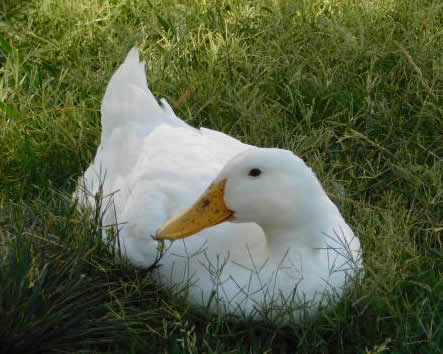 Beautiful, Aflack, may you take your Momma's love with you on your journey...
Majestic Photos!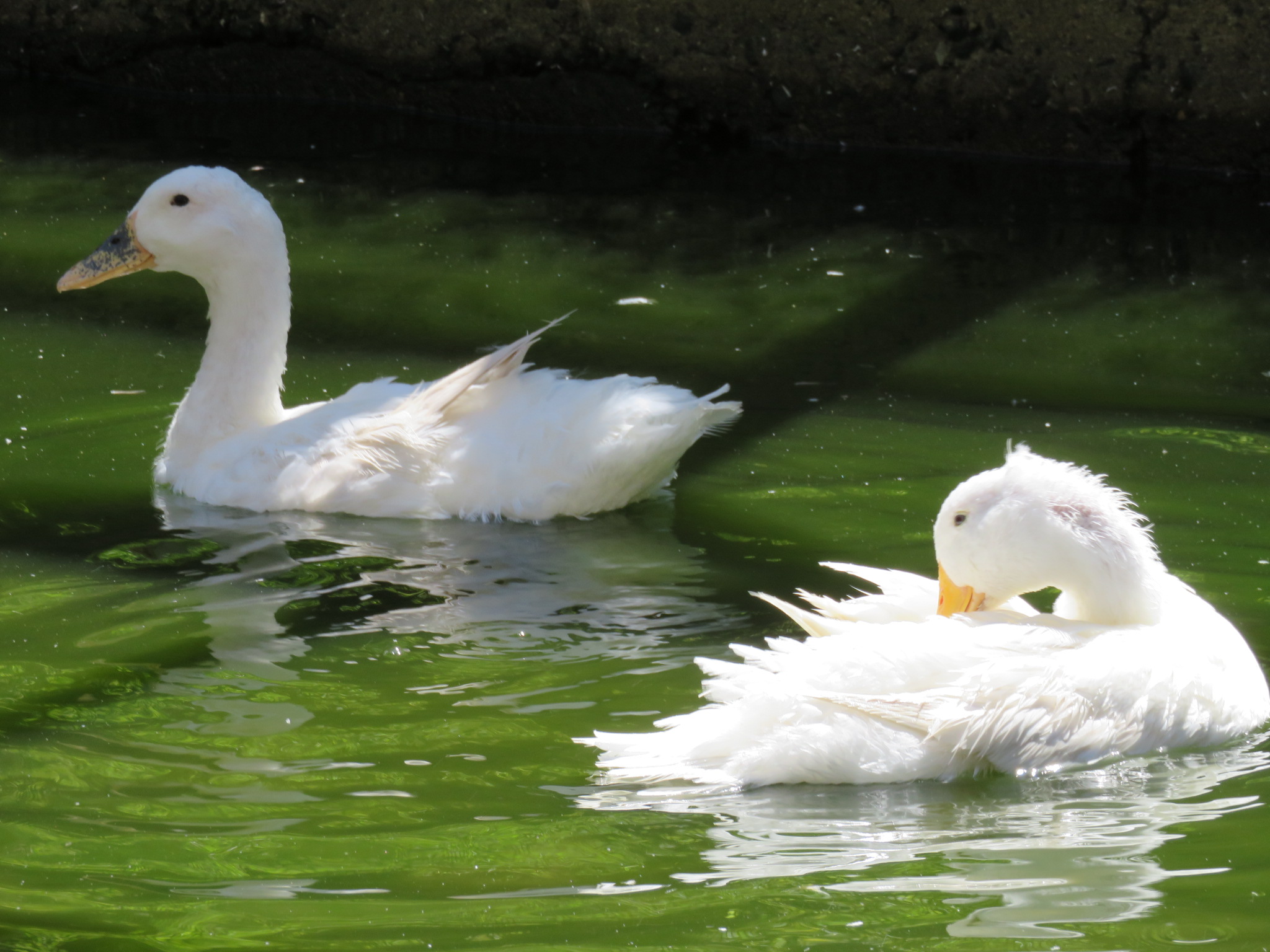 Tamara & Tennille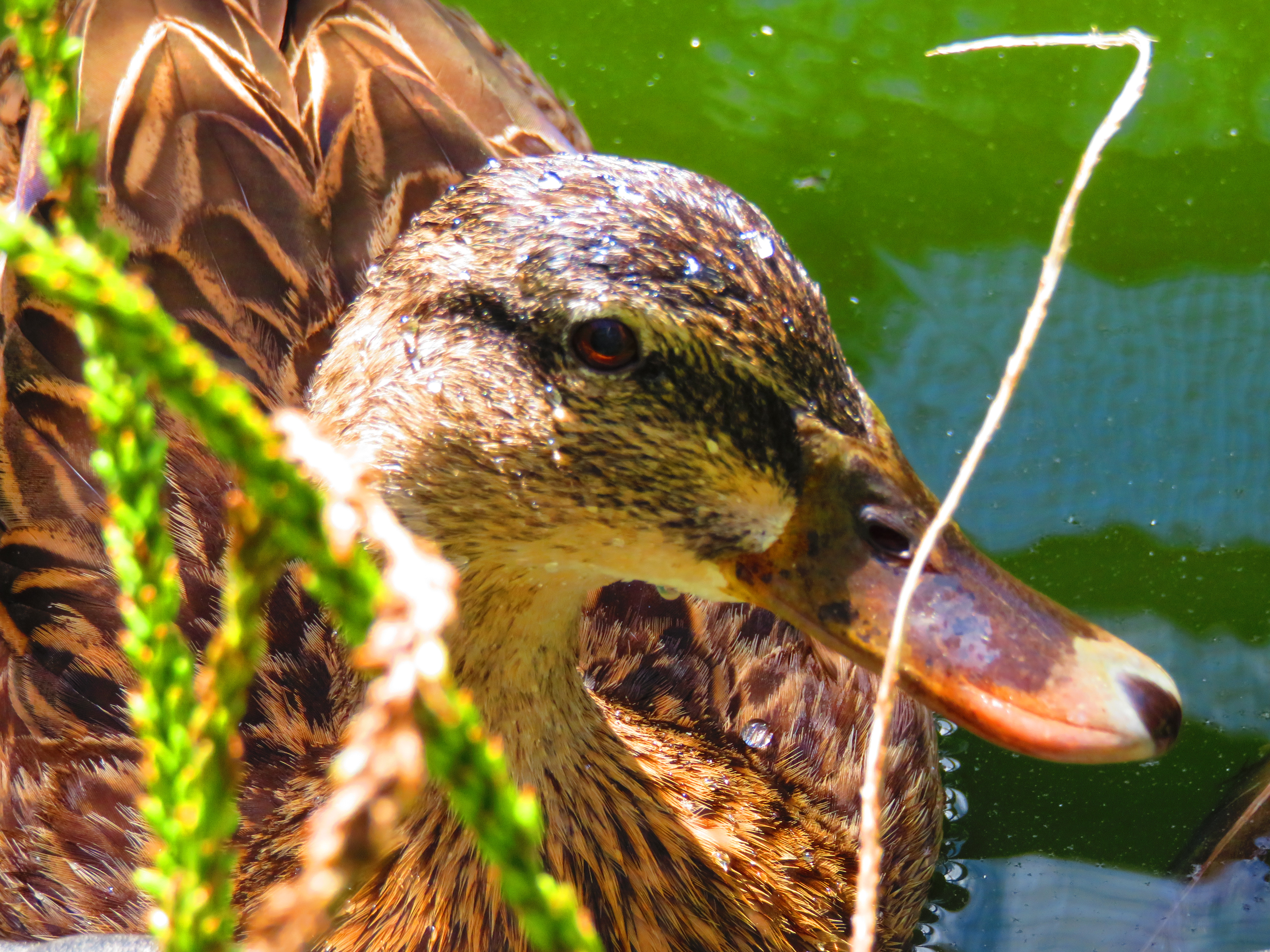 Phoebe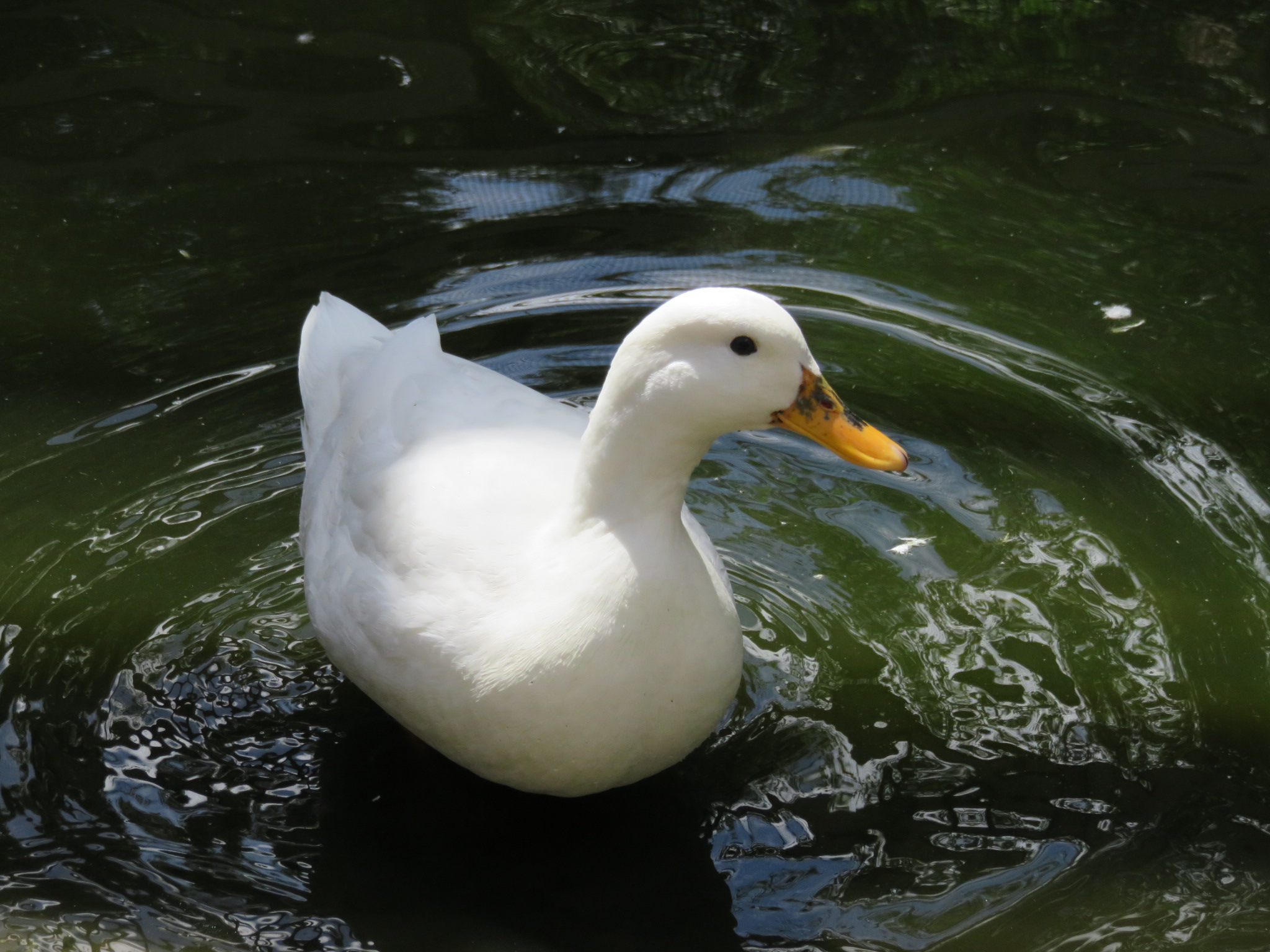 Pepper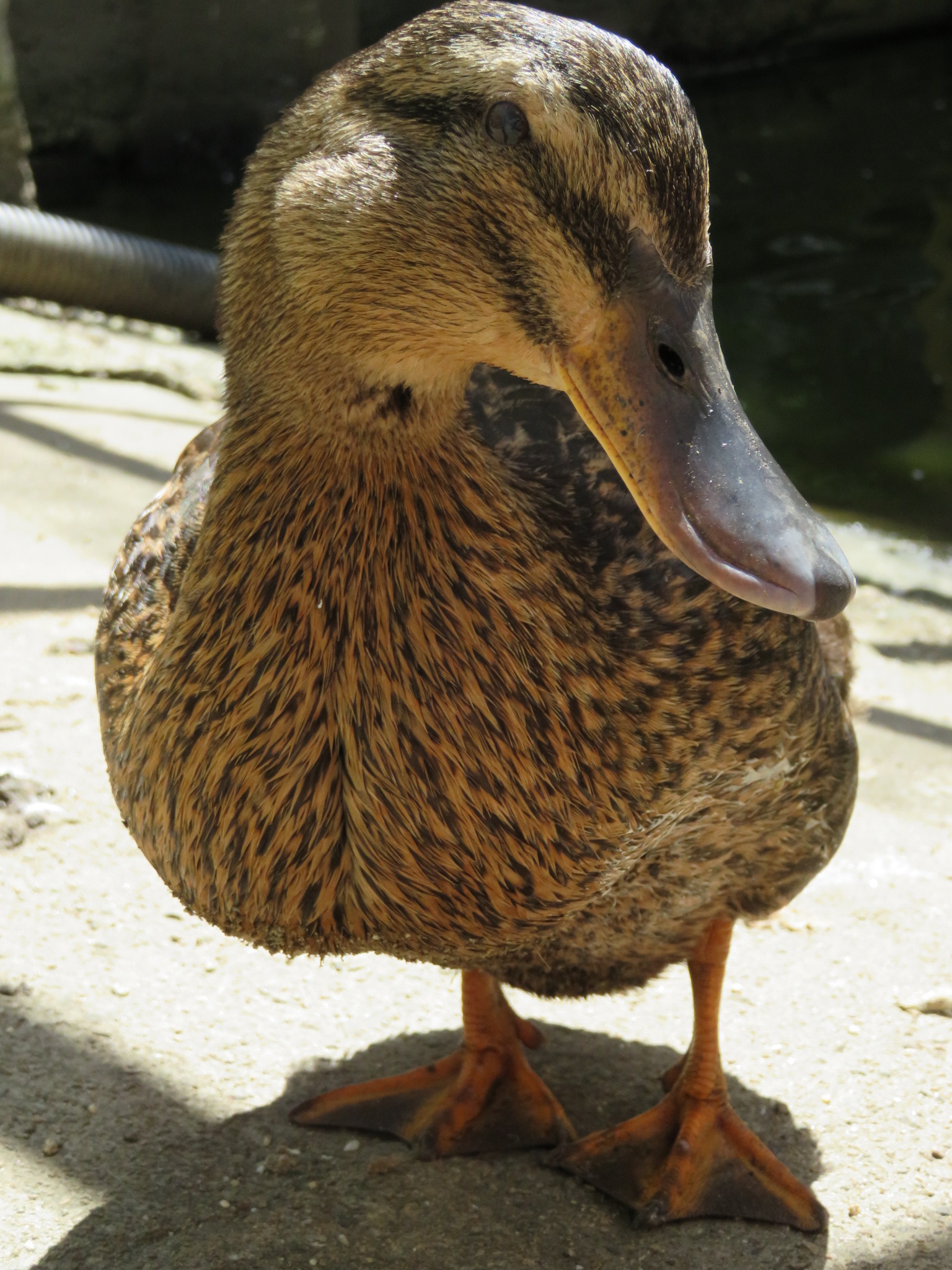 LeeLoo
Majestic Newcomers!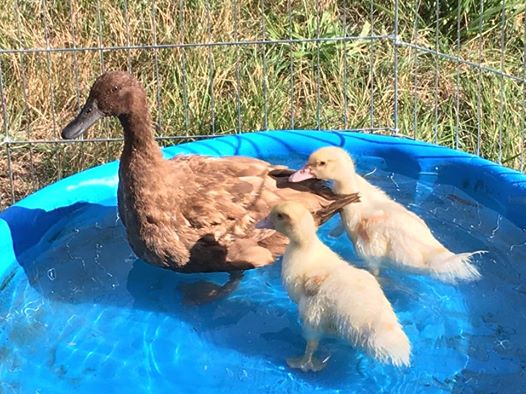 Ishana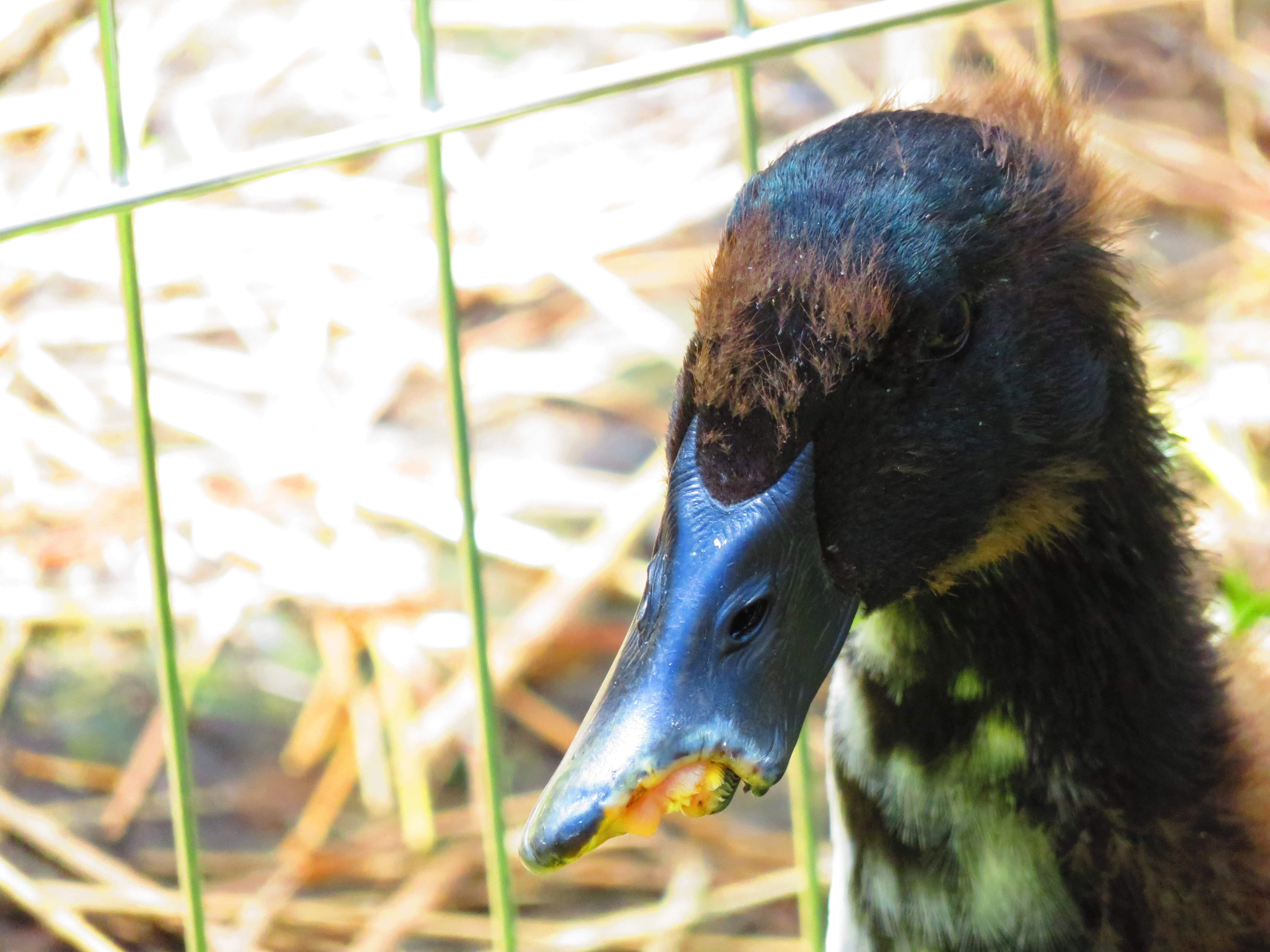 Moomin
Majestic Adoptions!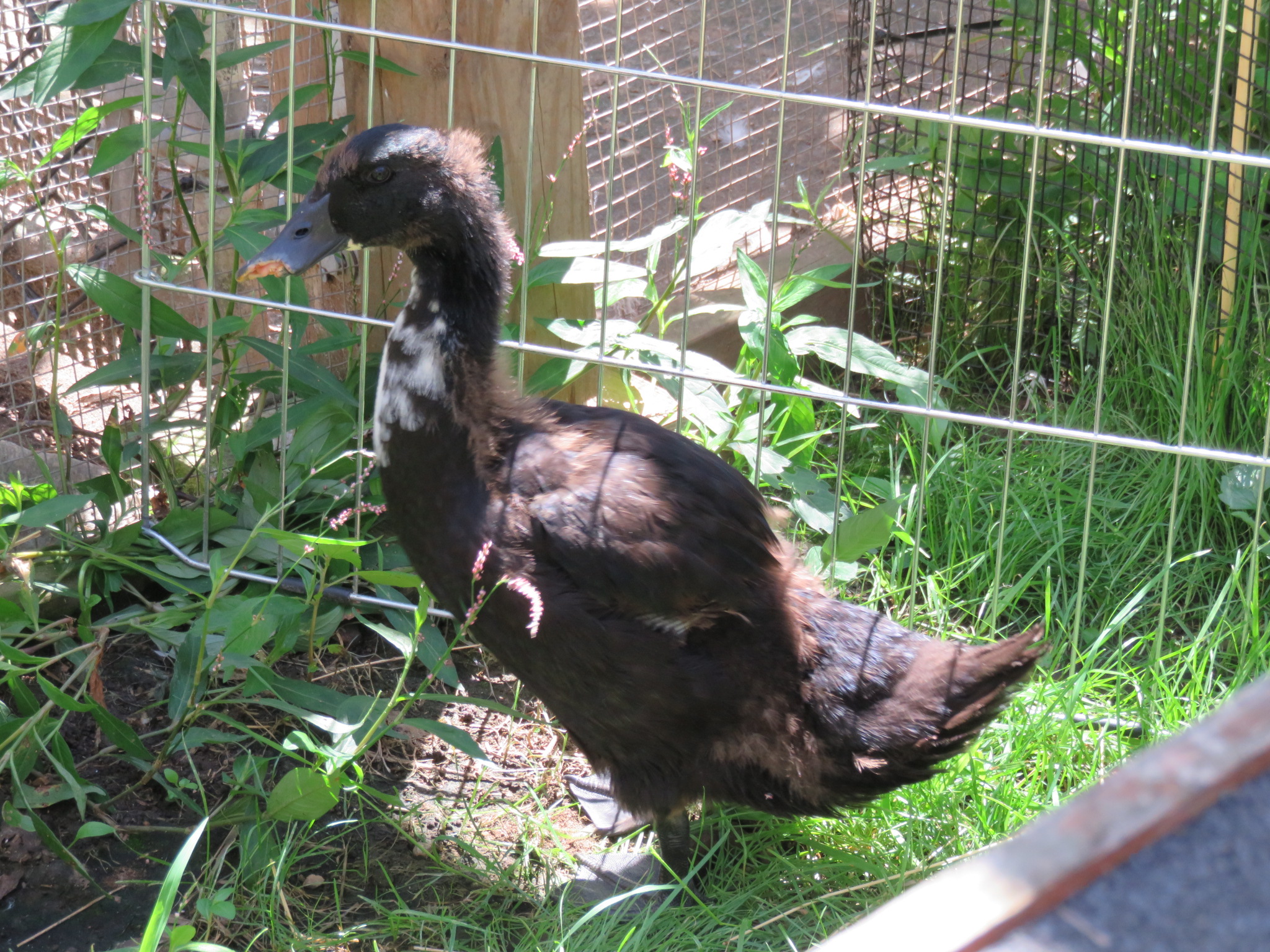 Moomin
Majestic Gift Shop
Visit our Majestic Gift Shop for some fun Majestic items! Proceeds from the shop benefit our sanctuary!
Birds of a feather mug: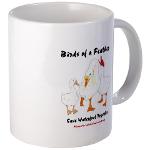 Majestic Sponsorships!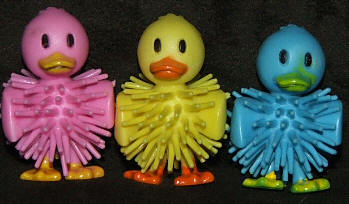 Give the gift that keeps on giving! Please consider sponsoring our rescued ducks and geese. Visit our Sponsorship Page to learn how!
Contact Us
Majestic Waterfowl Sanctuary
17 Barker Road
Lebanon, CT 06249
director@majesticwaterfowl.org
Our Newsletter
The Majestic Monthly is published 12 times per year. Previous issues are available in our Archives.
Lebanon Inland Wetlands Violation
Our apologies for the delay in the release of this month's newsletter. As those of you following us on Facebook already know, we have been very busy addressing the destruction of our private wetlands, which has seriously impacted our land, our sanctuary and our water supply.
Please keep our sanctuary in your thoughts and prayers, and if any of you are skilled in this particular environmental arena and willing to help us further (or knows anyone who is), please have them contact us directly: director@majesticwaterfowl.org
Thank you,
Kim & Tony Link
---
Animal Breeding/Hoarding
A recent hoarding situation has also diverted our attention away from a few of our less vital tasks.
Upon receiving an emergency phone call from our regional Animal Control Officer, we rushed out to help in a hoarding situation, following the unexpected passing of a Franklin resident.
A half dozen dogs, three Kunekune pigs, around 30 cats and kittens, 2 adult Muscovy ducks, 17 juvenille Muscovy ducks, 2 Muscovy ducklings and 7 Khaki Campbell ducks were all discovered enduring a filthy and neglectful circumstances.
From the moment we were alerted to the situation until the moment the last of the animals were removed (aside from a few skittish cats who continue to evade rescuers), Majestic was there on the scene.
We visited the site every morning and every evening, providing fresh food and water to all of the animals (special thanks to Jenny Sheridan, Manager of Agway of Norwich for rapidly donating any and all of the supplies we needed). Then, we hosed down pens, shoveled pig poopy and scooped up sick kittens, taking them to our local Lebanon Vet Hospital for immediate treatment.
PAWS of Woodstock, CT came in and rescued all of the remaining kittens and most of the cats. They are still working on catching the last few with the help of our local ACO. Emergency veterinary care was graciously provided by Dr. Zicmann and his staff at Lebanon Veterinary Hospital.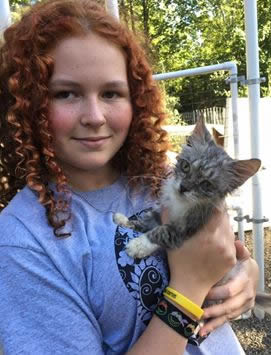 We understand the dogs have all been placed into foster homes through Wings of Freedom Animal Rescue in Griswold, CT.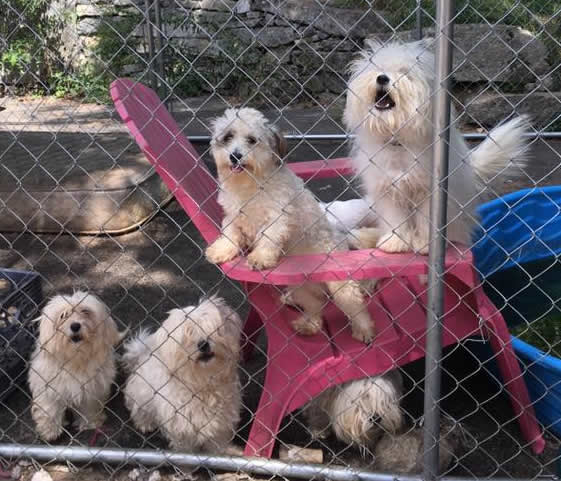 The Muscovy ducks and ducklings have all been safely delivered to Nevins Farm MSPCA and are available for adoption.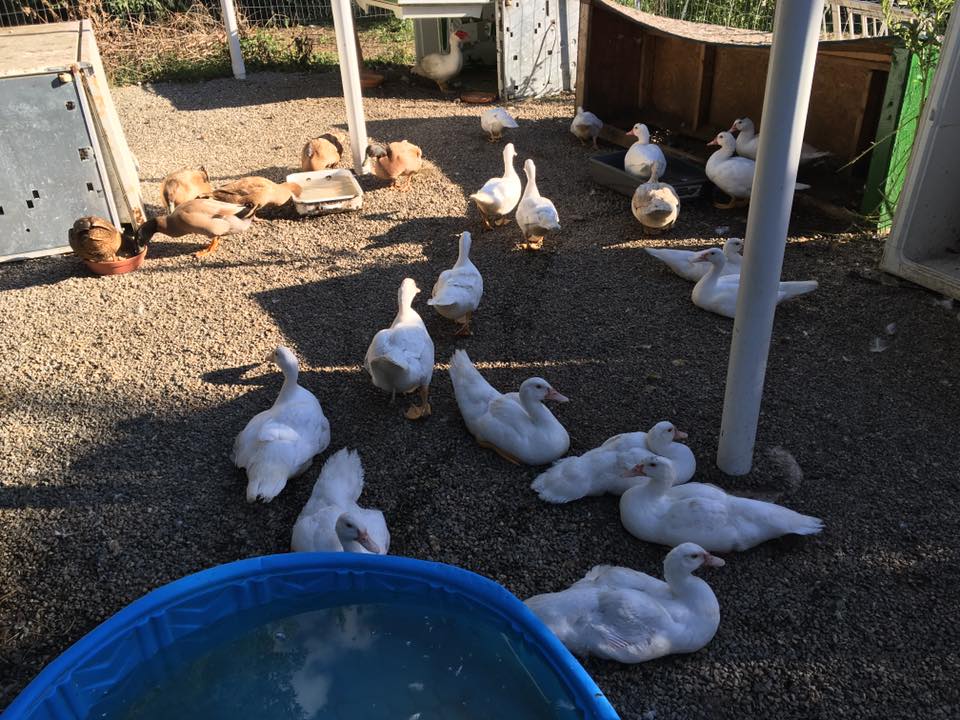 We want to thank everyone who opened up their homes to foster or adopt animals this past week and special thanks to Kat for helping us find some of these wonderful families.
The three little piggies will move from their foster family to their loving new home this weekend!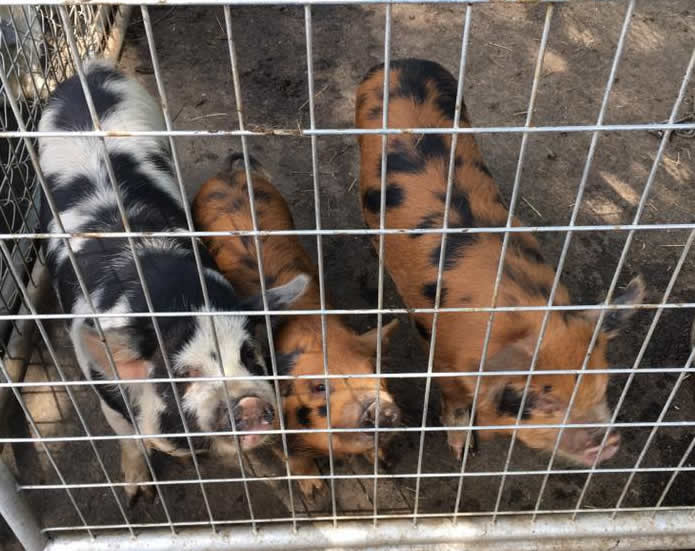 Six of the Khaki ducks have been placed into their new home and one Khaki female will be staying here with us because the others were picking on her too much for her own good.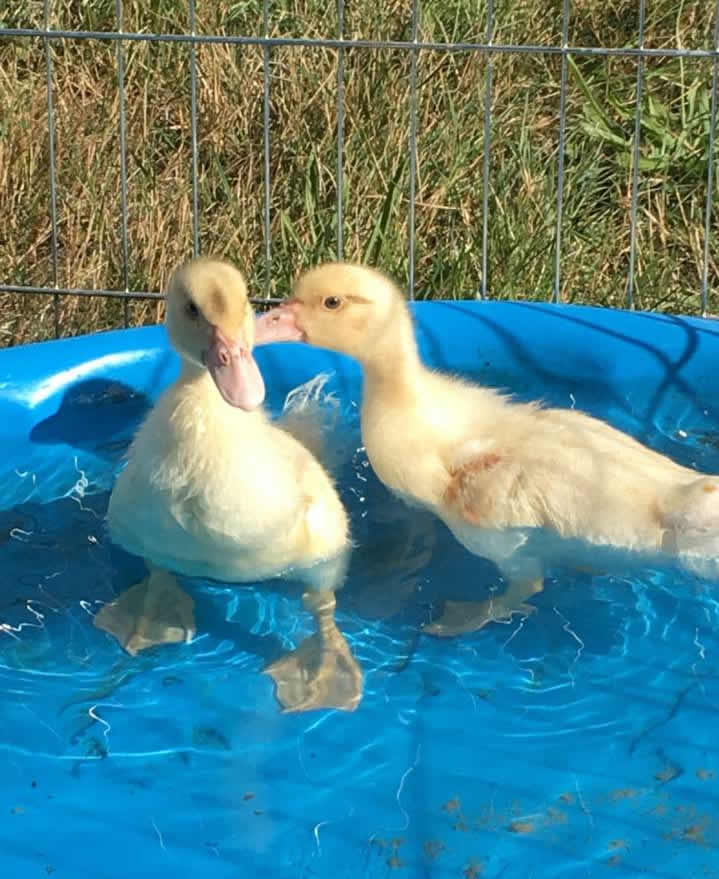 And now you understand why our newsletter is a little late. We've been very busy!
If anyone is interested in adopting or fostering animals, please contact the above-listed shelters/organizations directly. They would love to hear from you!
Remember... When you donate to Majestic and keep our sanctuary alive and running, it enables us to reach out and help so many others. Thank you for your continued support!
If you haven't donated recently, please consider doing so by clicking here: Donation