Pond Water Donations
We want to thank everyone who pitched in to help us order an emergency water delivery to refresh our ponds. We actually raised enough for a second truckload and will likely be arranging for that soon. Bless you...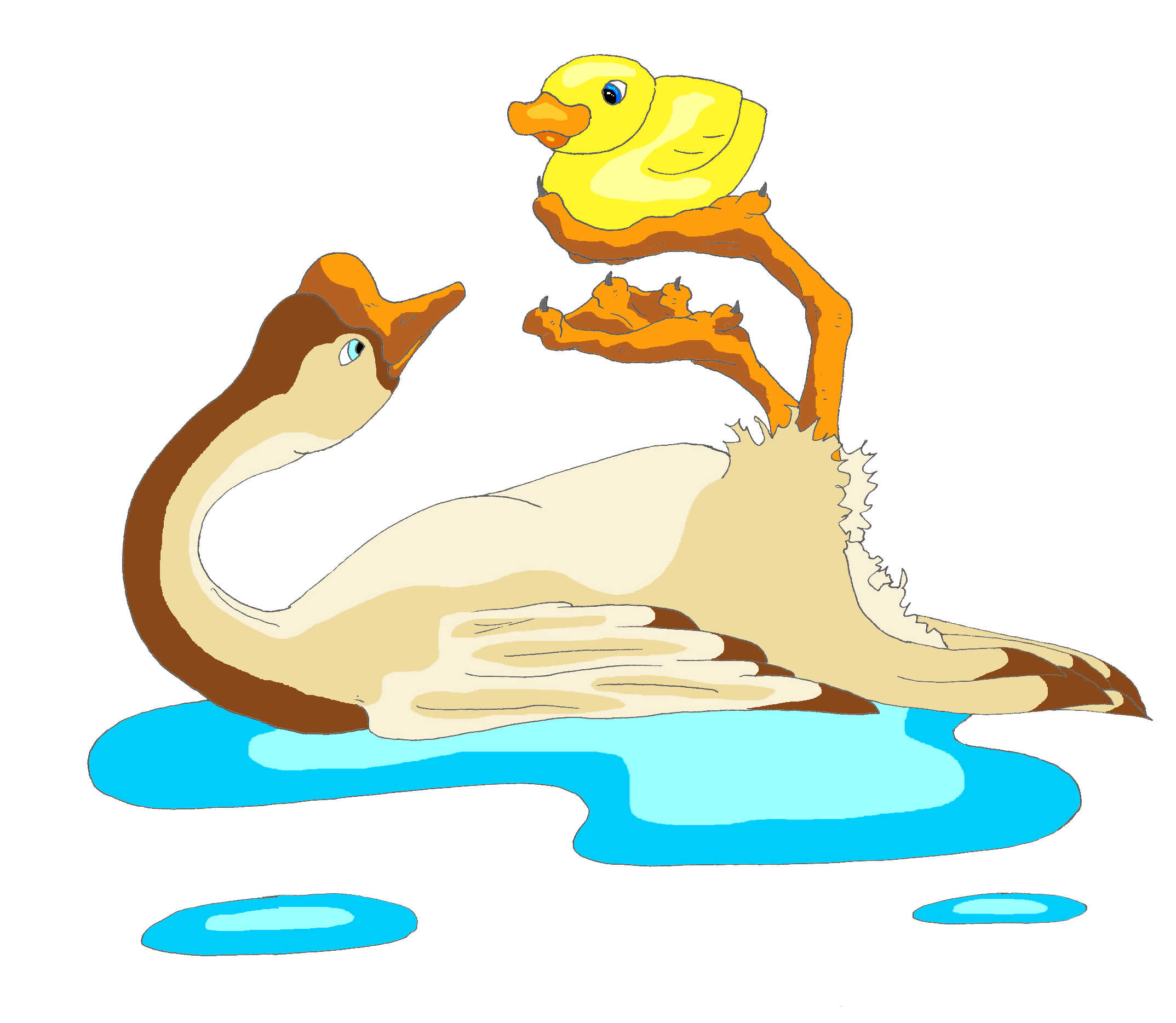 ---
Losing Our Sanctuary's Water Supply...
In light of our town's October 3rd Inland Wetlands ruling, which failed to restore water to our sanctuary and wetlands, we're sorry to announce that aside from the two ducks already on our official waiting list, Majestic Waterfowl Sanctuary can no longer accept any more domestic ducks or geese into our care.
As our sanctuary's main volunteer, Kim can no longer single-handedly keep up with the manual workload involved in caring for over 40 ducks and geese without the natural flowing water supply that supports them.
In addition, we need to really work at findng loving new homes for some of our adoptable ducks and geese, and we need everyone's help to do this. Adoptions have been down for a quite a long time and many of our guests have been waiting here for years in the hopes of someday meeting their new forever families. If you or someone you know is talking about wanting ducks or geese, has a predator proof pen (no free range homes) and is within driving distance, please be sure to direct them our way.
We want to thank everyone who stood by us and let their voices be heard, especially over the last few days. We felt your love and support and, like you, are absolutely devastated by this outcome.
Unfortunately, our decision to hold off on taking in any new rescues will have to remain in place until we can successfully tap into a new water supply, and if we can't do that... our sanctuary will be facing our end of days. We pray that this does not happen.
---
Inland Wetlands Legal Assistance
If you or someone you know practices law, please let them know what's going on with our sanctuary in Lebanon, Connecticut. We've been told there are legal ways to address and potentially reverse the decision regarding work done upstream from us, which has negatively impacted our wetlands and sanctuary.
We really need some donated time and assistance from an attorney with experience in the area of protecting and restoring our natural inland wetlands.
Please help us find that someone who will give our rescued animals a voice.
---
Last Chance to Save Majestic Waterfowl Sanctuary
In order to restore water to our sanctuary and prevent our doors from closing, Majestic Waterfowl Sanctuary must install an underground deep-drilled well system that will automatically kick-on when our main pond is low and then shut-off again when it's full.
We have three weeks to raise $10,000 and whether you donate by check or by Paypal, the best way to give is through our Majestic website by clicking: Donation. When making larger dollar Paypal donations, be sure to read the quick and easy instructions you'll find there to ensure we get the most out of your gift.
We're going to need everyone's help on this. If each of you gives whatever you can, together we can do this. On the other hand, if you wait for someone else to rise up and solve this problem for you, we'll never meet our goal. But we know from all of your messages, emails and phone calls of support and encouragement that you won't let this happen to us. We know you're going to help us overcome this unbelievable injustice to our sanctuary, so we can continue on with our lifesaving endeavor for many, many more years to come.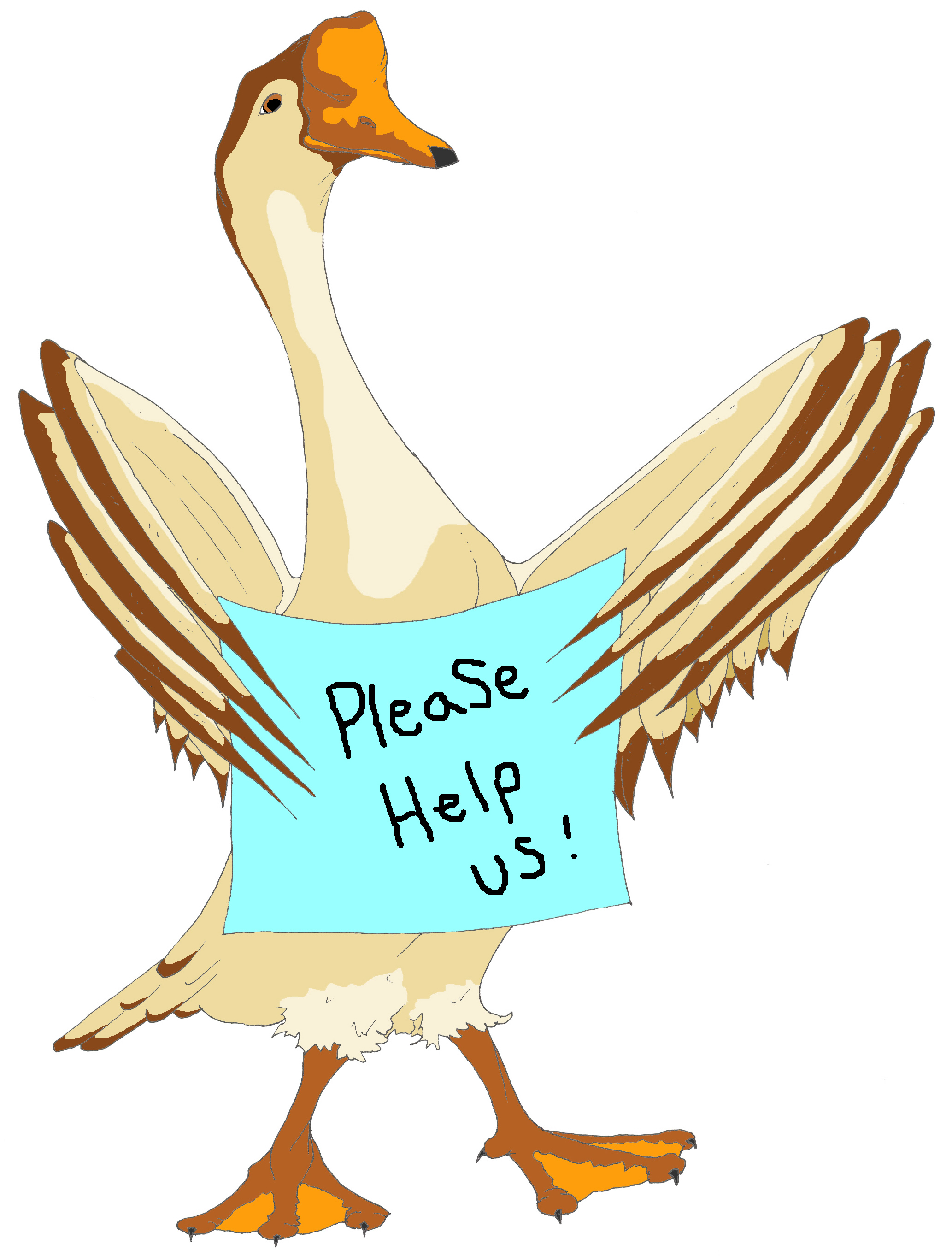 In addition to donating, remember to SHARE this newsletter message and our Facebook fundraising posts with your friends and family. Send our requests for donations as far and wide out into the world as you possibly can--and then ask those people to forward them onto their family and friends as well. Share them like lives are depending on it, because they absolutely are, but be sure to add your own personalized note to the top of your forwarded messages and posts, so people will take a moment to read what you have to say rather than just clicking the delete button.
It's vital that people hear why they should donate to our sanctuary from you. We need your help spreading the word about who we are, what we do for others and what we've done for you. Help them understand why we're so desperately needed, because your friends and family are more likely to contribute if they hear you expressing your passion layered on top of our own. Your inspirational words are what's going to save us, so please don't hold back!
It's now or never, dear friends of ducks and geese. Now or never. We have faith in you...
If using the above button to donate, please be sure that your address and email information are up-to-date in Paypal, so we can properly thank you.
---
Farewell to Lemon the Duck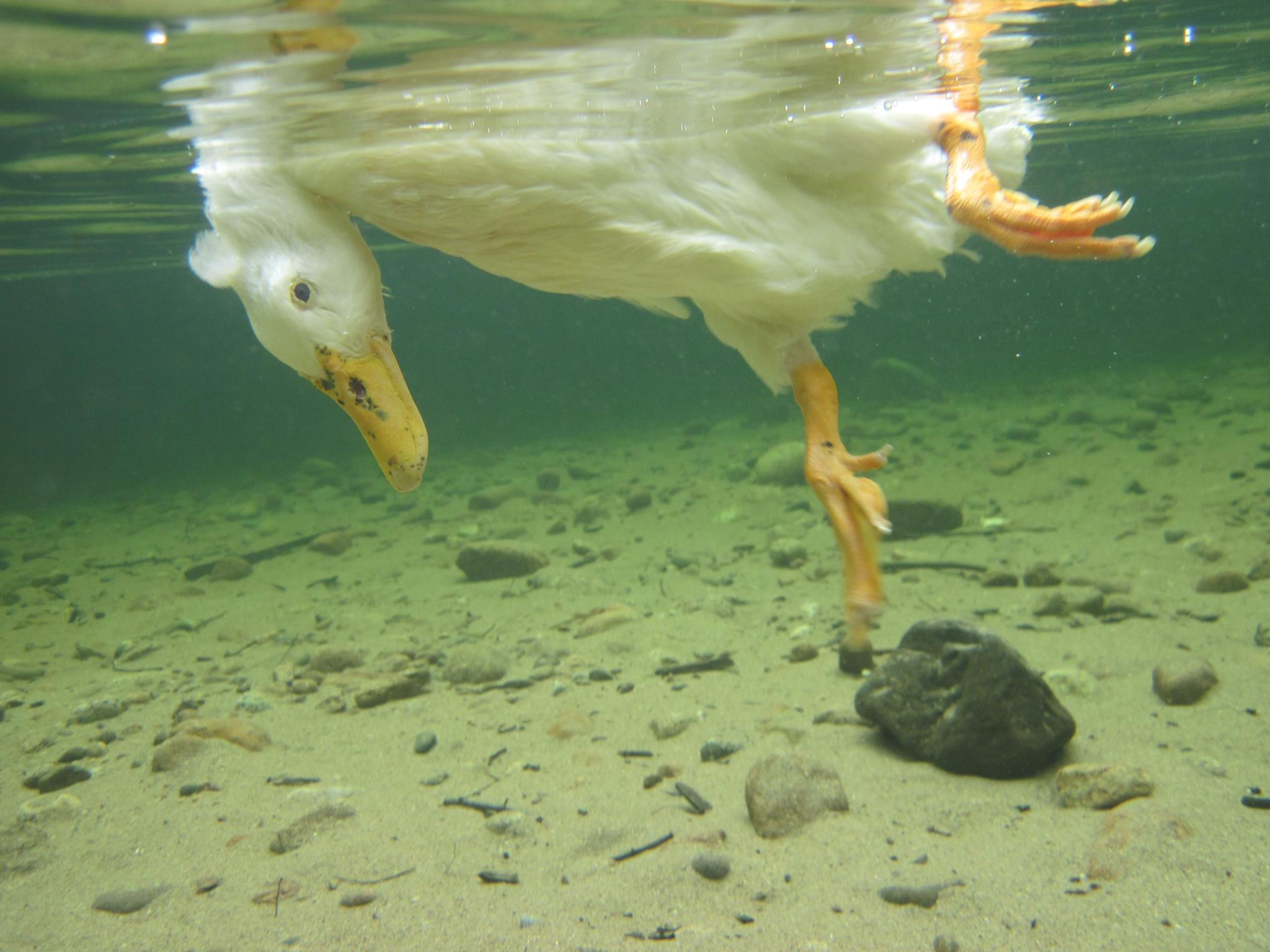 Our deepest and most heartfelt condolences to Laura Backman who had to say good-bye to her beloved duck Lemon.
Lemon was an amazing special needs duck who enjoyed many magical and wonderful life experiences (including a Majestic visit many years ago) all thanks to her very special, loving and devoted Momma Duck who could have given her no more in this life than she did.
Our hearts are with you, Laura... And peaceful journey, darling Lemon...