Pet Memorial Care Packages

Majestic Well Update

Outside Farewells...

The Month in Photos!

Majestic Newcomer!

Majestic Gift Shop

Majestic Sponsorships

To Make a Donation, please click here: Donation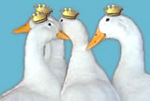 Please Help Today!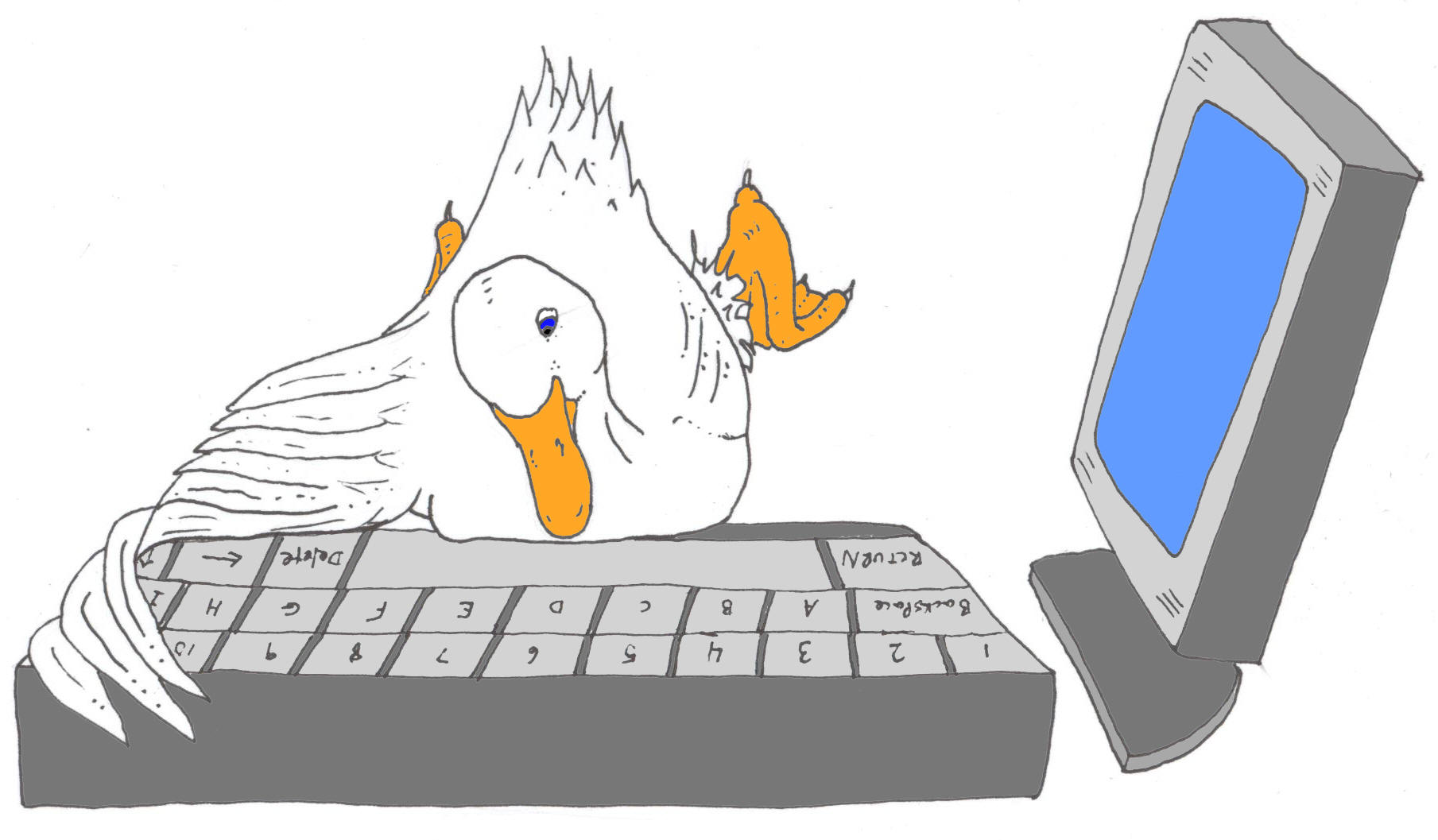 For lots of photos and updates as they happen! This is where you can see and hear all the latest news FIRST!
Outside Farewells...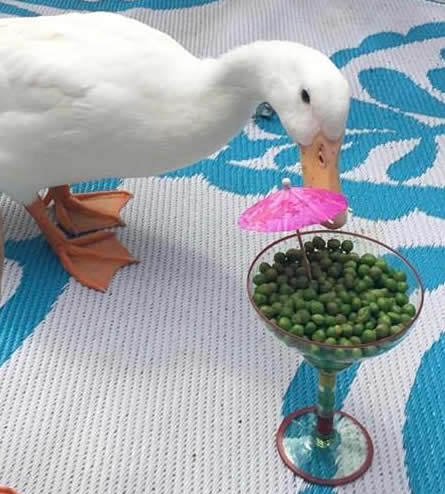 Cassie, may your wings unfold upon a heaven full of peas.
Sending love to Dean as he awaits his next little angel... or... devil...
The Month in Photos!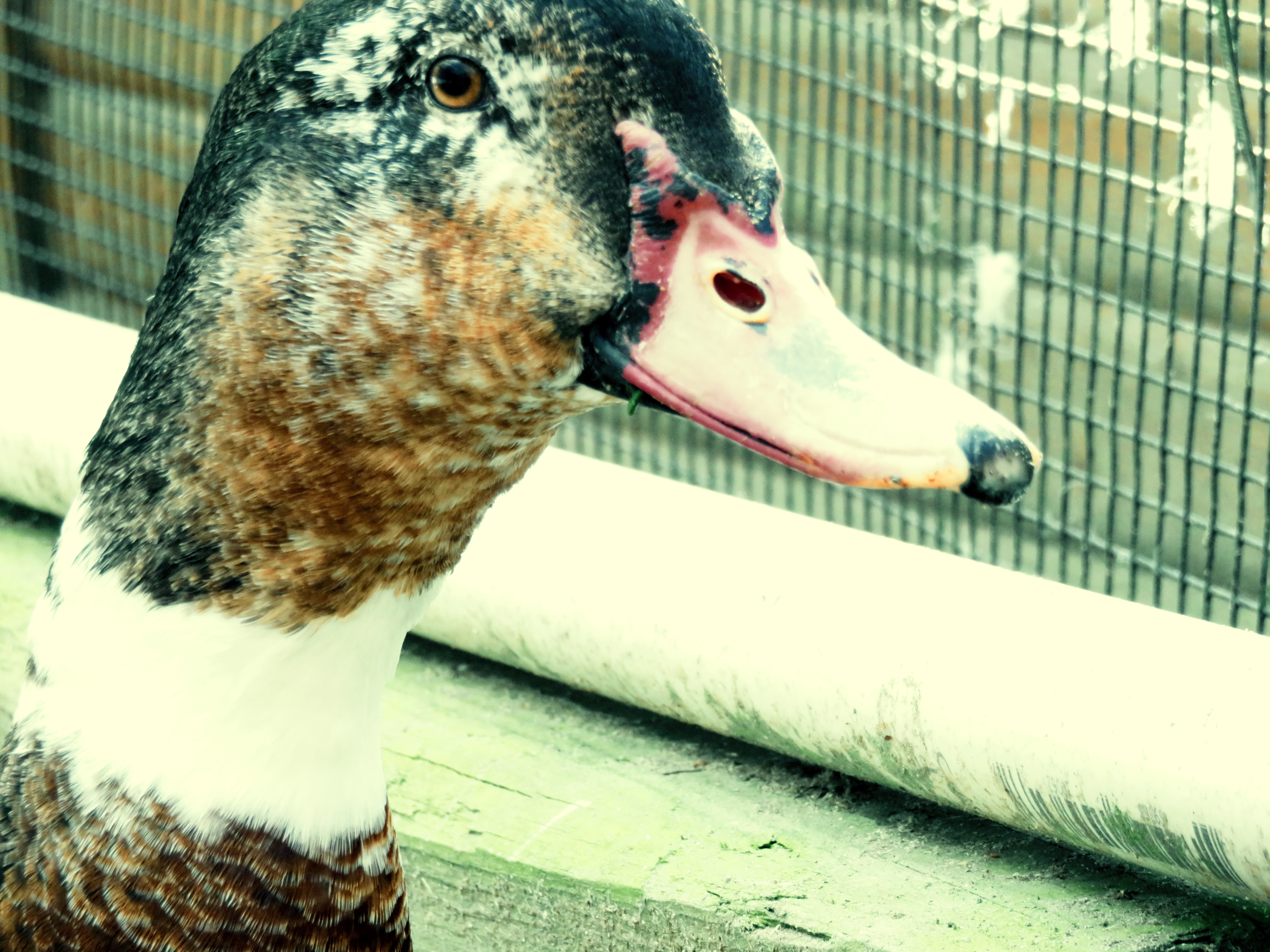 A silvery Moose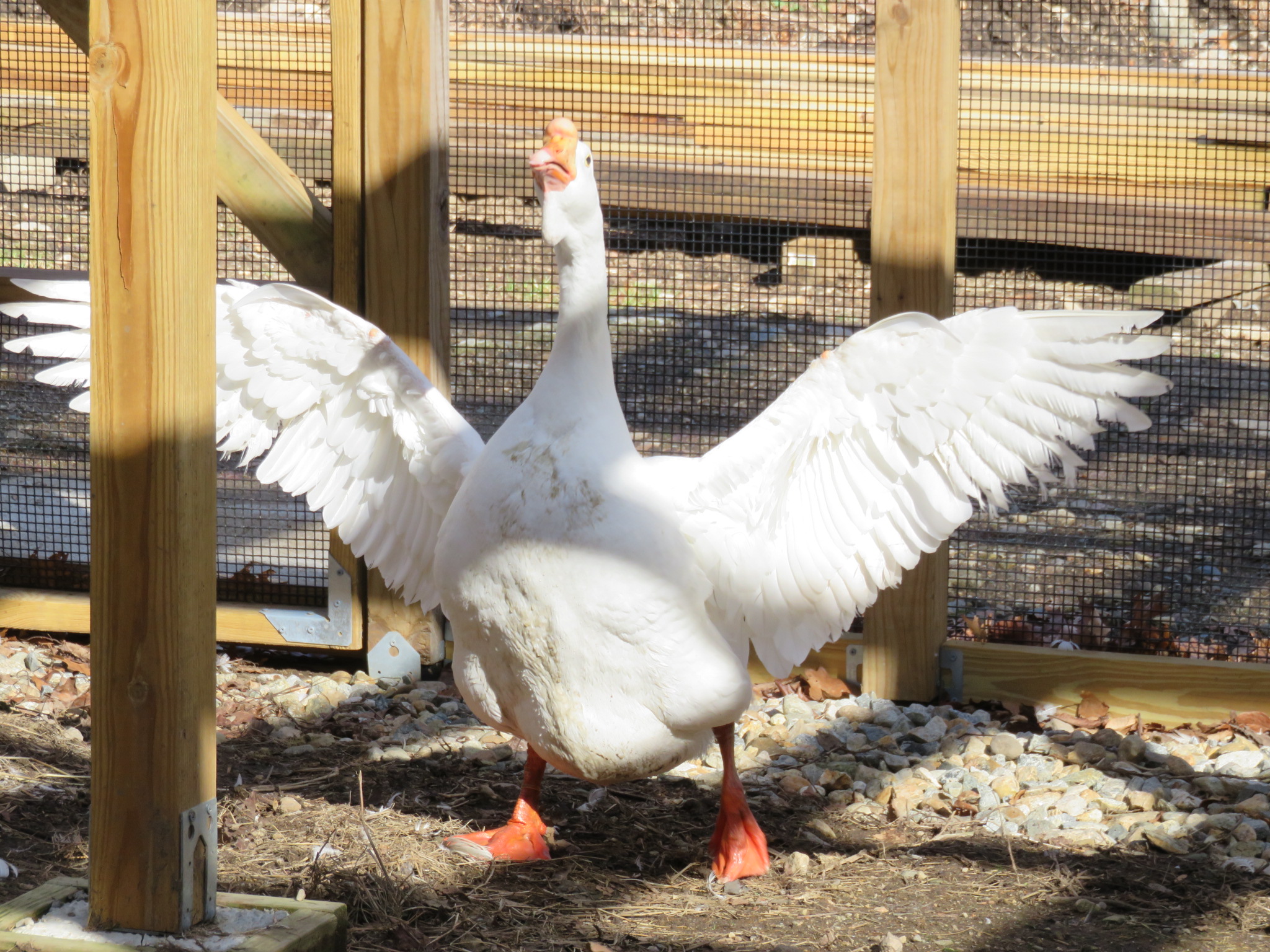 I love you THIS MUCH!
Billy-Cha swimming!
Majestic Newcomer!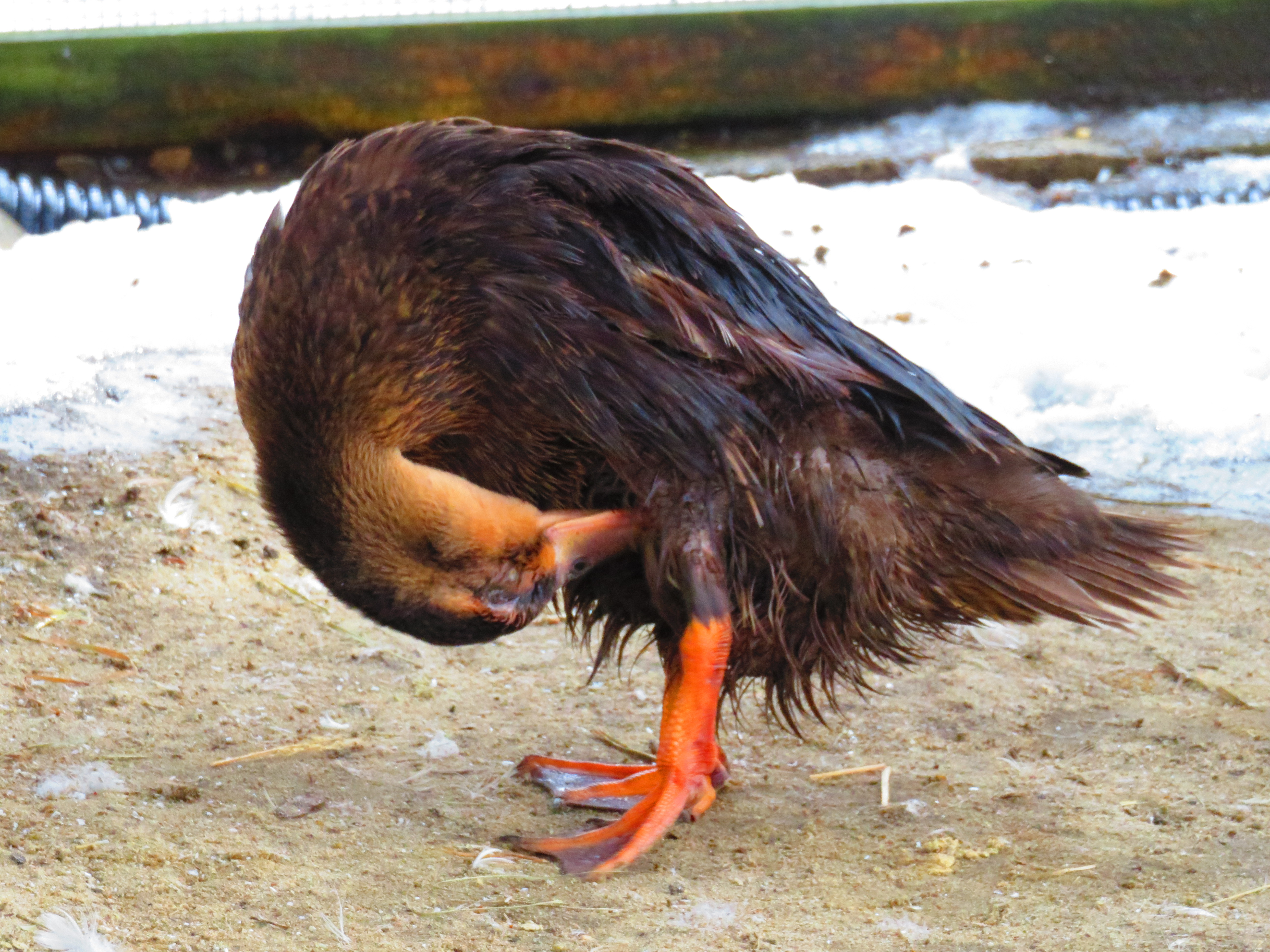 Welcome Rune!
Majestic Gift Shop
Visit our Majestic Gift Shop for some fun Majestic items! Proceeds from the shop benefit our sanctuary!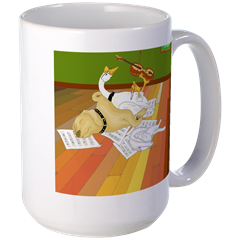 Majestic Sponsorships!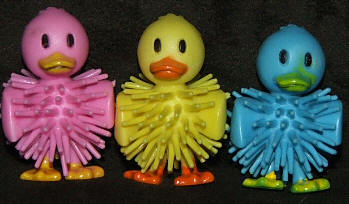 Give the gift that keeps on giving! Please consider sponsoring our rescued ducks and geese. Visit our Sponsorship Page to learn how!
*Sorry... Continental USA only.
Contact Us
Majestic Waterfowl Sanctuary
17 Barker Road
Lebanon, CT 06249
director@majesticwaterfowl.org
Our Newsletter
The Majestic Monthly is published 12 times per year. Previous issues are available in our Archives.
Pet Memorial Care Packages--New Website!
We've created a new external website that features photos and descriptions of all of our Pet Keepsake and Pet Memorial Care Packages--including our new Rainbow LED Candle Memorial Care Packages.
These gifts are all customizable and are available in various donation levels to suit different budgets.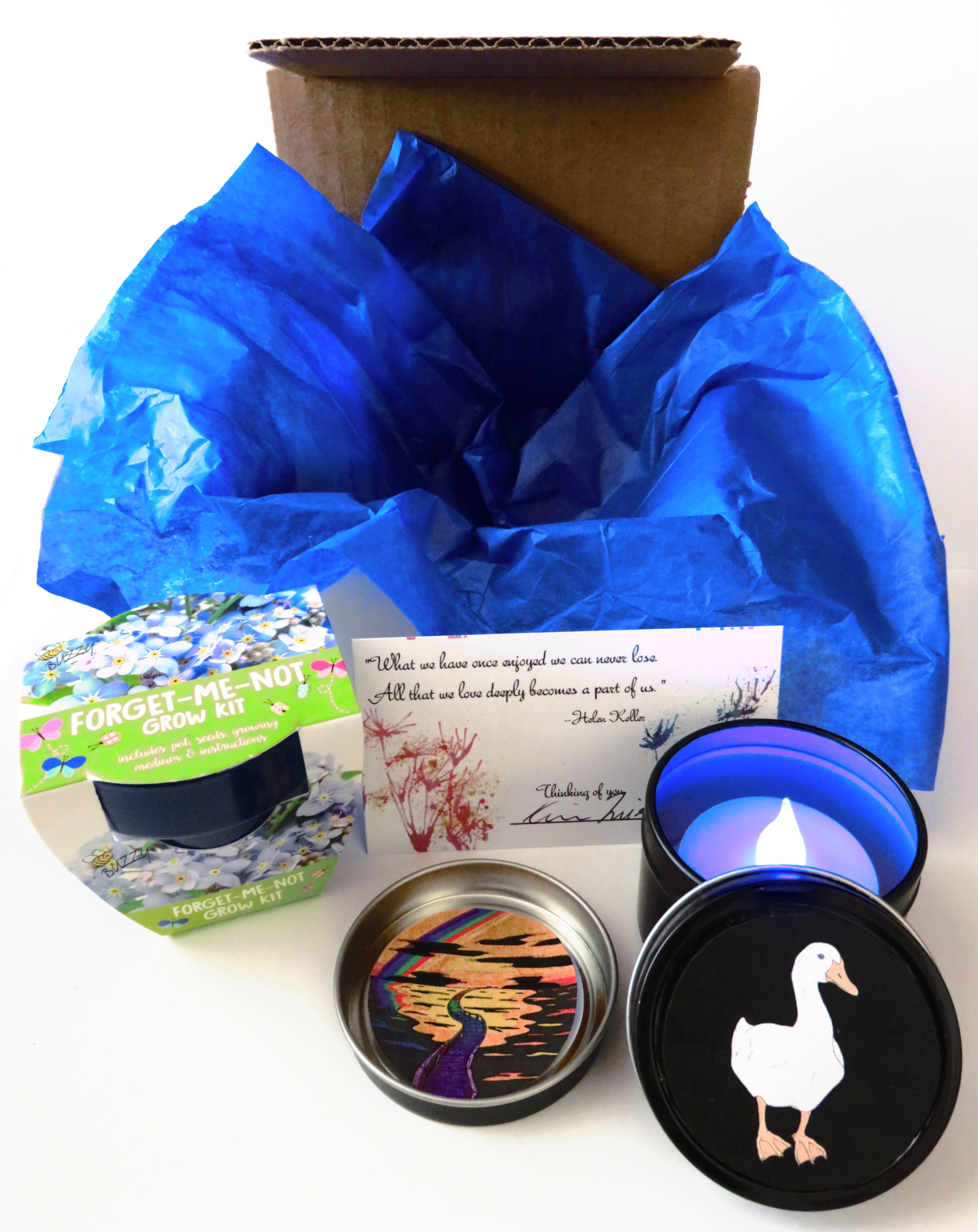 Please keep in mind, you still need to visit the Pet Memorial page of our own Majestic website in order to get yours. Here, you'll find our online form and donation system.
Kim has created a number of standard image ducks and geese for you to choose from when creating your own keepsake, or you can substitute your own photos!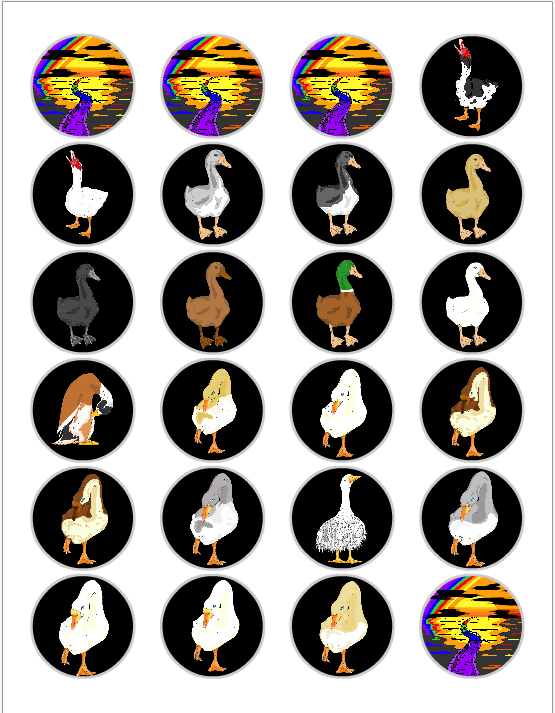 ---
Majestic Well Update
Where's our well? Many of you are asking, so we wanted to give you all a quick update.
While our well-drilling was supposed to take place at the end of February, winter weather has brought upon delays. The drilling company is at least two weeks behind with rain and unseasonablyy muddy conditions causing additional hold ups. In any case, they intend to be here sometime in March. They will give us a more precise date when they have one.
We will continue to keep you posted on our progress!
In the meantime, our seasonal stream is flowing and because of this unusually warm Connecticut winter, we've been pumping it through all of our pens and ponds. Our ducks and geese have been enjoying some really nice swim days here at the sanctuary. Even so... we're looking forward to packing up all the heated buckets and giving our backs a break. We've been lugging water every single day for nearly a year now.
Lil Ms. Bee: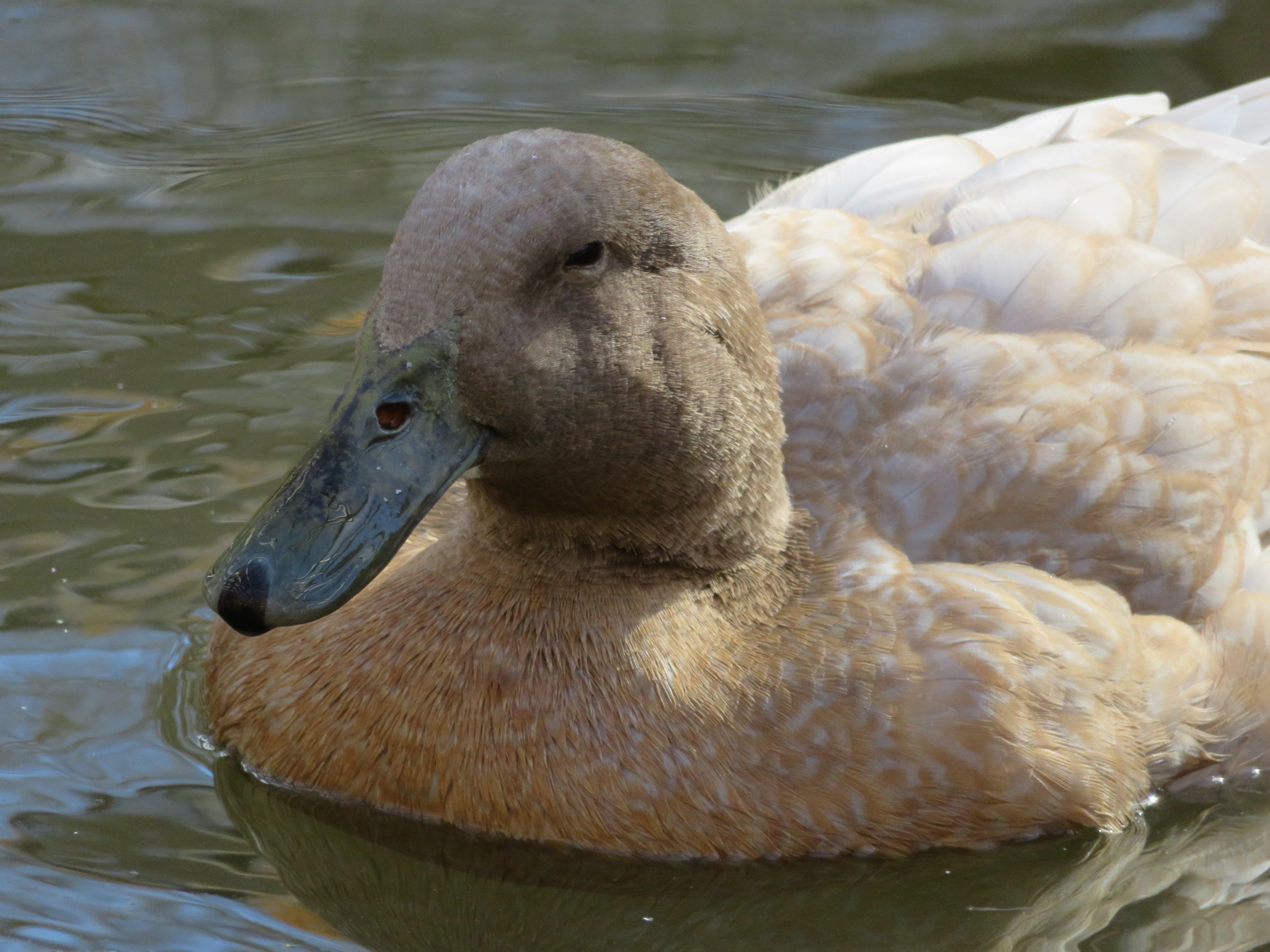 Senora: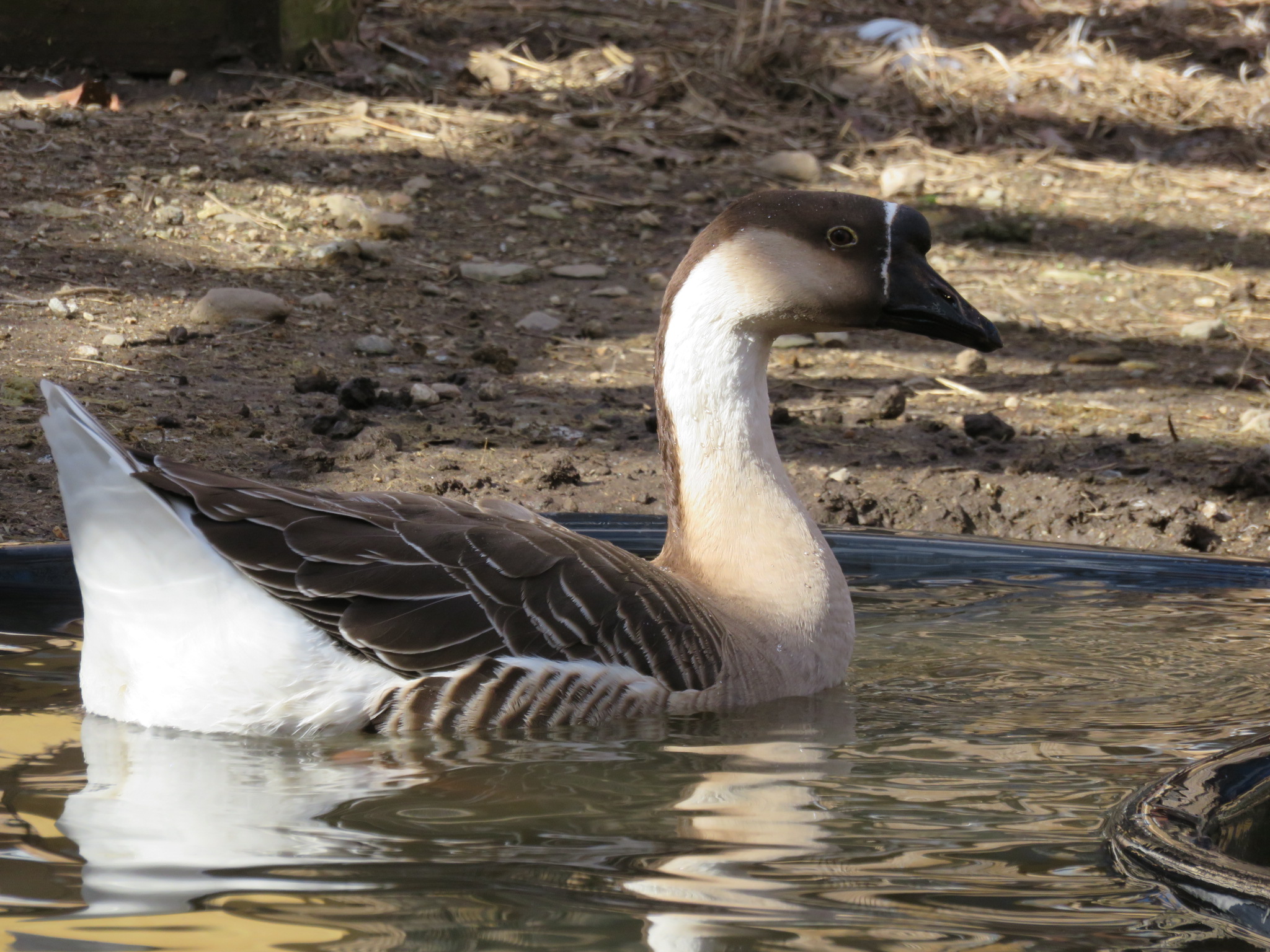 Teaspoon & LeeLoo: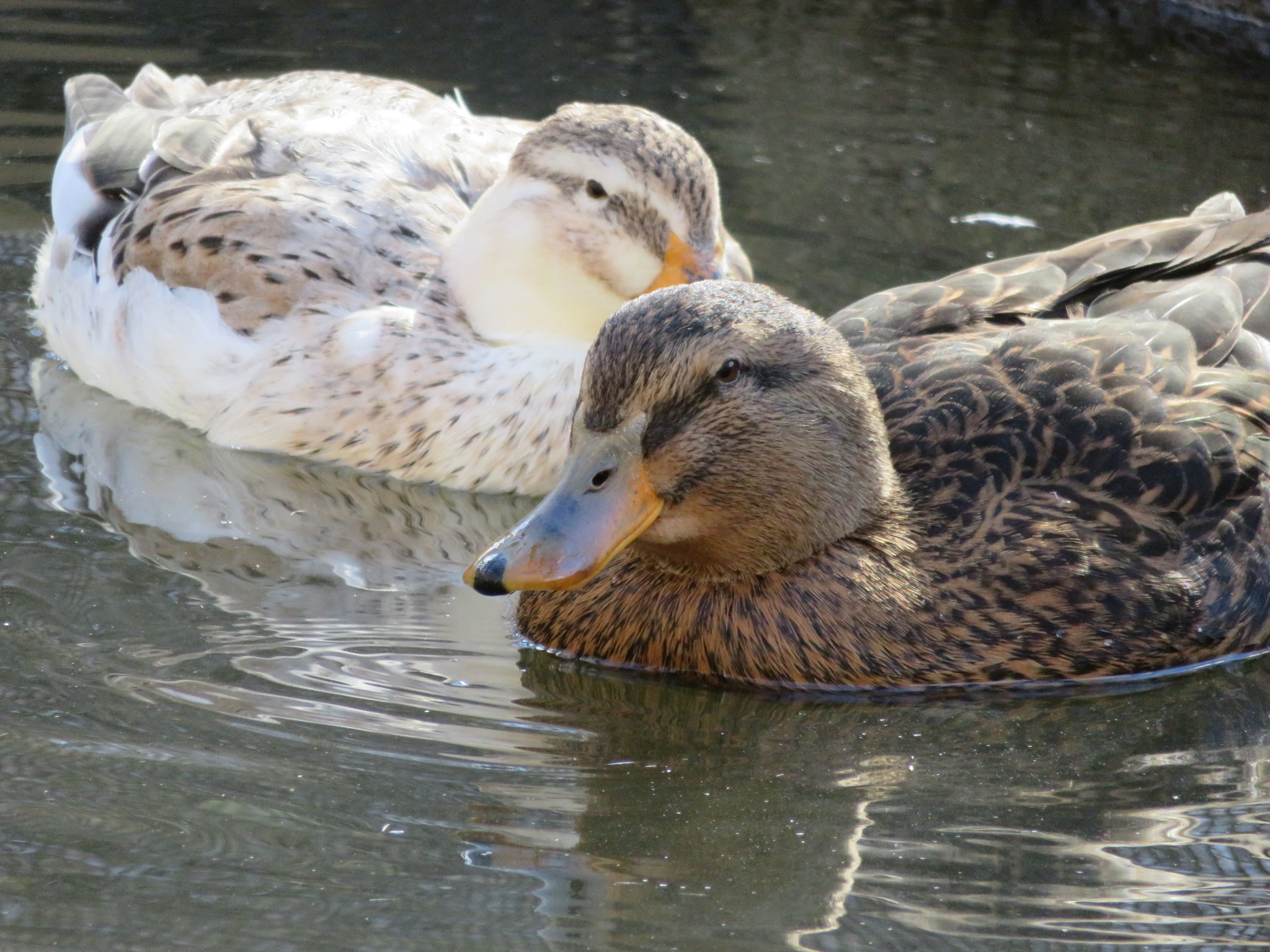 Double trouble! Miracle (front) and Dolly (back):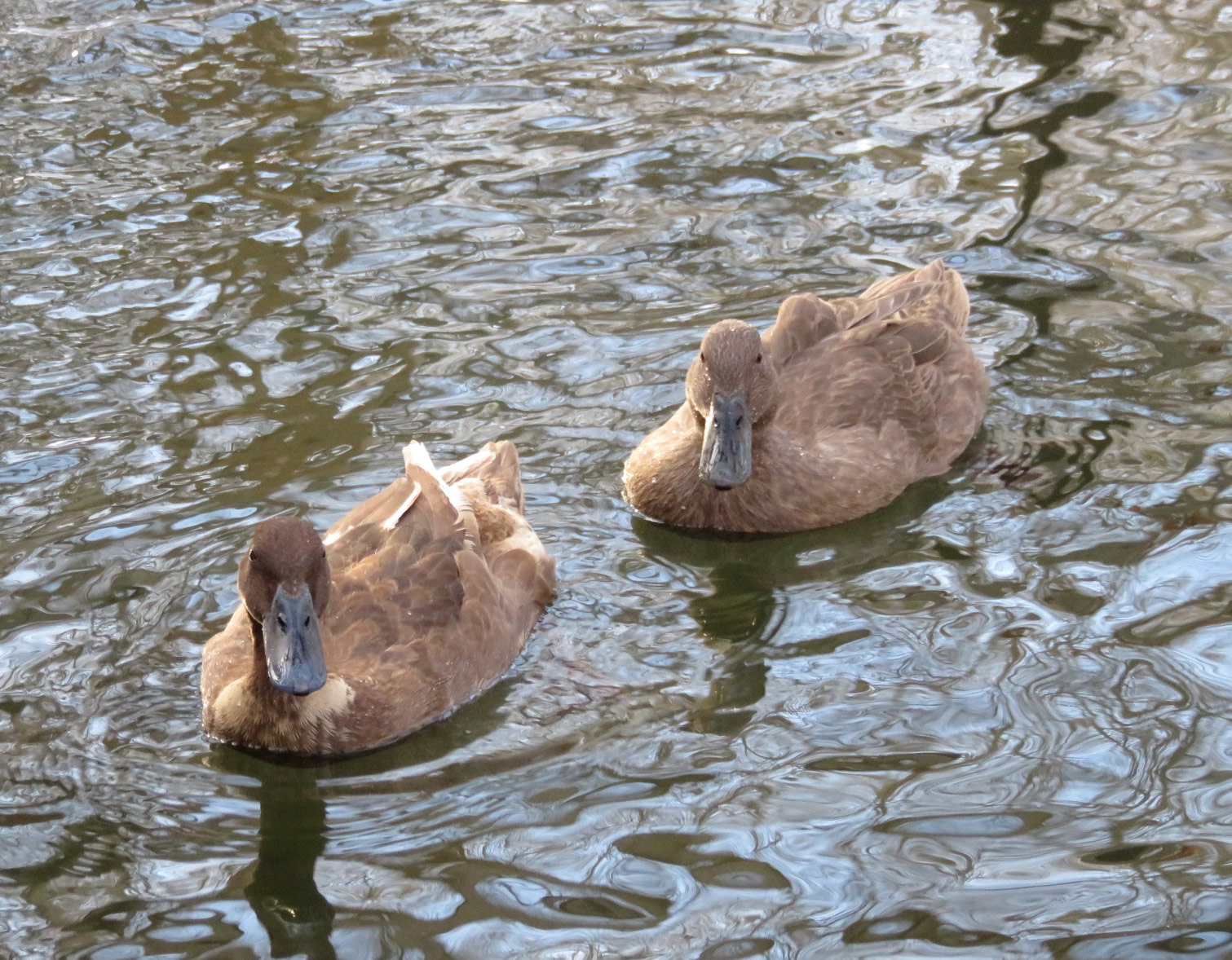 Majestic Waterfowl Sanctuary makes no representation, warranty, or guarantee in connection with any guidance provided on this website. Majestic Waterfowl Sanctuary expressly disclaims any liability or responsibility for loss or damage resulting from its use or for the violation of any federal, state or municipal law or regulation with which such guidance may conflict. Any guidance is general in nature. In addition, the assistance of a qualified professional should be enlisted to address any specific circumstances.