Losing Rune...

Dangers of Ducks & Roosters

Vionate Vitamin Powder

Striking Water!

Majestic Farewell...

The Month in Photos!

Majestic Visitors!

Gift Keepsakes for Animal Lovers

Majestic Gift Shop

Majestic Sponsorships

To Make a Donation, please click here: Donation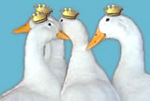 Please Help Today!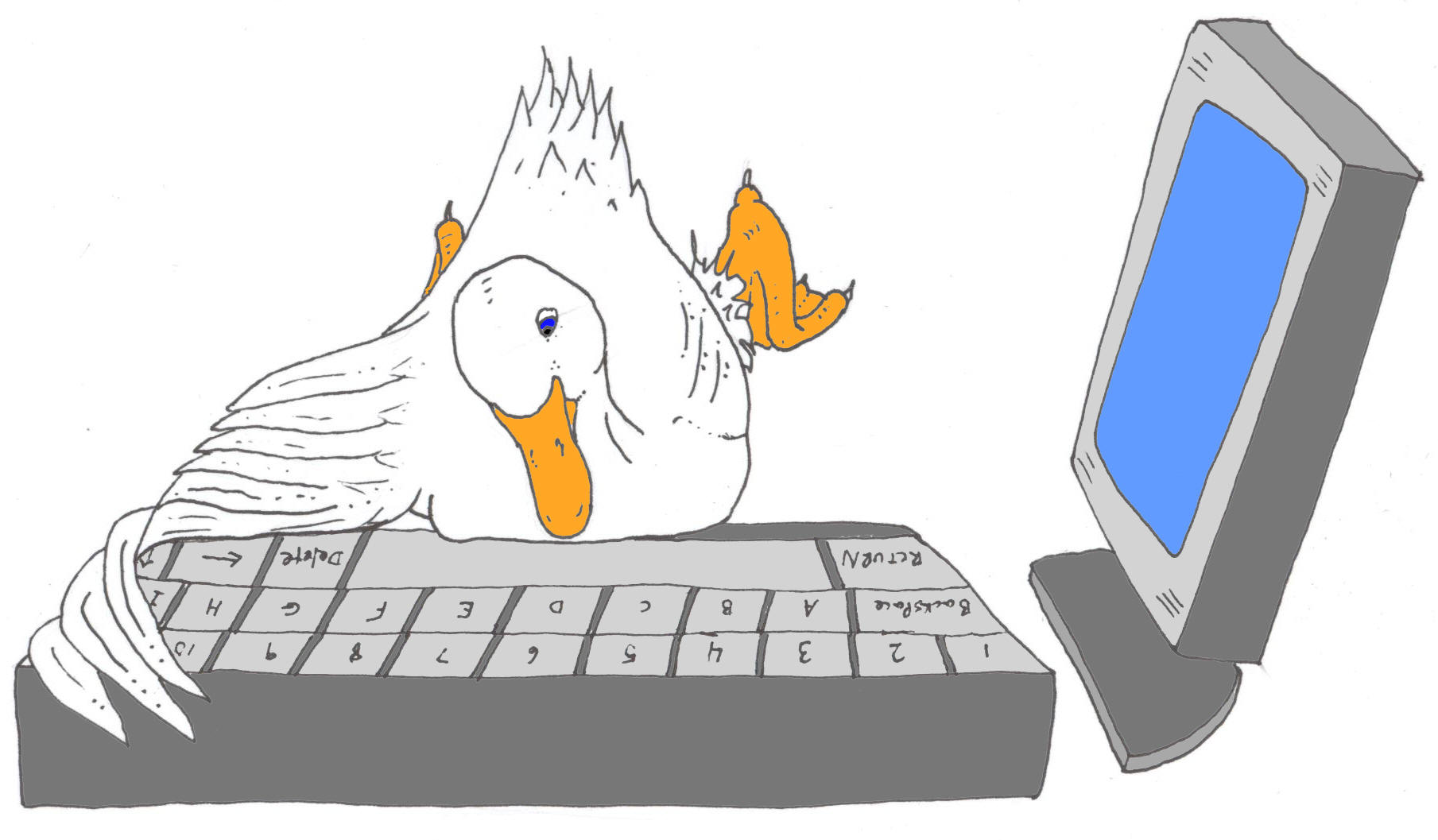 For lots of photos and updates as they happen! This is where you can see and hear all the latest news FIRST!
Majestic Farewell...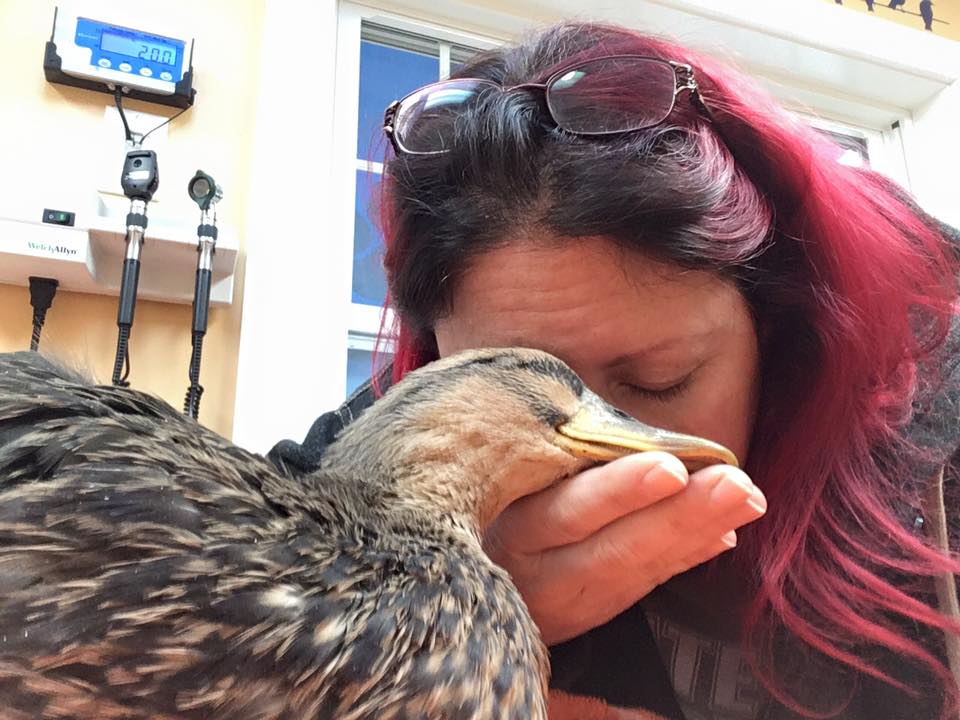 Rune... A lifetime of love in a matter of months... If only it could have lasted longer...
The Month in Photos!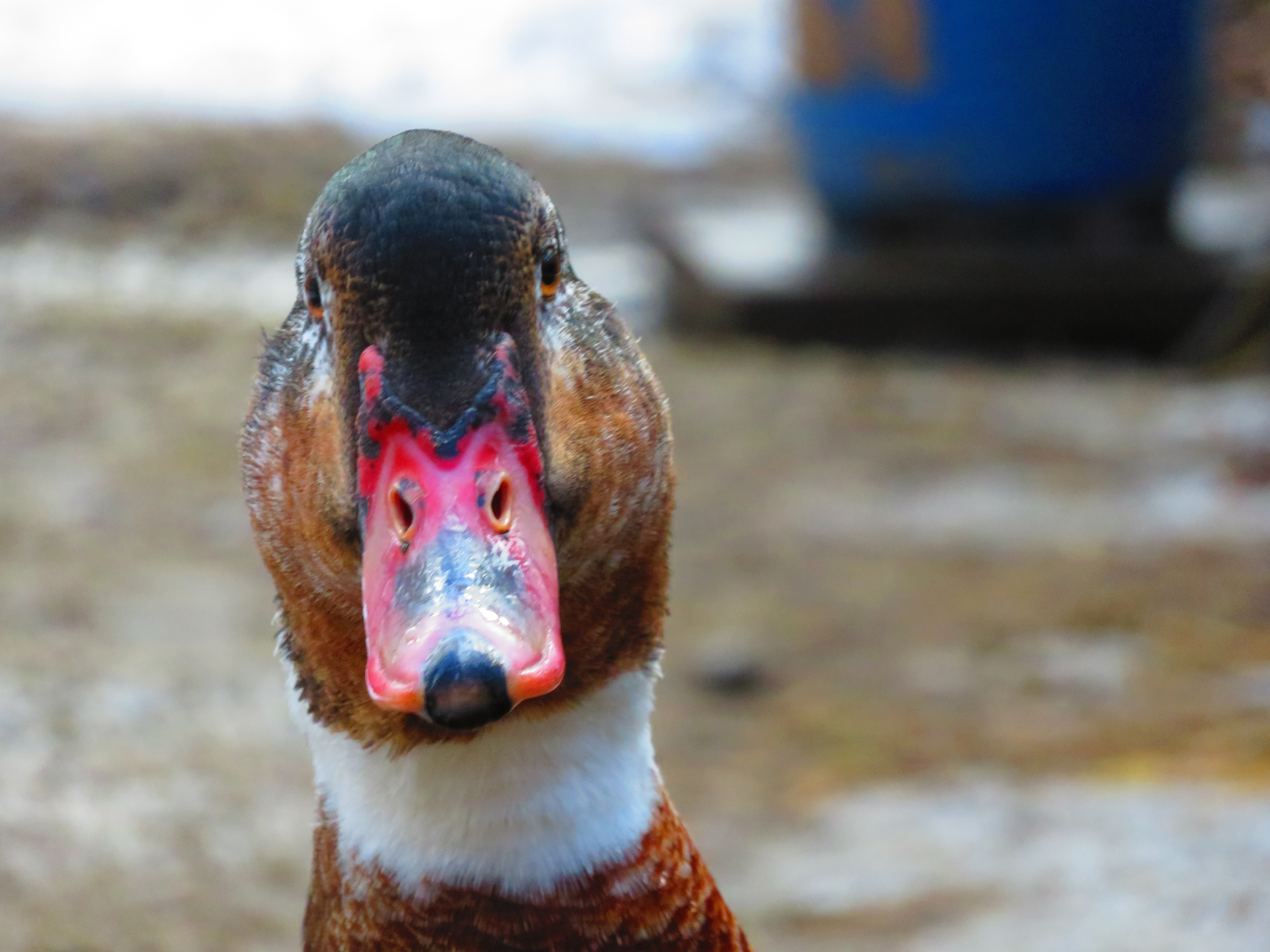 This is my Moose face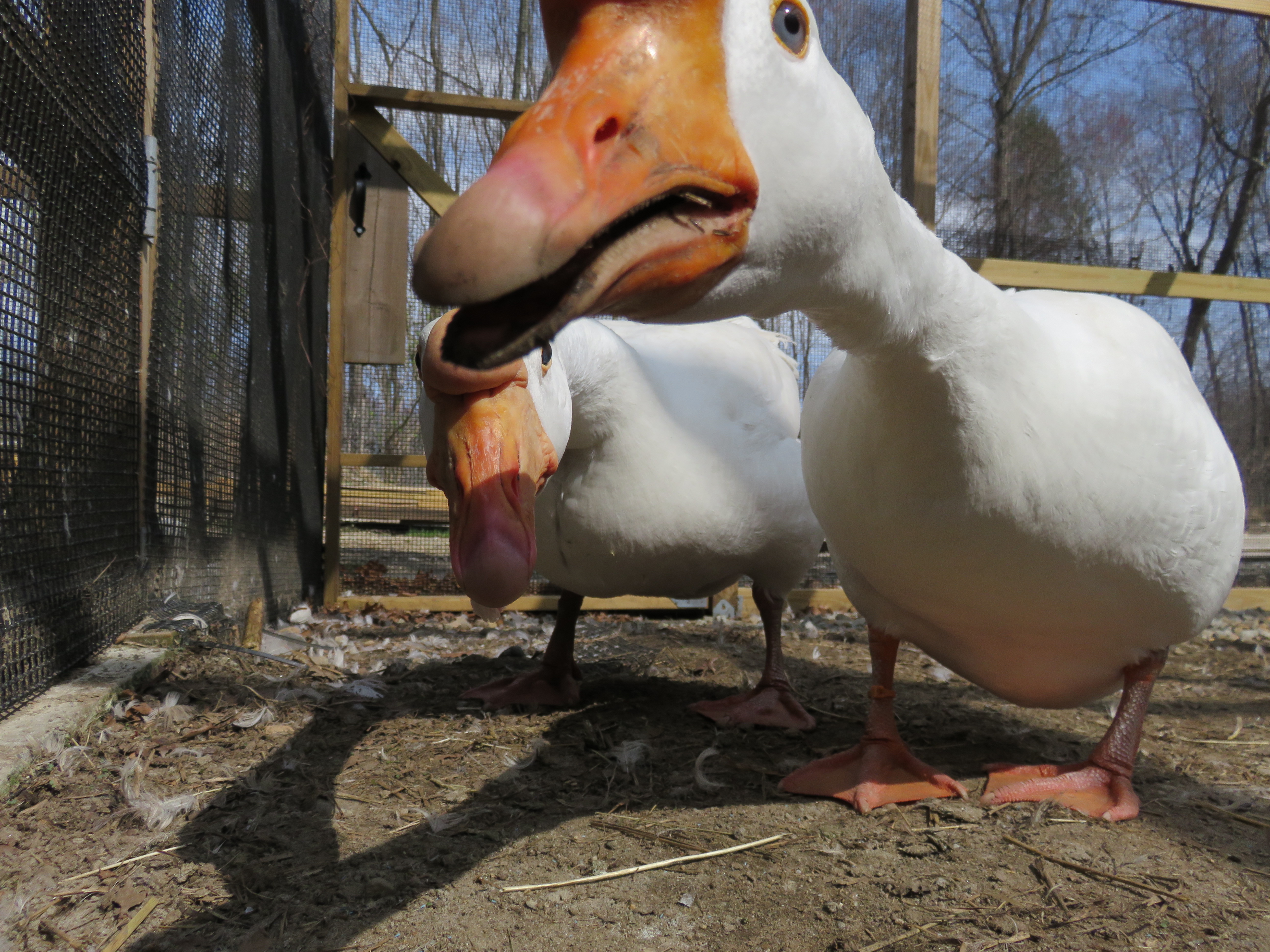 What?!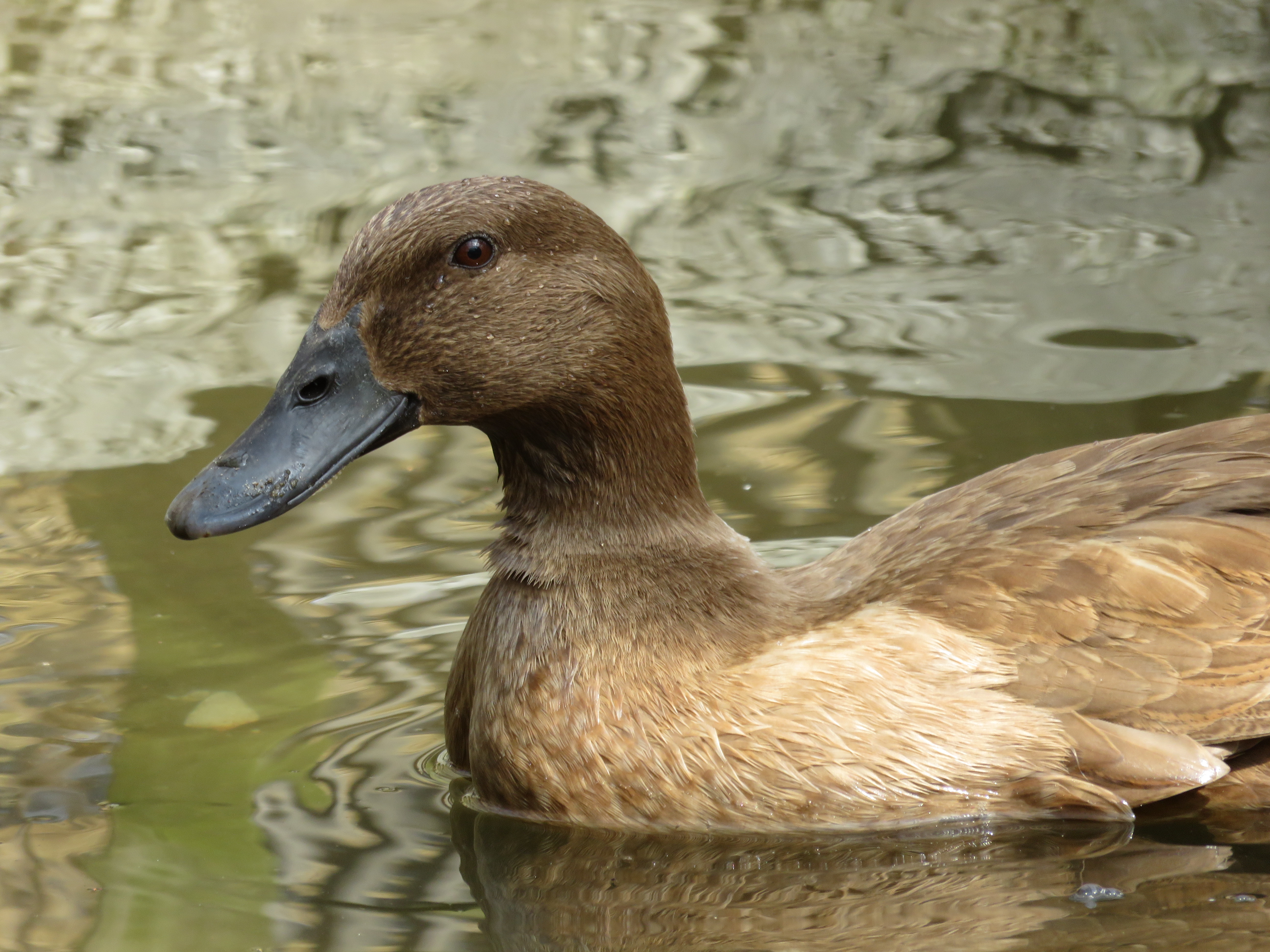 Dolly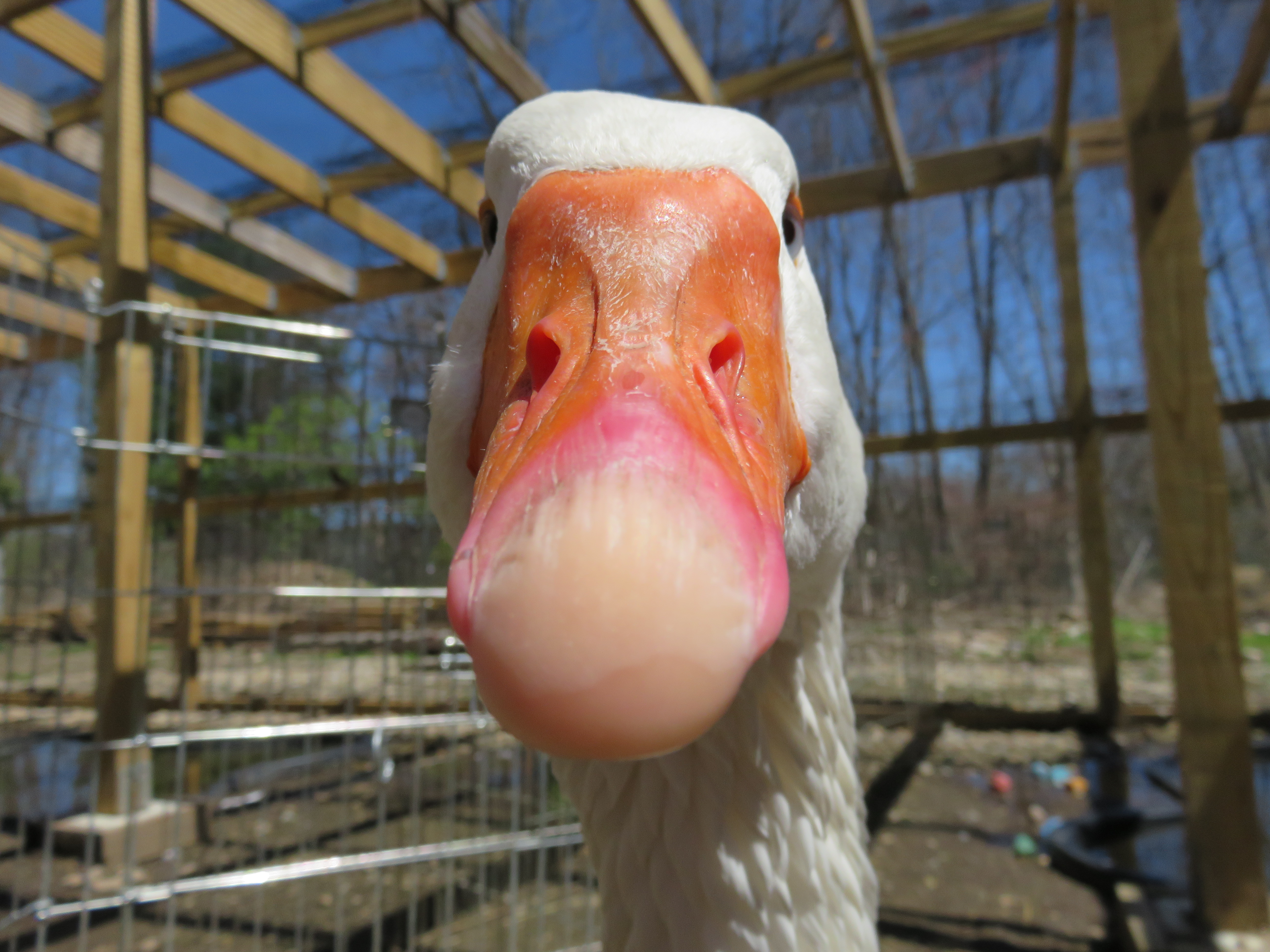 Oz
Majestic Visitors!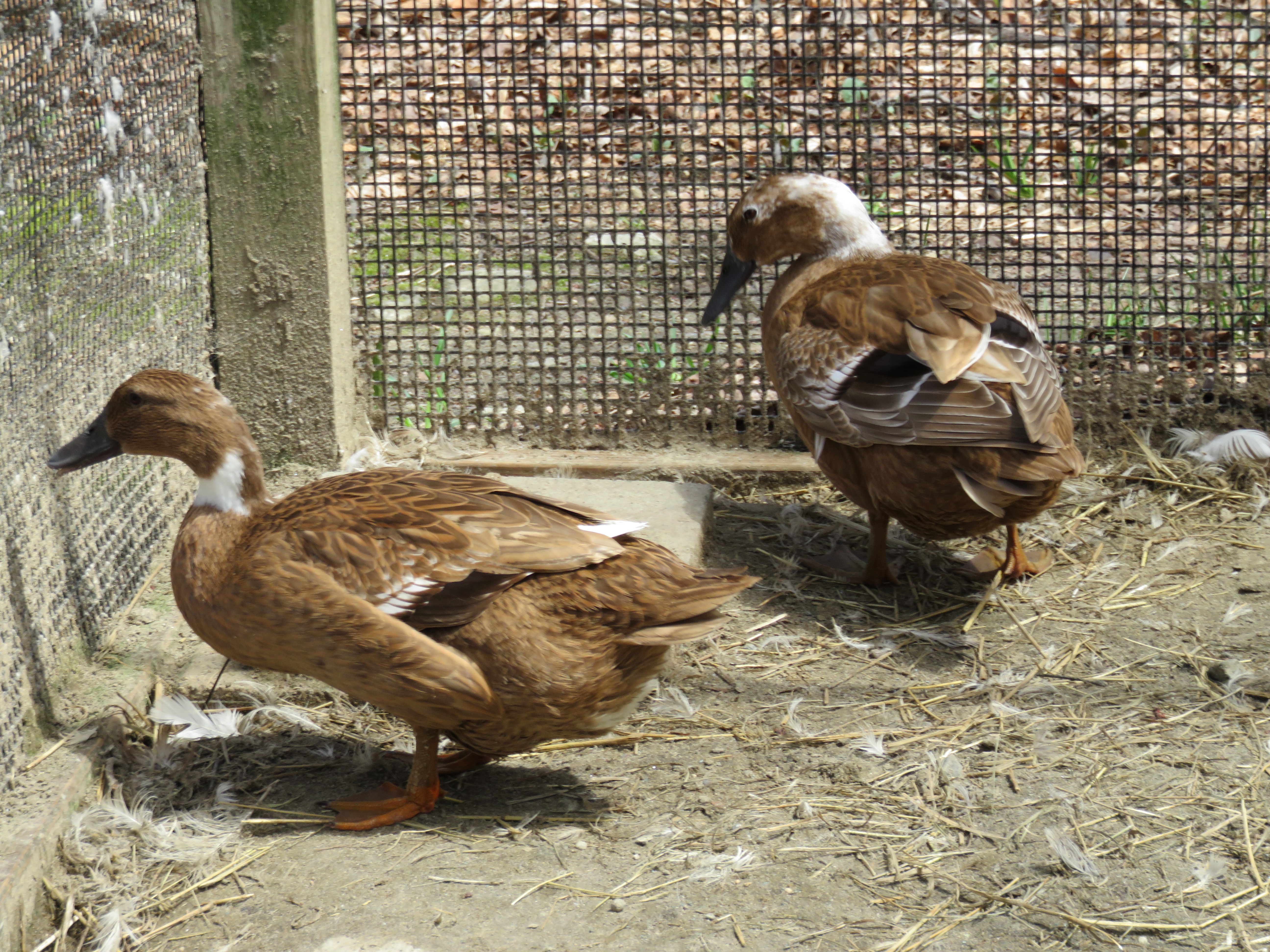 Smokey & Bandit
Gift Keepsakes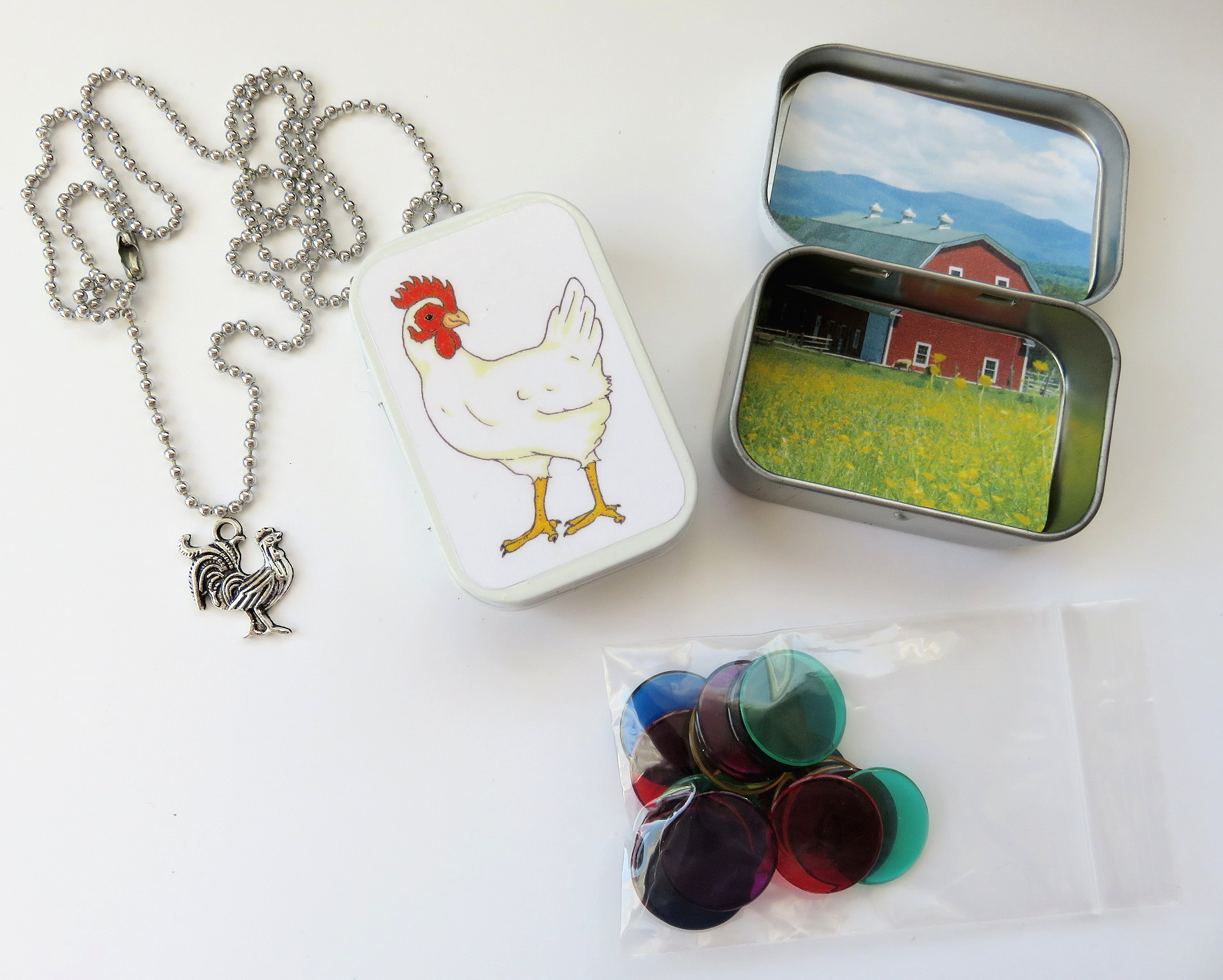 Visit our external website that features photos and descriptions of all of our Pet Keepsakes and Pet Memorial Care Packages.
These gifts are all customizable and are available in various donation levels to suit different budgets.
Please keep in mind, you still need to visit the Pet Memorial page of our own Majestic website in order to donate for yours.
Majestic Gift Shop
Visit our Majestic Gift Shop for some fun Majestic items! Proceeds from the shop benefit our sanctuary!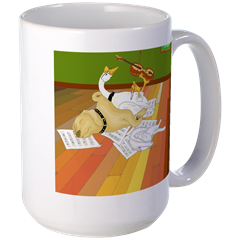 Majestic Sponsorships!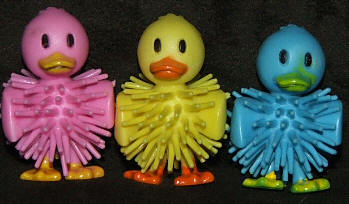 Give the gift that keeps on giving! Please consider sponsoring our rescued ducks and geese. Visit our Sponsorship Page to learn how!
*Sorry... Continental USA only.
Contact Us
Majestic Waterfowl Sanctuary
17 Barker Road
Lebanon, CT 06249
director@majesticwaterfowl.org
Our Newsletter
The Majestic Monthly is published 12 times per year. Previous issues are available in our Archives.
Losing Rune...
As many of you know, Rune came to us with a missing eye, taken out by a rooster.
While her original surgery went extremely well, her follow-up appointments revealed the need for additional ocular surgery. A second operation became necessary and this procedure revealed further ocular infection. The area was successfully cleared, but when it came time to turn off her anesthesia, her heart stopped and she did not come back to us.
Rune's ashes will be returned to our sanctuary where she will be set down to rest. We want to thank all of our supporters for helping us give her every chance possible for a new life. Unfortunately, it doesn't always work out the way we would have hoped.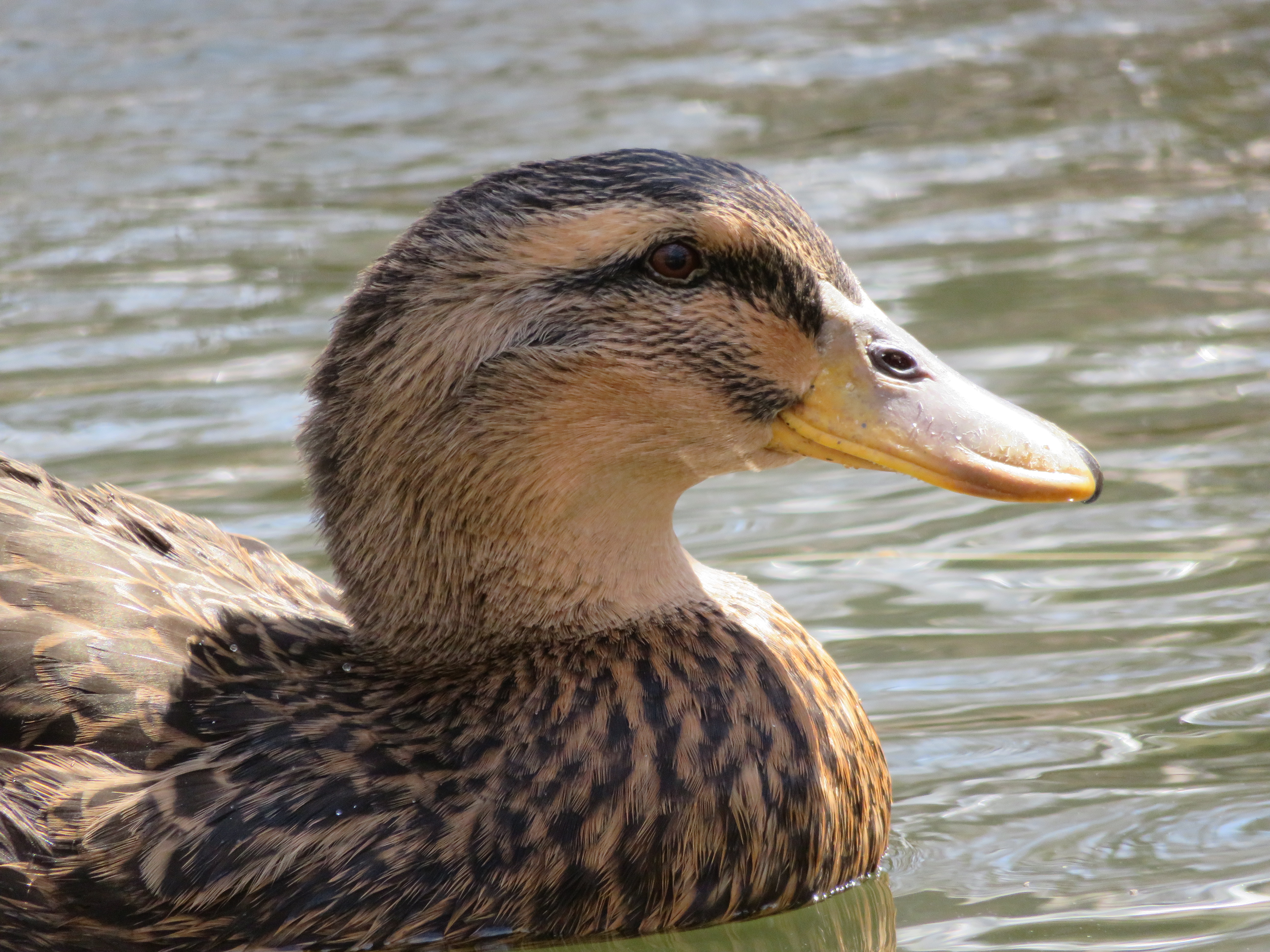 Rune enjoyed a couple of months of joy at our sanctuary. She made some nice friends (especially with Mercy-Lulu and LeeLoo), gained some healthy weight, sprouted new waterproof feathers and swam happily on our big pond. She will never be forgotten.
---
The Dangers of Keeping Ducks and Roosters Together
In light of recent emails, which have rolled into our inbox regarding serious eye injuries among mixed flocks, and our own little Rune coming to us with a serious eye injury inflicted by a rooster, we wanted to discuss the topic of keeping ducks and chickens together in the same pen.
While chickens make great pets, it really isn't the best idea to pen them together with your relatively defenseless ducks--especially during the mating season (March - August) when drakes and roosters tend to be even more hyped up than usual.
Chickens often aim for the eyes when involved in any kind of dispute, and this is especially true of roosters. The rounded bills of waterfowl are no match for the sharp beak of a chicken. Serious, and often, blinding injuries (including poked-in eyes) are, unfortunately, not uncommon.
When a duck loses an eye (or both eyes... which happened to someone's drake just a few weeks ago) they need immediate vet treatment to prevent an infection from festering--especially so close to their brain. Pain medication, antibiotics and anti-inflammatory medications are commonly needed to help a duck through such a traumatic experience.
When required, eye surgery is often costly and complex and the risk from anesthesia is always high in waterfowl who have a diving instinct and a tendancy to hold their breath.
Prevention is the key when it comes to protecting the delicate eyes of your ducks from a what could amount to a blinding poke from a chicken. Even if your flocks have been mixed together for years, it does not ensure that this kind of accident won't take place out in your pen.
Please be very careful to protect the eyes of your ducks from the bills of your chickens, so they can enjoy their vision for a lifetime.
---
Vionate Vitamin Powder
We are still looking for Vionex vitamin powder donations for our rescues.
If you would like to donate a canister of Vionate to our sanctuary, please click on the above image and have it shipped to: MWS, 17 Barker Road, Lebanon CT 06249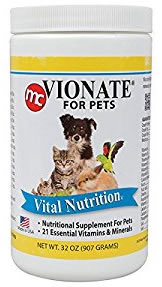 Please be sure to email us and let us know of your donation, so we can confirm when it arrives and thank you properly!
---
Striking Water!
Now that we have our newly-drilled well in place, it's time to install our sanctuary's well system! An excavator will be arriving soon to dig the piping trench from the well site over to our Courtyard pond, which will act as our holding tank.
This new system will automatically trigger the well pump to kick on whenever the water level drops in our main pond. Protective measures will be in put in place to prevent any backflow and to prevent the pump from turning on if the well ever runs dry.
We want to thank everyone who donated to make this incredible feat possible. You have truly saved our sanctuary--thank you, all, so very, very much!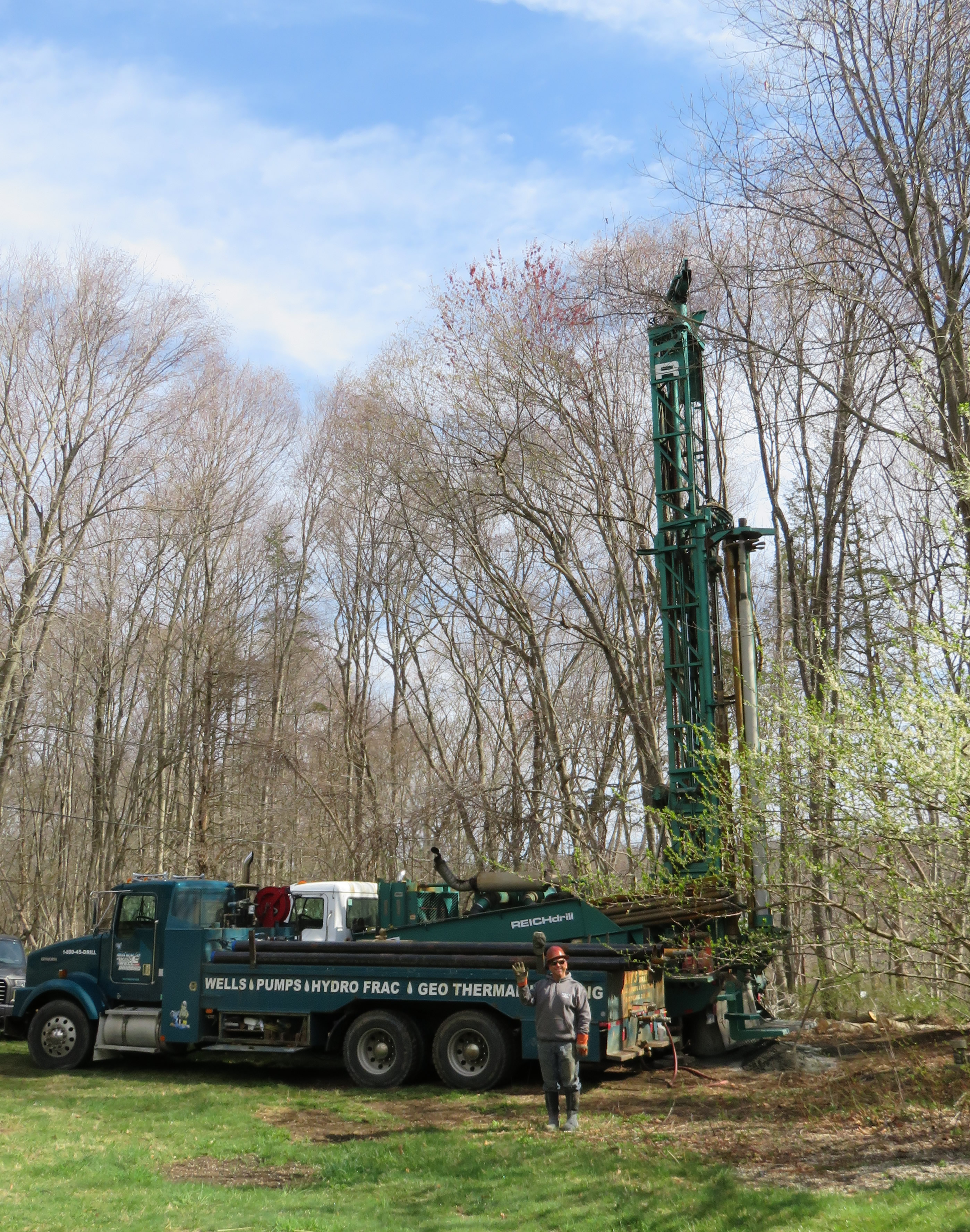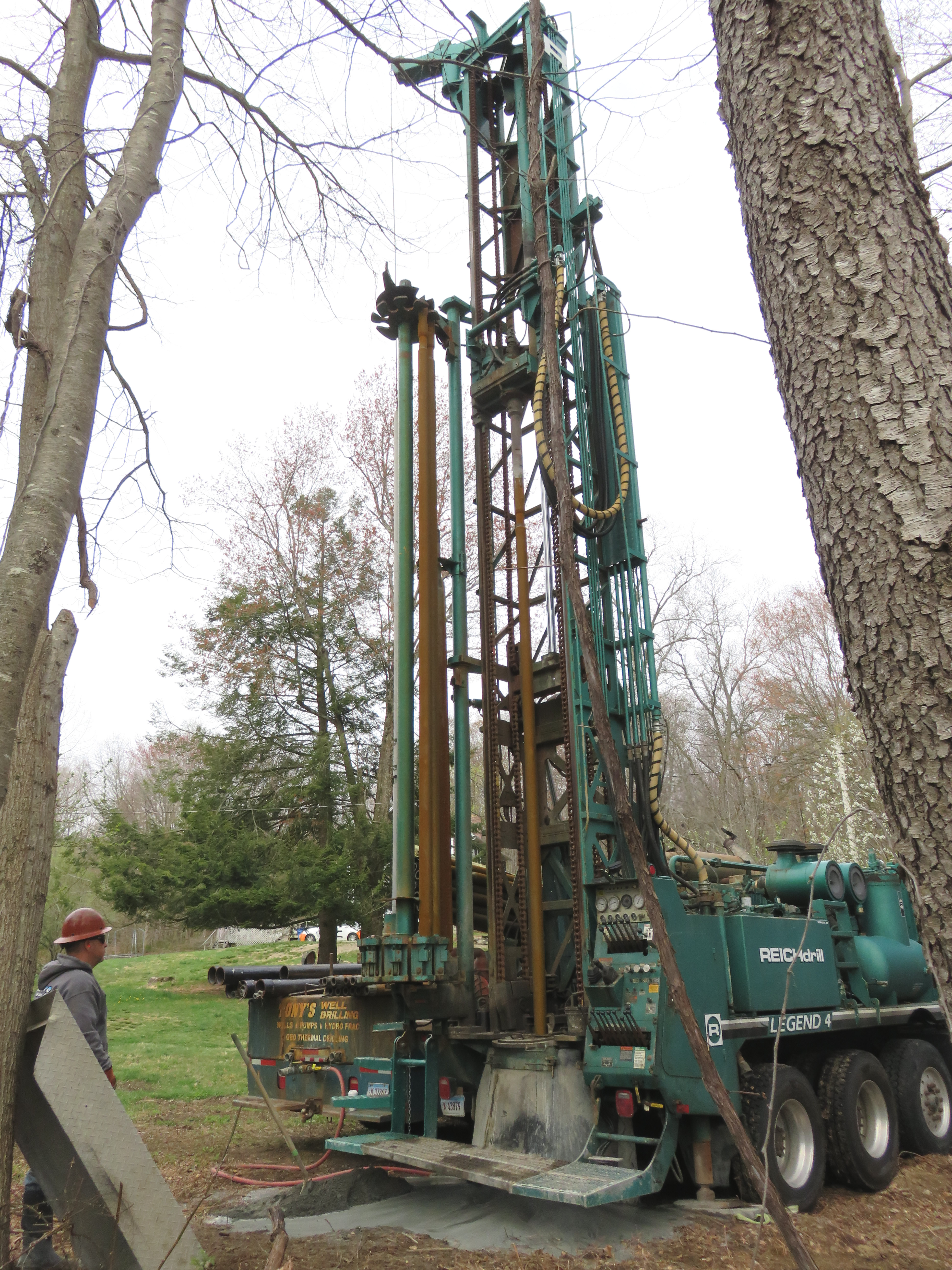 We will continue to post photos and videos of all of this exciting work as it happens on our Facebook pages.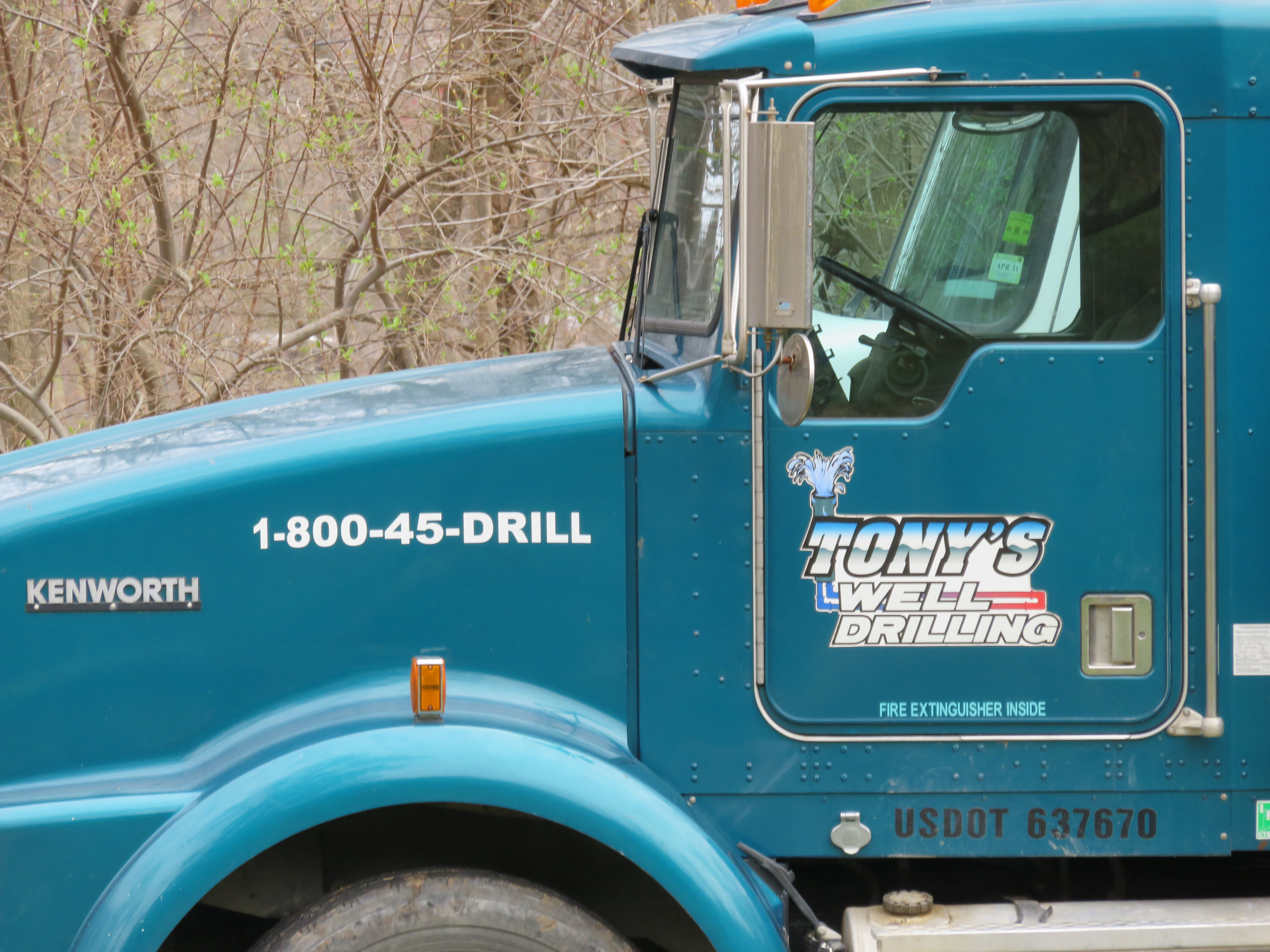 Budget Update:
As you know, we raised $10,000 for our sanctuary's Water Restoration Project.
Our drilling estimate fell between $4000-$6000, and we are pleased to announce that even at a depth of 325 feet, our bill was a very reasonable $4465.
The estimate for our SS Frankling electric pump (1.5 hp, 7 gpm), piping and wire protection down to 400 feet is $2400.
The estimate for our piping, pump protector and auto fill system is $1100.
Our excavation estimate is: $1200
The electrical connection, running from the barn to the corner of Smidge's Gardens has come to $190 so far (we did this work ourselves).
These numbers currently put us at a total of $9355.