Matched Fundraiser!

Blue Ribbon Photo Contest

5 New Rescues

Vionate Vitamin Donations!

The Month in Photos!

Majestic Adoption!

Gift Keepsakes for Animal Lovers

Majestic Gift Shop

Majestic Sponsorships

To Make a Donation, please click here: Donation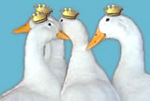 Please Help Today!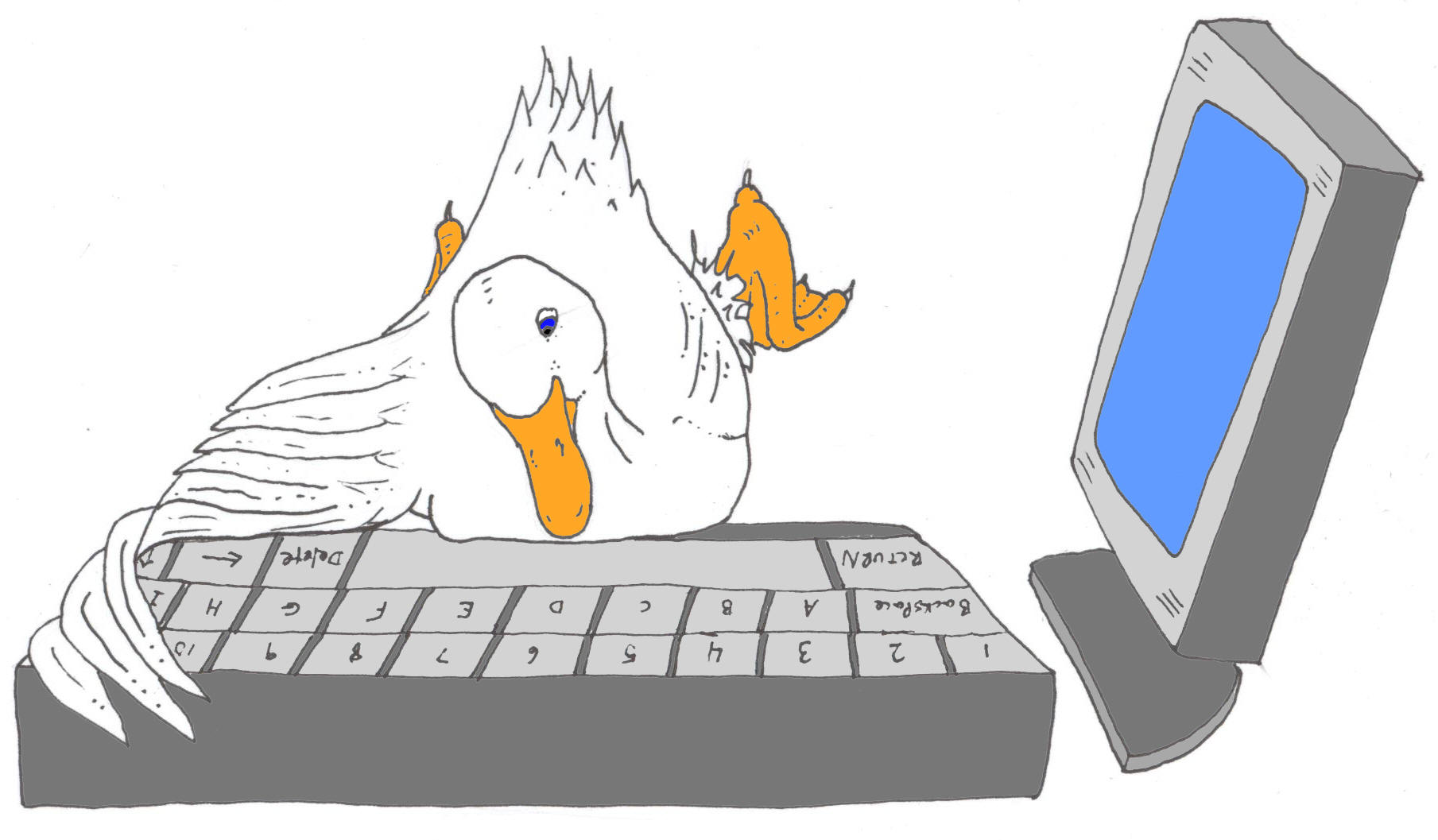 For lots of photos and updates as they happen! This is where you can see and hear all the latest news FIRST!
The Month in Photos!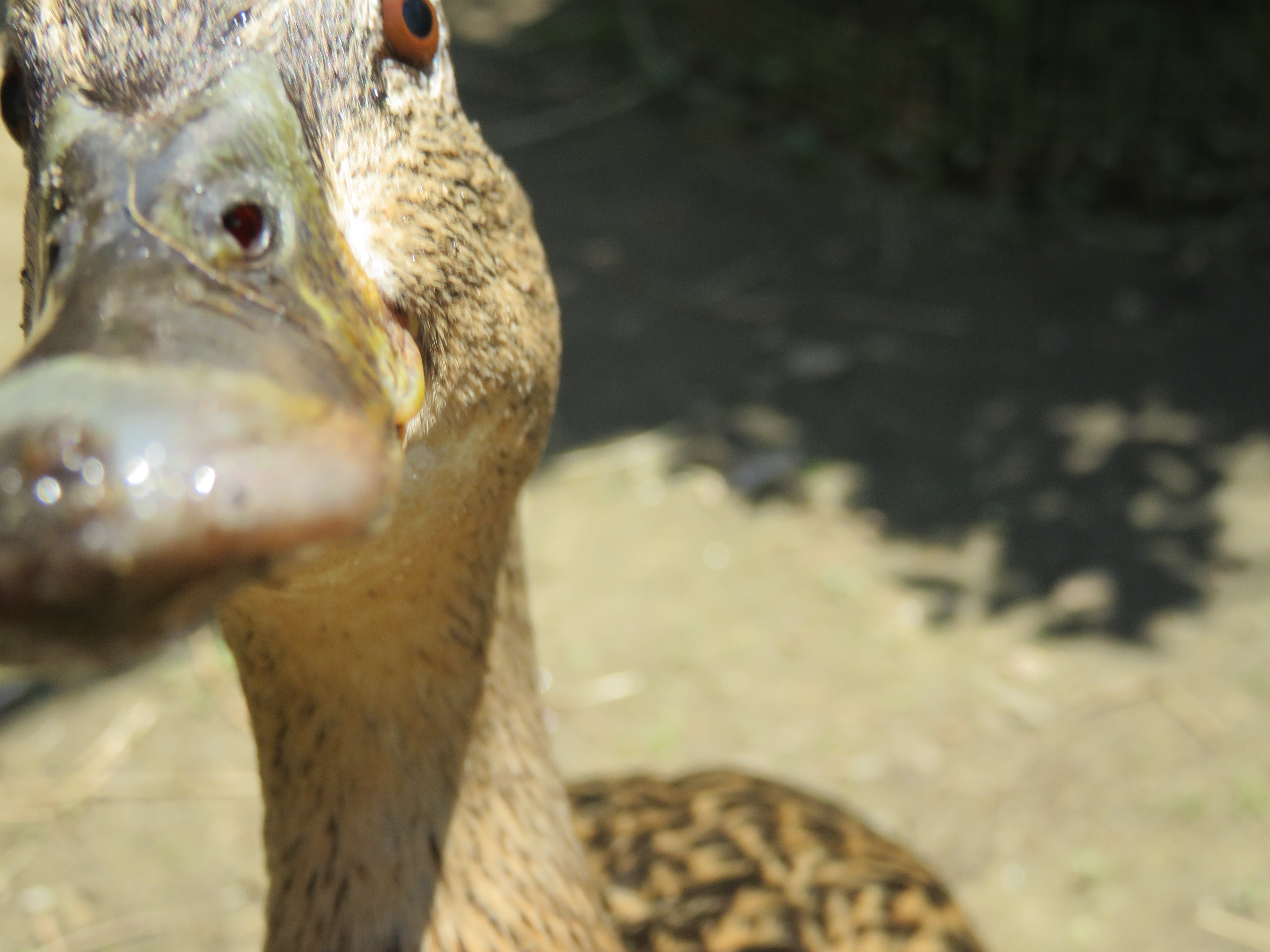 Can you get a little closer, Phoebe?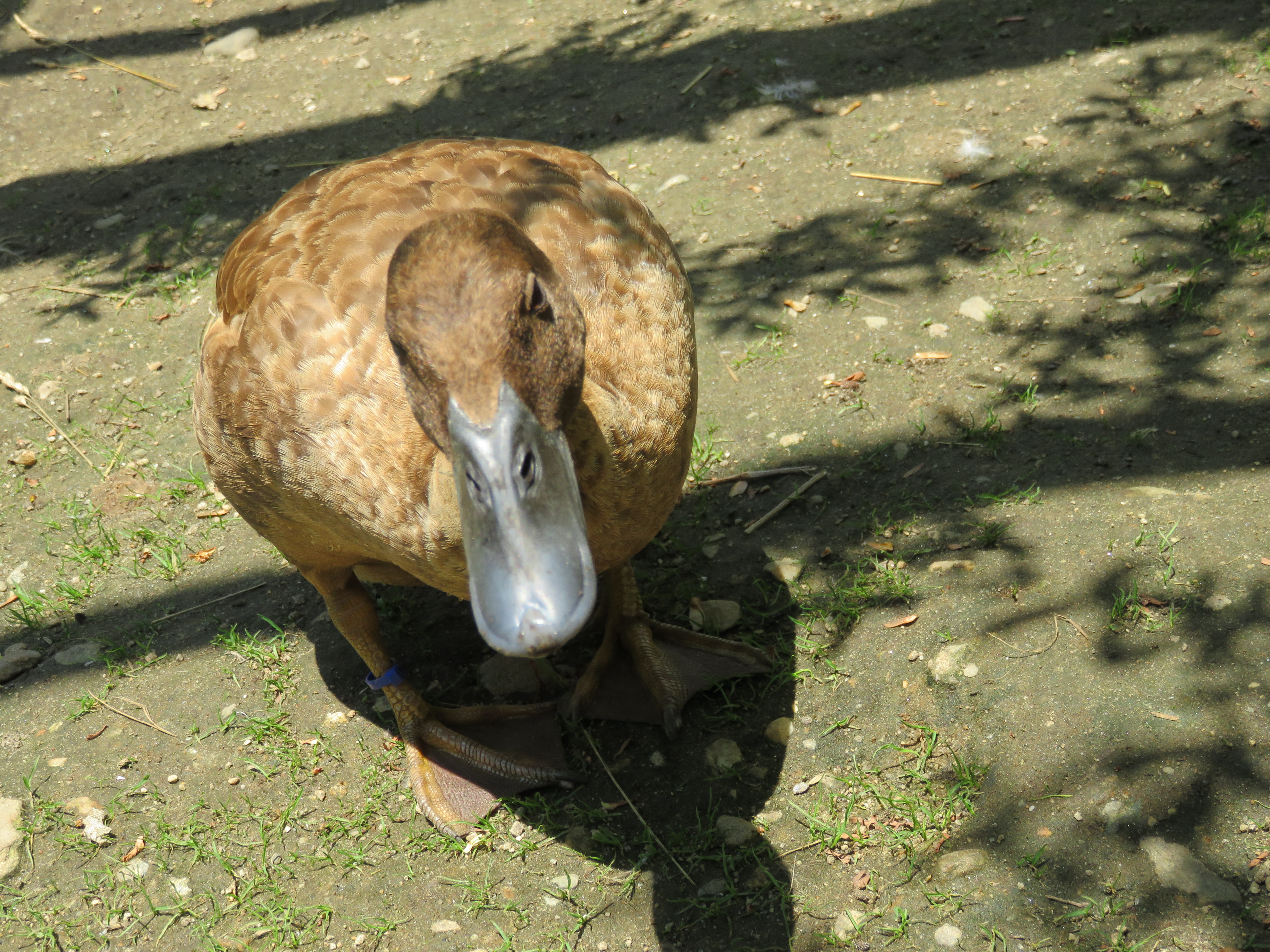 I found a Miracle!
Majestic Adoption!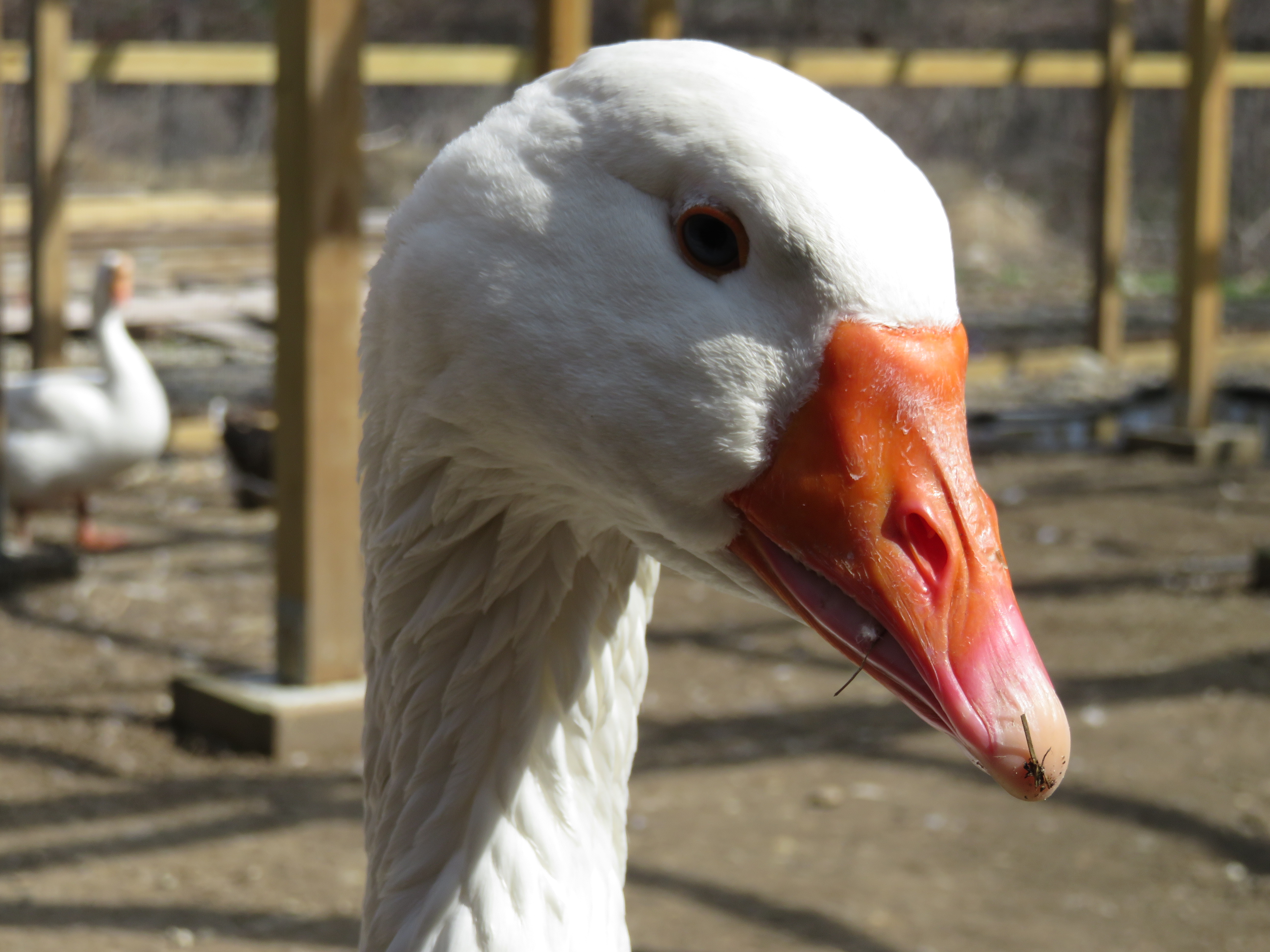 Oz the Great & Powerful!
Gift Keepsakes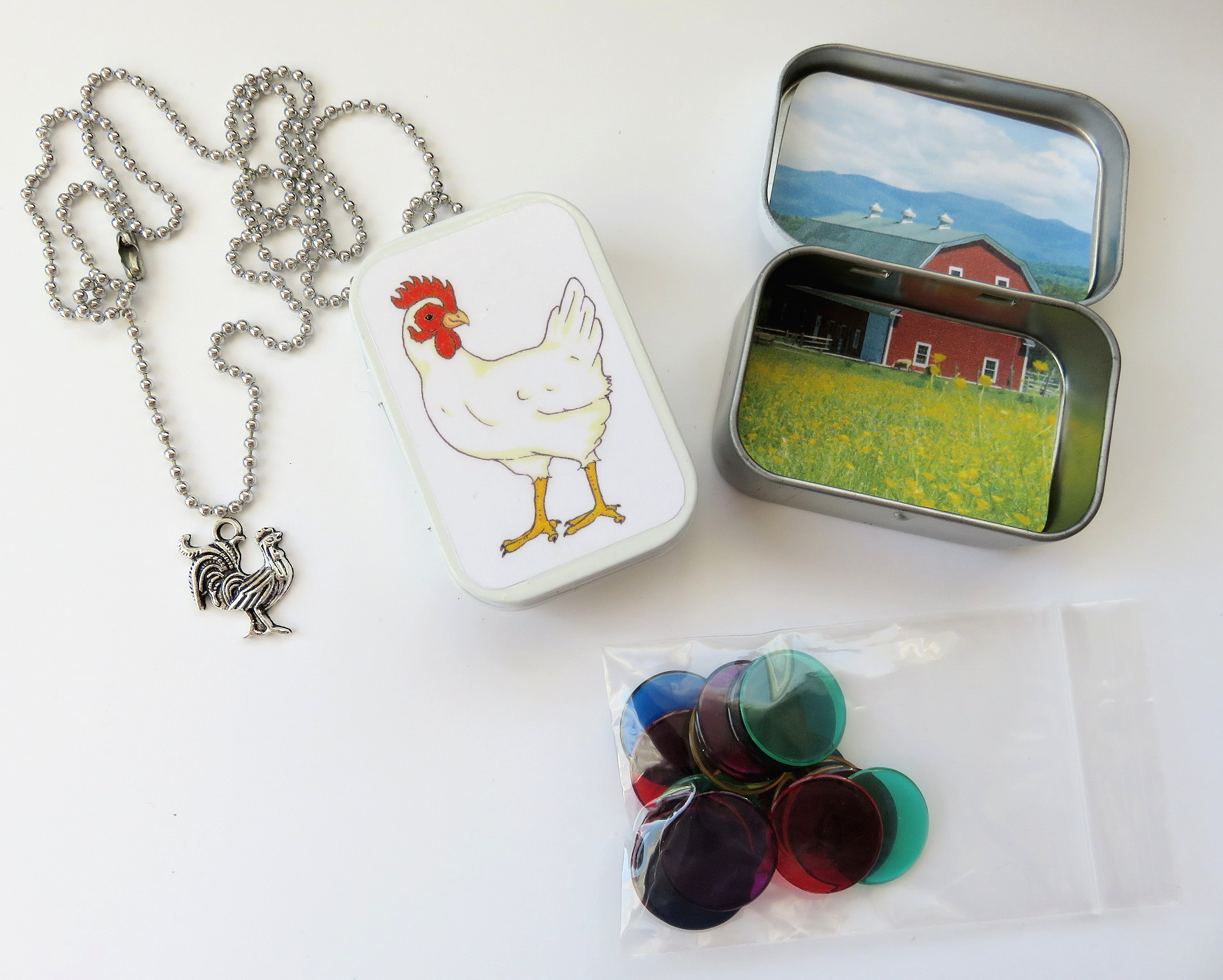 Visit our external website that features photos and descriptions of all of our Pet Keepsakes and Pet Memorial Care Packages.
These gifts are all customizable and are available in various donation levels to suit different budgets.
Please keep in mind, you still need to visit the Pet Memorial page of our own Majestic website in order to donate for yours.
Majestic Gift Shop
Visit our Majestic Gift Shop for some fun Majestic items! Proceeds from the shop benefit our sanctuary!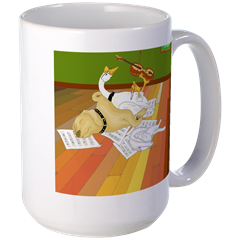 Majestic Sponsorships!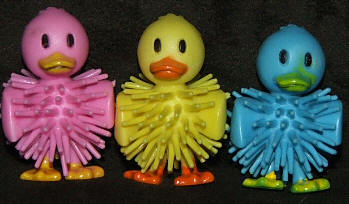 Give the gift that keeps on giving! Please consider sponsoring our rescued ducks and geese. Visit our Sponsorship Page to learn how!
*Sorry... Continental USA only.
Contact Us
Majestic Waterfowl Sanctuary
17 Barker Road
Lebanon, CT 06249
director@majesticwaterfowl.org
Our Newsletter
The Majestic Monthly is published 12 times per year. Previous issues are available in our Archives.
Matched Dollar-For-Dollar (Up to $3K) Fundraiser!
We want to thank EVERYONE who participated in our matched fundraiser on Saturday!
Not only did we raise $3300.00, but we earned the maximum $3000.00 match as well and then... the sponsor surprised us and donated the extra $300 too! WOW! AMAZING!
Thank you so much to the private donor who offered to sponsor this fundraising event for our sanctuary!
---
Blue Ribbon Photo Contest CLOSES June 15th!
Time is RUNNING OUT!
This year's photo contest closes at Midnight EST on June 15th. All photos and entry donations must be received by this time in order to be officially entered.
Winners will be announced in our July 1st newsletter!
Don't miss this opportunity to enter those gorgeous photos of your pet ducks and geese. This is your big chance to get one (or more!) of our 11 prize ribbons!
This year's categories include: Most Photogenic, Most Comical and Wild Child.
For additional information and submission guidelines Click Here.
This contest is open for WORLDWIDE submission! So enter today!!!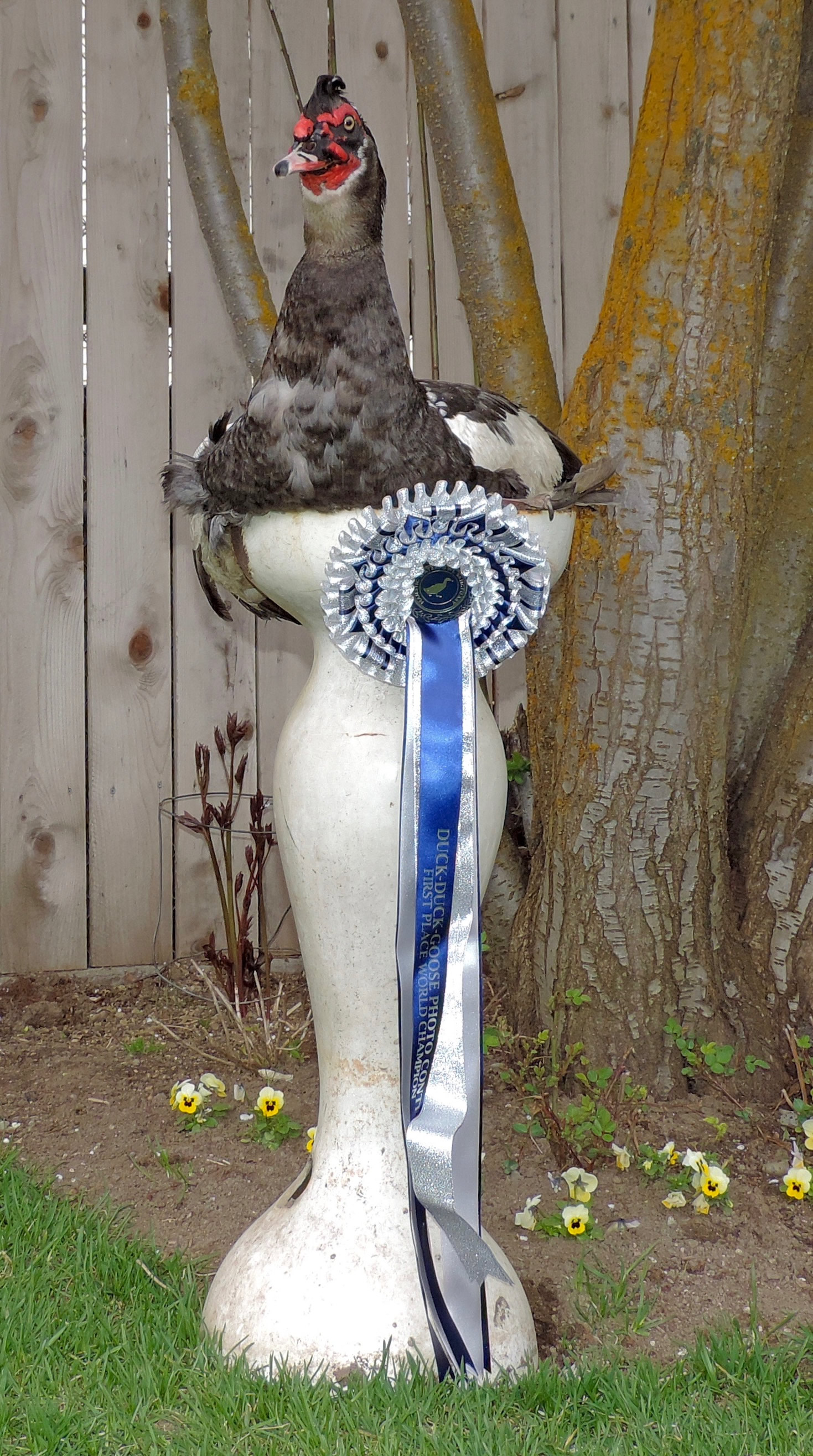 WOW! Sao Ree poses with his 1st place "Best Mud on Face" Blue Ribbon!
---
FIVE New Rescues
Five newly abandoned young ducks are coming to Majestic and should be available for adoption very soon!
Two female, crested, gray Swedes and three female, crested, black & white Swedes are all scheduled to arrive at our sanctuary tomorrow!
Special thanks to the family who reacted immediately and rounded up all ten of these abandoned youngsters and helped find safe places for everyone to go (including here!).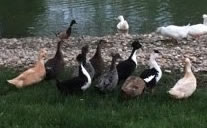 More photos coming once our new rescues arrive!
Watch our Facebook pages!
---
Vionate Vitamin Donation
We'd like to thank Carina and Kristy for donating Vionate vitamin supplement powder for all of our sanctuary ducks and geese! With SIX canisters on our shelves, are rescuers are all set for a while! THANK YOU!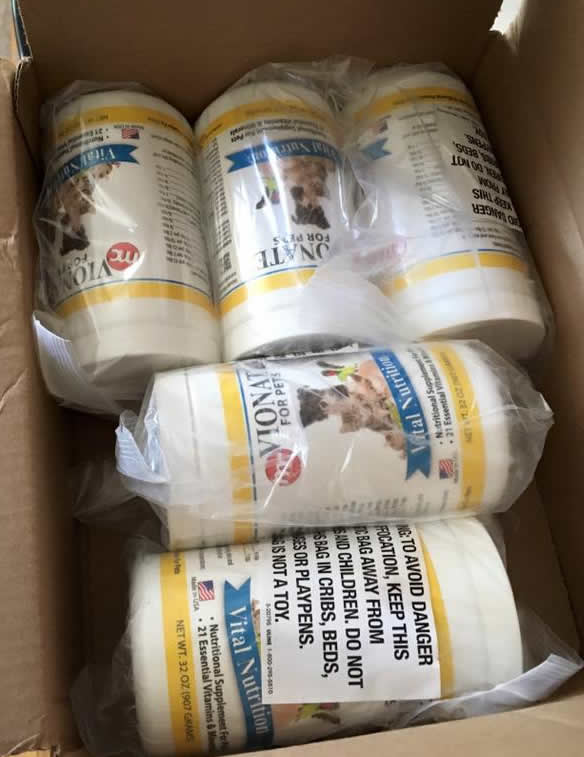 ---