Sanctuary Ducks Need Homes!

Sharing Our Facebook Posts

Turmeric as an Anti-inflammatory

GFCI Outlets Needed

Majestic Farewell...

Thank you, Donors!

The Month in Photos!

Gift Keepsakes for Animal Lovers

Majestic Gift Shop

Majestic Sponsorships

To Make a Donation, please click here: Donation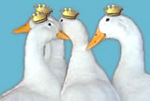 Please Help Today!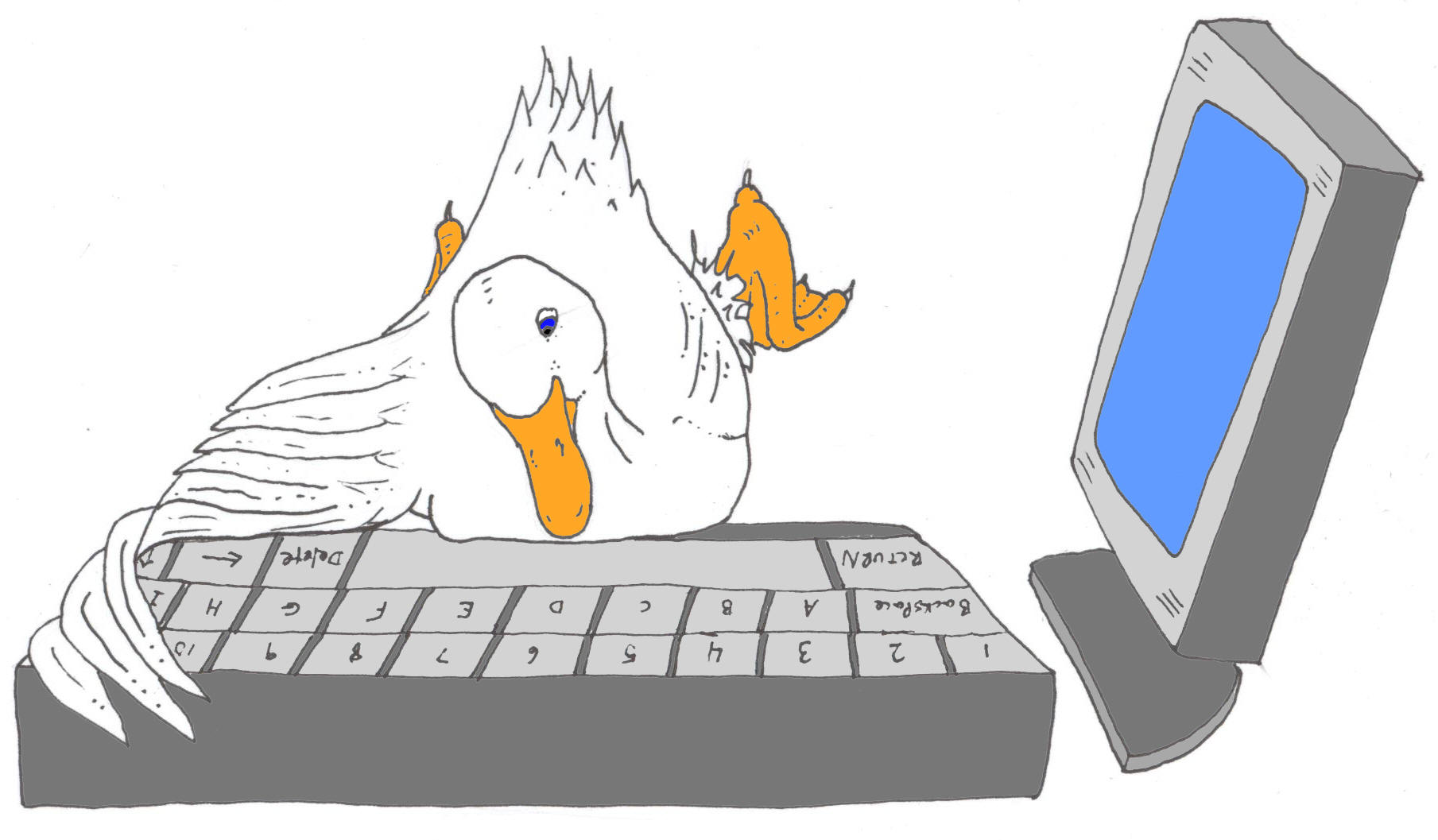 For lots of photos and updates as they happen! This is where you can see and hear all the latest news FIRST!
Majestic Farewells...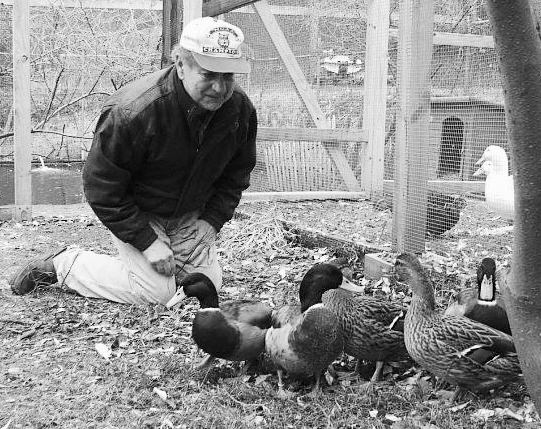 Lewis C. Maruzo... We miss you, dear friend and Poppa Mallard...
Thank you, Donors!
Thank you: Tony, Mary, Angela & Deb for our new weatherproof outlet protectors!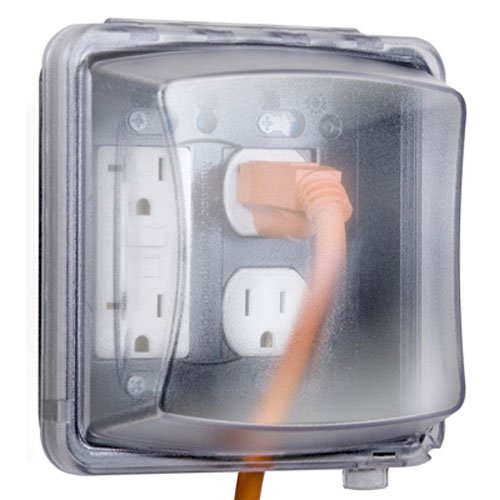 And thank you, Mary, for the new antenna for our sanctuary's new camera system. This will help us see all the way out to Louisville!
The Month in Photos!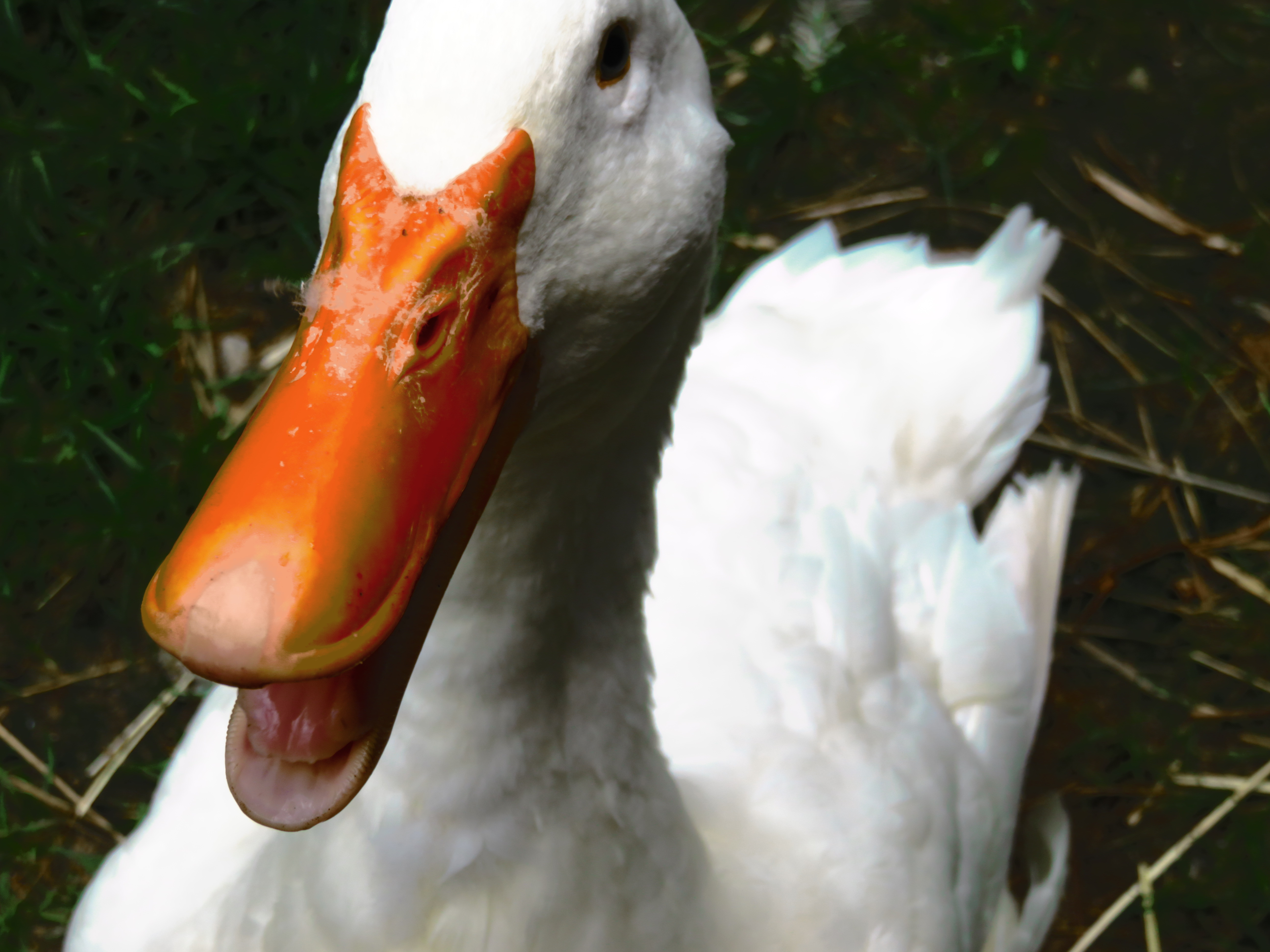 Eeben!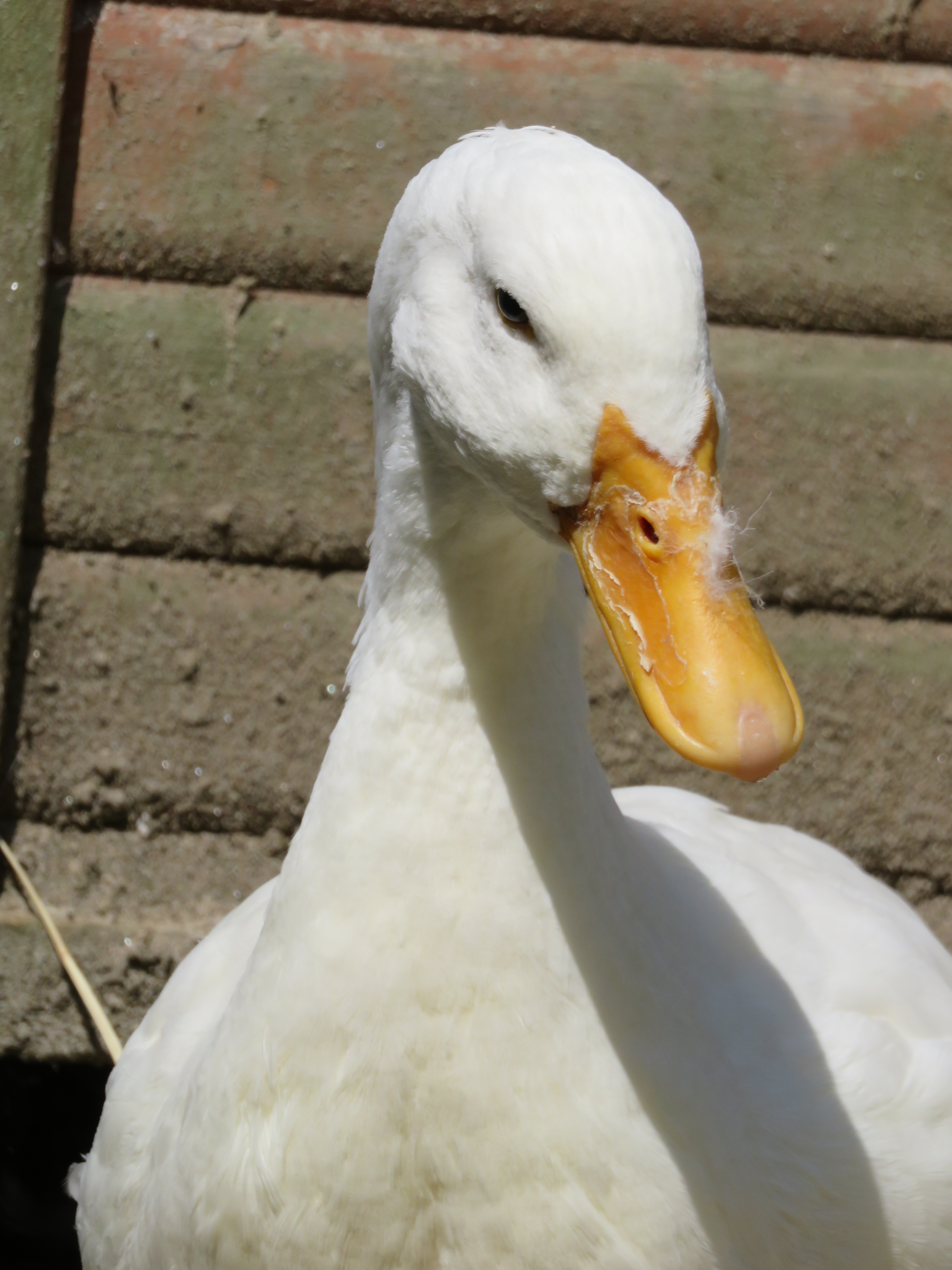 Laddy boy!
Kim & Eeben!
Gift Keepsakes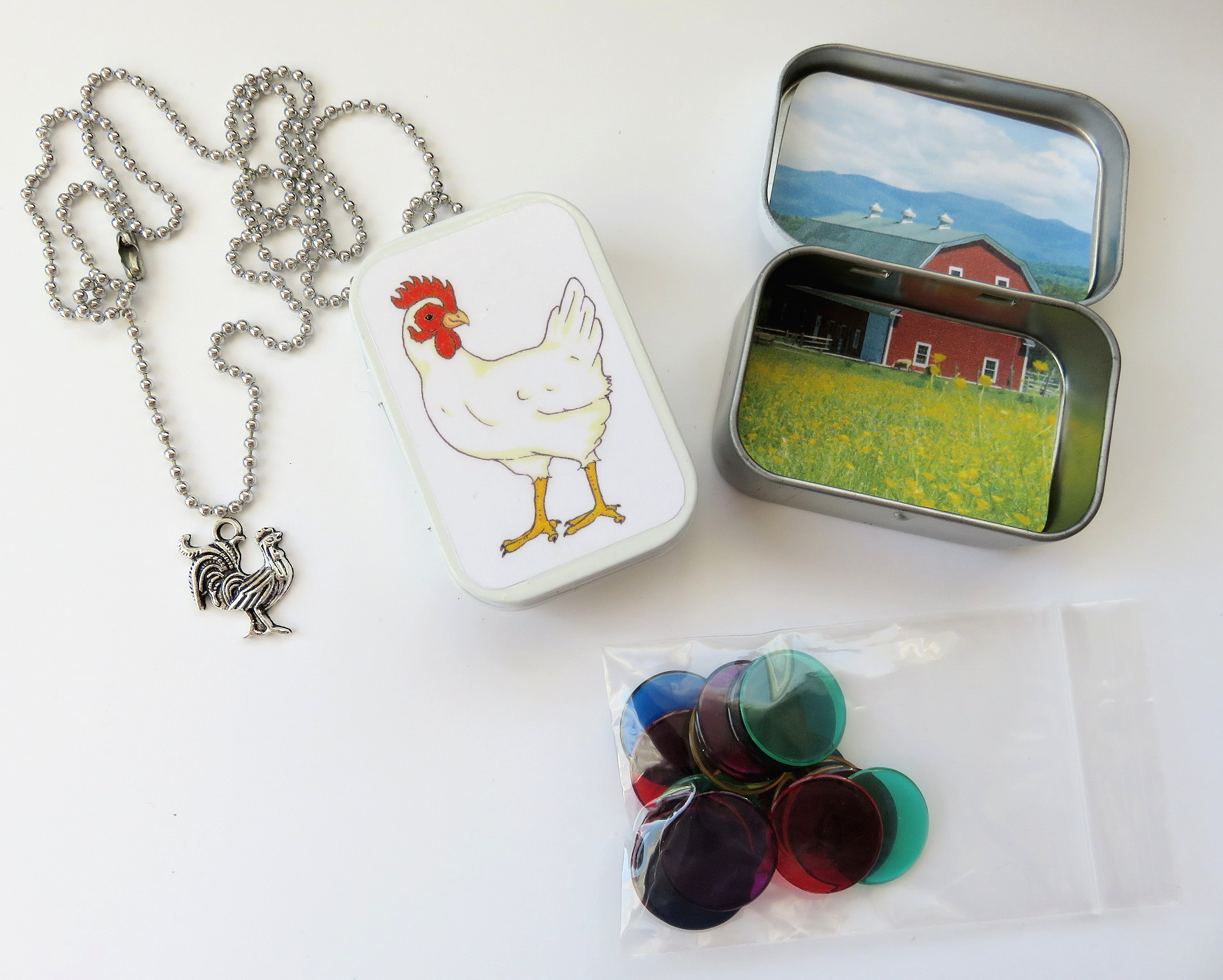 Visit our external website that features photos and descriptions of all of our Pet Keepsakes and Pet Memorial Care Packages.
These gifts are all customizable and are available in various donation levels to suit different budgets.
Please keep in mind, you still need to visit the Pet Memorial page of our own Majestic website in order to donate for yours.
Majestic Gift Shop
Visit our Majestic Gift Shop for some fun Majestic items! Proceeds from the shop benefit our sanctuary!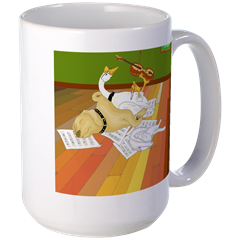 Majestic Sponsorships!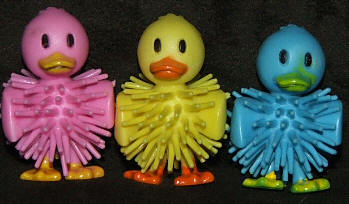 Give the gift that keeps on giving! Please consider sponsoring our rescued ducks and geese. Visit our Sponsorship Page to learn how!
*Sorry... Continental USA only.
Contact Us
Majestic Waterfowl Sanctuary
17 Barker Road
Lebanon, CT 06249
director@majesticwaterfowl.org
Our Newsletter
The Majestic Monthly is published 12 times per year. Previous issues are available in our Archives.
Sanctuary Ducks Need Homes Too!
At one time, rescued female ducks rarely stayed at our sanctuary for more than a few months--a year at most, before being adopted and finding their forever new homes. Male ducks (and pairs/groups with males in them), usually found their forever homes within 1.5 - 2 years of arriving at our sanctuary, an adoption rate, which also used to hold true for our rescued geese.
In recent years, however, we've had quite a few ducks retire into old age here at our sanctuary (some proceeding on into the afterlife) without ever finding their new homes.
We recently reached out to a handful of our friends and supporters for some valuable outside input as to why our adoption rate may have slowed down so drastically over the years.
These interviews lead us to discover a few myths about our adoptable waterfowl, which we will address over the next few months.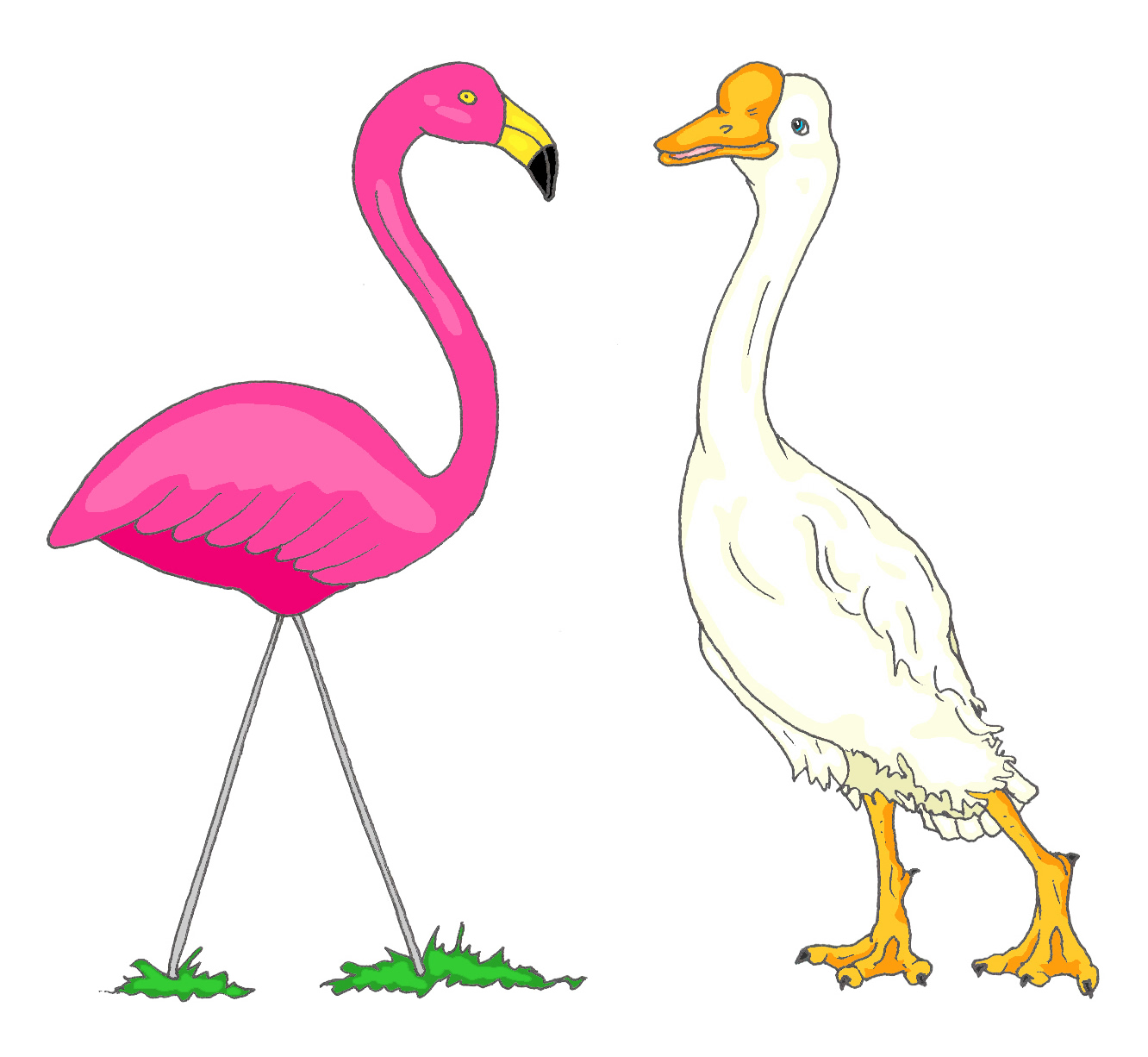 Myth #2:
I've seen Majestic's set-up, and my home isn't that good...
We do not require you to have a large sanctuary enclosure with giant, stream-fed ponds and fruit trees in your backyard. Furthermore, our ducks and geese will be happy with you even if your pen is smaller than ours and only has a kiddy pool in it for swimming, so don't be so hard on yourself!
Most ducks and geese begin to feel comfortable in their new home only three days after arriving. More than anything else, waterfowl enjoy routine. Once they've surpassed that three-day adjustment window, they begin to settle happily into their new living quarters.
We do require:
1. A permanent residence (i.e. no renters) with families who can accommodate our waterfowl for their full life spans (ducks often live 8-15 years while geese enjoy longer life spans of 15-25 years).
2. A clean and safe predator proof pen, which includes some kind of digging predator barrier (and top cover when adopting ducks).
3. A bedded house, barn or shed for them to sleep in at night or retreat into during bad weather.
4. A water source for swimming (a kiddy pool is acceptable) and clean water for drinking.
5. Any quality, brand-name pellet diet designed specifically for waterfowl.
6. Access and ability to afford quality vet care.
7. A loving and attentive family!
The bottom line is, our rescued ducks and geese aren't all that picky and will be happy with you as long as you give them a safe, fun and loving home. Your home can truly be their next new castle, so what are you waiting for?!
---
Sharing Our Facebook Posts to Help Find Homes for Ducks!
In an effort to find wonderful new homes for our rescues, we have already begun posting more of our adoptable waterfowl on Facebook.When you see these posts, you can help by sharing any of them to your own page for your friends to see and by encouraging them to re-post them to their own pages.
Remember... Those six degrees of separation can begin with YOU!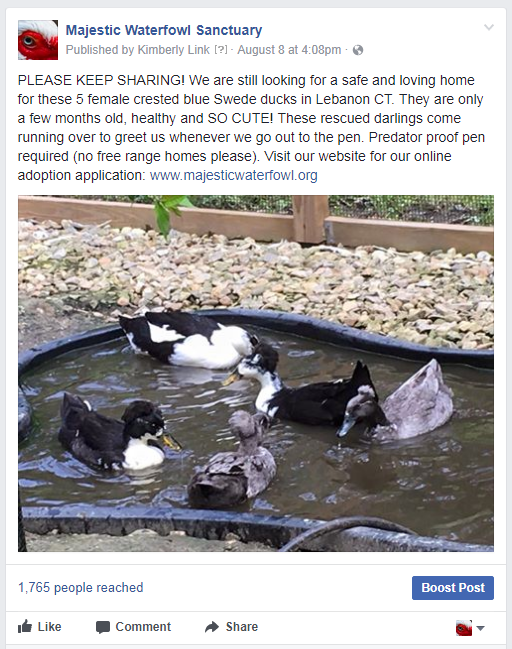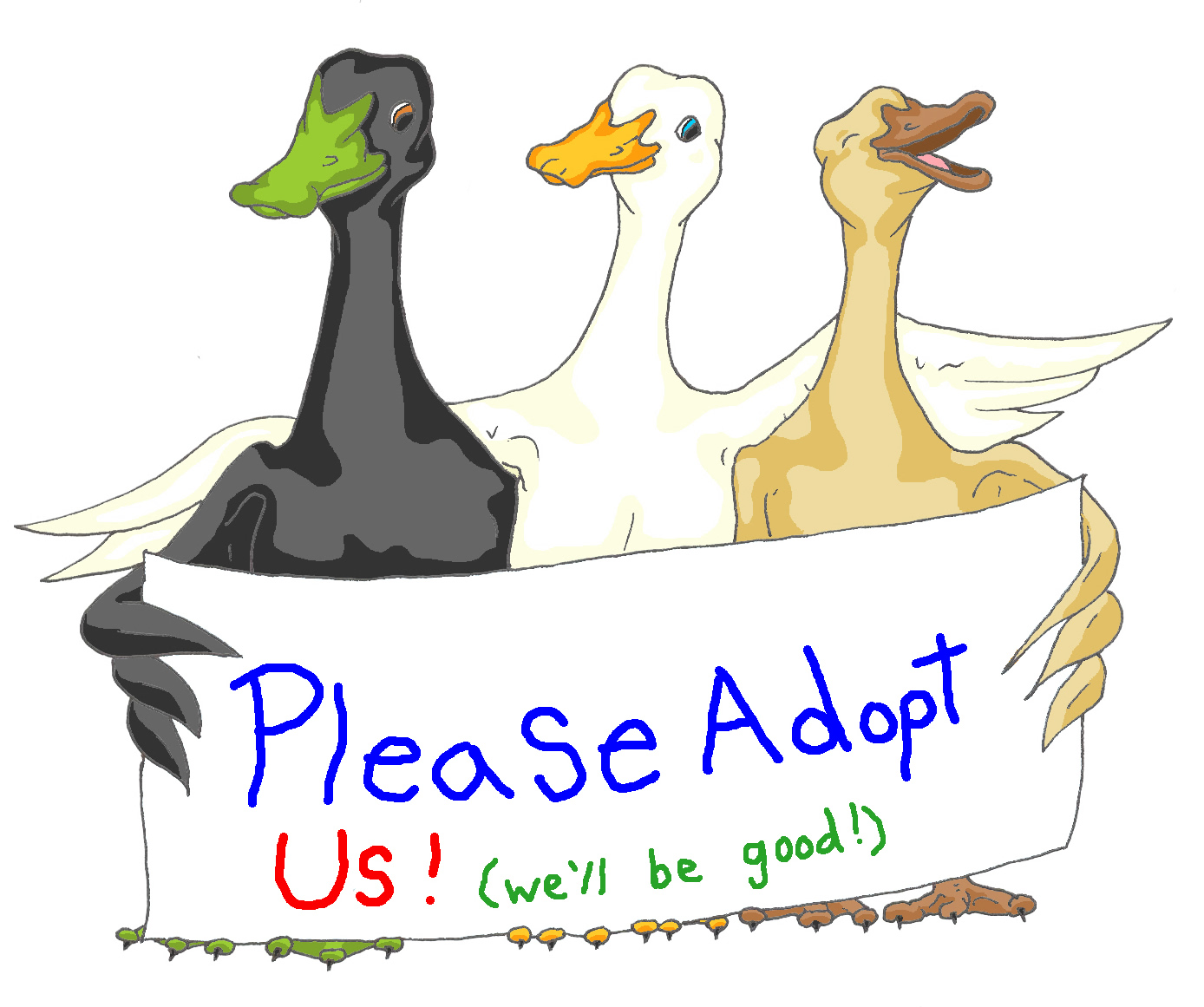 The more ducks and geese we find new homes for, the more new rescues we can welcome into our sanctuary. Please help us spread the word!
---
The Anti-inflammatory Properties of Turmeric
By Raye Hodgson
I am blessed that more than half the members of my flock are at least seven years old. Romy, whom, we adopted from Majestic Waterfowl as an adult, might be nearly eight years old. She still lays, especially in the summer. Romy is a Buff Orpington, a healthy, spunky, beautiful duck.
One winter she developed some mobility problems. She started limping, and sat down more often than normal for her. She seemed otherwise fine. I checked her feet and legs for swelling or abnormal heat, but found nothing of concern. I took her to the vet.
The vet also found nothing obvious, and so she took a blood sample to look for something the vet regularly finds in ducks - lead poisoning. I am happy to report the test came back showing no sign of lead poisoning. Romy was given a prescription for an anti inflammatory and we went home.
Not long afterward another duck needed a vet visit and the topic of inflammation came up. I had been reading about the anti inflammatory properties of a culinary herb, turmeric. I asked the vet if turmeric is safe for ducks. She assured me that it is, so I decided to add it to the flock's food on a regular basis to see if it helped Romy, who had started walking more slowly again.
I added a little over a teaspoon per cup of their food, and within days Romy was walking normally, no hint of a limp. I kept adding the turneric daily. As things sometimes go, for some reason (perhaps I ran out) I skipped a few days of turmeric. Romy started limping. I replenished my supply - actually bought a pound of turmeric, since I use it as well - and got back to adding it to the feed daily, and the limp disappeared. To my recollection, there were no other changes in her life.
Since that time I have seen that she most needs help during cold damp weather. In the summer I add turmeric to their food a few times a week, and that seems to work well. In winter, I provide it daily.
Turmeric is dark yellow and it permanently stains fabric. I have to remember that when I handle their food bowls. It can temporarily stain skin, too. That is the only caution I can think of for using it. I did notice the slightest hint of turmeric aroma in the flock's manure at first. Now I do not notice, I have apparently become used to it. My ducks with white feathers must be fastidious eaters, as I have seen no sign of feather staining.
I want to also state that there are such things as allergies, and when using anything the first time or two, I use a small amount and watch for reactions. There are countless resources for further information, also.
Thank you for this helpful article, Raye!
Remember, readers, we always advise taking your pet to a qualified waterfowl veterinarian before beginning any medical regime to ensure you are embarking on a safe and healthy course of action for your particular duck or goose.
---
GFCI Outlets Needed
We need TEN SmartlockPro, weather resistant, 20 amp, GFCI outlets for our sanctuary. If you would like to donate one (or more!) you can have them shipped to: Majestic Waterfowl Sanctuary, 17 Barker Road, Lebanon CT 06249.
Click Here to order: Home Depot
Please let us know if you're sending an outlet, so we can keep an accurate tally:
Total Needed: 4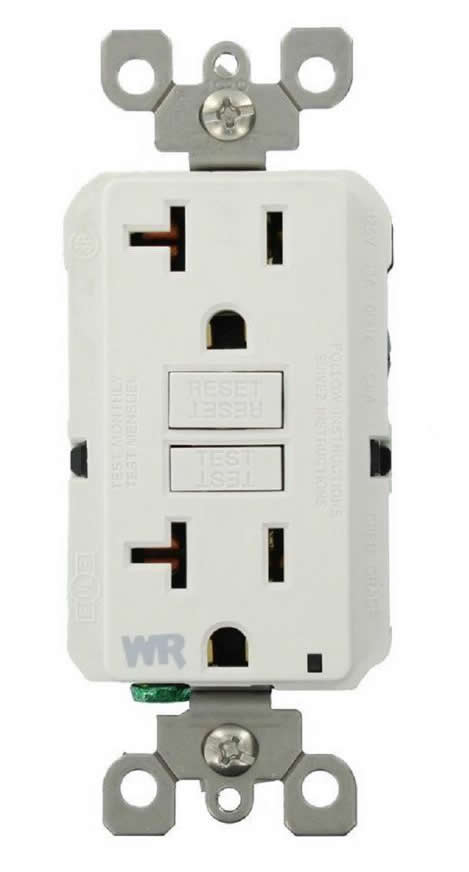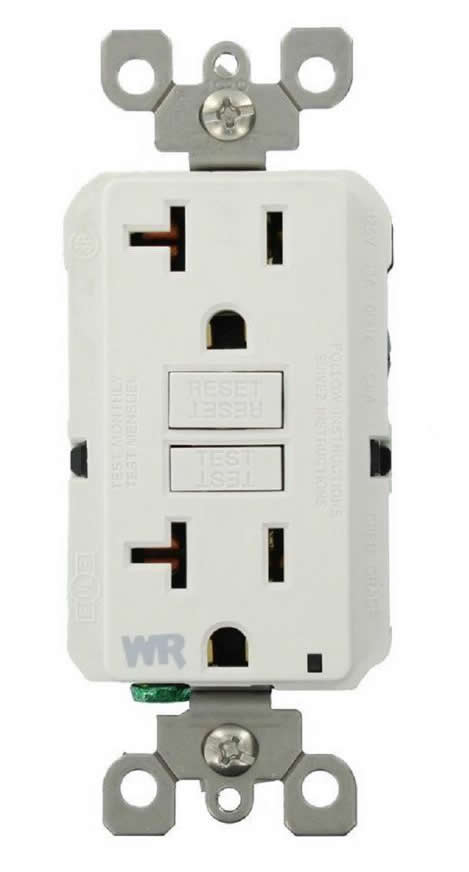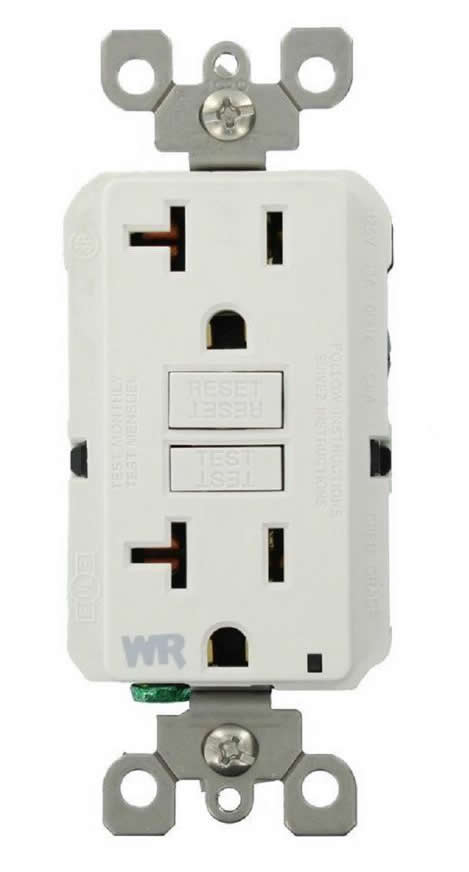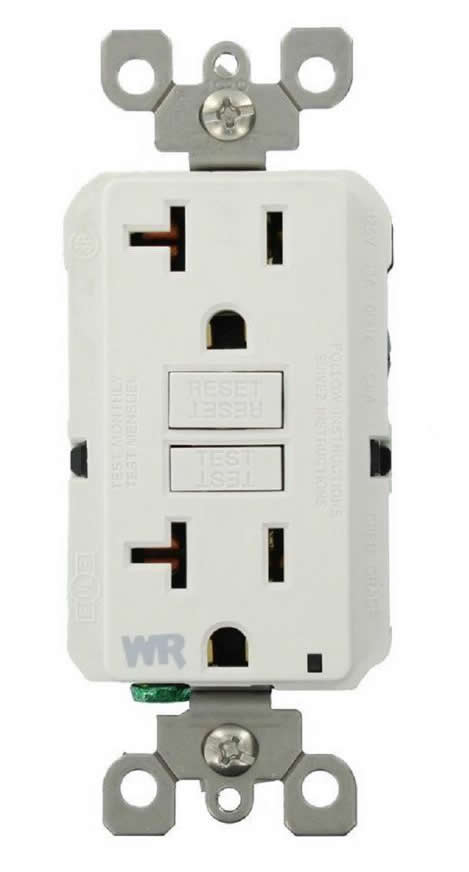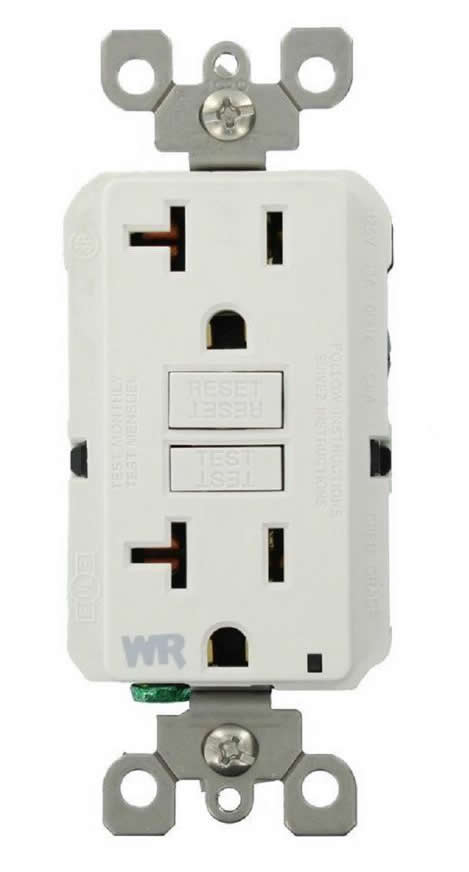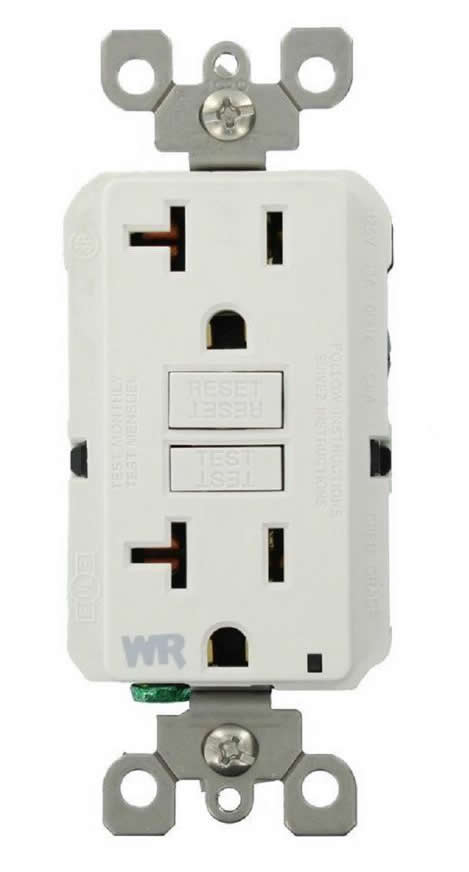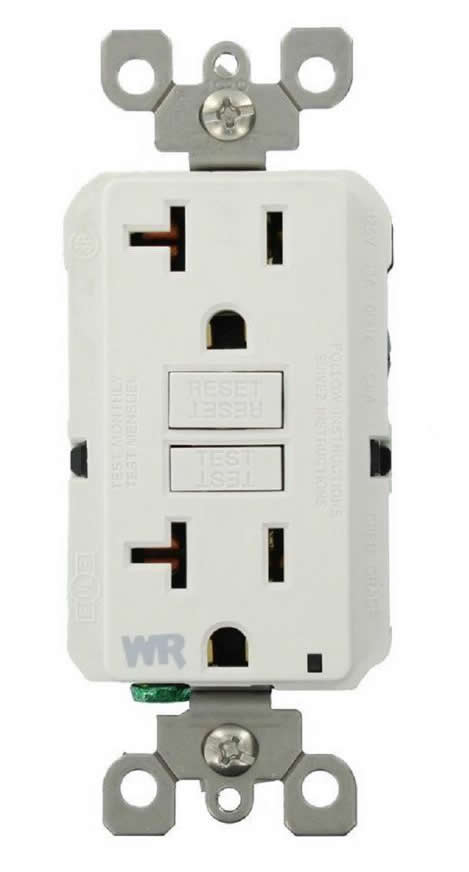 Total Donated: 6