Sanctuary Ducks Need Homes Too!

Majestic 2018 Calendars

GFCI Outlets

The Month in Photos!

Majestic Adoption!

Gift Keepsakes for Animal Lovers

Majestic Gift Shop

Majestic Sponsorships

To Make a Donation, please click here: Donation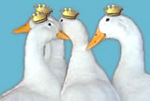 Please Help Today!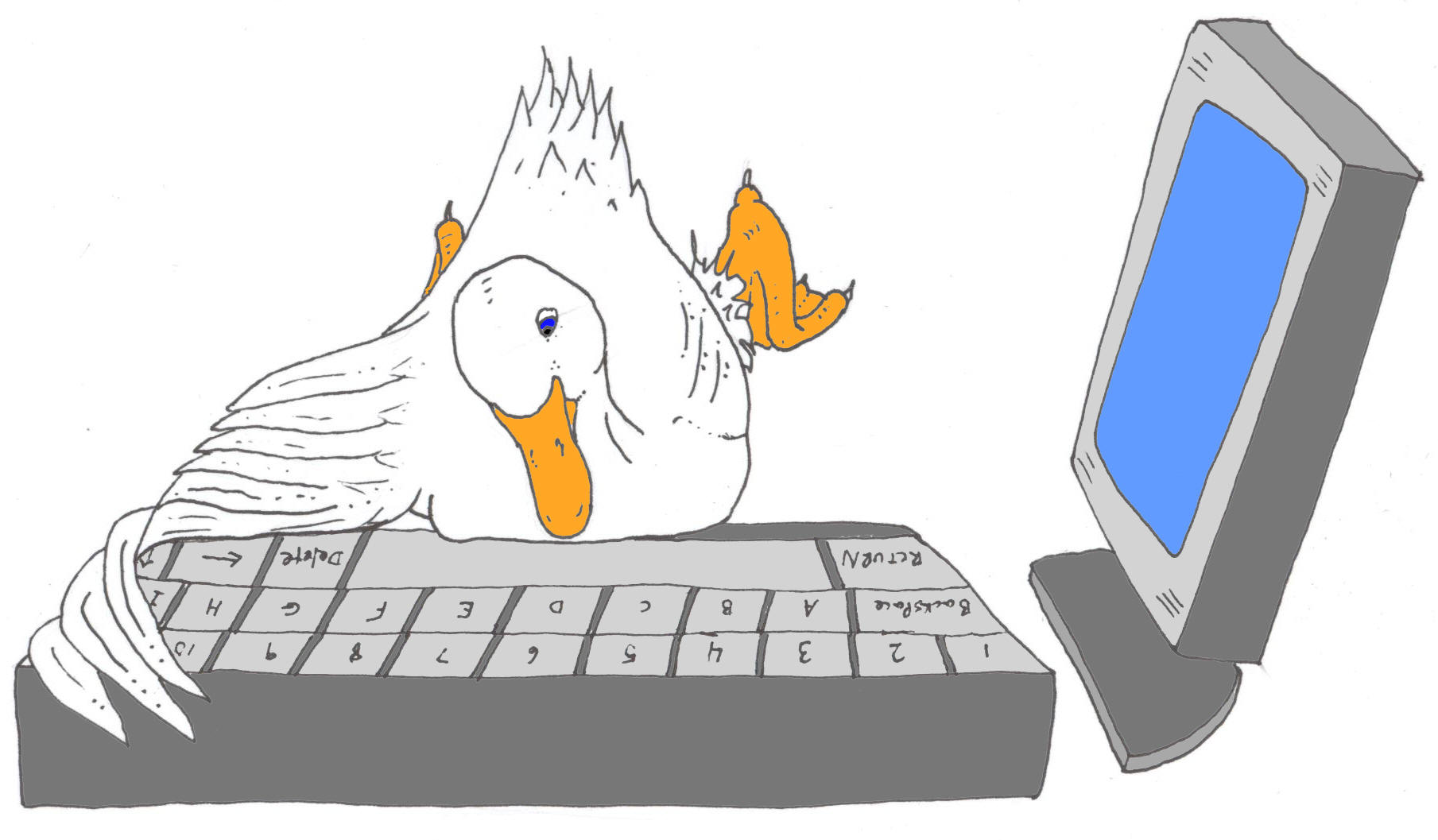 For lots of photos and updates as they happen! This is where you can see and hear all the latest news FIRST!
The Month in Photos!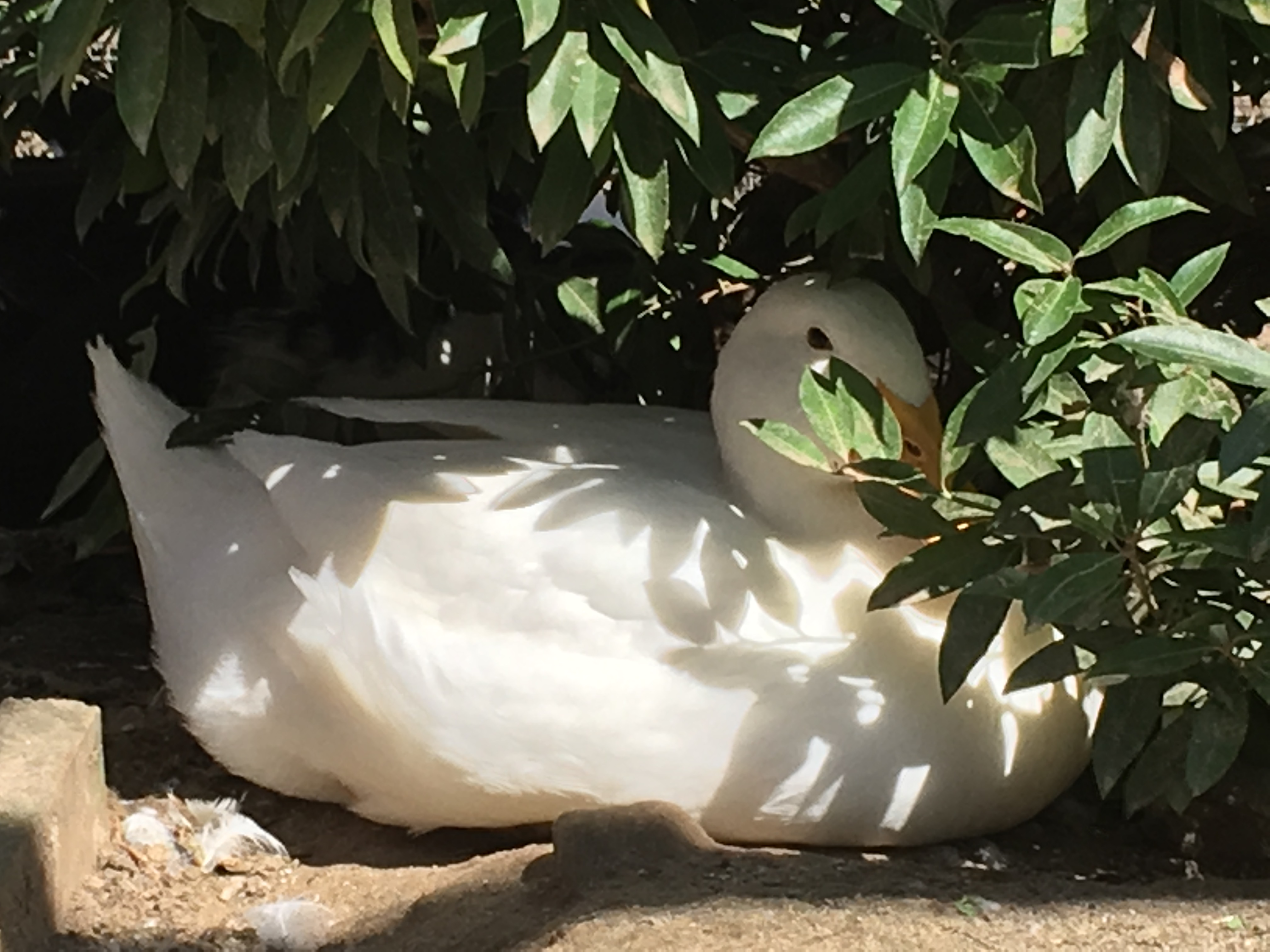 Peek-a-boo, Airline Ellie!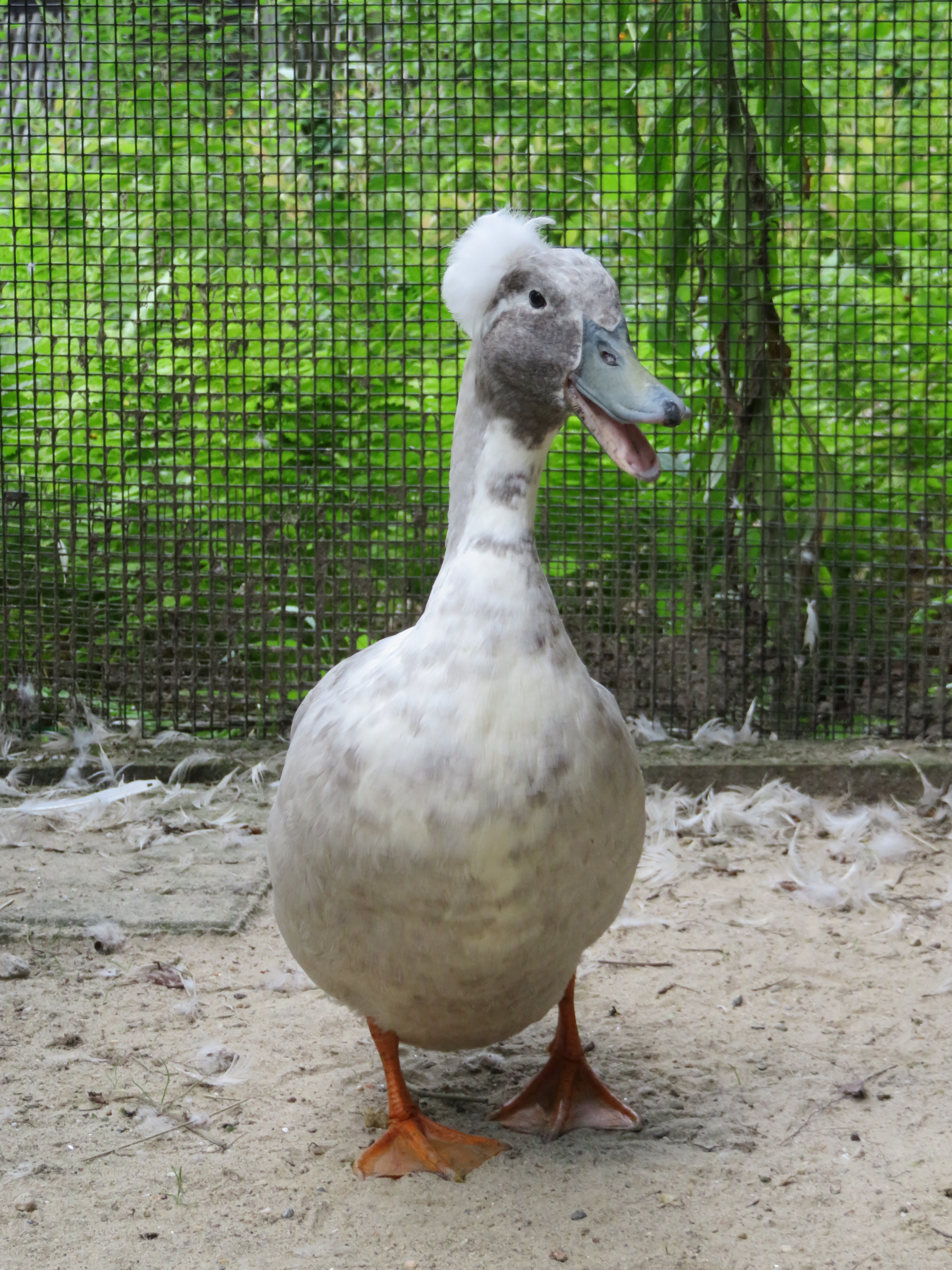 Great smile, Asaru!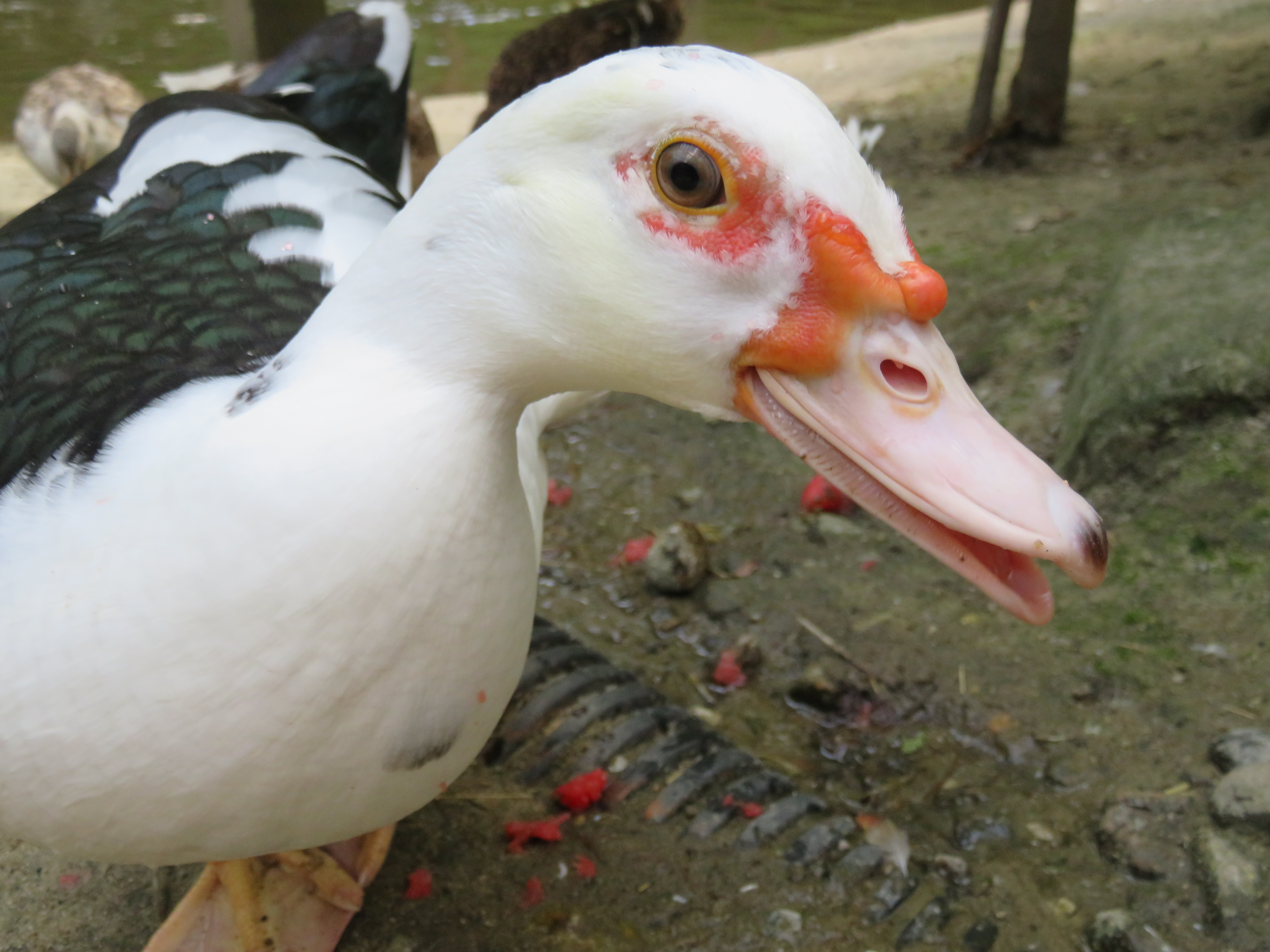 Photo bomb 17!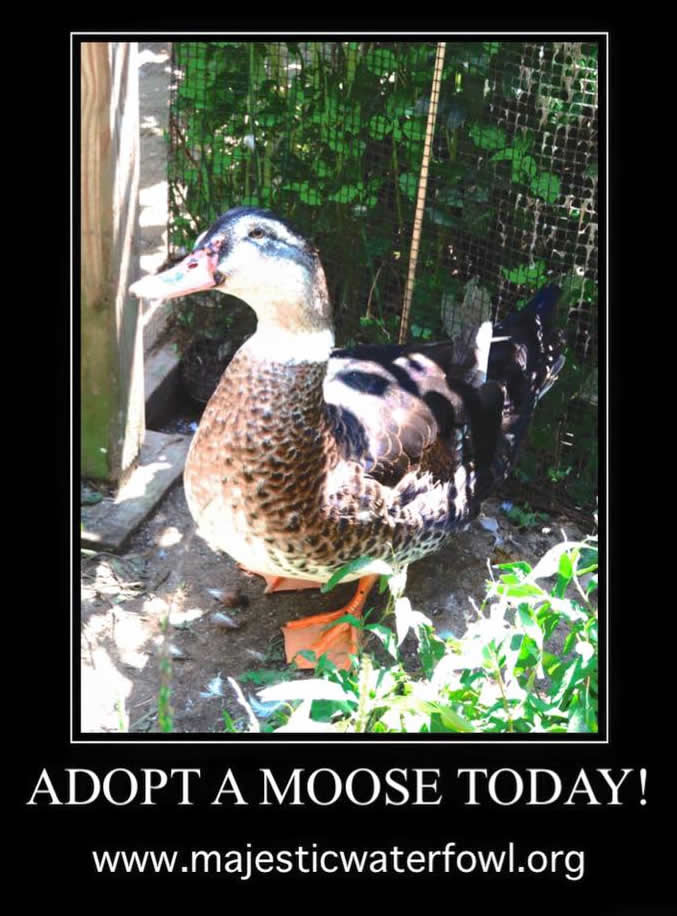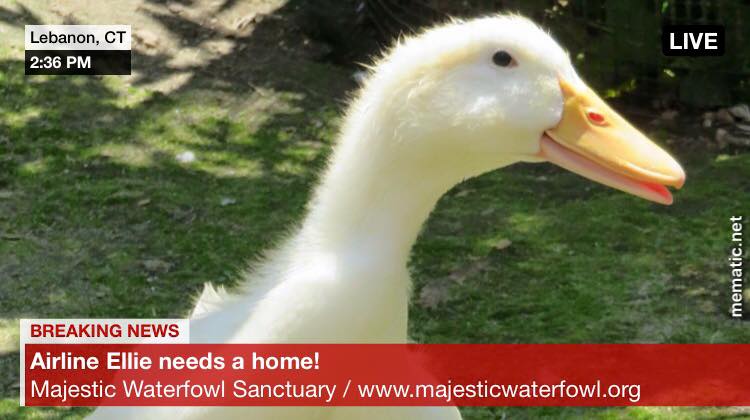 Majestic Adoption!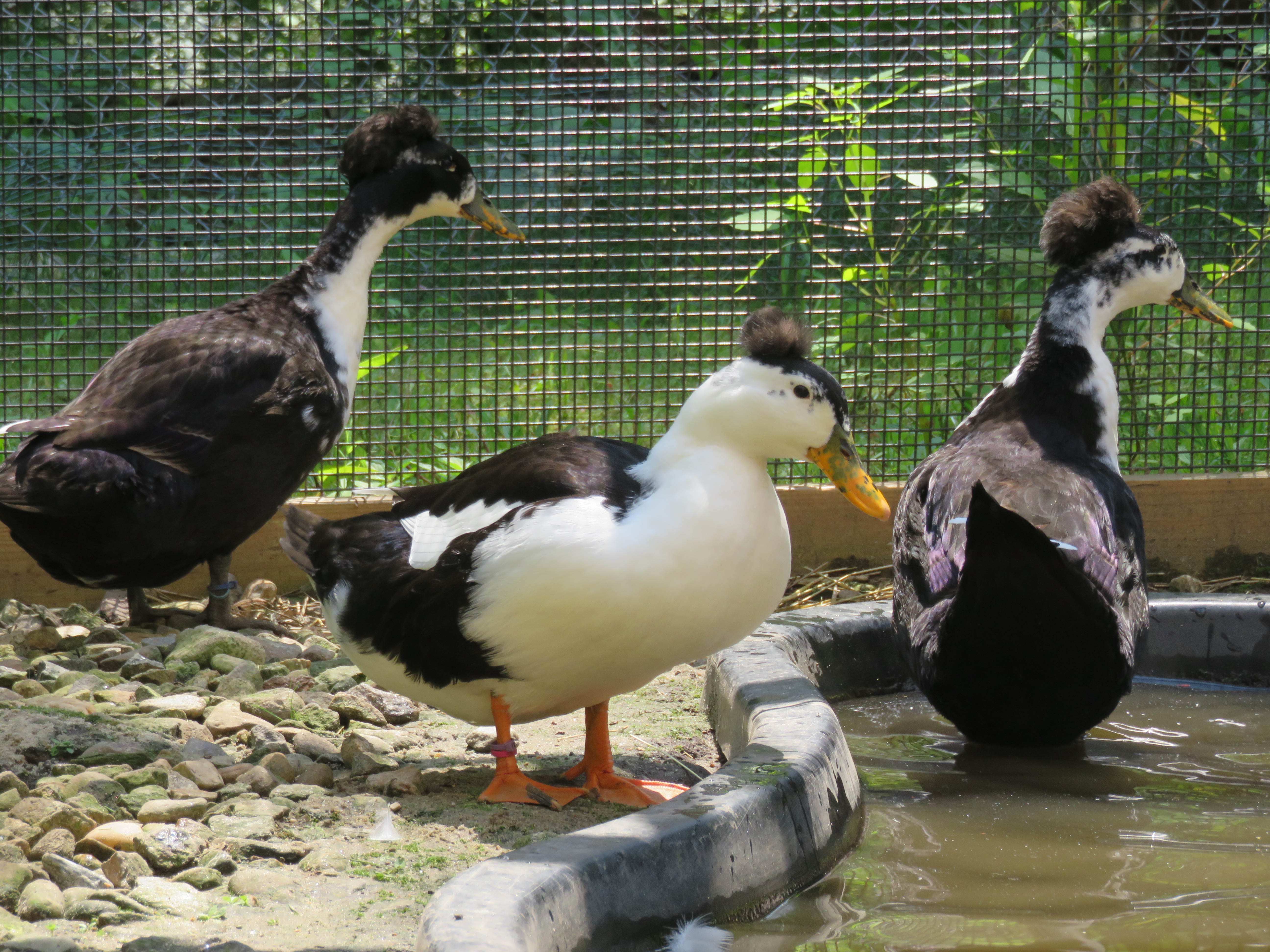 Congratulations on finding your new home: Miku, Luka & Rin!
Gift Keepsakes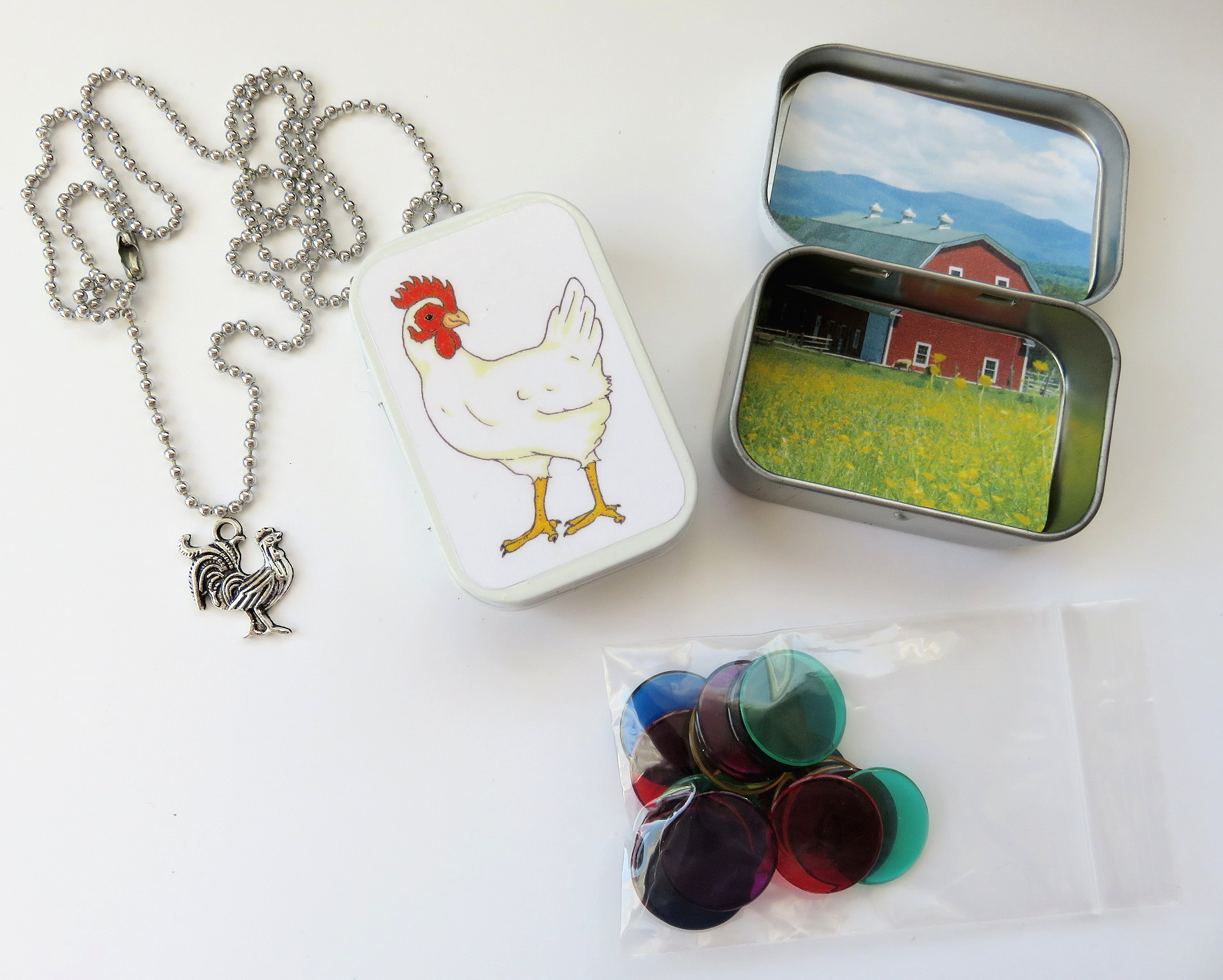 Visit our external website that features photos and descriptions of all of our Pet Keepsakes and Pet Memorial Care Packages.
These gifts are all customizable and are available in various donation levels to suit different budgets.
Please keep in mind, you still need to visit the Pet Memorial page of our own Majestic website in order to donate for yours.
Majestic Gift Shop
Visit our Majestic Gift Shop for some fun Majestic items! Proceeds from the shop benefit our sanctuary!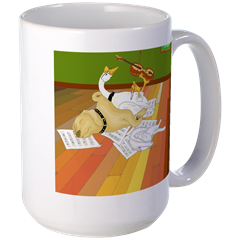 Majestic Sponsorships!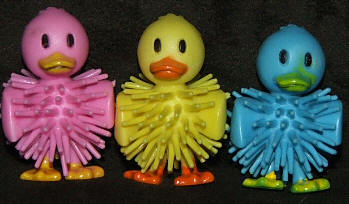 Give the gift that keeps on giving! Please consider sponsoring our rescued ducks and geese. Visit our Sponsorship Page to learn how!
*Sorry... Continental USA only.
Contact Us
Majestic Waterfowl Sanctuary
17 Barker Road
Lebanon, CT 06249
director@majesticwaterfowl.org
Our Newsletter
The Majestic Monthly is published 12 times per year. Previous issues are available in our Archives.
Sanctuary Ducks Need Homes Too!
At one time, rescued female ducks rarely stayed at our sanctuary for more than a few months--a year at most, before being adopted and finding their forever new homes. Male ducks (and pairs/groups with males in them), usually found their forever homes within 1.5 - 2 years of arriving at our sanctuary, an adoption rate, which also used to hold true for our rescued geese.
In recent years, however, we've had quite a few ducks retire into old age here at our sanctuary (some proceeding on into the afterlife) without ever finding their new homes.
We recently reached out to a handful of our friends and supporters for some valuable outside input as to why our adoption rate may have slowed down so drastically over the years.
These interviews lead us to discover a few myths about our adoptable waterfowl:
Myth #3
Ducklings are better than ducks.
Adult ducks are difficult to find homes for--that's a fact. One of the reasons we have trouble finding our rescues homes is they have to compete with the appeal of all of those feed store ducklings. Readily available ducklings often lead to impulse buys and... sadly... future abandonment issues. However, there are those individuals who have great plans for their flock, including a nice, safe pen. Once they opt to have ducks join their family, they often don't even consider adopting adult ducks. Why would anyone choose ducks over ducklings? There are actually some very good reasons!
1. TIME & ENERGY
Let's face it, anytime you're bringing home baby animals they're going to require more time and diligence than adult animals.
Ducklings require more set-up, supplies, time and energy than adult ducks. Common responsibilities include monitoring their brooder, frequently refreshing their food and water, cleaning out dispensers, changing their bedding and taking them for daily swims in your bathtub (and then disinfecting your bathtub!). A lot of time and energy must be invested into meeting these and other needs of rapidly growing ducklings, and many of these details are vital to their long-term health and survival--they just can't be ignored.
Adult ducks need your attention too, but they don't require the kind of constant care that ducklings require. If you have a tight schedule and a lot going on in your life, ducks are simply a lot easier than ducklings. Keep in mind, we said "easier" not "easy." All great things in life require effort--pets included!
2. GENDER
Straight-run is a major concern when adopting ducklings. You're never sure what genders you're getting; and once mature, most males fight with each other--especially when they come face-to-face with their first spring fever.
Once ducks reach 8 weeks old, it's pretty easy telling girls from boys by the sound of their quacks. When you adopt mature ducks, you can choose the appropriate numer of male or female ducks for your duck pen being careful to choose the proper ratio of males to females. Trust us, this will save you quite a few headaches and heartaches down the road.
3. SIZE
Size matters! If you have a duck who needs a friend, adopting an adult duck is a great way to ensure that their new pen mate is size-compatible. Remember the needs of your females in relation to your males is important. A drake that is too large for your female duck can be trouble. While some breeds may boast certain weights and sizes, these estimates aren't always accurate, especially when you're purchasing your ducklings from a general grain store, or from a farm down the road.
Even when breed ranges are accurate, buying a female duckling who's expected to grow and reach 6-8 pounds when you already have a male who weighs 7 ½ pounds can be pretty risky business. What happens if your new girl only makes it to 5 pounds upon maturity? She'll be two and a half pounds lighter than your larger drake, and this doesn't bode so well for her. Ideally, you want your females to weigh nearly as much as (or more than) your males to avoid over-mating and related injuries.
4. PERSONALITY
Yes, ducks most certainly do have them! Have a quiet duck and want to add another easy-going duck to your pen? Or maybe you have a shy duck and want a more personable addition to help bring them out of their shell. In any case, when you adopt adult ducks, we can tell you a lot more about their personalities than we can about the whims of a developing duckling.
We have human-imprinted friendly ducks, loud ducks, shy ducks, sneaky ducks, trouble-making ducks, funny ducks--you name it! Part of the fun in adopting an adult duck is coming to meet our rescues and seeing who truly strikes your fancy.
---
Majestic 2018 Calendars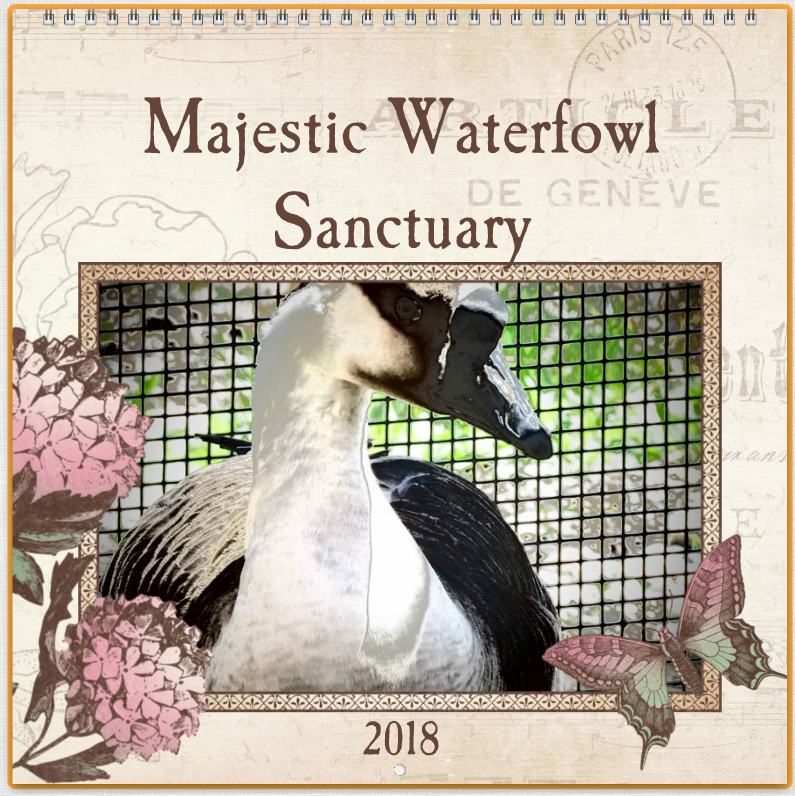 Make a $30.00 donation* to Majestic and get your 2018 calendar as our way of saying thank you! *Sorry... Offer valid in the continental USA only.
We can package up to 3 calendars in the same envelope, so for each additional $28.00 donation you give, we'll send up to 2 more calendars to the same address. That's $30.00 donation for one calendar, a $58.00 donation for two calendars, or an $86.00 donation for three calendars all going to the same address.
Calendars measure 12" x 12" square and are of very high quality--nothing flimsy about them.
For those of you who don't know, Kim has spent the past year drawing over 130 special little holiday ducks and geese to fill the day squares of our calendar, so you'll never miss another Donald Duck Day, Bathtub Party Day, or National Pekin Duck Day ever again--and YES these special occasions are absolutely REAL! We didn't make them up!
Calendars feature major Christian and Jewish holidays along with a whole slew of important pet holidays as well. We even included some extra fun days like: Paranormal Day, Star Wars Day, Pretend to be a Time Traveler Day, and International Talk Like a Pirate Day!
Deadline to donate is:
Midnight, EST on Black Friday, November 24, 2017
In order for everyone's calendars to arrive in time for the holidays, we must place our entire order immediately following this deadline. This means if you procrastinate, you'll be out of luck--so don't wait, or you might miss out!
Click here to Donate!
REMEMBER to include your complete USA shipping address, phone number, email address and the number of calendars you'd like to recieve when making your donation.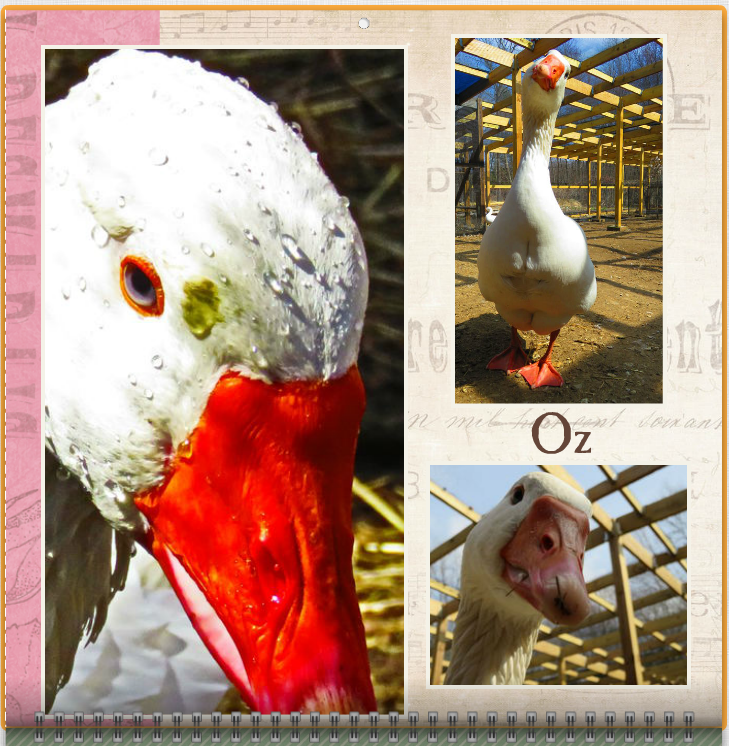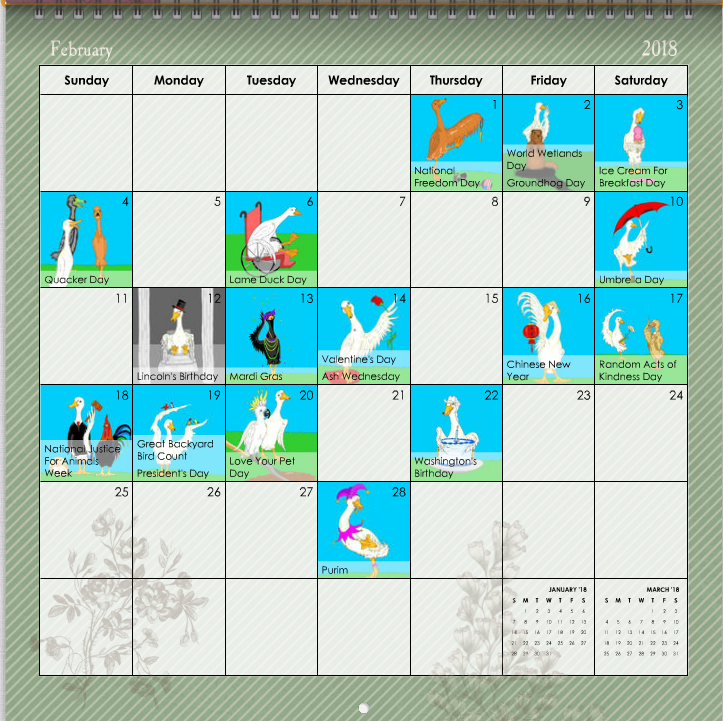 Donald Duck Day is June 9th!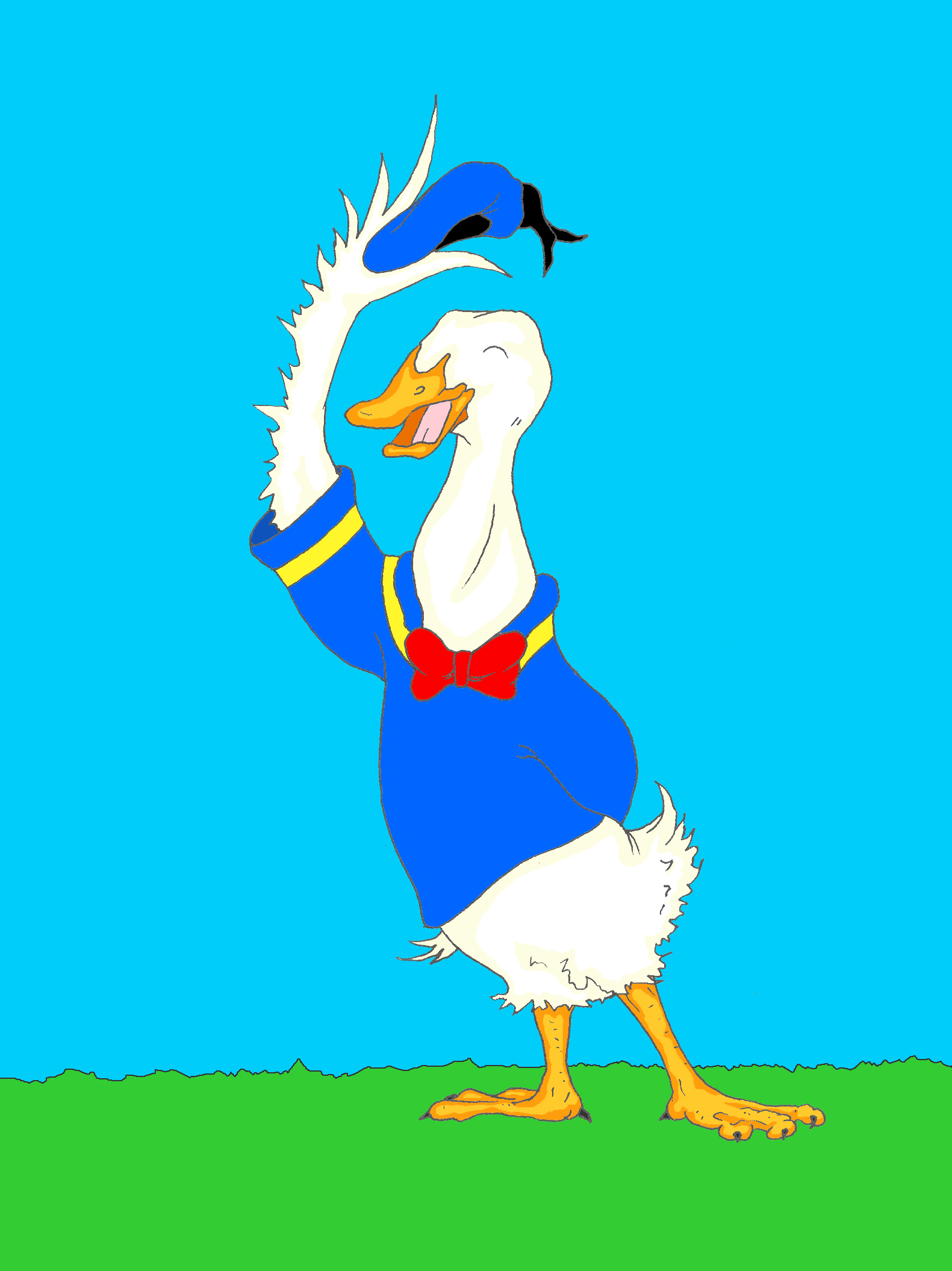 ---
GFCI Outlets Needed
We still need 7 more SmartlockPro, weather resistant, 20 amp, GFCI outlets for our sanctuary. If you would like to donate one (or more!) you can have them shipped to: Majestic Waterfowl Sanctuary, 17 Barker Road, Lebanon CT 06249.
Click Here to order: Home Depot
Please let us know if you're sending an outlet, so we can keep an accurate tally:
Total Needed: 6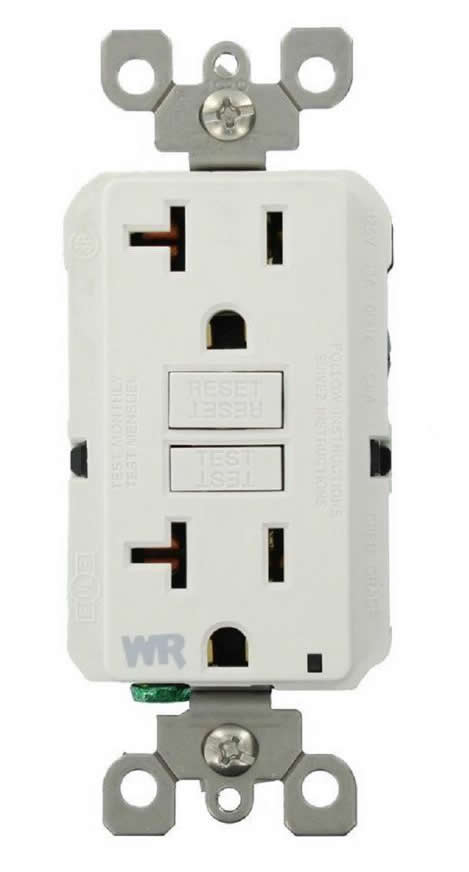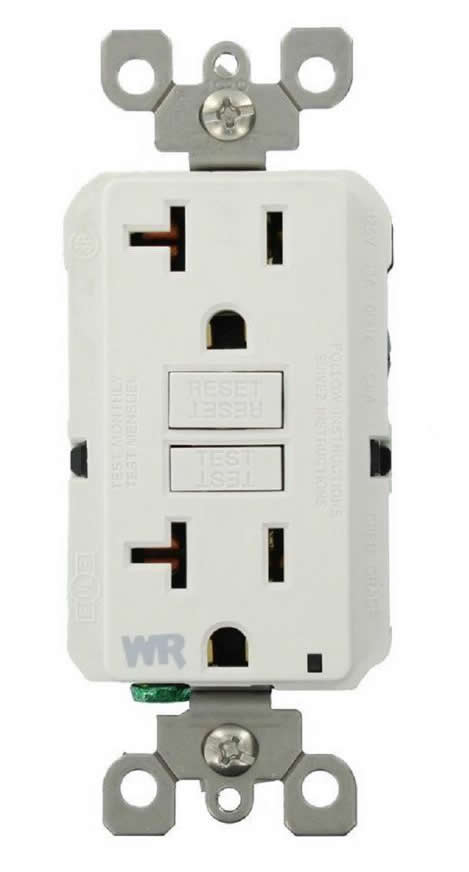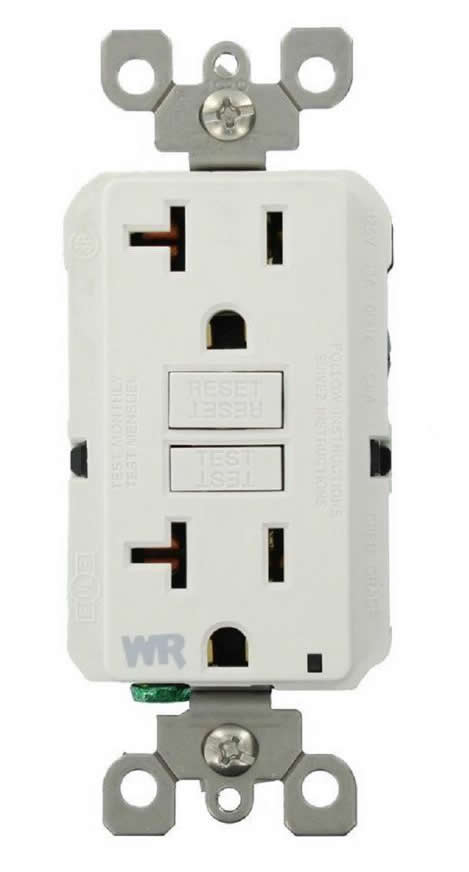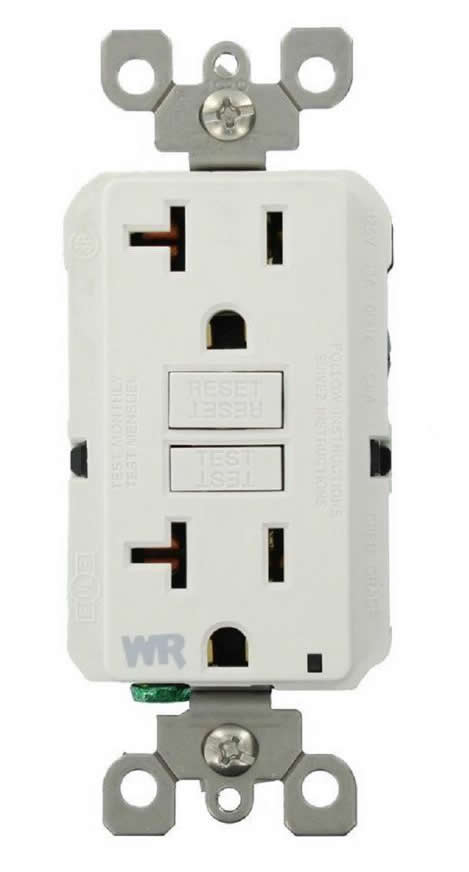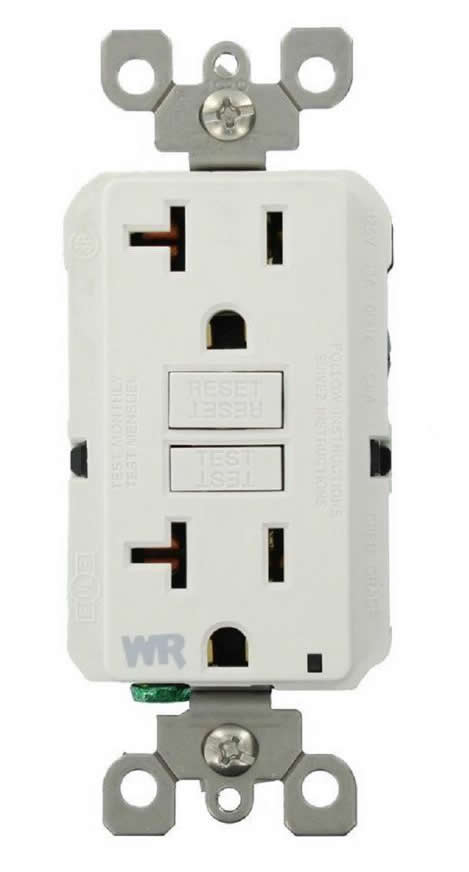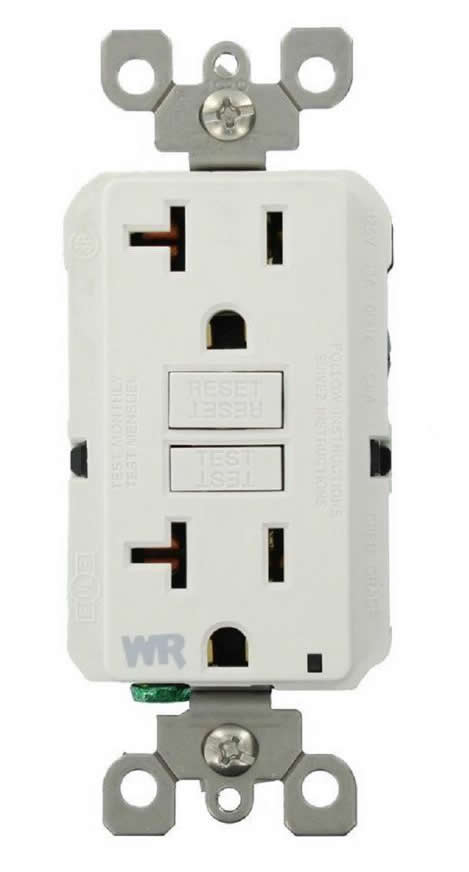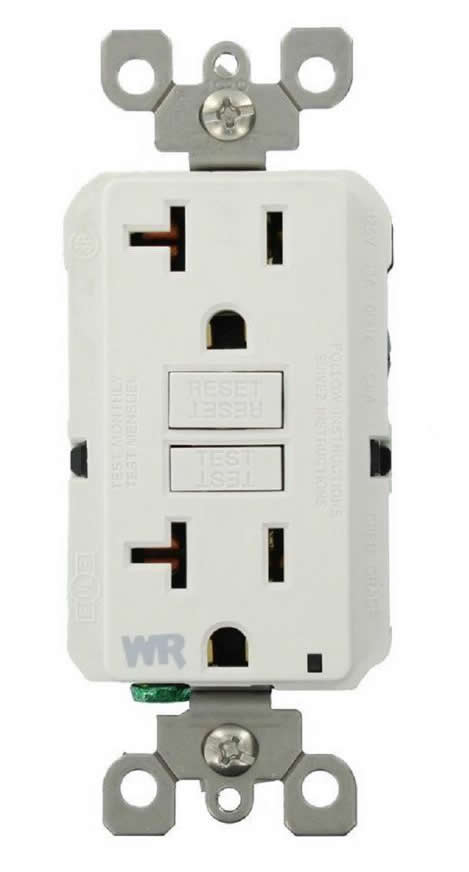 Total Donated: 4