Matched Fundraiser!

Parasites in New England

Ultimate Pet Duck/Goose Guidebooks

Outside Farewell...

Majestic Rescues!

NY Call Duck Needs a Home!

Majestic

Adoptions!

Majestic

Direct Placement!

Majestic Sponsorships!

Majestic T-Shirts

Majestic Gift Shop

To Make a Donation, please click here: Donation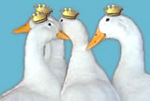 Please Help Today!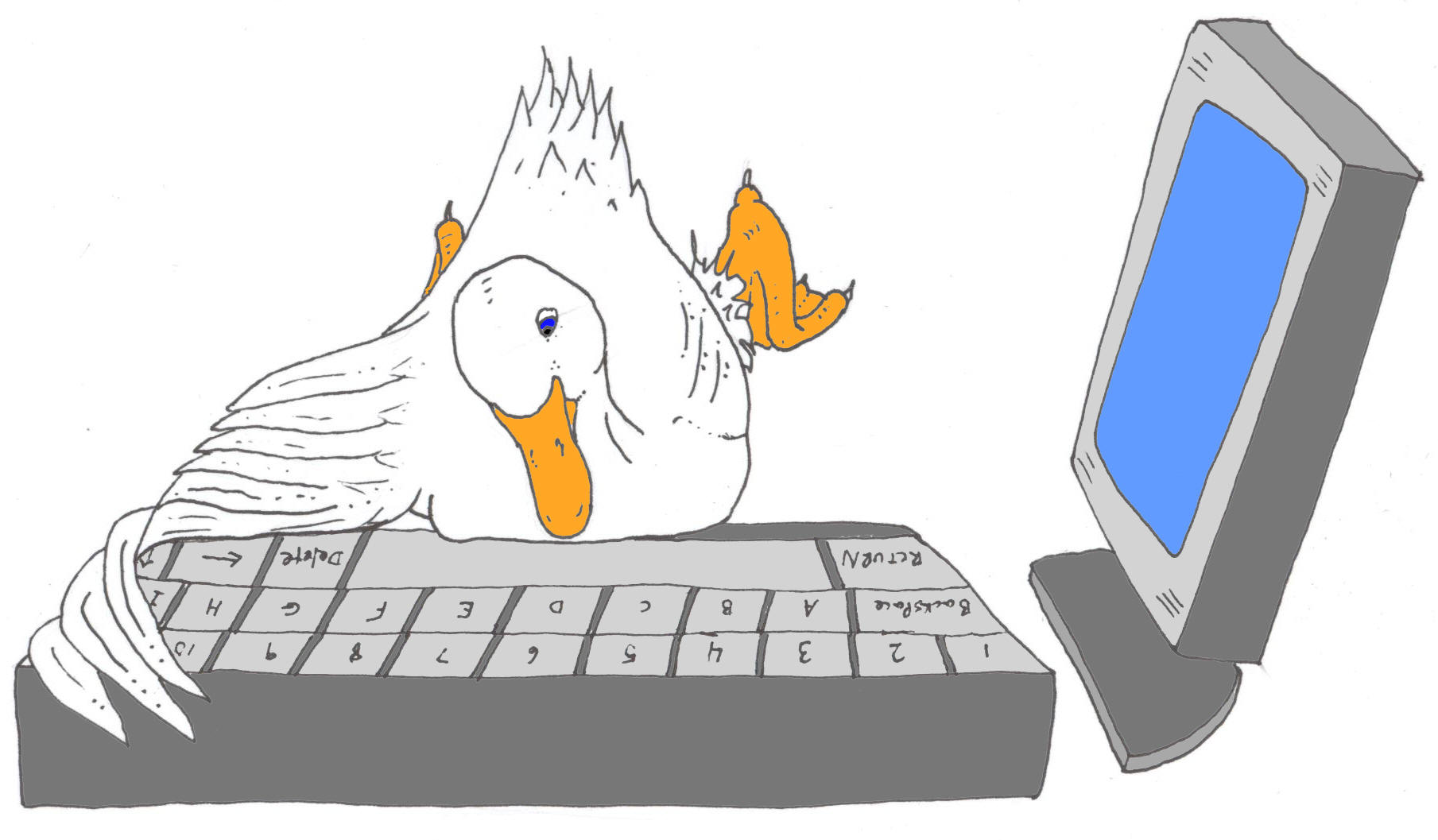 For lots of photos and updates as they happen! This is where you can see and hear all the latest news FIRST!
And visit us on Instagram too: @majestic_waterfowl_sanctuary
Outside Farewell...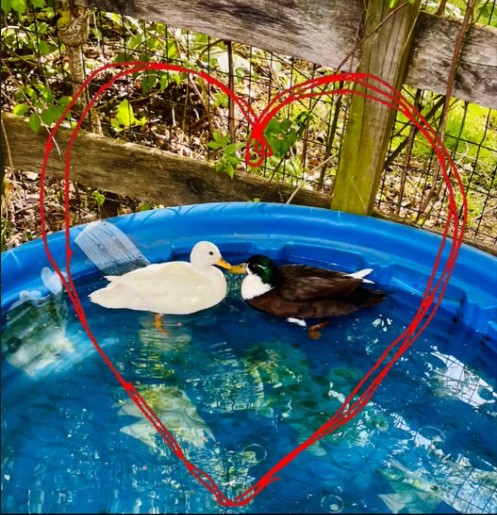 Little Moe... An itty-bitty duck who left an enormous wake in your momma & Uni's hearts...
Majestic Rescues!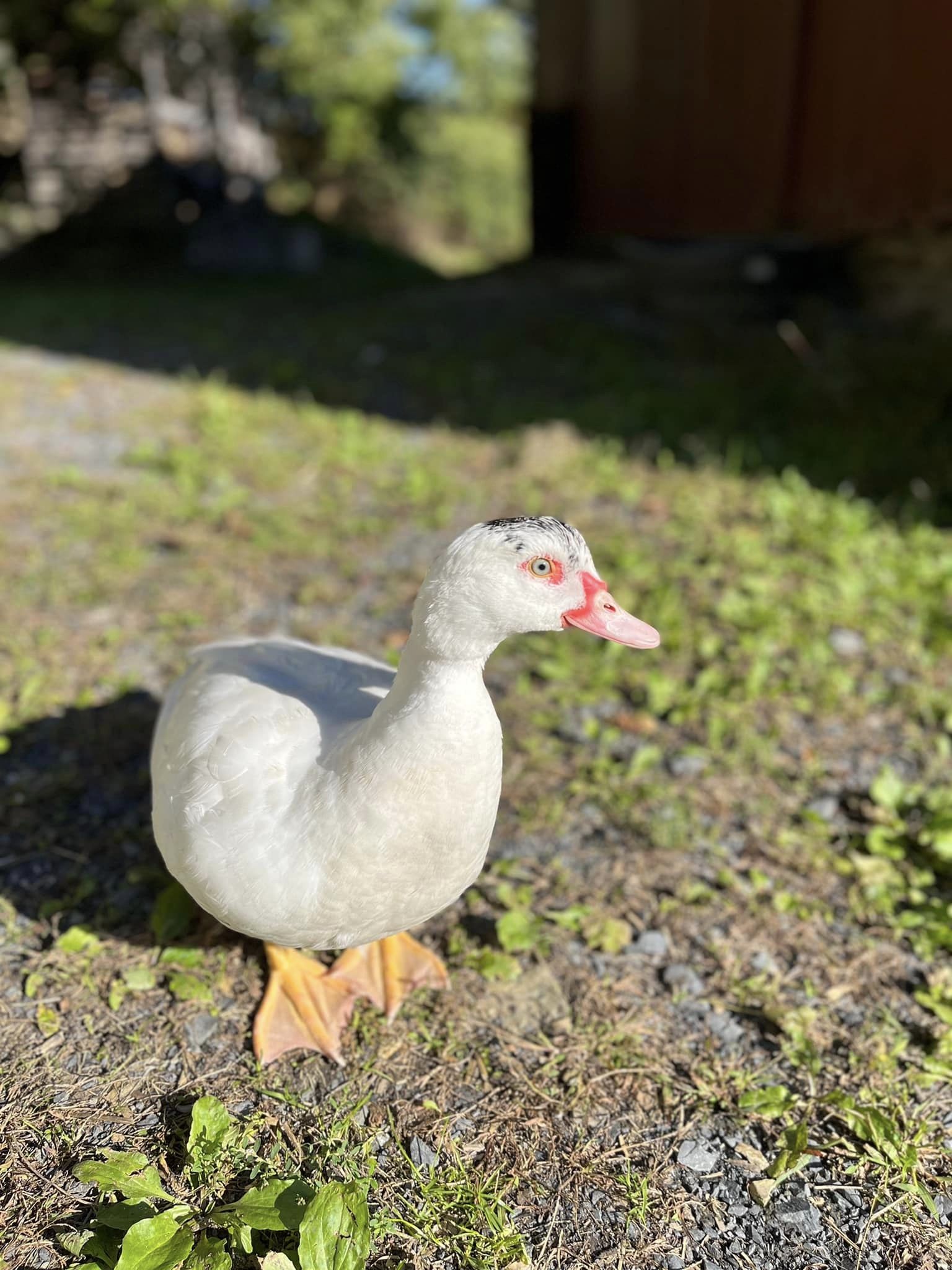 Marilyn Monroe in PA temp foster care NEEDS HOME ASAP!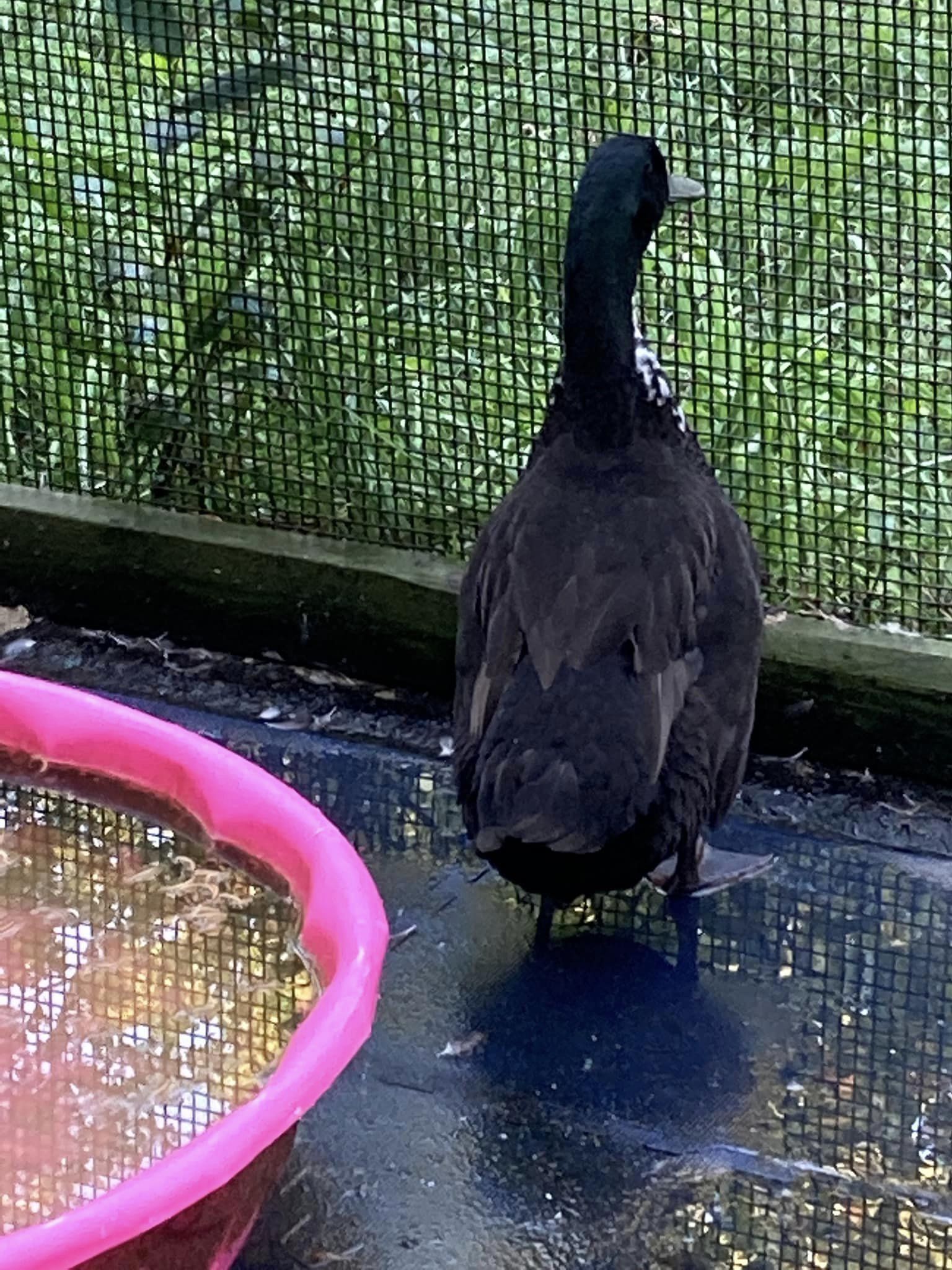 Welcome Heimdall!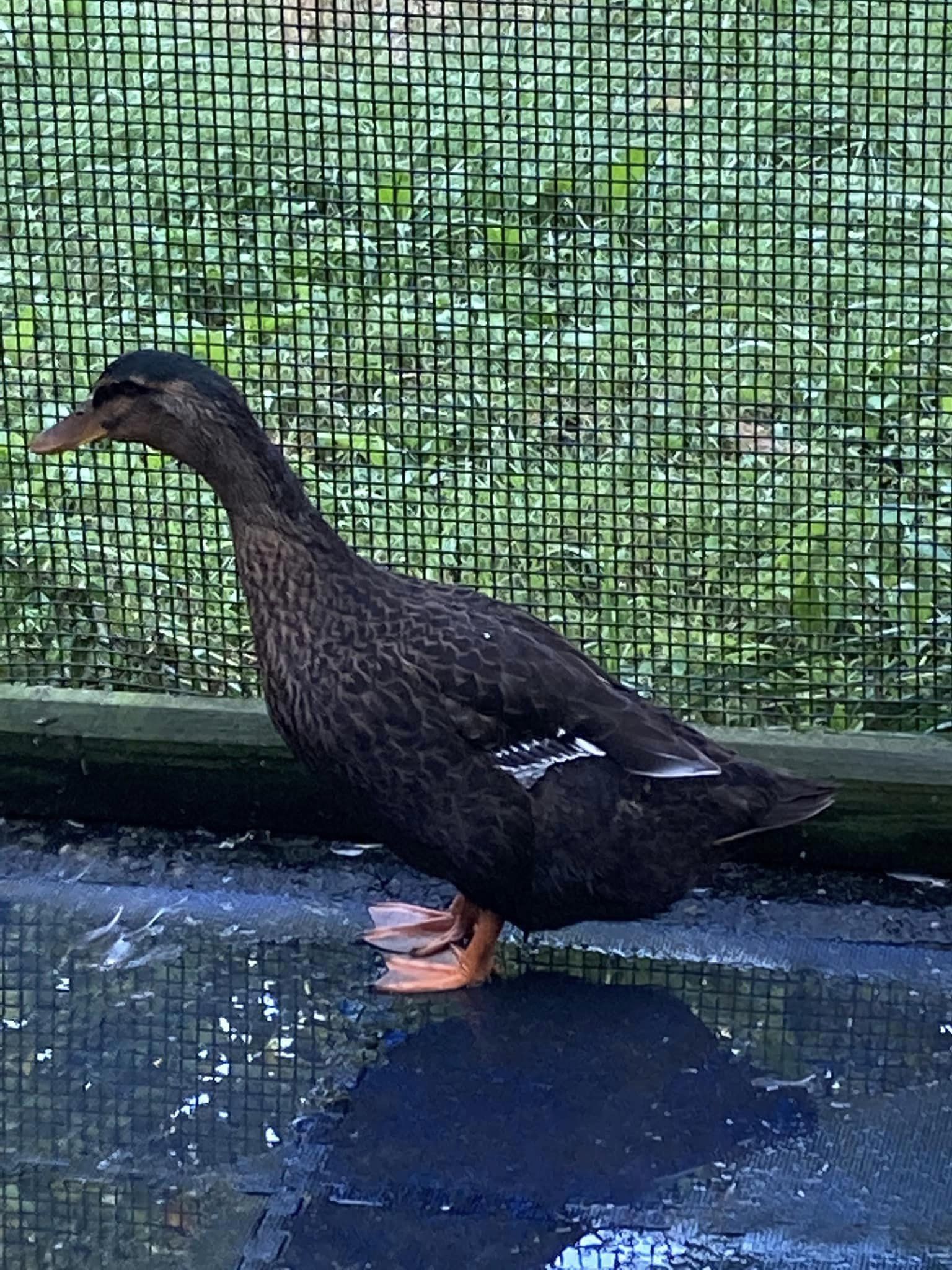 Brunhilda!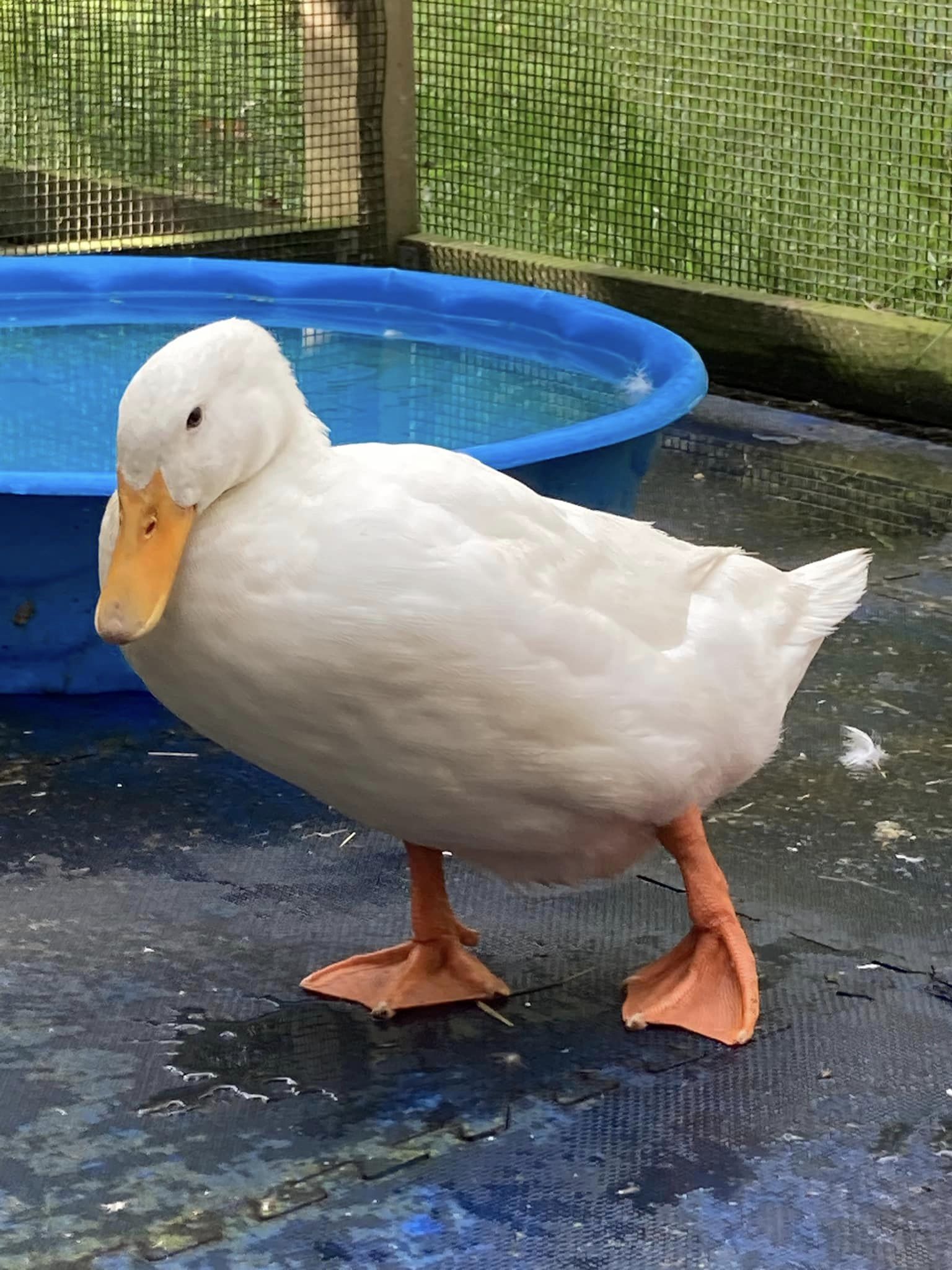 Grace *Adoption Pending!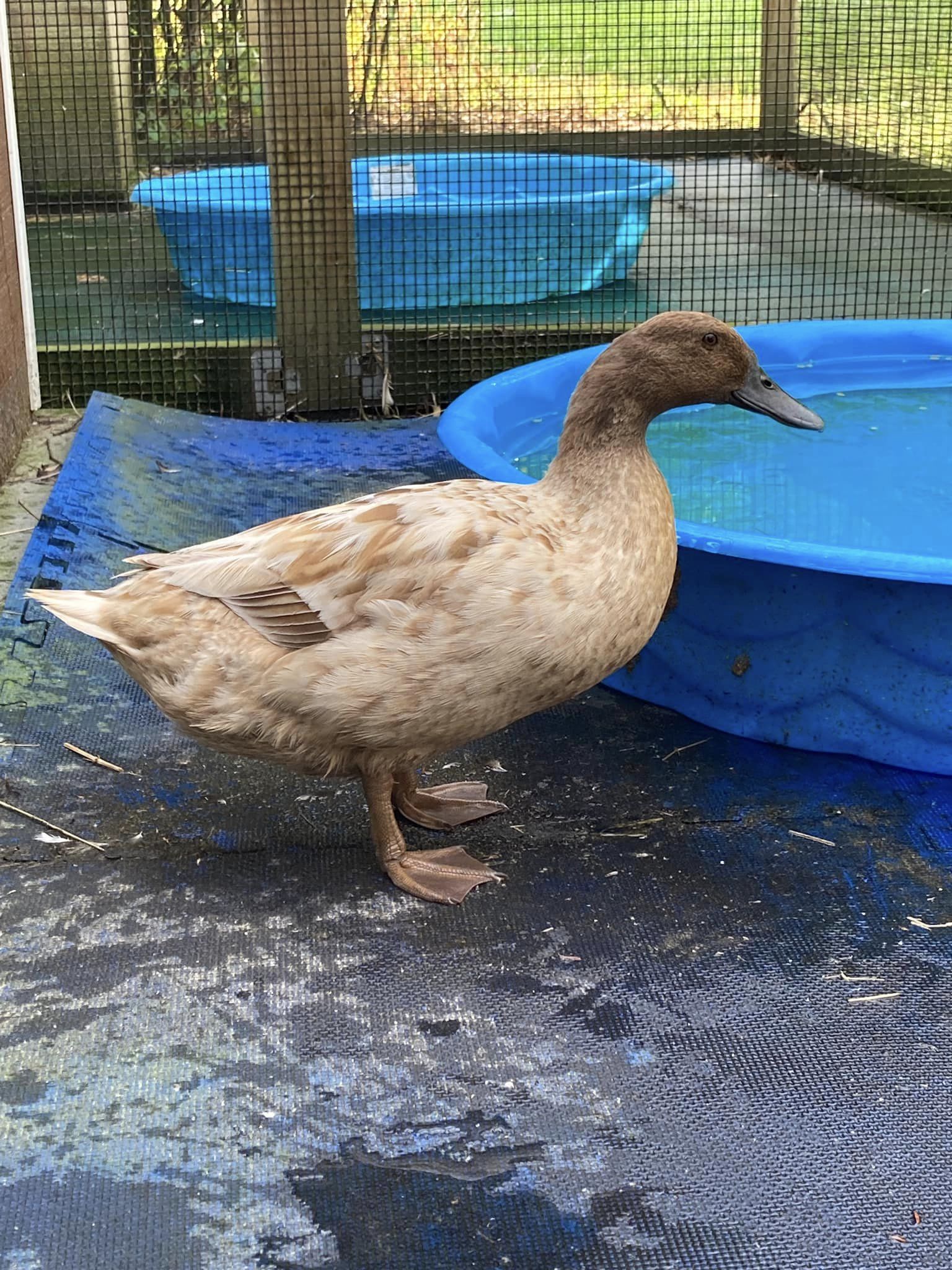 Kelly *Adoption Pending!
NY Call Duck Needs a Home!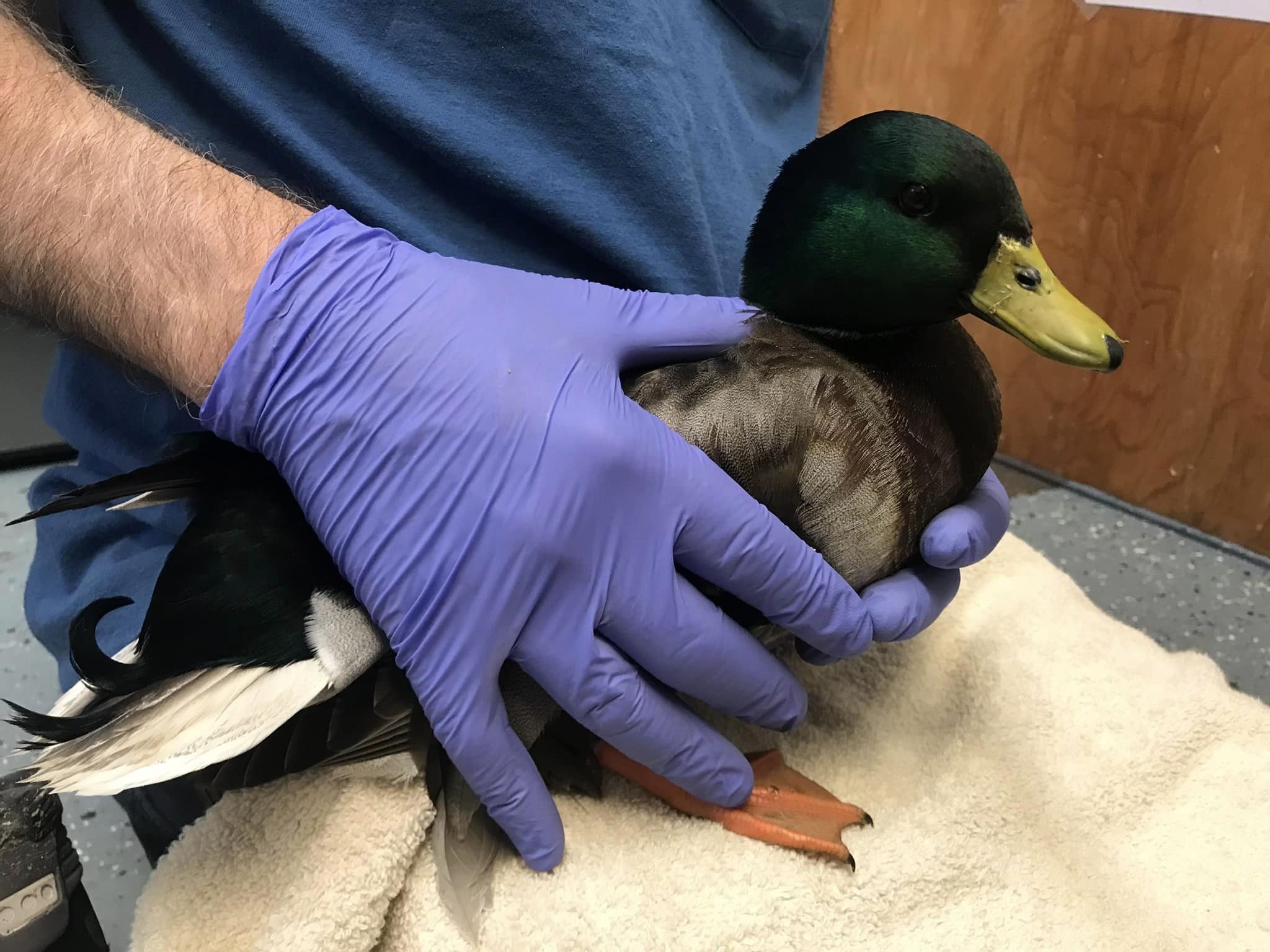 NY Wildlife Rehabbers rescued what they thought was a wild Mallard, but soon realized he's a Call duck. NEEDS A HOME with flight pen ASAP! *Courtesy Listing
Majestic Adoptions!
Valkyrie made a COMPLETE recovery! She was reunited with her two besties (who we also rescued) and all 3 were adopted out together and are doing fantastic! Special thanks to all of our rescue volunteers, our donors and to their new family!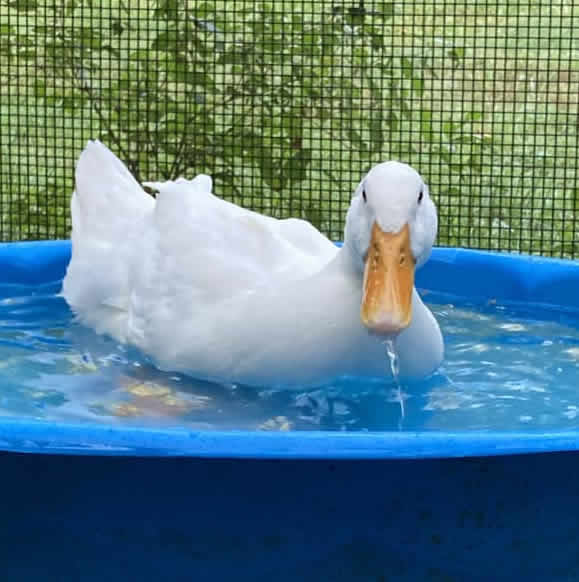 Valkyrie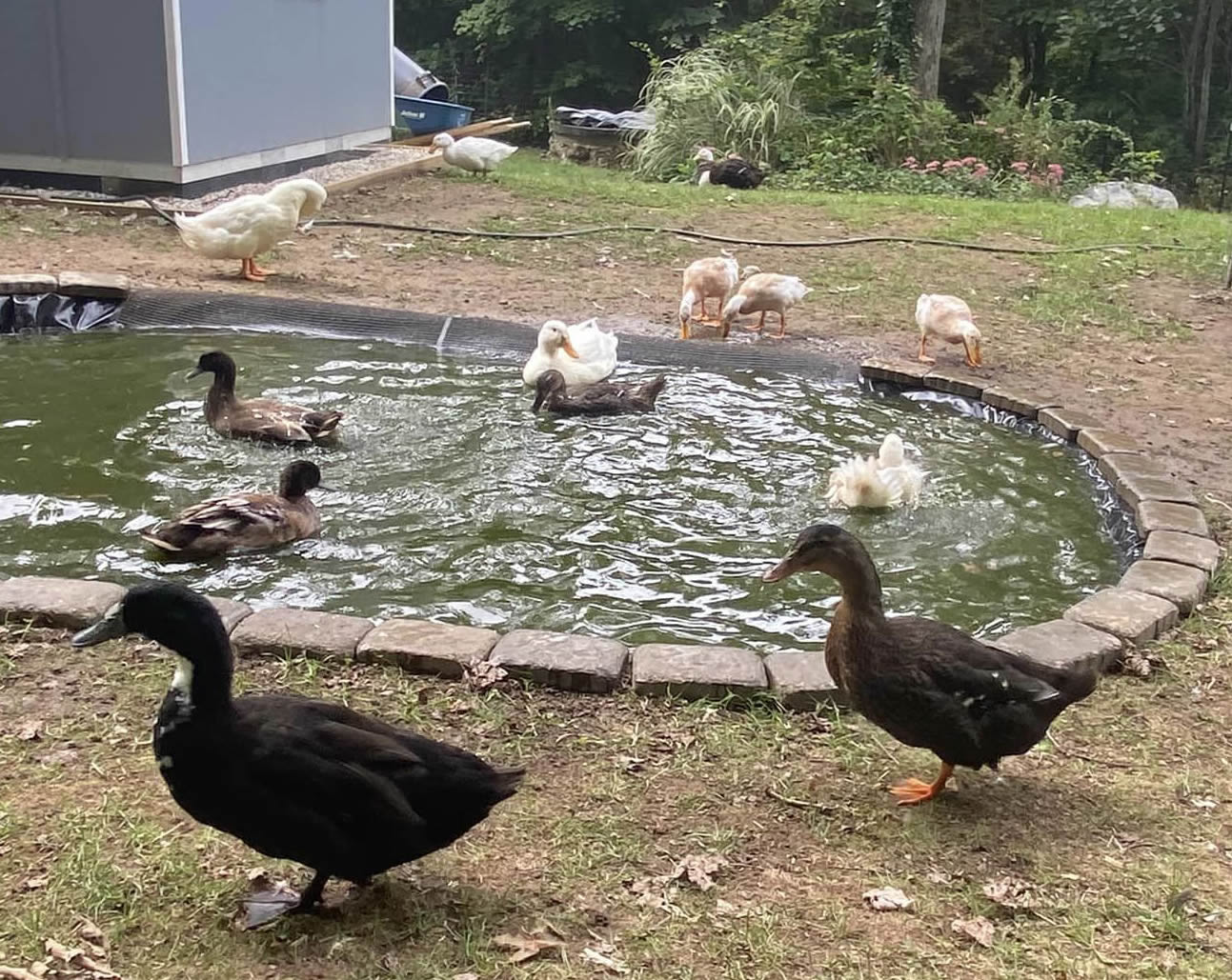 Heimdall, Brunshilda
Majestic Direct Placement!
Clyde's moved from NH to Maine where she is safe and sound and so very happy!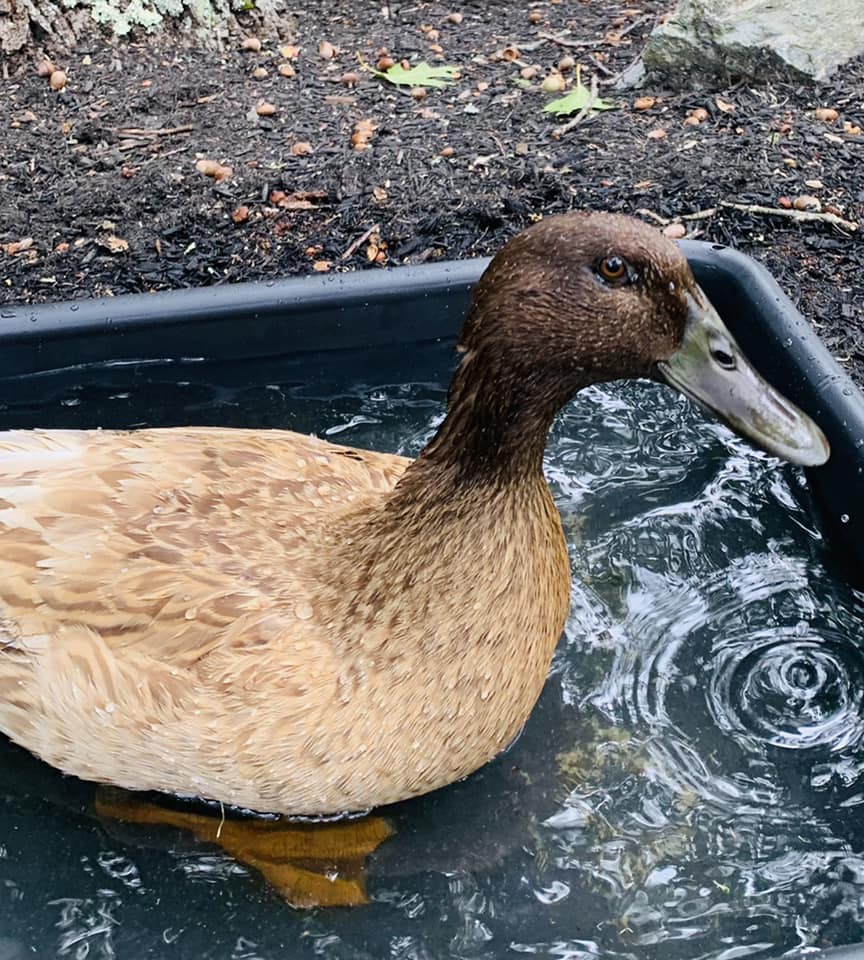 Clyde
Majestic Sponsorships!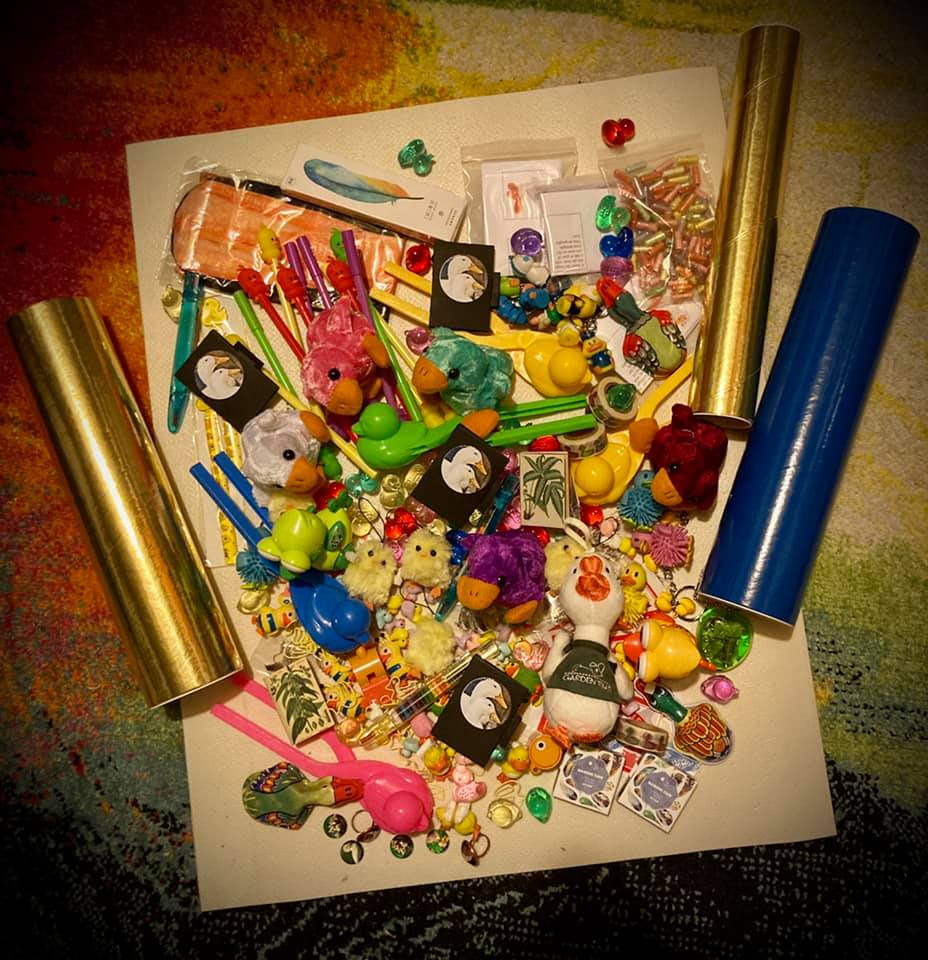 For more information click here: Majestic Sponsorships!
Majestic T-Shirts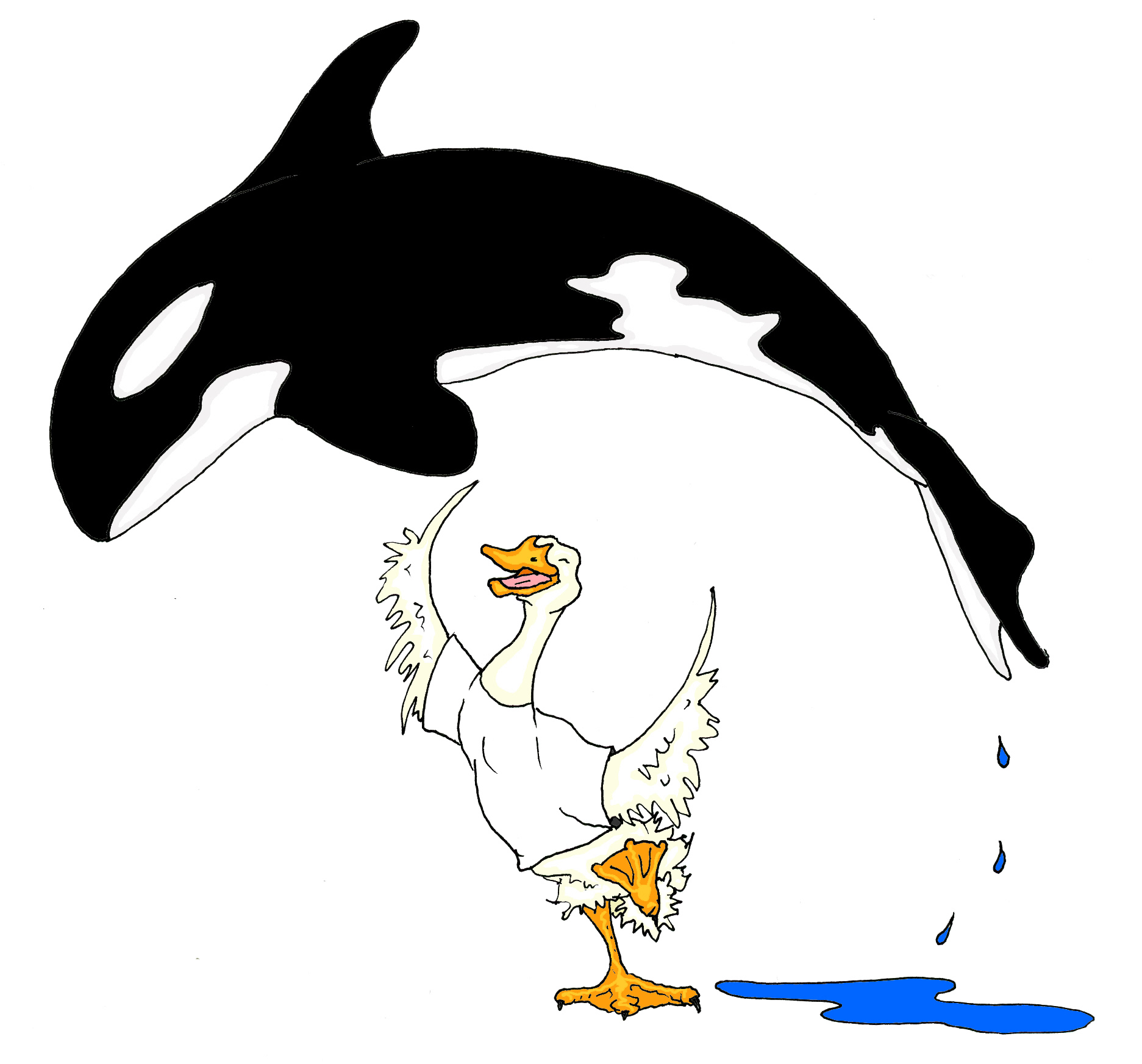 Our Waterfowl Memorial T-shirts and our classic Muckin' Fun for Everyone t-shirts are being sold, printed and shipped by LOEA with a nice chunk of the proceeds being donated to our sanctuary. Thank you so much for all of your help and services, Jenn!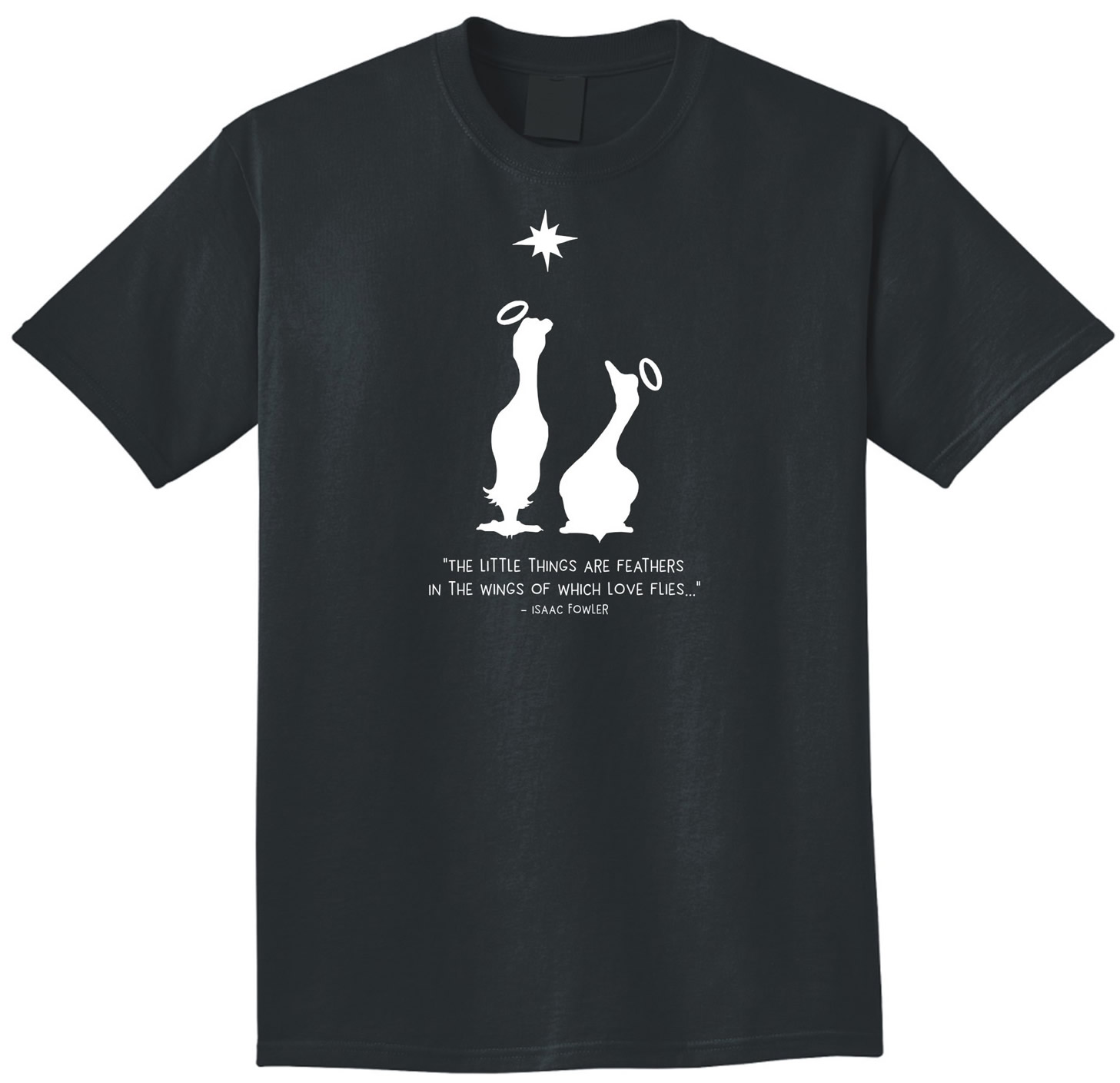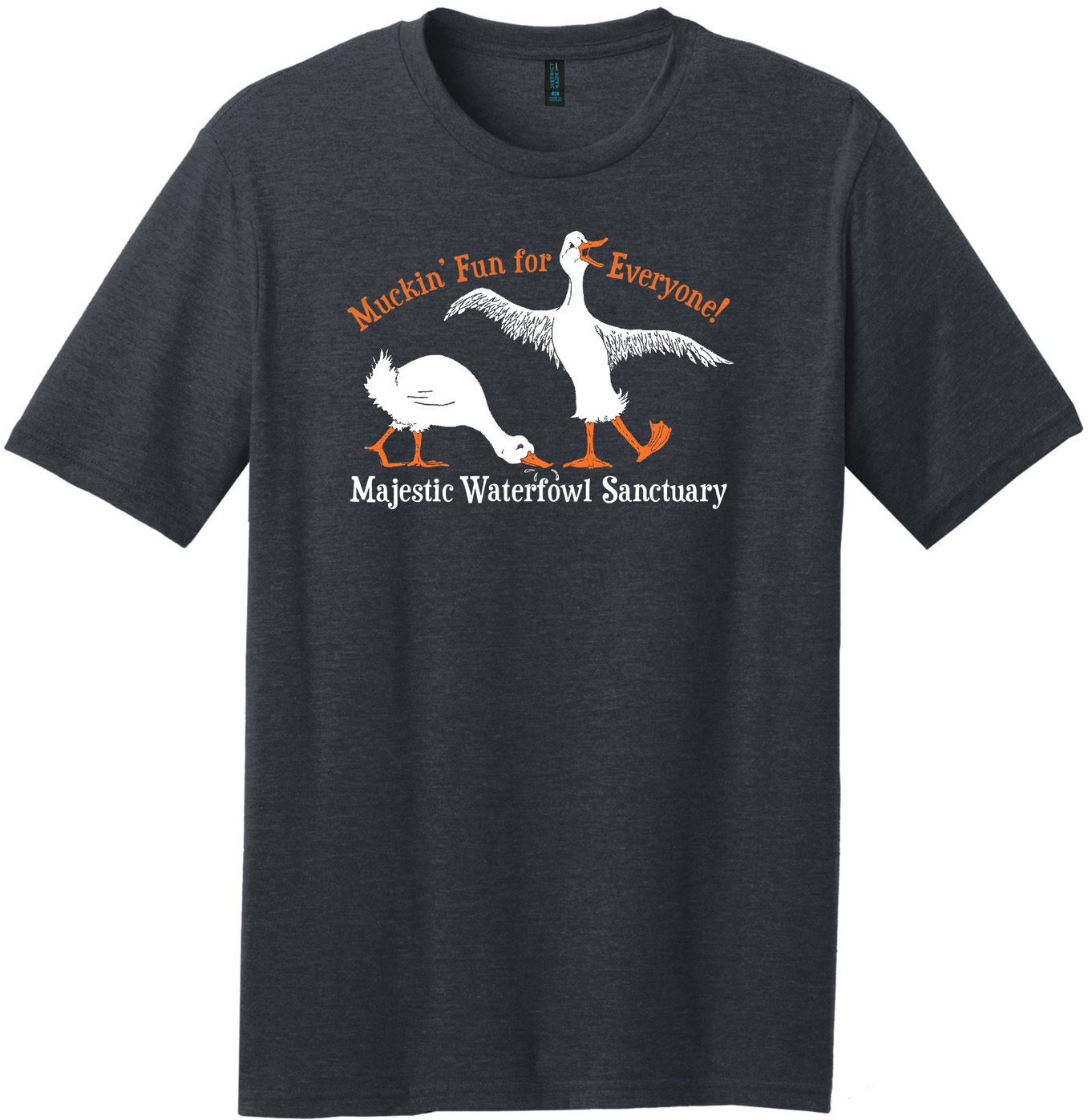 Majestic Gift Shop
Visit our Majestic Gift Shop for some fun Majestic items! Proceeds from the shop benefit our sanctuary!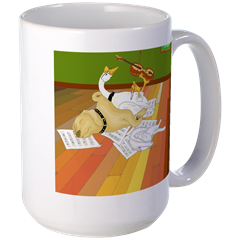 Contact Us
Majestic Waterfowl Sanctuary
17 Barker Road
Lebanon, CT 06249
director@majesticwaterfowl.org
Our Newsletter
The Majestic Monthly is published 12 times per year. Previous issues are available in our Archives.
Matched Fundraiser November 3rd - 5th!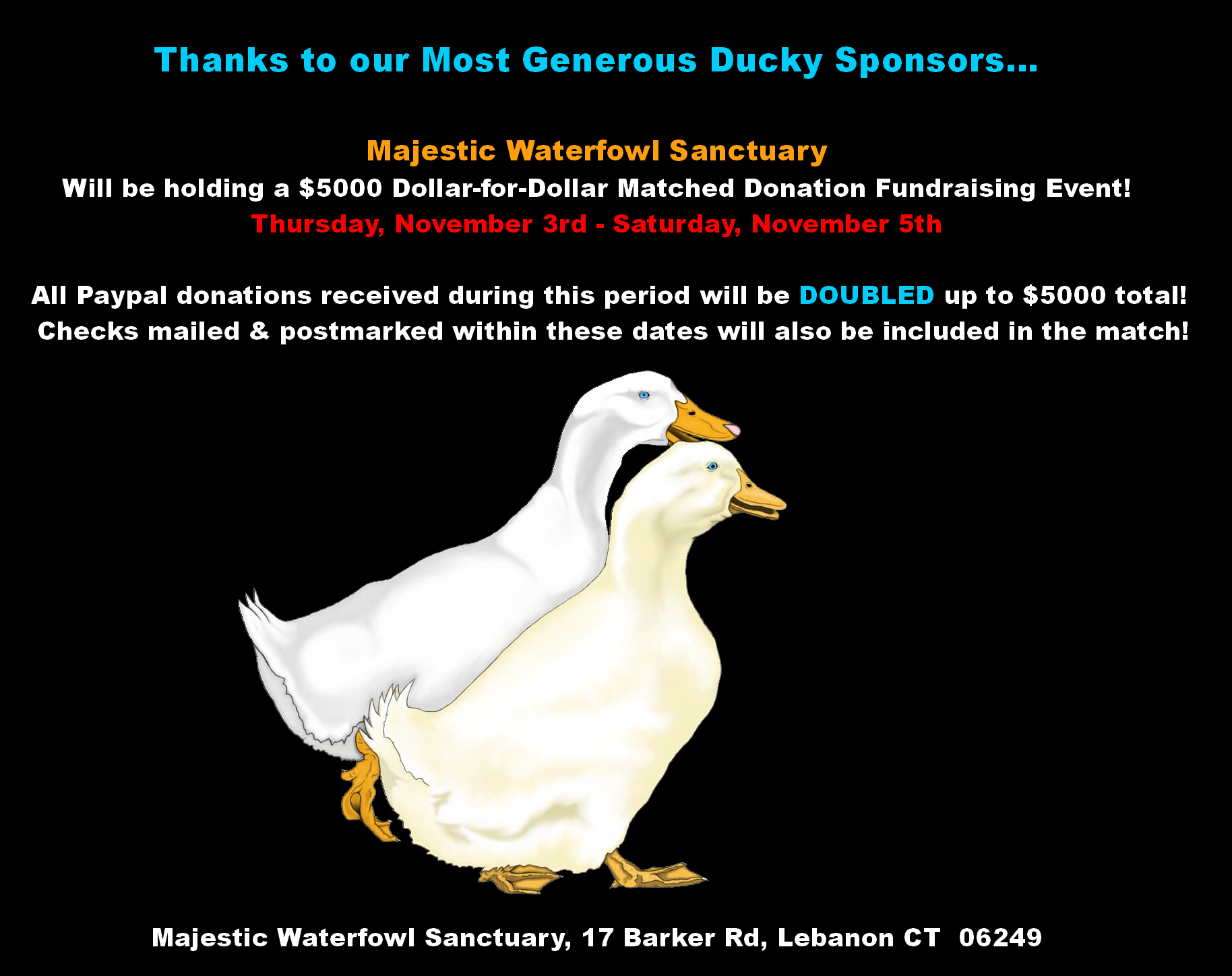 ---
Heavy Parasite Year in New England
Heads up to anyone taking in new ducks or geese this year. Our last 8 rescues have tested positive for parasites including coccidia, hook worm and/or capillary worms. This happens in cycles in nature and this year seems to have favored their over-presence in New England. Here at Majestic all rescues are tested and treated (if necessary) before adoption day to help ensure the safety of your flock.
If you are taking in new waterfowl, we ALWAYS highly recommend having a fecal test done prior to introduction. This test should cover: coccidia, giardia, nematodes, trematodes & cestodes. If this testing hasn't been performed for you by the rescuer, set up your own quarantine area and take care of it yourself.
This also might be a good time to scoop up some samples from your own flock, stir them together and bring them in for a test. If positive, you'll have to treat your whole flock anyway, so you might as well just stir them into one to save testing costs.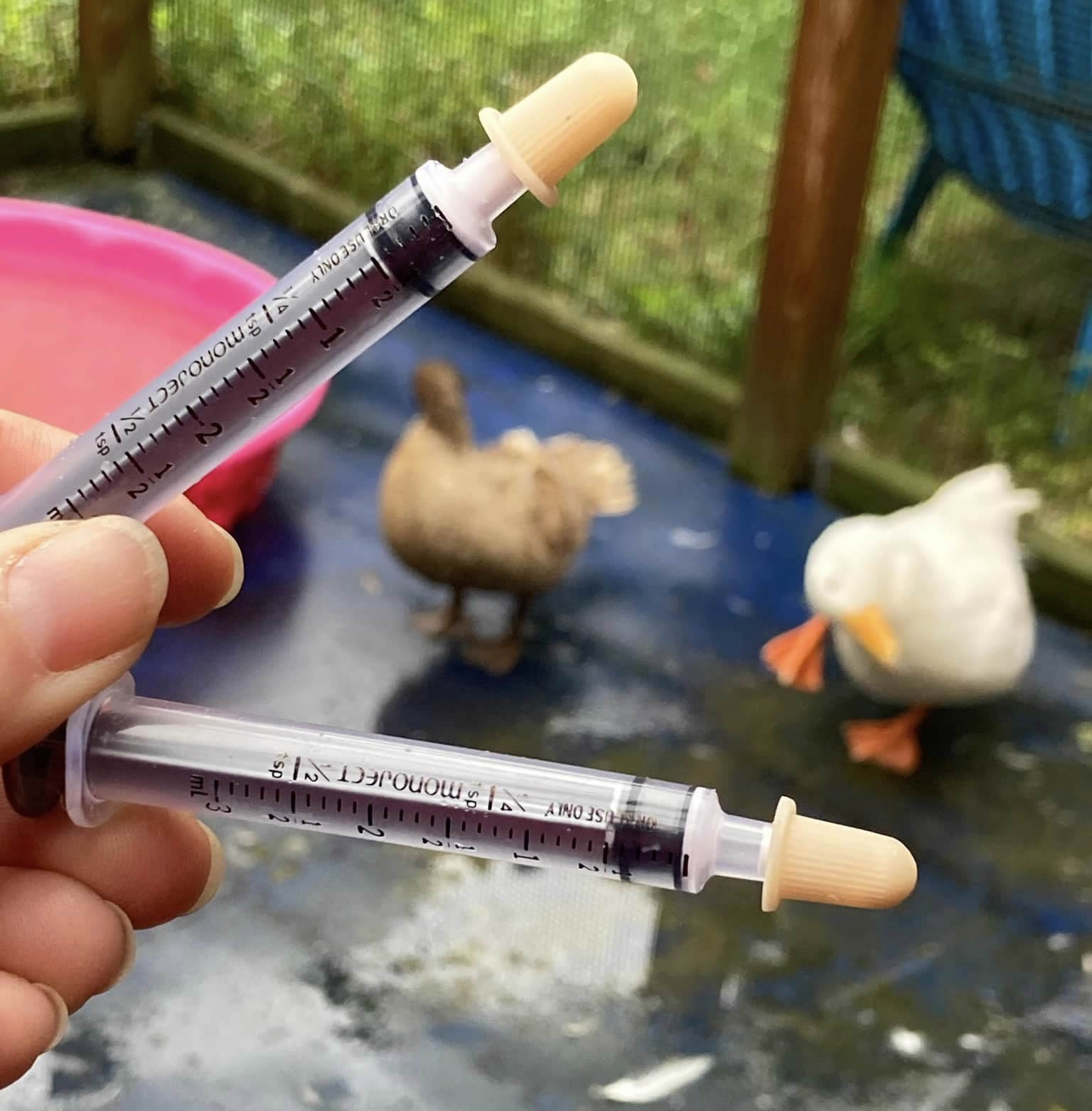 ---
Every Momma Duck & Poppa Goose Should Have One (or both!)
For more thorough information on pet ducks and geese, check out The Ultimate Pet Duck Guidebook and The Ultimate Pet Goose Guidebook, which are both available in b&w and color versions on AmazonSmile. Each is over 400 pages and contains hundreds of helpful (and fun!) photos and diagrams.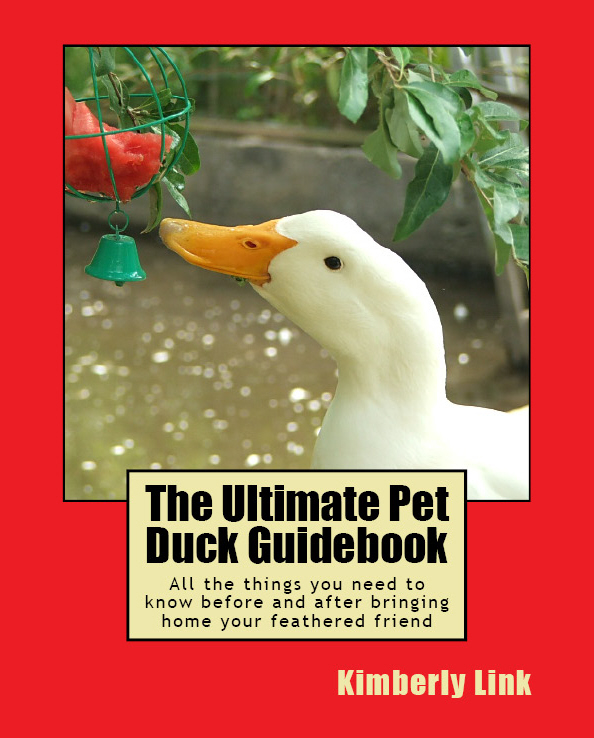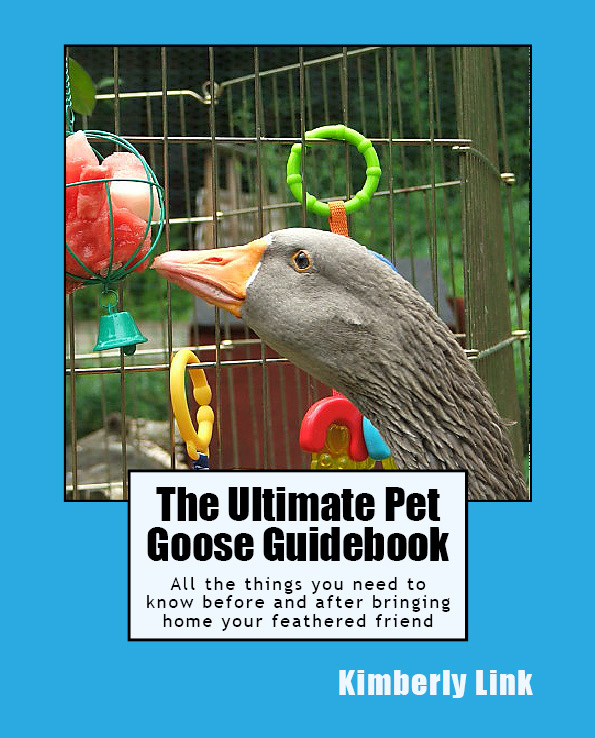 The Ultimate Pet Duck Guidebook (b&w): $26.99
https://www.amazon.com/gp/product/1501043803/ref=ox_sc_act_title_3?smid=ATVPDKIKX0DER&psc=1
The Ultimate Pet Duck Guidebook (color): $64.99
https://www.amazon.com/Ultimate-Pet-Duck-Guidebook-feathered/dp/150034477X/ref=sr_1_1?
The Ultimate Pet Goose Guidebook (b&w): $24.99
https://www.amazon.com/gp/product/1517238951/ref=ox_sc_act_title_2?smid=ATVPDKIKX0DER&psc=1
The Ultimate Pet Goose Guidebook (color): $64.99
https://www.amazon.com/gp/product/1508497621/ref=ox_sc_act_title_1?smid=ATVPDKIKX0DER&psc=1

---