Dr. Otka Opens His Own Practice!
Majestic's favorite All Friends Animal Hospital veterinarian has branched out on his own and has set up shop at The Noank-Mystic Veterinary Hospital.
Dr. Otka is experienced with the medical needs of ducks, geese, parrots, an array of other birds, dogs, cats, rabbits, ferrets, reptiles, guinea pigs, hamsters, mice and many more!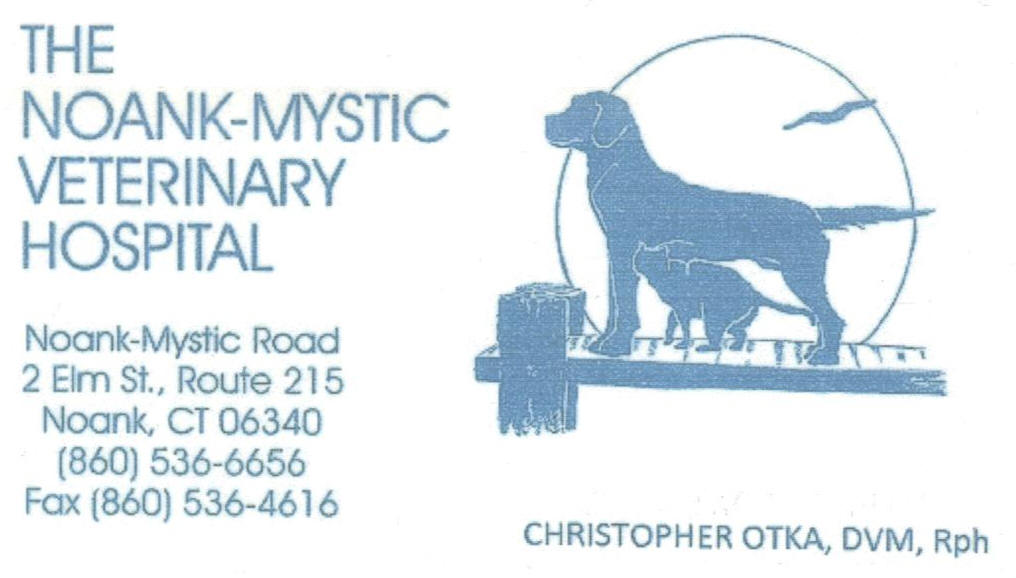 ---
Young Matthew & Moon's Vet Bill Fundraiser
We would like to extend a Majestic thank you to everyone who has donated, called, emailed or shown up in person to help us during Young Matthew and Duran Moon's recent medical issues.
Young Matthew fell mysteriously and suddenly ill a few weeks ago. He stopped eating and became very lethargic. He has been receiving lots of vet care and is being syringe-fed four times a day to help keep his weight and energy up. Digital x-rays, blood work and ultrasounds have ruled out infection and cancer. We are currently waiting for fecal culture results to see if that reveals anything bacterial. For the time being, his health and stamina have improved and he is staying indoors with us for constant, round-the-clock treatment and TLC. To date, Young Matthew's vet bills have come to over $700.00.
At the same time, Duran Moon developed an odd growth beneath his upper right eyelid. After vet-prescribed medicated eye ointments and antibiotics failed, he had to have surgery to remove the cyst, which turned out to be an infected abscess. Moon's surgery, blood work, bacterial cultures and medications have amounted to over $1000.00.
We would like to thank Dr. Otka at The Noank-Mystic Veterinary Hospital for providing us with such excellent care and service. Without his generosity, Matthew & Moon's procedures and medications would have cost us twice what they have.
Even so... Majestic's checking account has hit rock bottom. Please... we have over 1000 people between our Elist members and Facebook friends. Of these thousand, we only have about 50 regular donors. It saddens us that when we do this kind of call out for help to our waterfowl friends, that the same handful of supporters carry the weight of our sanctuary.
If you have never donated before or haven't donated in a while, please send a few dollars our way. If everyone sent just $5.00, our rescued ducks and geese wouldn't have a thing to worry about for a long time and their medical care would be completely covered.
To Make a Donation, please click here: Donation
To see photos and learn more about Majestic day-to-day events, including the details of Young Matthew & Duran Moon's care, visit our Majestic Diary Pages.
---
Arthritis and Joint Care
Young Jeffrey and Young Matthew are nearly 10 years old! To help them with their arthritis, which is particularly bothersome in this cold weather, we help them waddle comfortably along with Adequan injections and Cosamin DS supplementation.
Adequan injections can be safely given to your duck or goose by your vet (or you can ask them to teach you how to do this yourself at home). Injections can be as frequent as once or twice a week and can continue indefinitely or even in intervals. Results are often seen within 2 weeks, with maximum benefits witnessed within 6-8 weeks.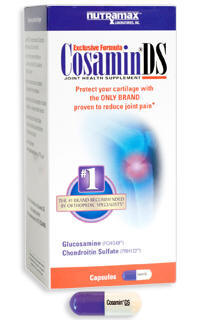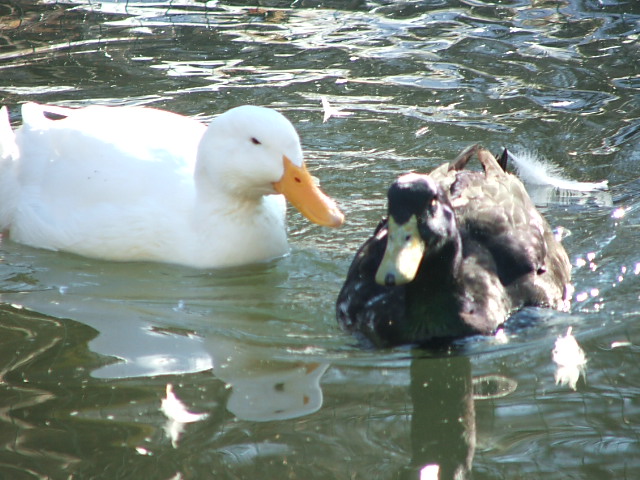 Every evening we break open a capsule of CosaminDS (Glucosamine & Chondroitin Sulfate) and sprinkle it over Jeffrey & Matthew's food to help care for their joints. Adult ducks and geese can be given 10 mg/kg once daily (1 kg = 2.2 lbs).
Rimadyl or Metacam are effective anti-inflammatory medications that can also be utilized in extreme cases. Just be sure you understand the long-term health risks. Many vets will encourage a 3-4 day dosing period followed by a 1-2 day rest period to reduce risks.
Swimming is an excellent activity to promote mobility while relieving the strains of having to carry their own weight.
A healthy diet of Mazuri Waterfowl Maintenance & Breeder along with healthy greens will help keep your duck or goose at a healthy weight, which further supports their joints.
Thank you to everyone for your well-wishes for Young Matthew. Your kindness and support never go unnoticed here...
---
New Goose Barn Doors
Our new slide-in-place goose doors have been keeping our geese cozy and protected on cold winter nights. Thank you, Dad and thank you goose barn donors!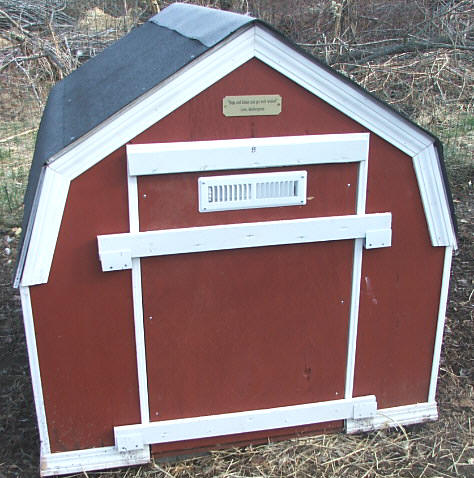 ---
Handling The Cold
Even though it's cold outside, ducks and geese have built-in down comforters and can come out during the day--especially when it's sunny! Just be sure they have access to shelter if they want it and their bedding is at least 4-6 inches thick (the deeper the better).
Ducks and geese tend to do best when it's over 10-15 degrees Fahrenheit. If you're able to keep them safely indoors on colder days, it's often in their best interests. They can get frostbite on their webbed feet and bills in very cold weather, so pay attention to winter weather advisories.
While they don't usually mind the snowfall (unless extreme), it's best to protect your flock members from icy rain which can freeze to their feathers and give them a wintery chill.
Remember Muscovy ducks are extremely susceptible to frostbite on their faces--especially males who have more developed facial carnicles.
Ducks and geese still need to bathe in cold weather preferably on a daily basis, but at least 3-4 times a week--even when it's freezing outside! They don't necessarily need to submerge themselves in water though. A bucket of fresh, clean water will do the trick. They dunk their heads in and splash the water over their backs before preening. We call this: "Splash Preening." A shivering duck or goose may be a bird who has not had enough access to clean bathing water. They need to take good care of those feathers to ensure proper insulation and keep the cold out.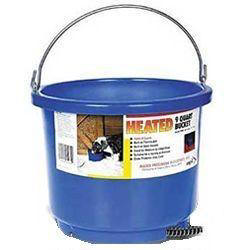 Heated water buckets are a great way to help your flock ward off the cold. They turn on and off automatically to prevent the water from freezing, are just the right size for splash preening, and ducks and geese love to huddle around them in cold weather to help keep warm. Heated water buckets are safe indoors and out as long as you follow the safety instructions carefully. These buckets can NOT be used in conjunction with extension cords. They must be plugged directly into an outlet (preferably a GFCI outlet). They have a 2.25 gallon size for ducks and 5 gallon size for geese.
We would like to send an enormous THANK YOU out to Kevin, Michele, Laura & Carolina for making heated bucket donations in January!