Matched Fundraiser Results!

Grace Health Update

Ultimate Pet Duck/Goose Guidebooks

Outside Farewell...

Majestic

Newcomer!

Majestic Adoption!

Majestic

Foster Family !

Majestic Sponsorships!

Majestic T-Shirts

Majestic Gift Shop

To Make a Donation, please click here: Donation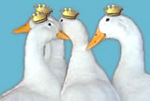 Please Help Today!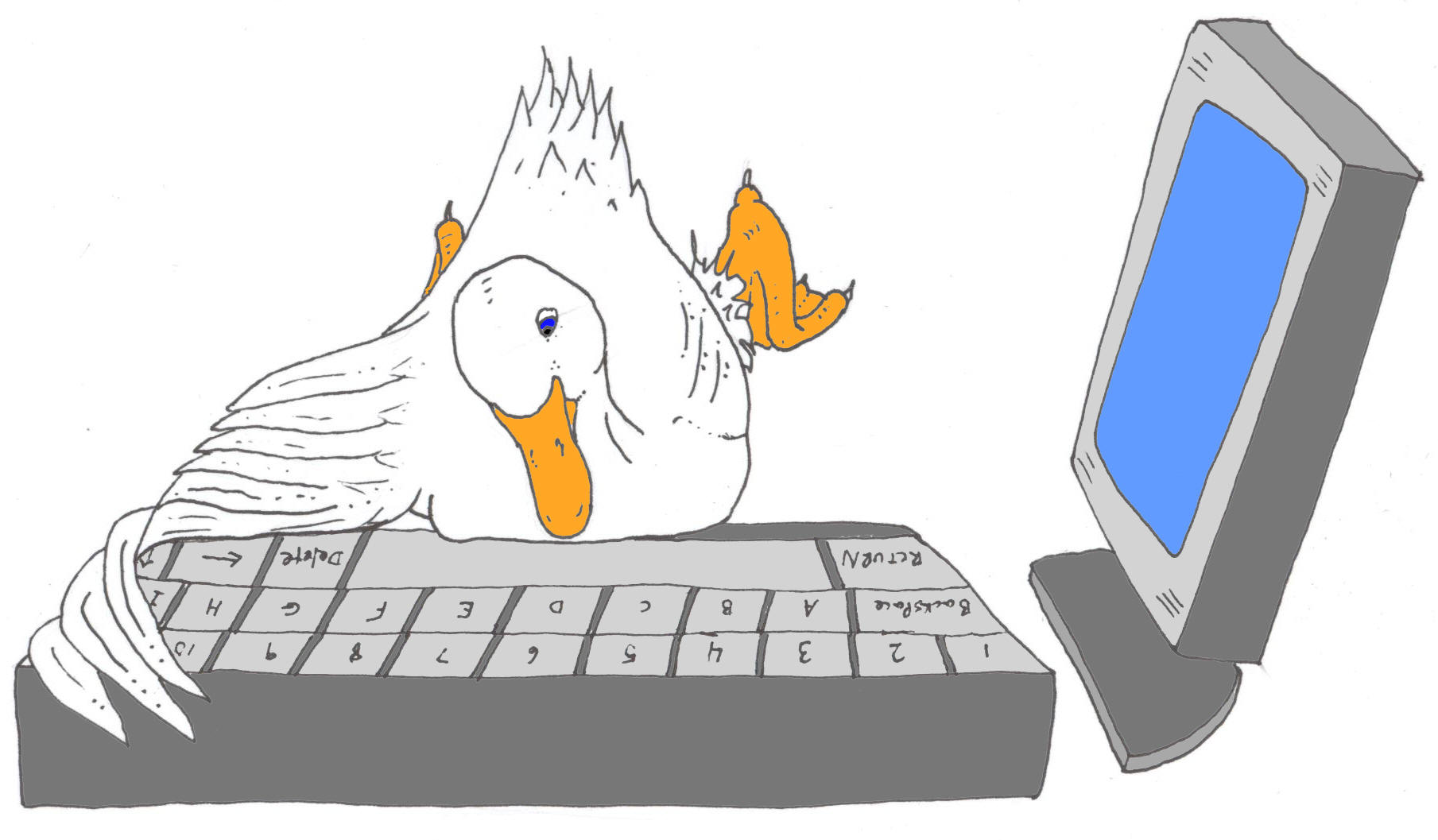 For lots of photos and updates as they happen! This is where you can see and hear all the latest news FIRST!
And visit us on Instagram too: @majestic_waterfowl_sanctuary
Outside Farewell...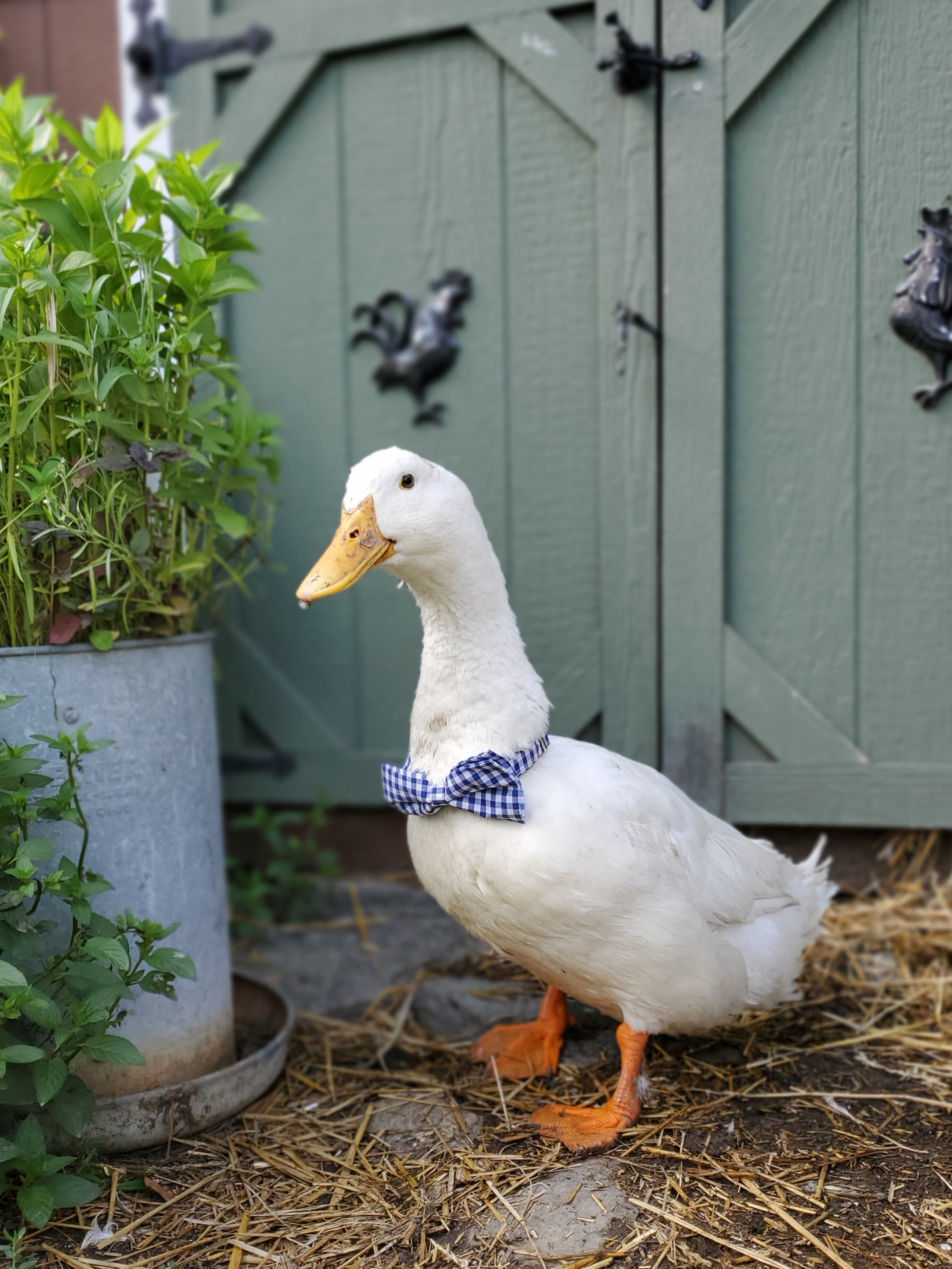 Gregory... The best 12 years a duck could ever have... You are missed...
Majestic Newcomer!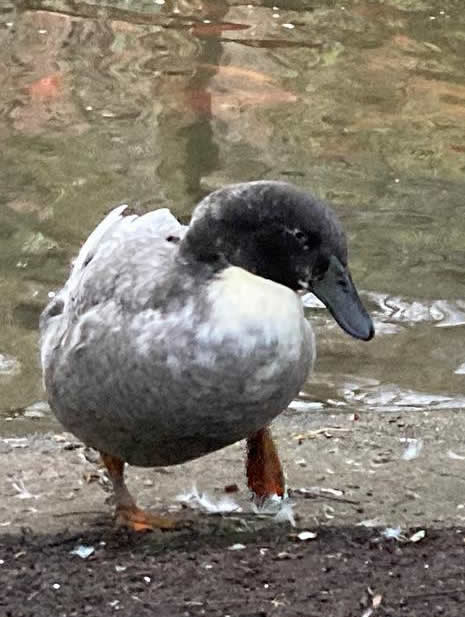 Welcome Smokey! *Adoption Pending!
Majestic Adoption!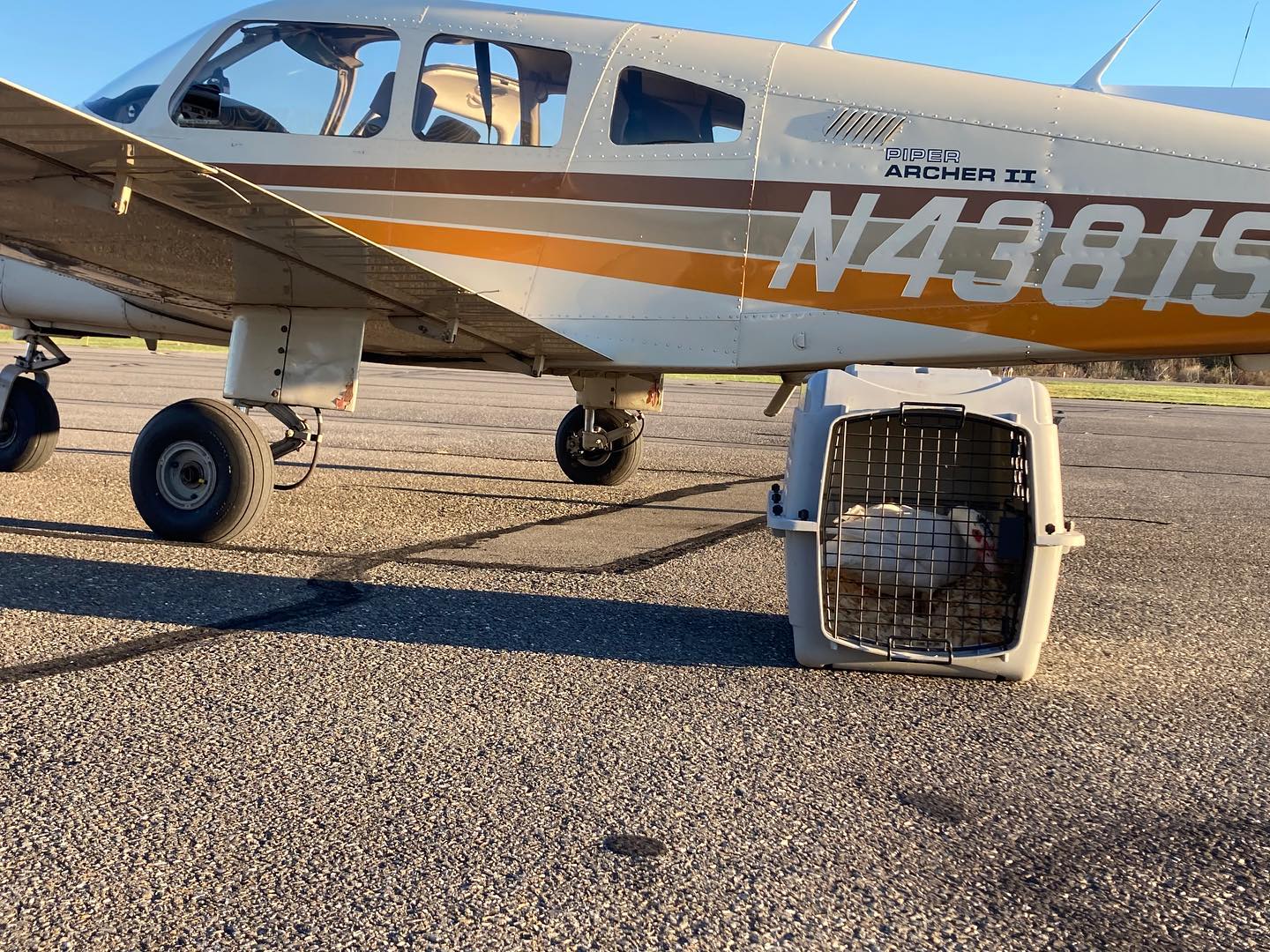 Marilyn Monroe flew to her new home!
Special gratitude to foster mom Kate!
Extra thanks to Bamber's Dad for Piloting!
Super thanks to her new family!
Majestic Foster Family!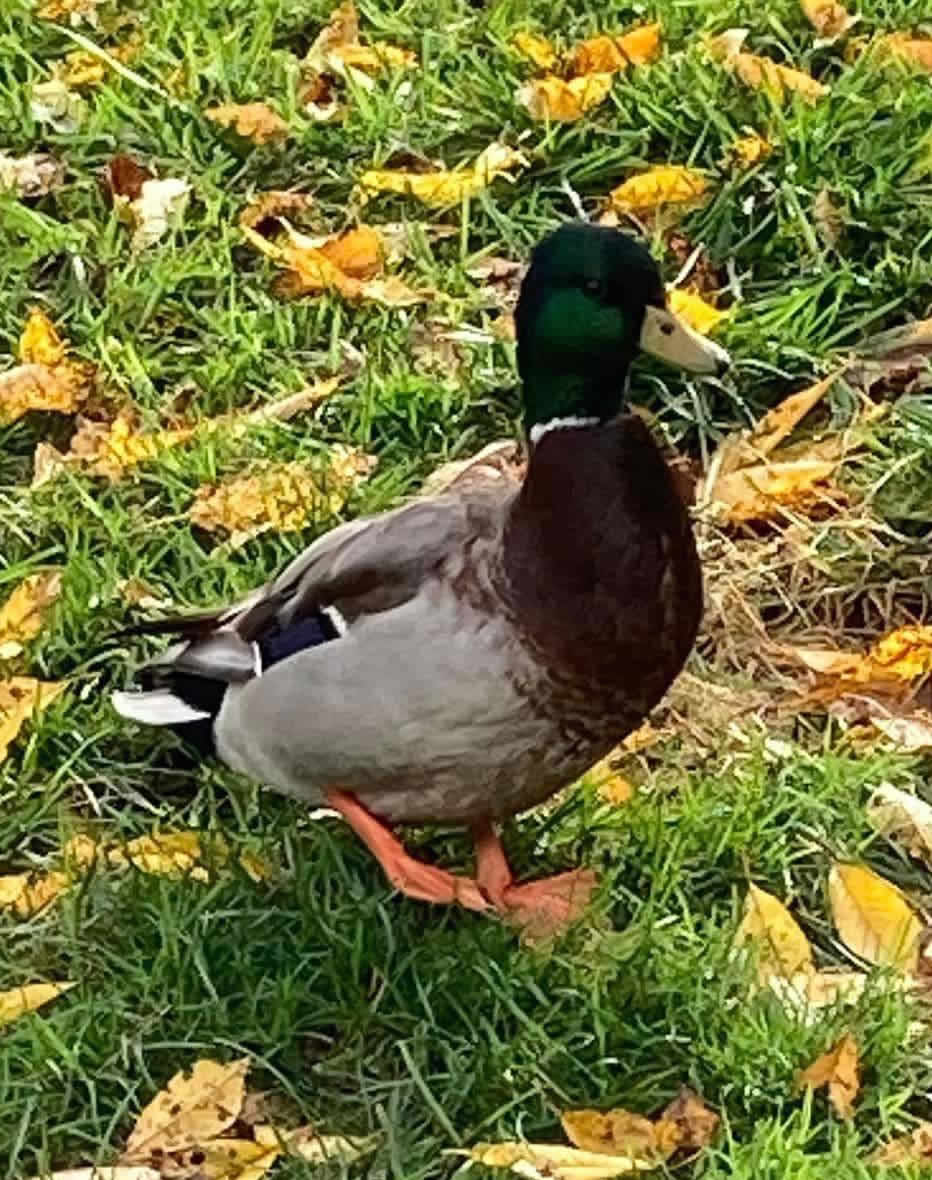 Thank you, Dean, Crowley & Marv for sharing your duck pen and fostering Philip the Call duck!
Majestic Sponsorships!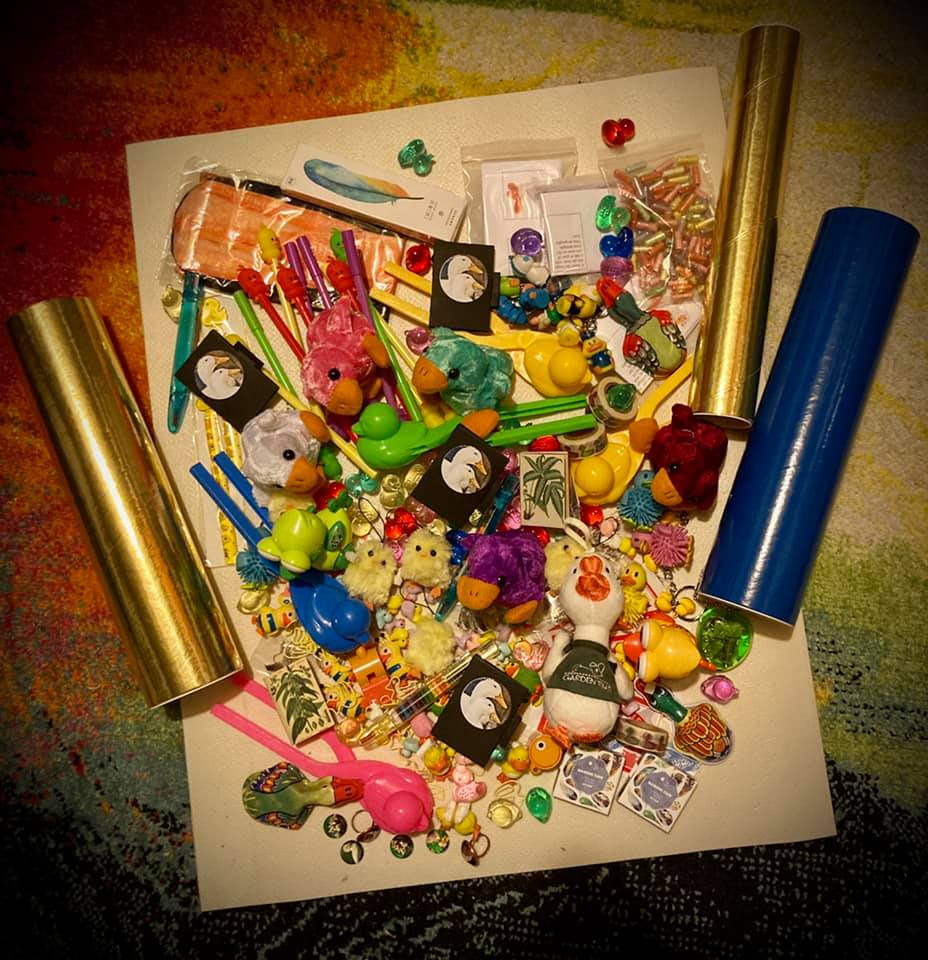 For more information click here: Majestic Sponsorships!
Majestic T-Shirts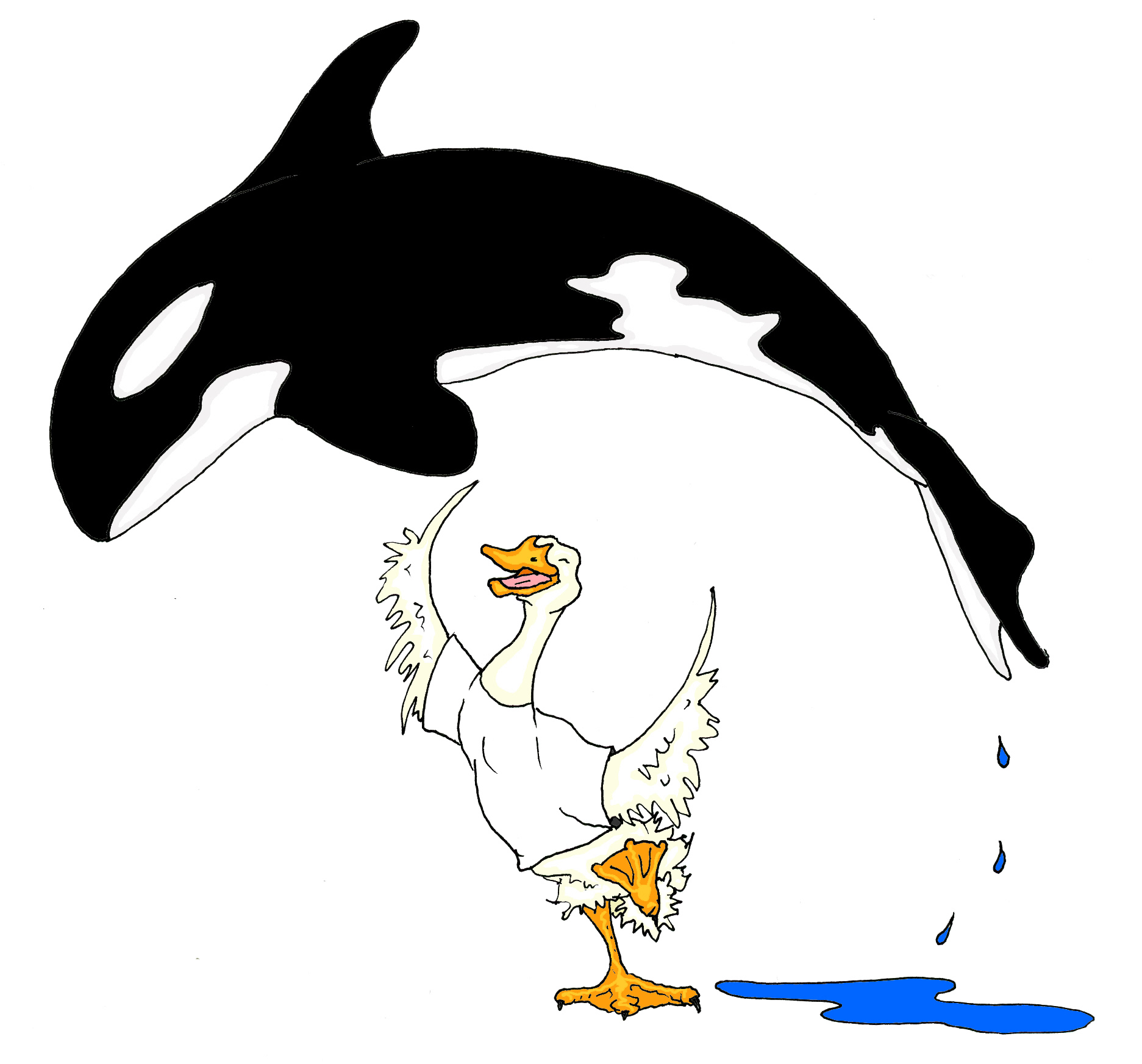 Our Waterfowl Memorial T-shirts and our classic Muckin' Fun for Everyone t-shirts are being sold, printed and shipped by LOEA with a nice chunk of the proceeds being donated to our sanctuary. Thank you so much for all of your help and services, Jenn!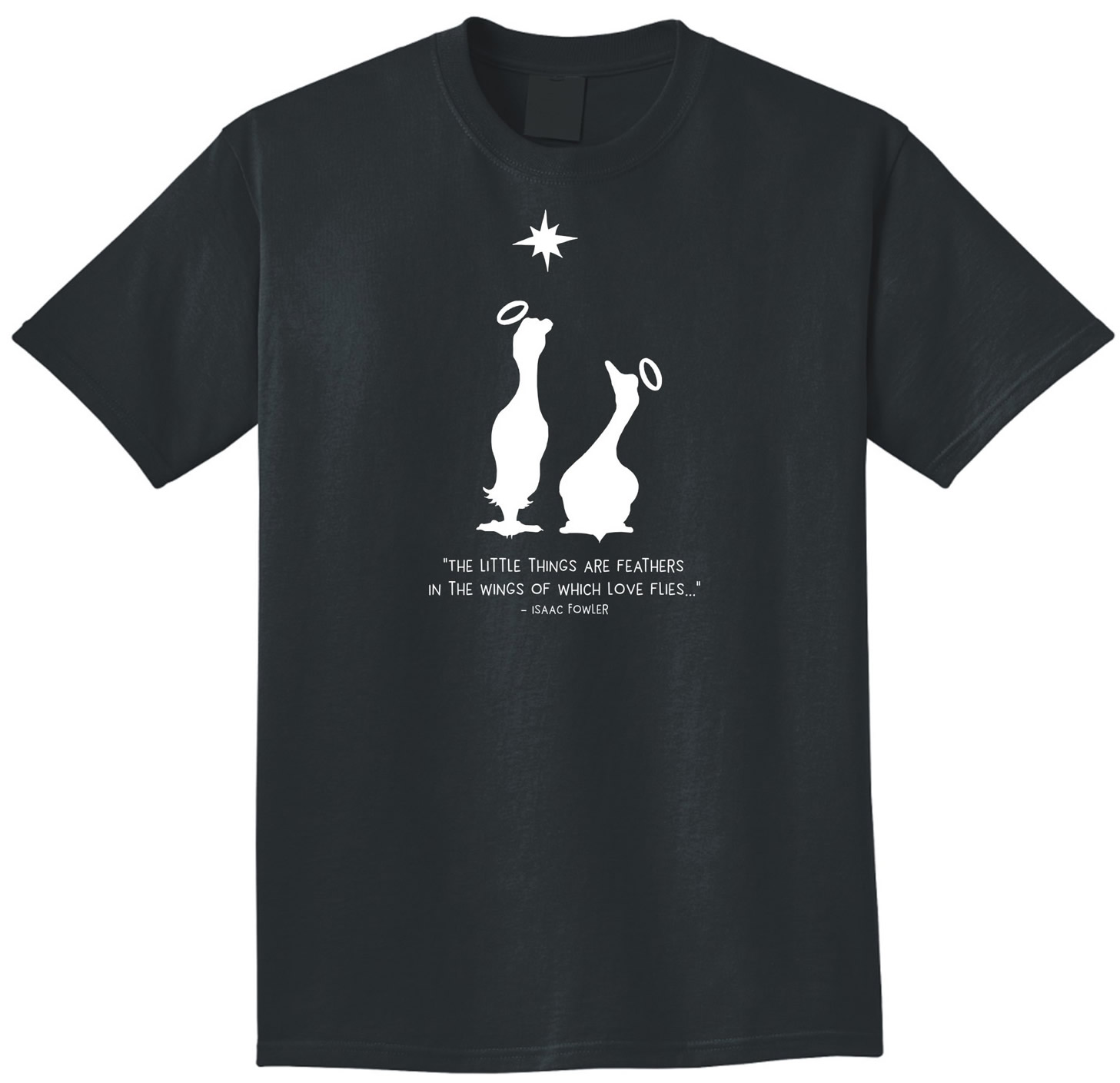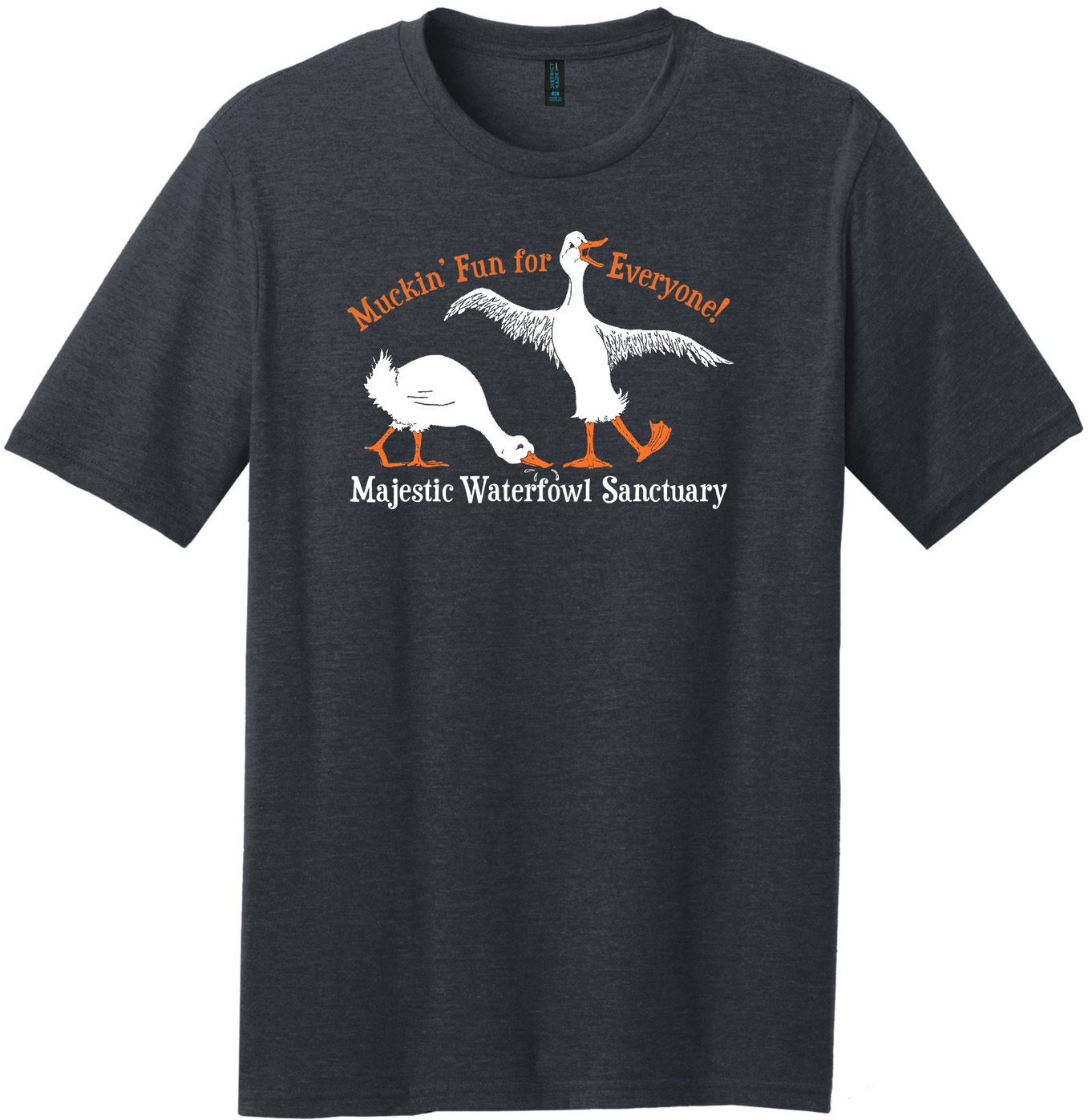 Majestic Gift Shop
Visit our Majestic Gift Shop for some fun Majestic items! Proceeds from the shop benefit our sanctuary!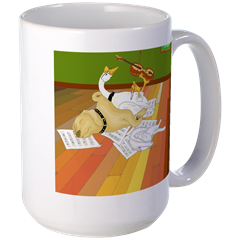 Contact Us
Majestic Waterfowl Sanctuary
17 Barker Road
Lebanon, CT 06249
director@majesticwaterfowl.org
Our Newsletter
The Majestic Monthly is published 12 times per year. Previous issues are available in our Archives.
Matched Fundraiser Results!
Thank you to all of our donors! We raised $8571.00 for our sanctuary and received the full $5000 match from our anonymous sponsors, to whom we are so grateful!
We'd like to give a special shout out to our private memorial donor for their unbelievable $5000 donation, which resulted in us reaching our match goal by 9:00 a.m. Thursday morning! WOW!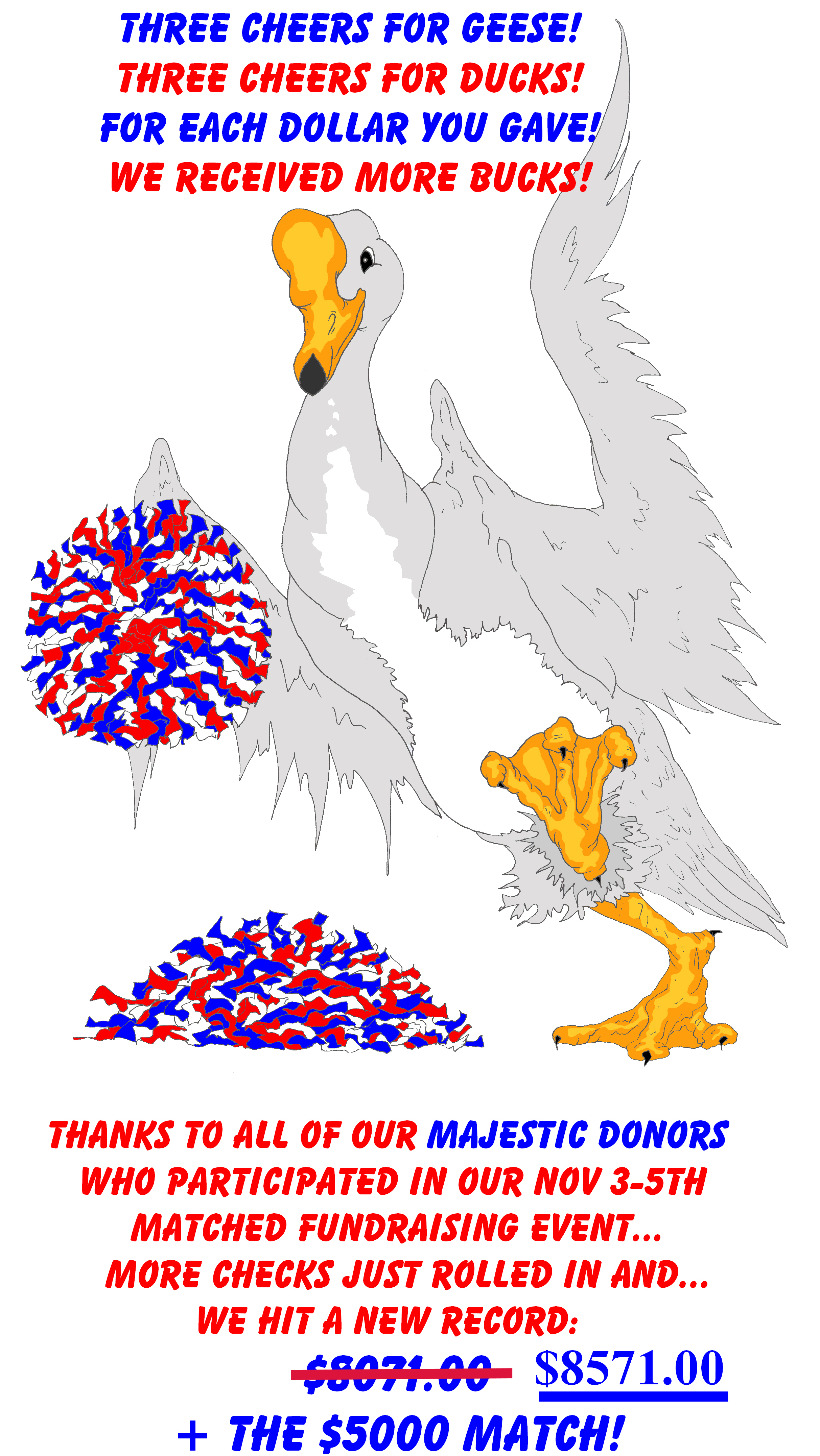 ---
Grace Update
While finishing up the parasite treatment for Grace & Kelly, Grace began laying intermittent soft eggs and then... she began passing a cottage-cheese like substance, which is indicative of Metritis.
Metritis refers to the inflammation of the lower reproductive tract (the uterine portion of the oviduct). It can be brought on by a systemic (bacterial) infection or by damage caused by egg binding or peritonitis. Metritis can effect contractions during egg-laying as well as having a negative impact on actual shell formation.
In response, we have started Grace on antibiotics and she'll be going in for a Deslorelin implant this Thursday to stop her egg-laying cycle. She will likely need 3-4 of these implants a year and we want to thank every one of our donors for making all of her vet care possible.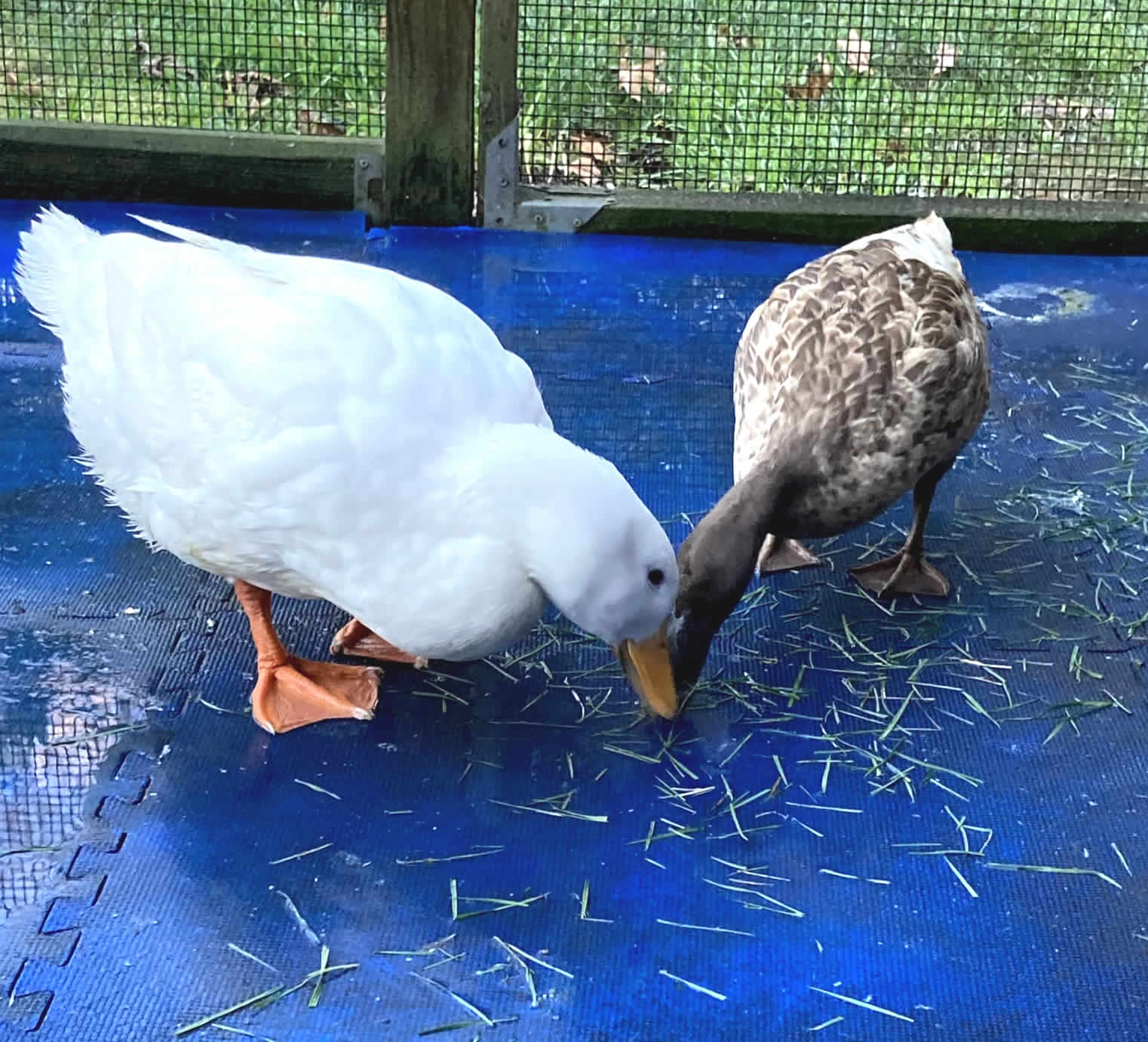 For the sake of perserving her longterm health, Grace should not be mated by males. Because the family preparing to adopt her (and Kelly) has 2 boys we mutually decided that their home would not be ideal for Grace. We want to thank the family for their kindness, patience and understanding through the entirety of her care. When the come to adopt Smokey, we will need to make the difficult decision on what is best for Kelly--and whether or not she should join them as planned, or if she should stay here with Grace. This decision will be made based on what is best physically and emotionally for each of the girls.
If we can find a home interested in adopting Grace & Kelly together, a home willing to meet Grace's quarterly vet implant needs, then Kelly can stay here with us, so they can remain together; otherwise, we may opt to seperate the girls until a new home is found for Grace.
Anyone interested in learning more about the responsibility involved in caring for and adopting Grace (and hopefully Kelly!) should email Kim because it probably isn't nearly as severe as you're thinking and you might be able to provide a wonderful home for these ladies enabling them to stay together!
---
Every Momma Duck & Poppa Goose Should Have One (or both!)
For more thorough information on pet ducks and geese, check out The Ultimate Pet Duck Guidebook and The Ultimate Pet Goose Guidebook, which are both available in b&w and color versions on AmazonSmile. Each is over 400 pages and contains hundreds of helpful (and fun!) photos and diagrams.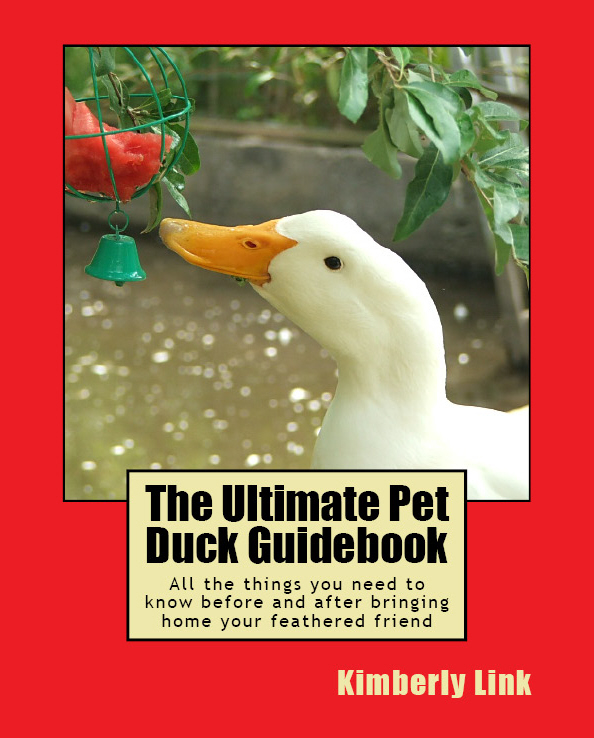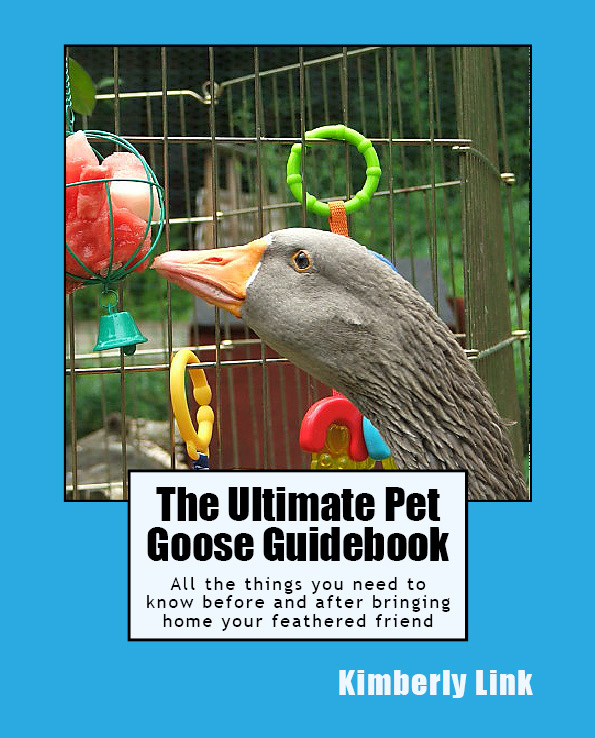 The Ultimate Pet Duck Guidebook (b&w): $26.99
https://www.amazon.com/gp/product/1501043803/ref=ox_sc_act_title_3?smid=ATVPDKIKX0DER&psc=1
The Ultimate Pet Duck Guidebook (color): $64.99
https://www.amazon.com/Ultimate-Pet-Duck-Guidebook-feathered/dp/150034477X/ref=sr_1_1?
The Ultimate Pet Goose Guidebook (b&w): $24.99
https://www.amazon.com/gp/product/1517238951/ref=ox_sc_act_title_2?smid=ATVPDKIKX0DER&psc=1
The Ultimate Pet Goose Guidebook (color): $64.99
https://www.amazon.com/gp/product/1508497621/ref=ox_sc_act_title_1?smid=ATVPDKIKX0DER&psc=1

---