Three Day Double-Match Fundraiser

AmazonSmile

West Wing Progress Report

Memorial T-shirts

Ducks, Geese, Chickens Coloring Book

TinTin's Tubhouse Saves The Day!

Outside Farewells...

The Month in Photos!

Majestic Newcomers!

Majestic Adoptions!

Gift Keepsakes for Animal Lovers

Majestic Gift Shop

Majestic Sponsorships

To Make a Donation, please click here: Donation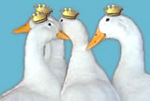 Please Help Today!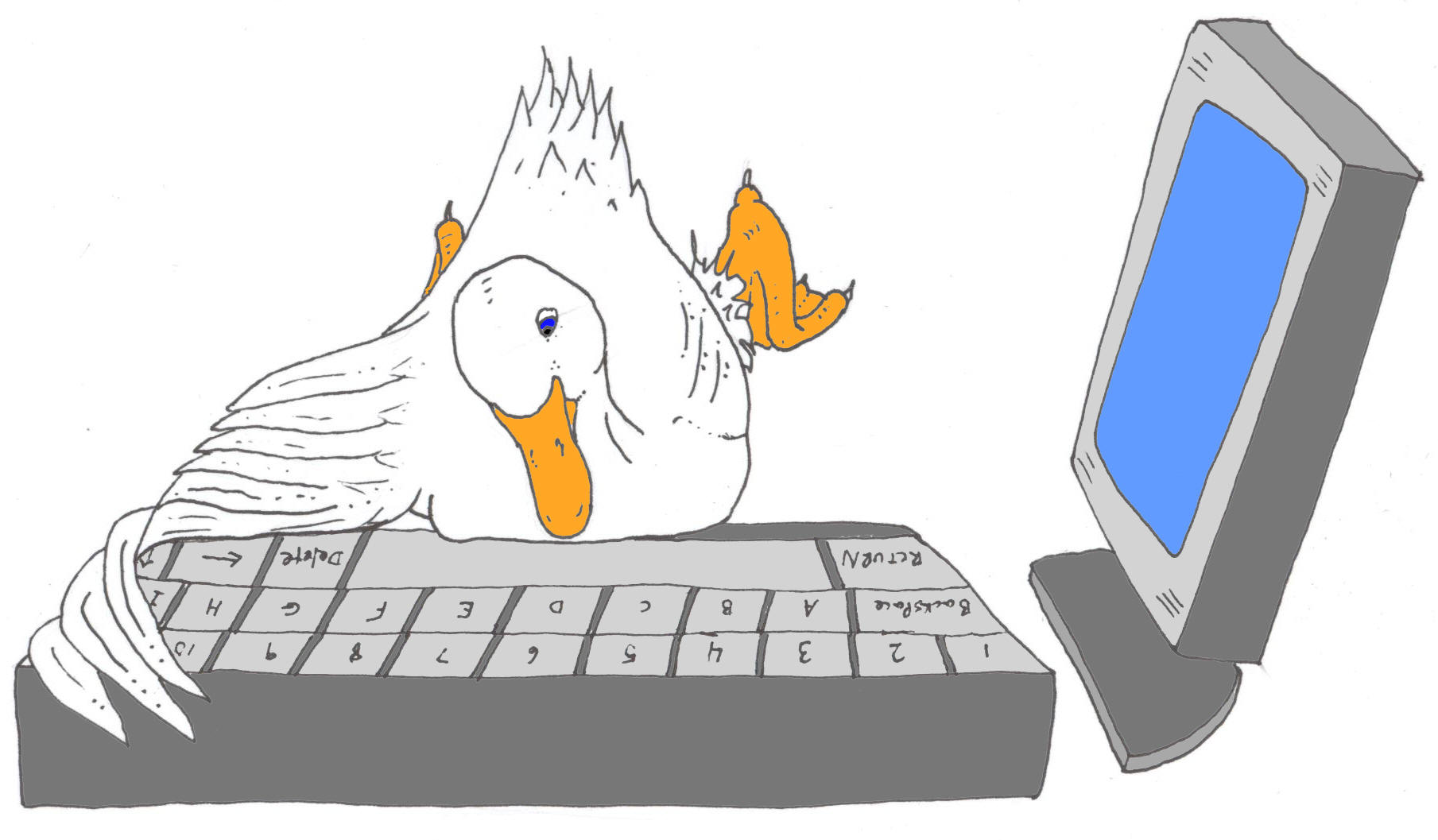 For lots of photos and updates as they happen! This is where you can see and hear all the latest news FIRST!
And visit us on Instagram too: @majestic_waterfowl_sanctuary
Outside Farewells...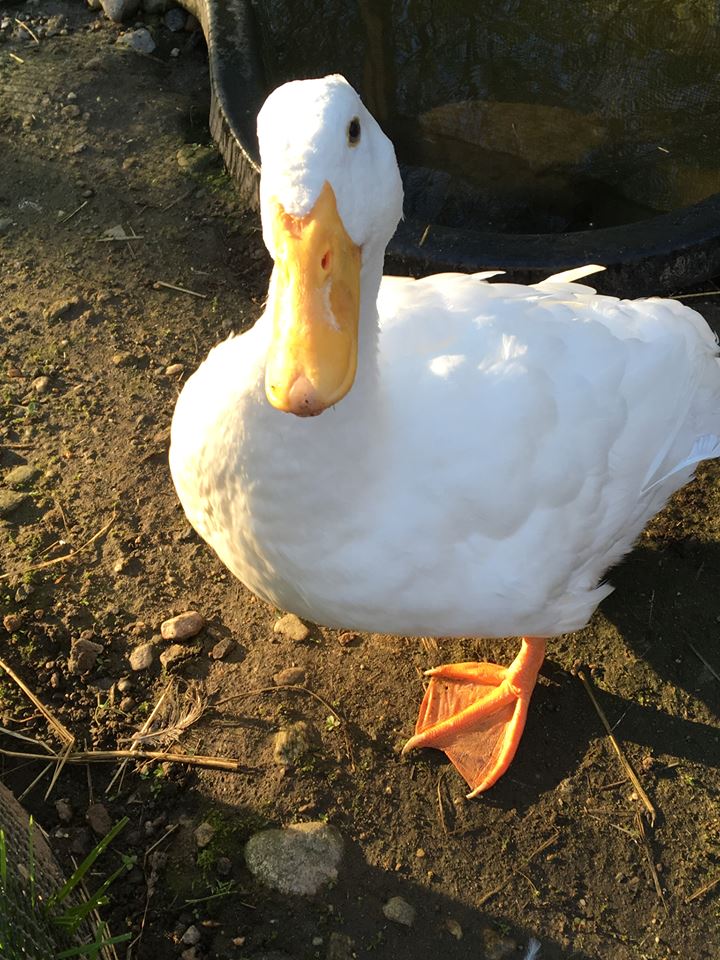 Raj... Beautiful little man, we will miss your visits to our sanctuary and all your freshness. You were and are so very loved. Safe journey, Rajaroo...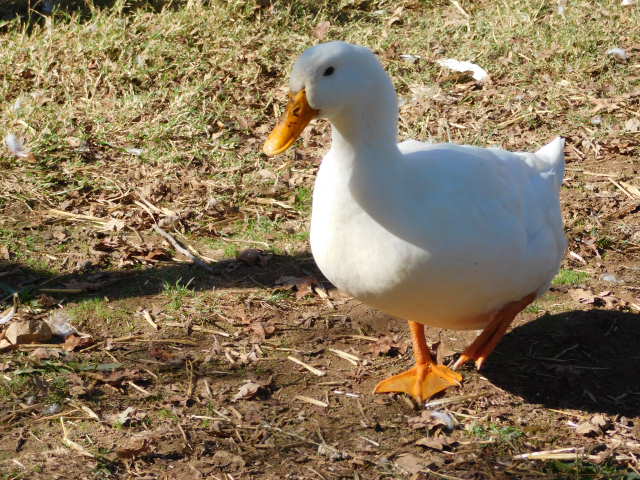 Oh you little Daisy... Your Momma misses you pushing to the front of the line for a handful of treats--what bravado!
The Month in Photos!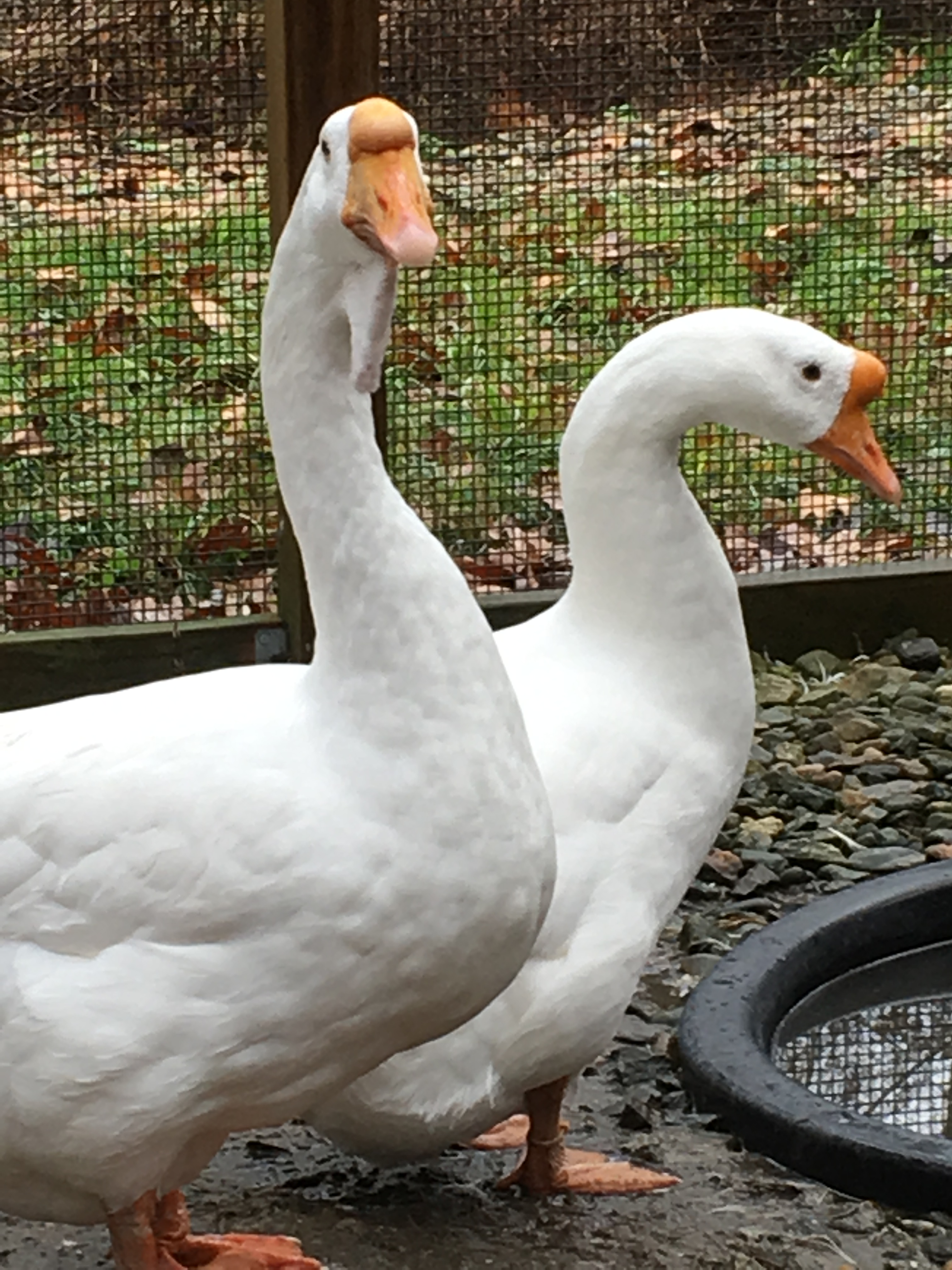 Jabberwocky & Yolanda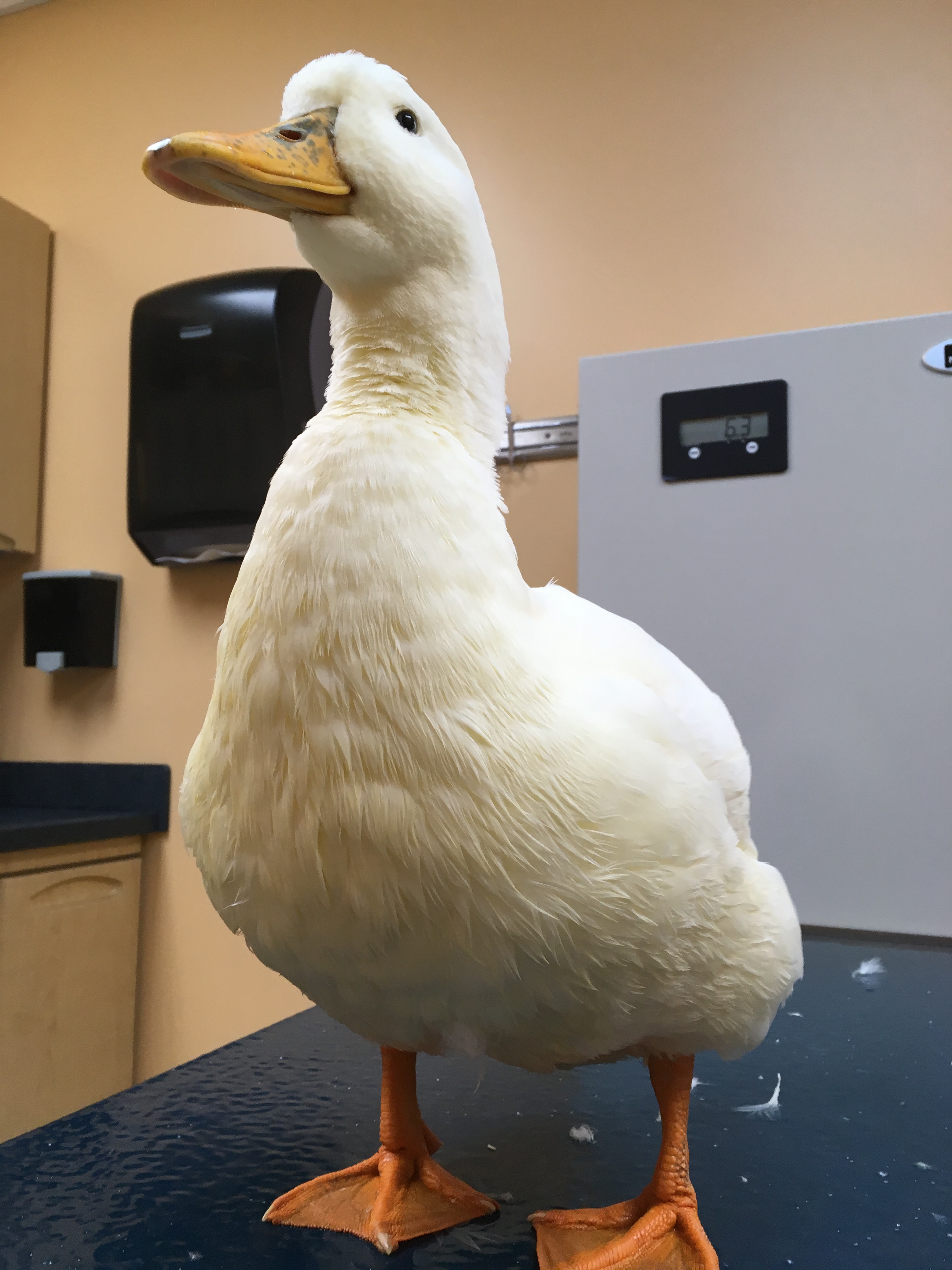 Dejah Voo vet visit
Majestic Newcomers!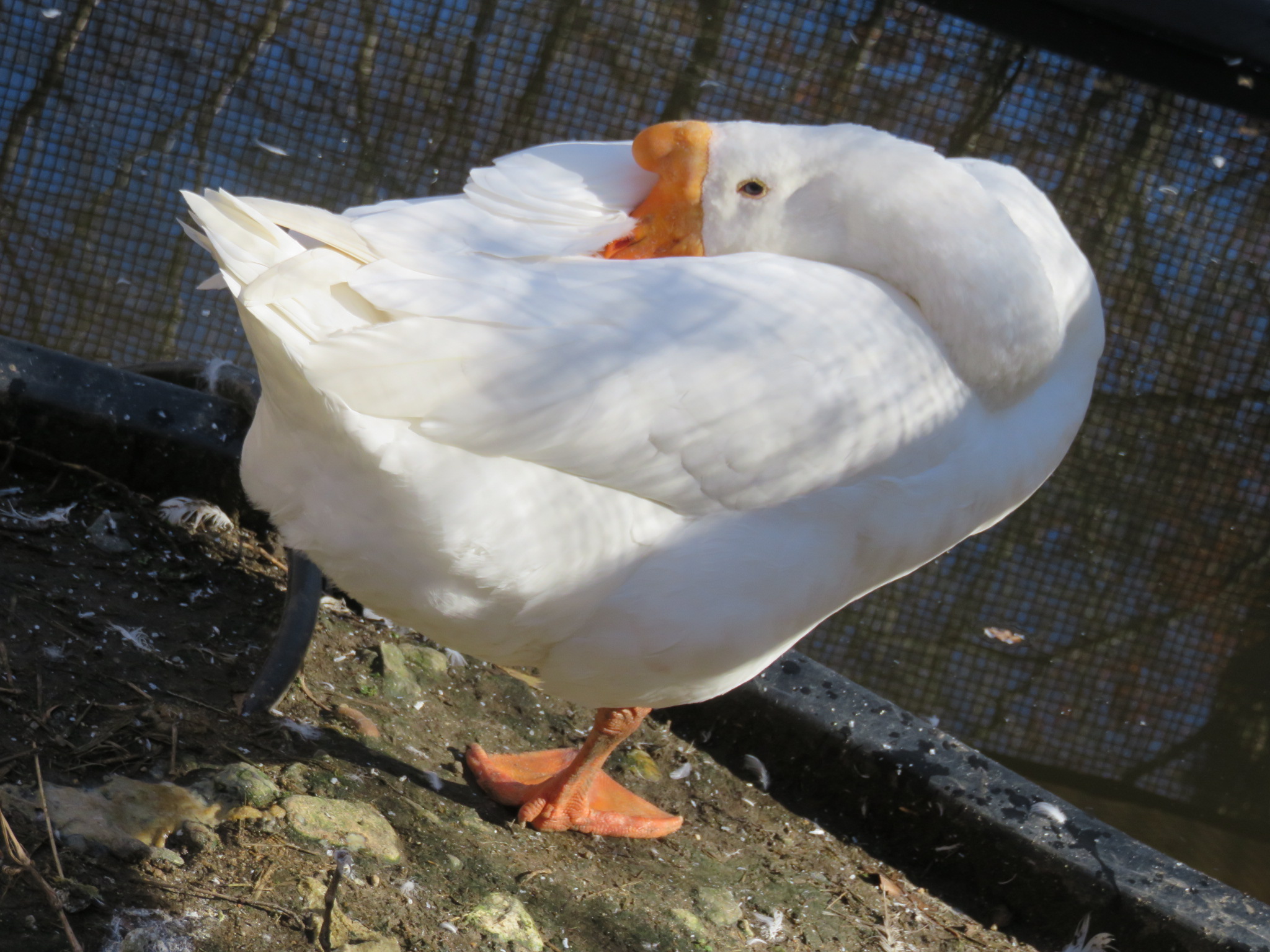 Sheldon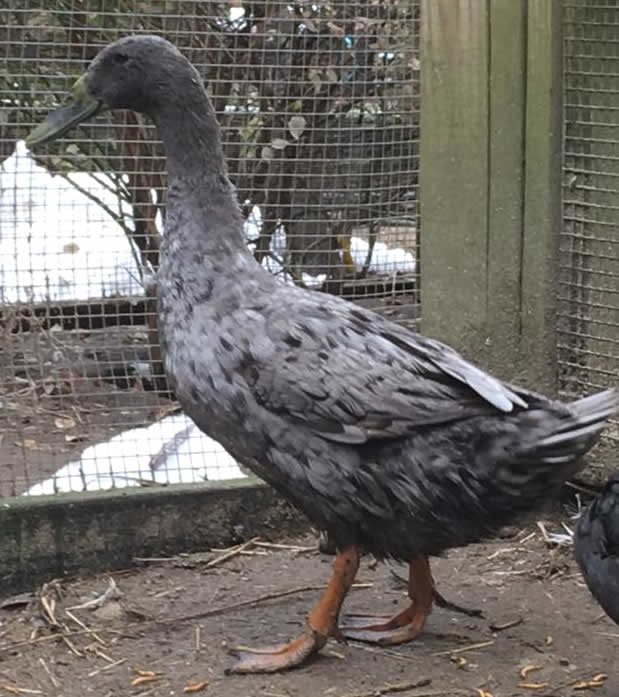 Azure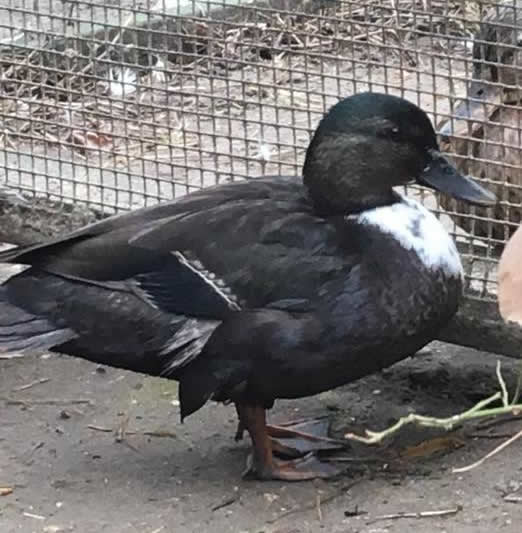 Gilly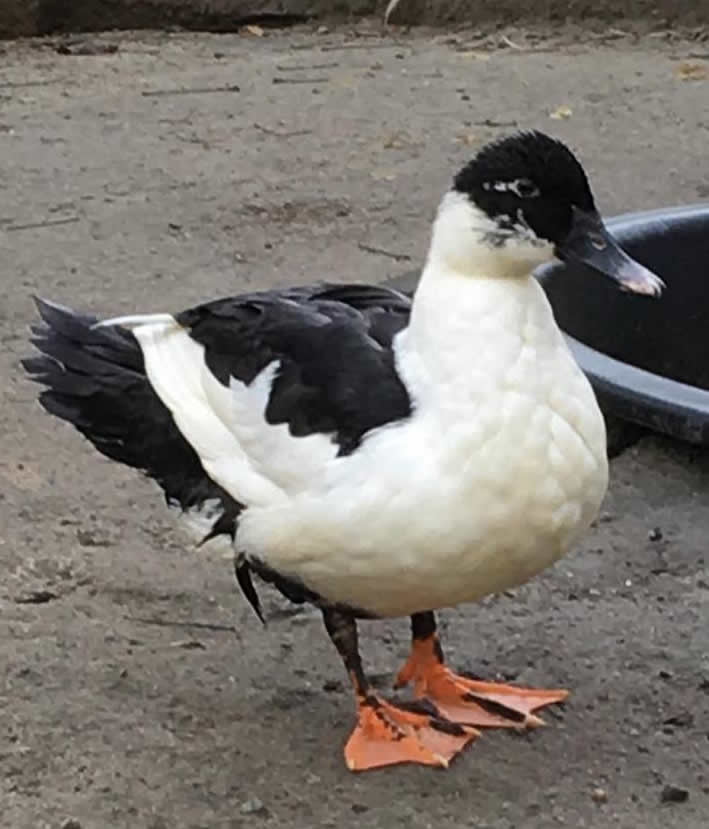 Mercury
Majestic Adoptions!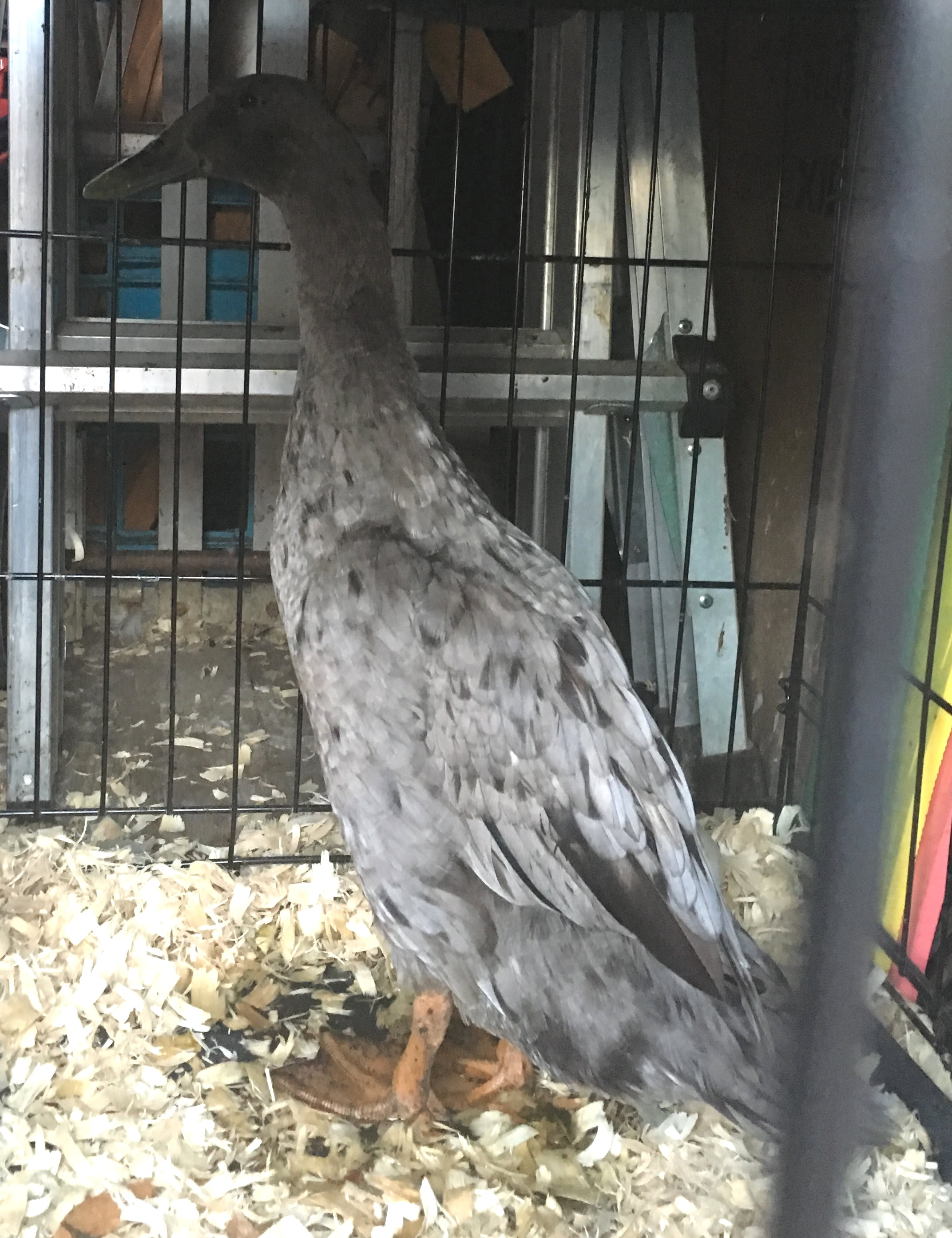 Congrats Azure!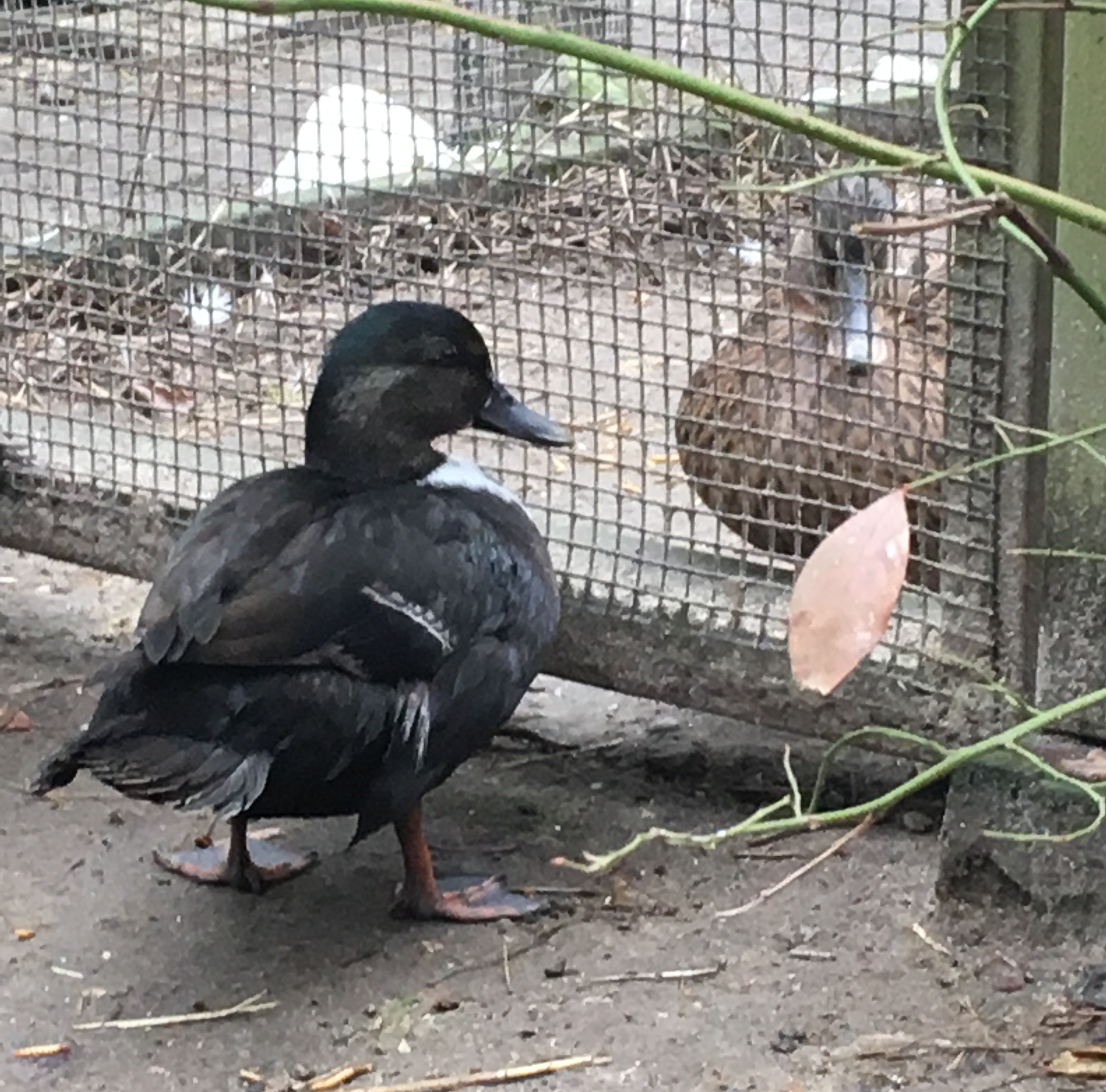 Gilly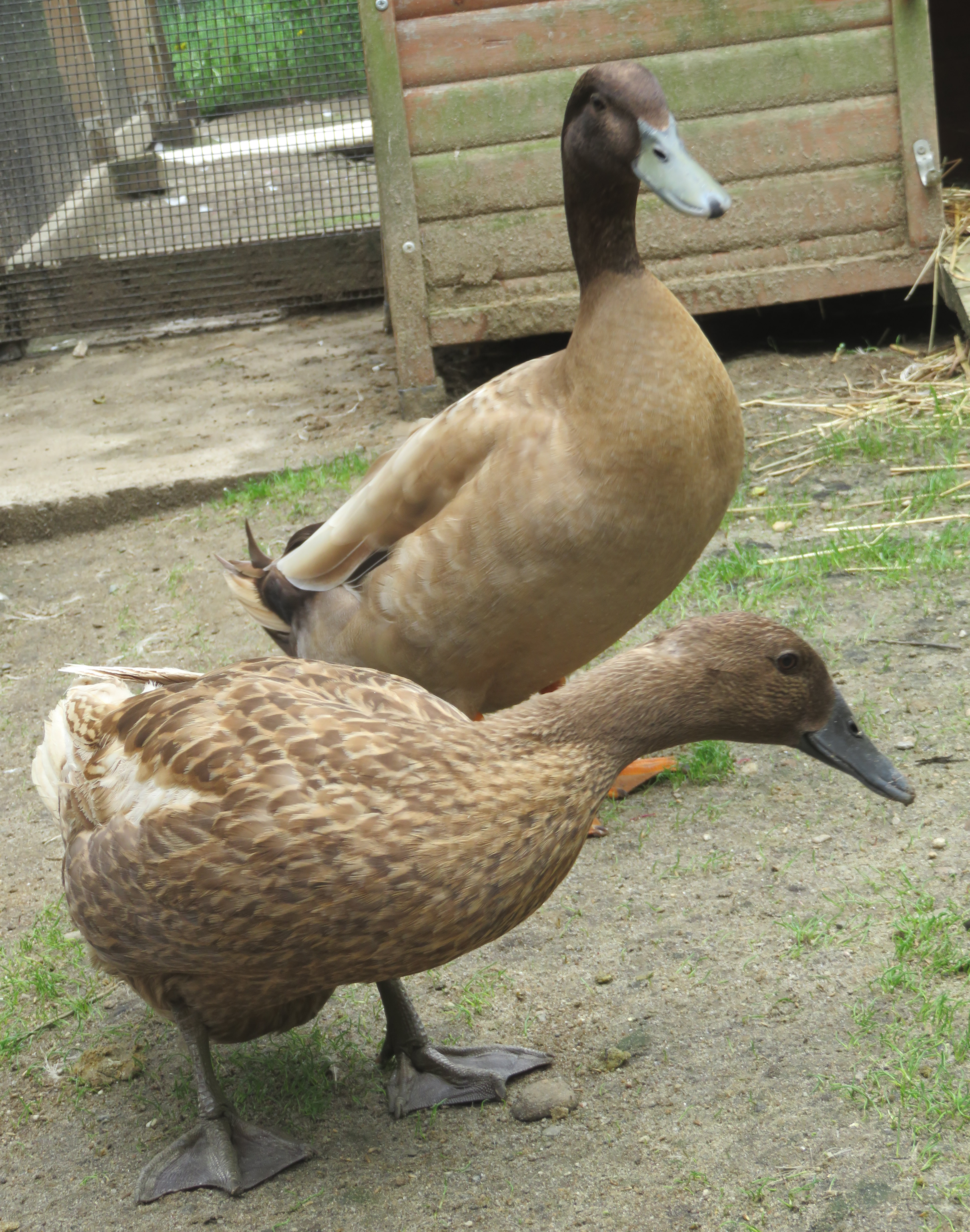 Hiro & Shiloh
Gift Keepsakes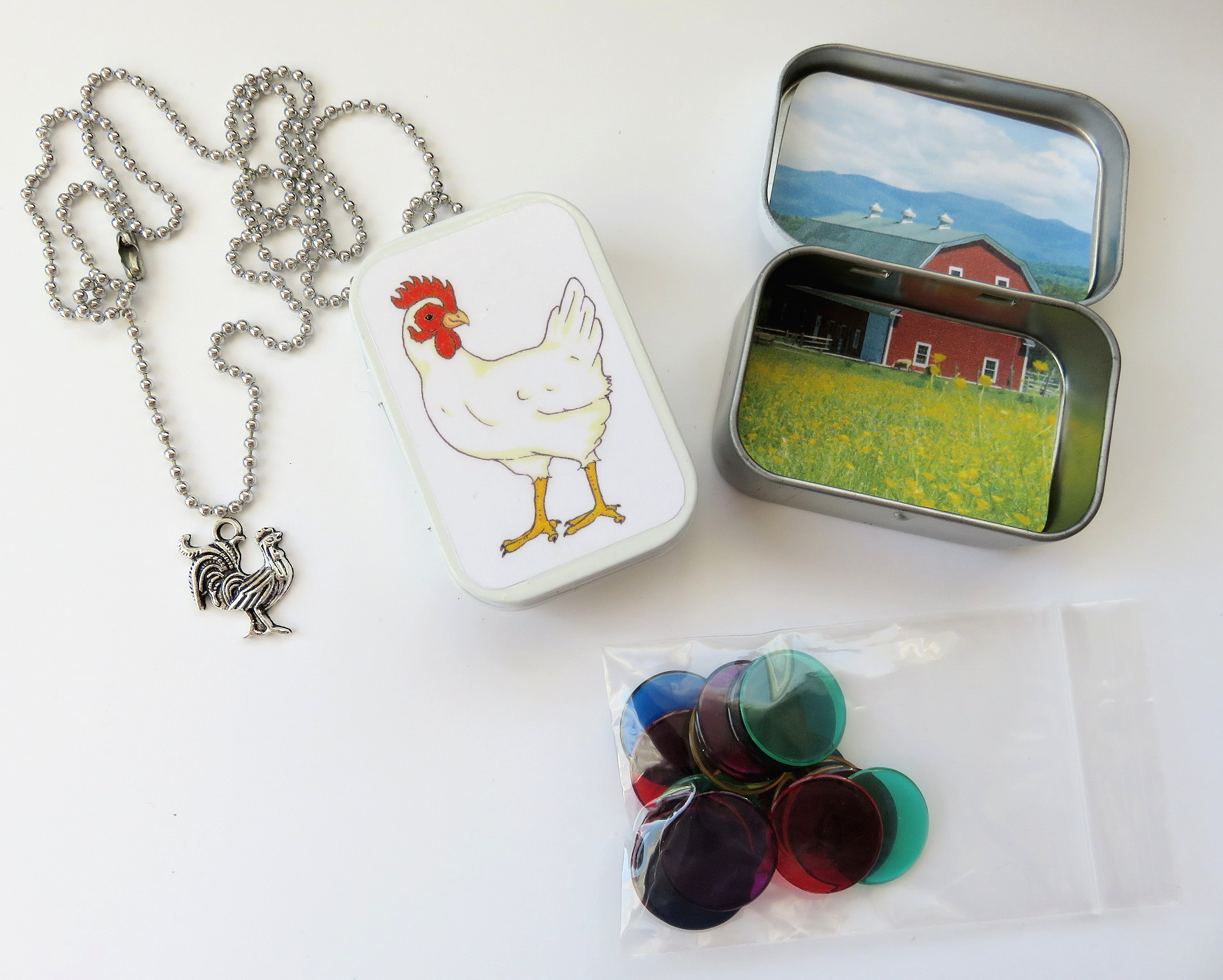 Visit our external website that features photos and descriptions of all of our Pet Keepsakes and Pet Memorial Care Packages.
These gifts are all customizable and are available in various donation levels to suit different budgets.
Please keep in mind, you still need to visit the Pet Memorial page of our own Majestic website in order to donate for yours.
Majestic Gift Shop
Visit our Majestic Gift Shop for some fun Majestic items! Proceeds from the shop benefit our sanctuary!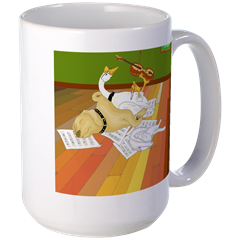 Majestic Sponsorships!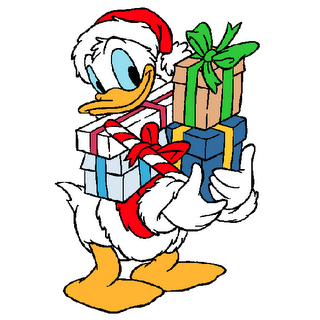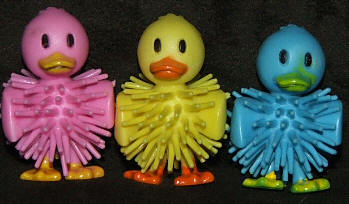 Give the gift that keeps on giving! Please consider sponsoring our rescued ducks and geese. Visit our Sponsorship Page to learn how!
Post Office Lines Are LONG... Which means we can't spare the time to go everyday. In order to ensure your special gift arrives on-time, please sign up for your holiday sponsorship by December 14th. Beginning December 15th, we will only have time for weekly Post Office runs, so please plan ahead!
*Sorry... Continental USA only.
Contact Us
Majestic Waterfowl Sanctuary
17 Barker Road
Lebanon, CT 06249
director@majesticwaterfowl.org
Our Newsletter
The Majestic Monthly is published 12 times per year. Previous issues are available in our Archives.
Three Day DOUBLE-Matched Fundraiser!
ARE YOU READY FOR IT?!
Because... Here... It... Comes!!! Our HUGE Double-Matched Fundraiser is this Friday, Saturday and Sunday!
Thanks to the enormous generosity of one of our private sponsors, we have a 3 Day DOUBLE-Matched Fundraiser up to $5000 scheduled for December 7-9 (Friday - Sunday).
This means, for every ONE dollar you donate, our sponsor will donate TWO MORE dollars. If we can raise the full $5000, they will donate an additional $10,000 to our sanctuary! WOW!
We'll be sending out bunches of reminders before and during this extra special fundraiser!
AND... We'll have a few Instagram and Facebook give-aways as well, so be sure to join us there for some live-action FUN!
Two ways to Donate:
Click here to donate online: Paypal Donation
Click here for our printable form to send with your check: Mail-in Form
Any checks received, as well as any officially posted, during this 3-day fundraiser will count towards our goal!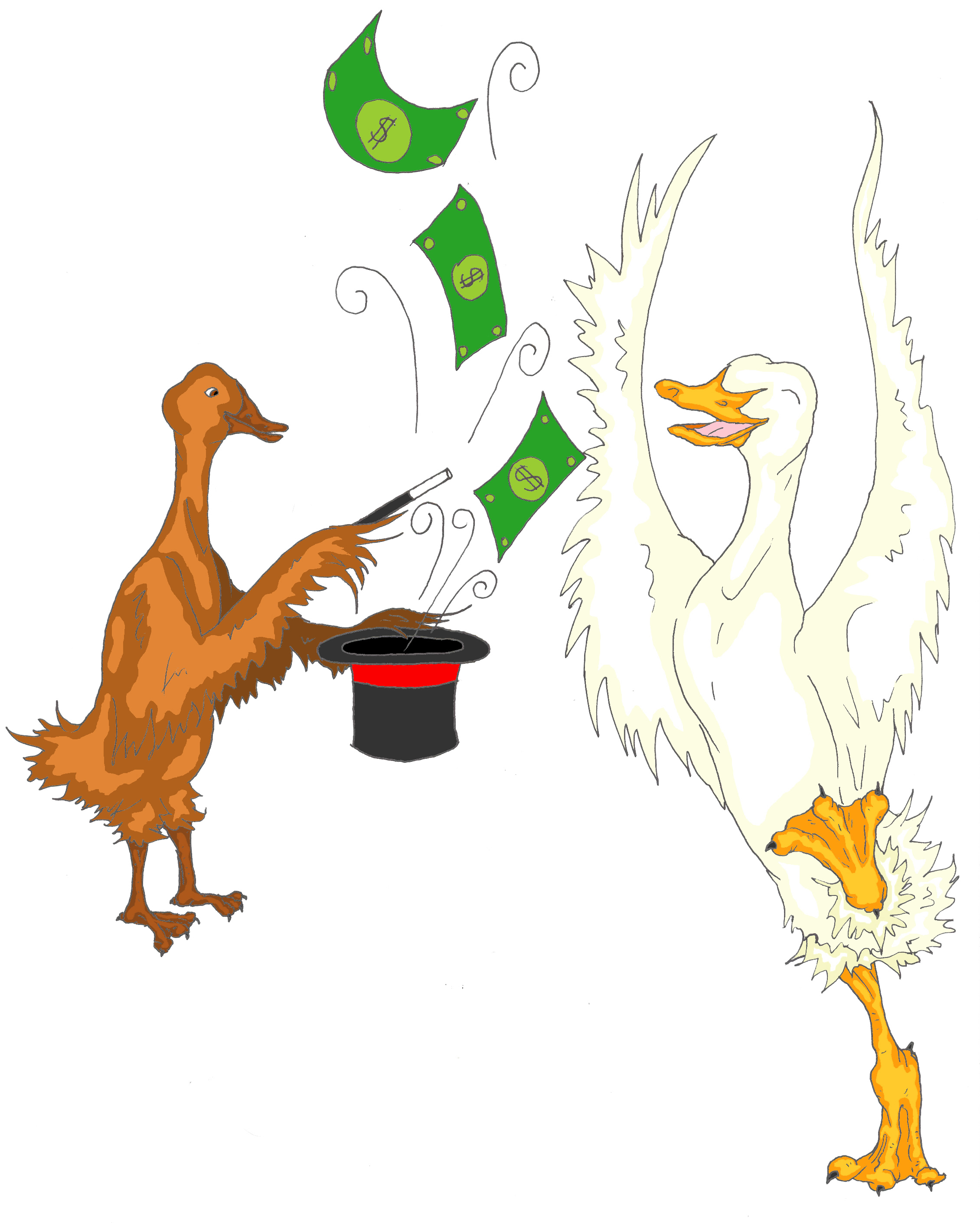 Holiday Sponsorships Count Too!
If you plan to give the gift of sponsorship to someone this holiday season, this would be the perfect time to sign up!
Visit our Sponsorship Page for details!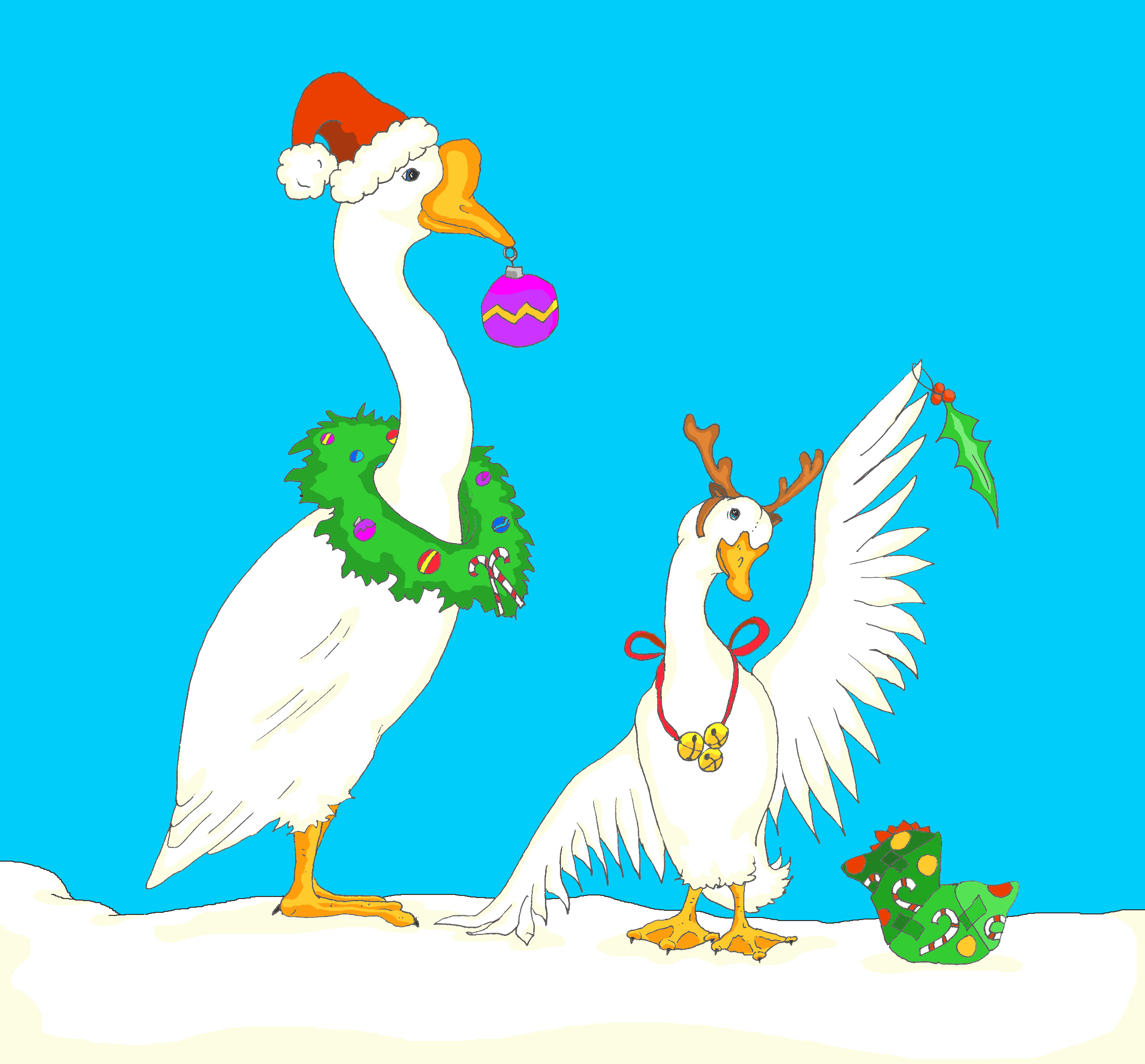 *Please note: Continental USA only!
---
AmazonSmile
Remember to select Majestic Waterfowl Sanctuary as your charity of choice when you shop at: Amazon Smile.

---
West Wing Progress Report
While rainy weekends have interrupted some of our building, progress continues on our new quarantine pen.
Special thanks to Jon, Allison and Tony P. for all of your help!
We aim to finish tacking down the roof and building the first door next weekend. Once the pen is set, we will order our new floor mats and the pen will be usable. The remaining work (adding the interior fencing and second door, which will divide the pen into two pens) will continue in the spring.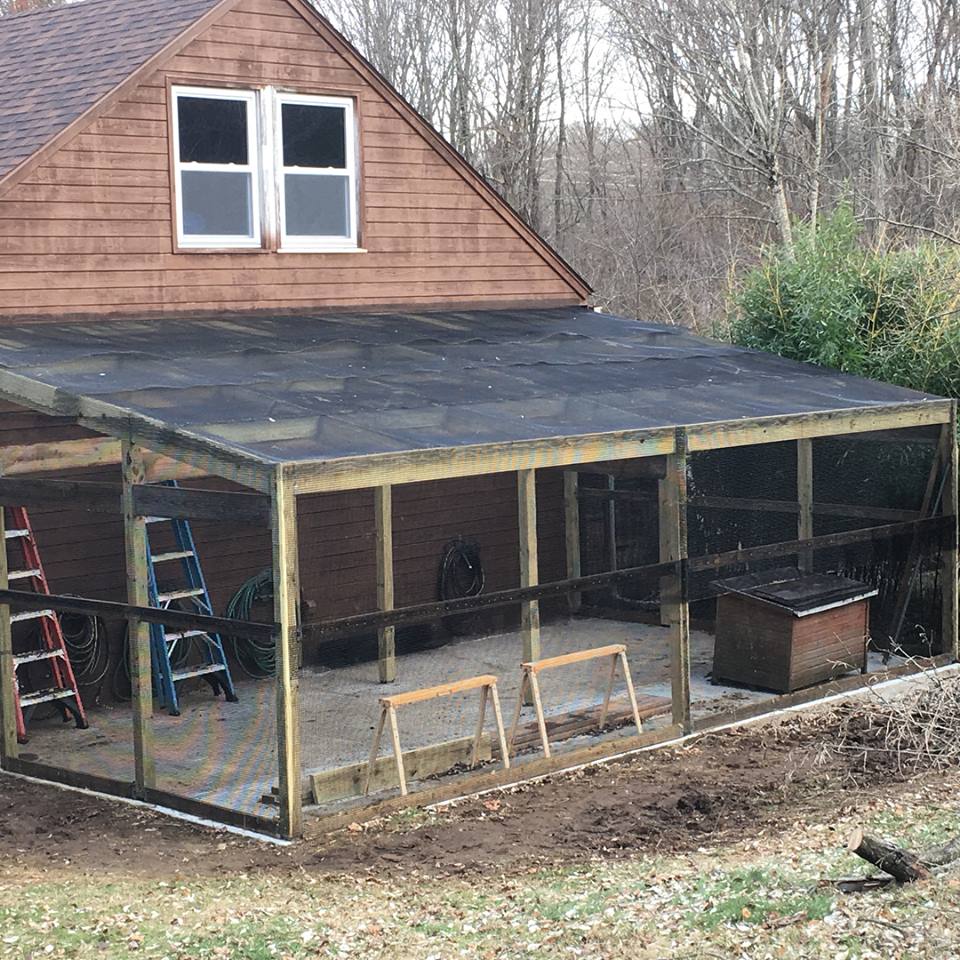 ---
Memorial T-Shirts (and other gifts)
Our new waterfowl memorial T-shirts (and other items) are now available in our Majestic Gift Shop.
Our BOD, Deb Peretti, presented this memorial gift idea to Kim for illustration, so that we might all have a way of expressing our love, concern and support to our special friends when a feathery loved one leaves leaves our world...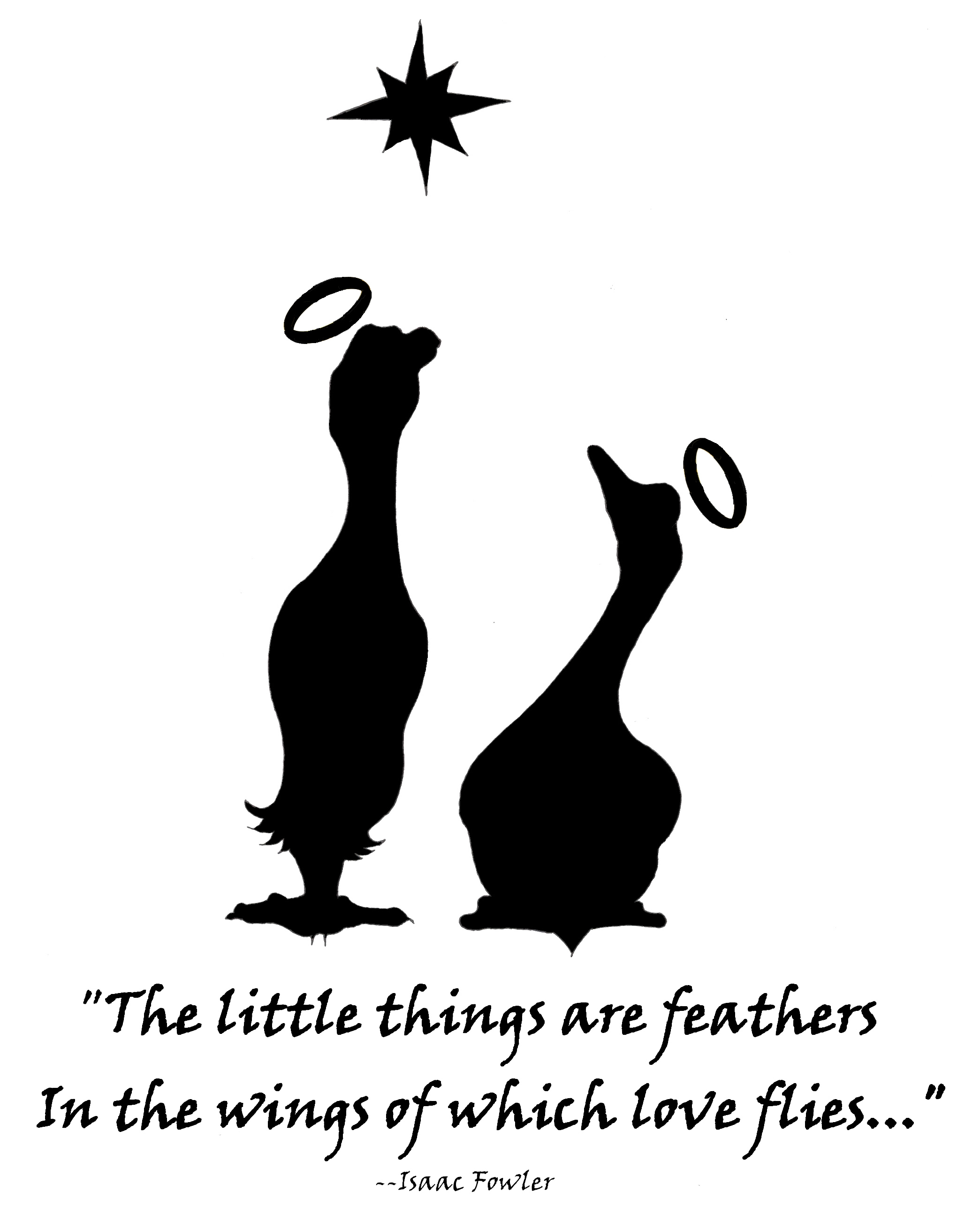 ---
Ducks, Geese & Chickens Coloring Book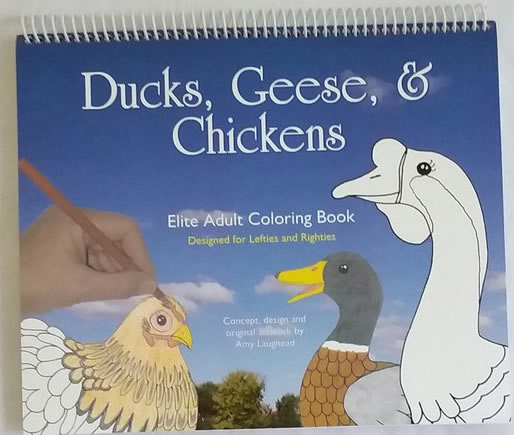 Have you seen this fun coloring book on Etsy? Visit AmysPlushies to get yours!
Brought to you by Bunson and Beaker's Momma. Follow them on Instagram @flora_and_fowl for Bunson's Quack-ups (and more ducky silliness!)
---
TinTin's Tubhouse Saves The Day!
Thanks to a very special donor, our new prefab building has been substituing as our quarantine area until the rebuild of West Wing is complete.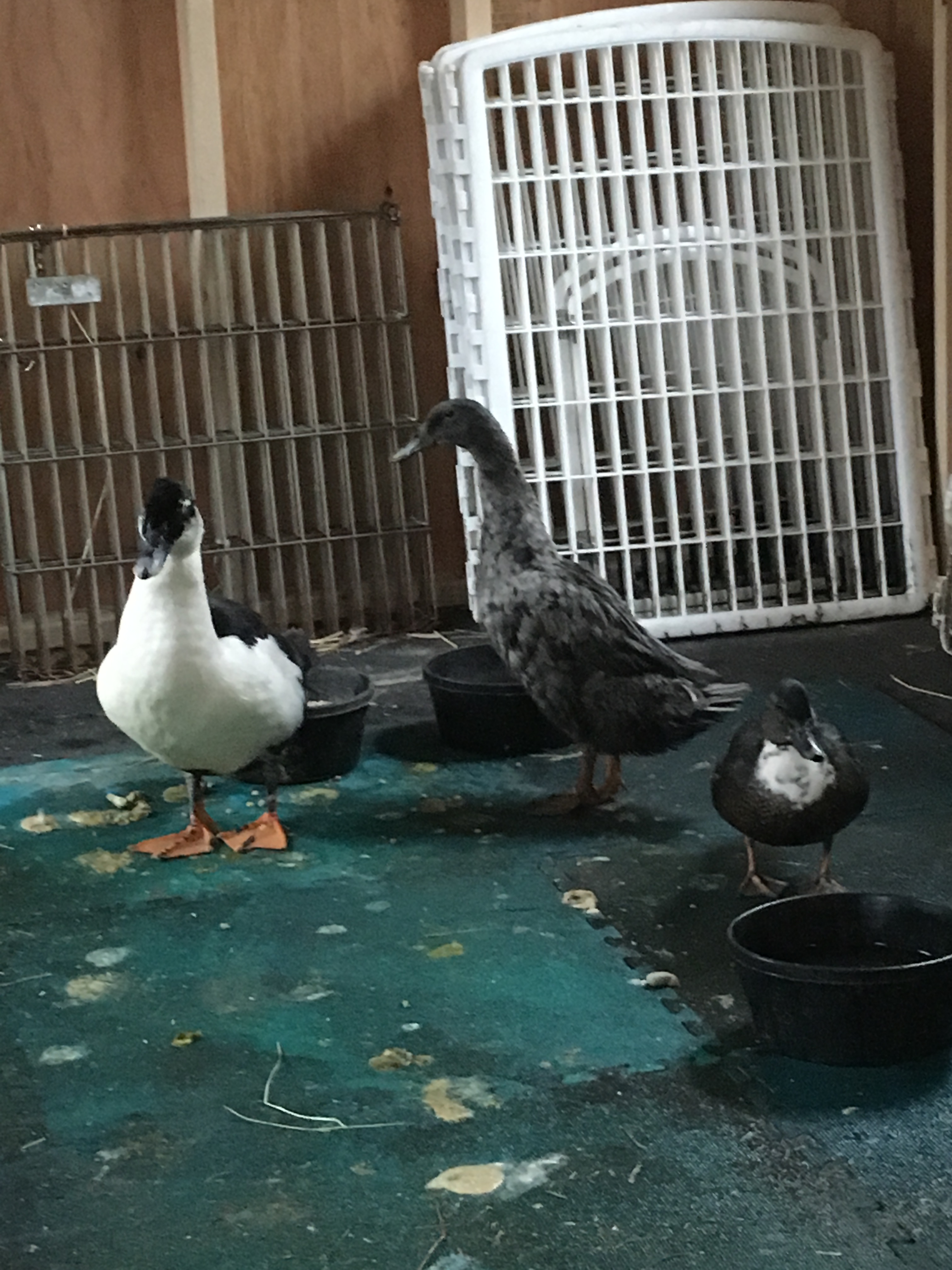 We can't wait to equip TinTin's Tubhouse with walls, an a/c uinit, a table, a medicine cabitinet, electricity, plumbing and A TUB next spring!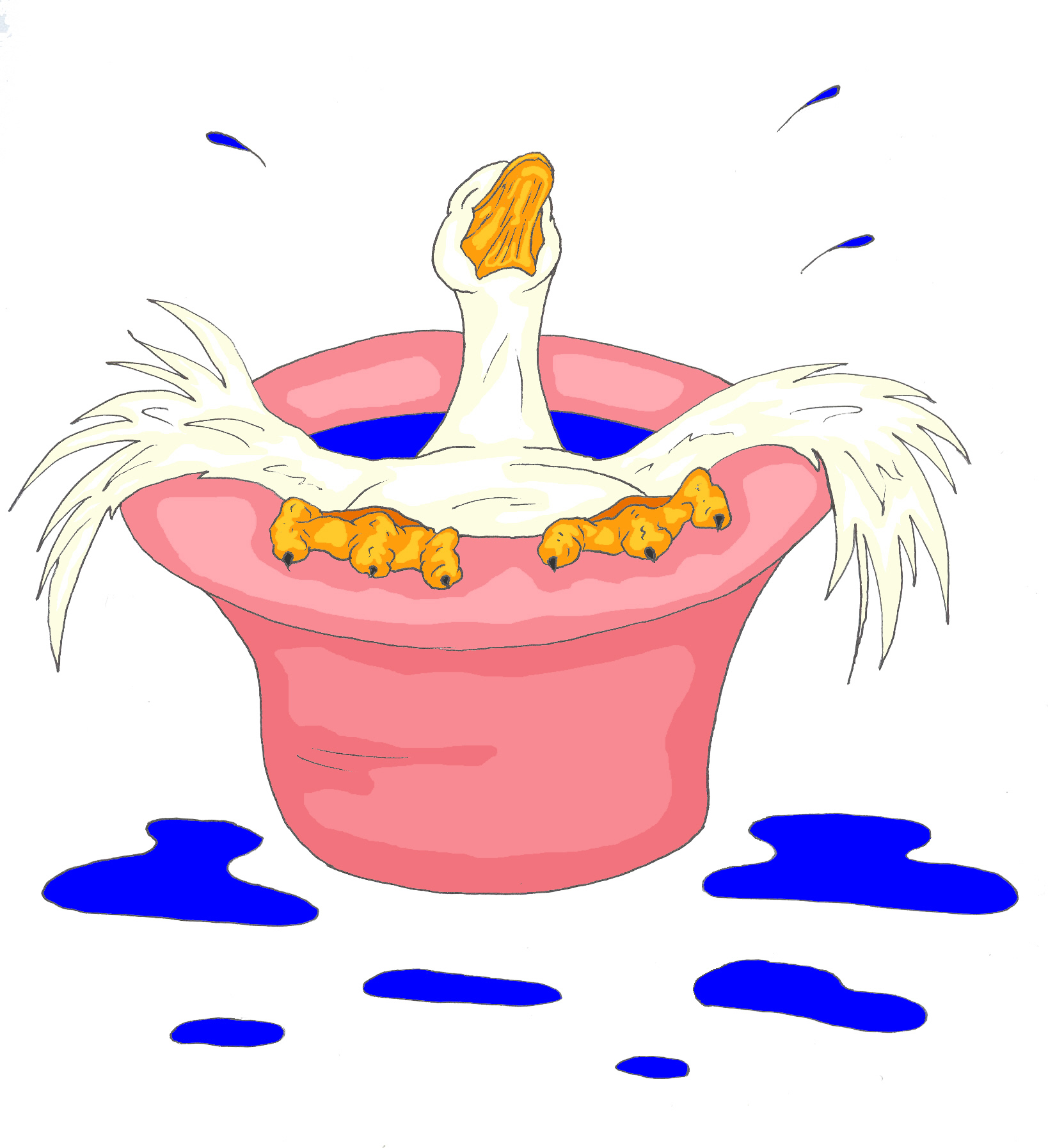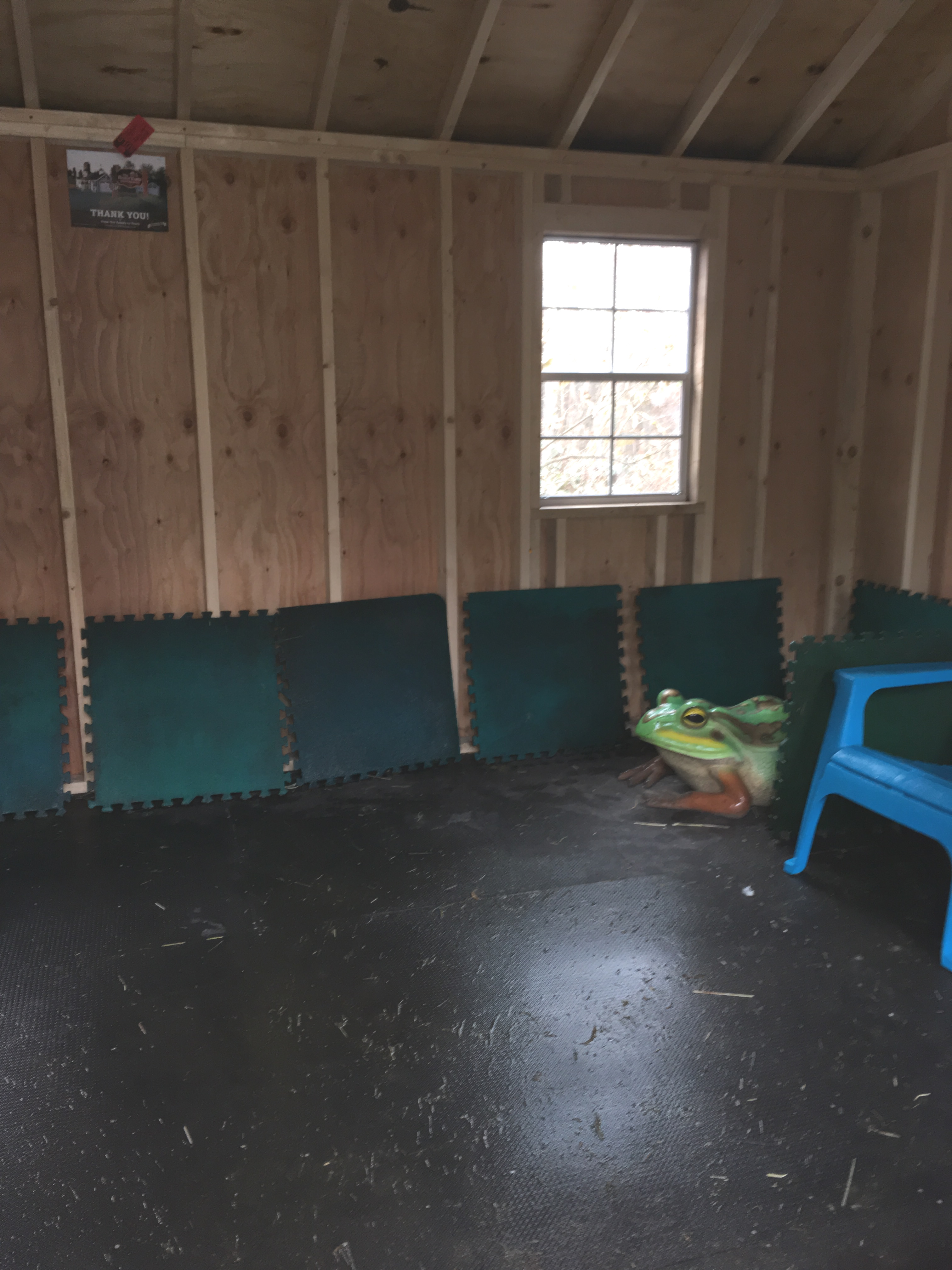 For added floor protection, and to comfort the webbed footies of our guests, we have been utilizing interlocking mats. Of course this means we have to scrub the mats afterwards. Can you believe this is just two days of poop?! What are all these ducks eating?!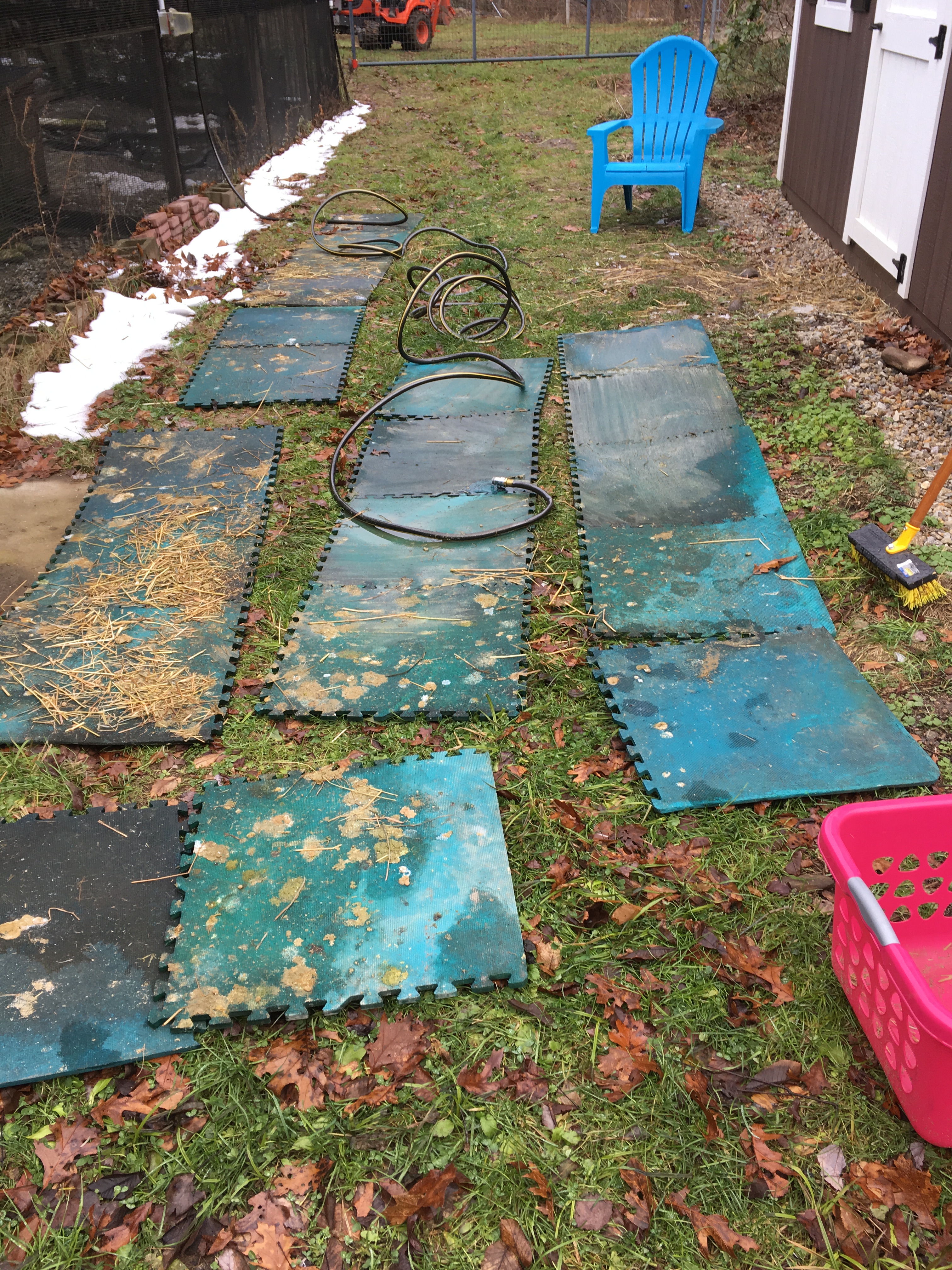 ---