Majestic Waterfowl Sanctuary: Staff Bios
Kimberly Link: President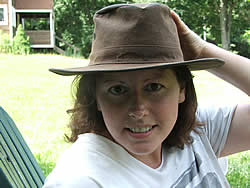 Kim is the President of the Majestic Waterfowl Sanctuary based out in the backwoods of southeastern Connecticut. She created the sanctuary upon discovering the waterfowl abandonment issues in her area. She sees to the humane capture of domestic waterfowl in need of care, transports them for veterinary care, provides treatment under the guidance of her veterinarian, and generally nurtures them until new homes can be found for them. Kim is also responsible for landscaping, designing and maintaining our enclosures.

In addition to caring for the animals, she also handles our day-to-day website maintenance and composes our monthly newsletter.

Her goals are both to rescue abandoned waterfowl and to educate potential buyers of the many responsibilities of duck ownership in order to help prevent frivolous duckling purchases. She is also working to locate other Connecticut residents willing to assist in her local rescue efforts.

Kim is an animal-lover and a Wildlife Conservation Society member. She is a financial supporter of both conservational zoos and aquariums in Connecticut and New York.
---
Anthony Link: Vice President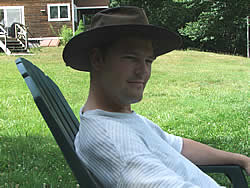 Tony is the Vice President of the Majestic Waterfowl Sanctuary. In addition to his board responsibilities, Tony is our technical advisor, carpenter, plumber, electrician and rescue coordinator. Tony is also responsible for turning ideas and designs into actual buildings and sanctuaries.

His goals are both to rescue abandoned waterfowl and also to obtain state and federal wildlife rehabilitation certification, so the sanctuary can one day grow to welcome in other animals in need of our care.
---
Isabel Link : Facility Maintenance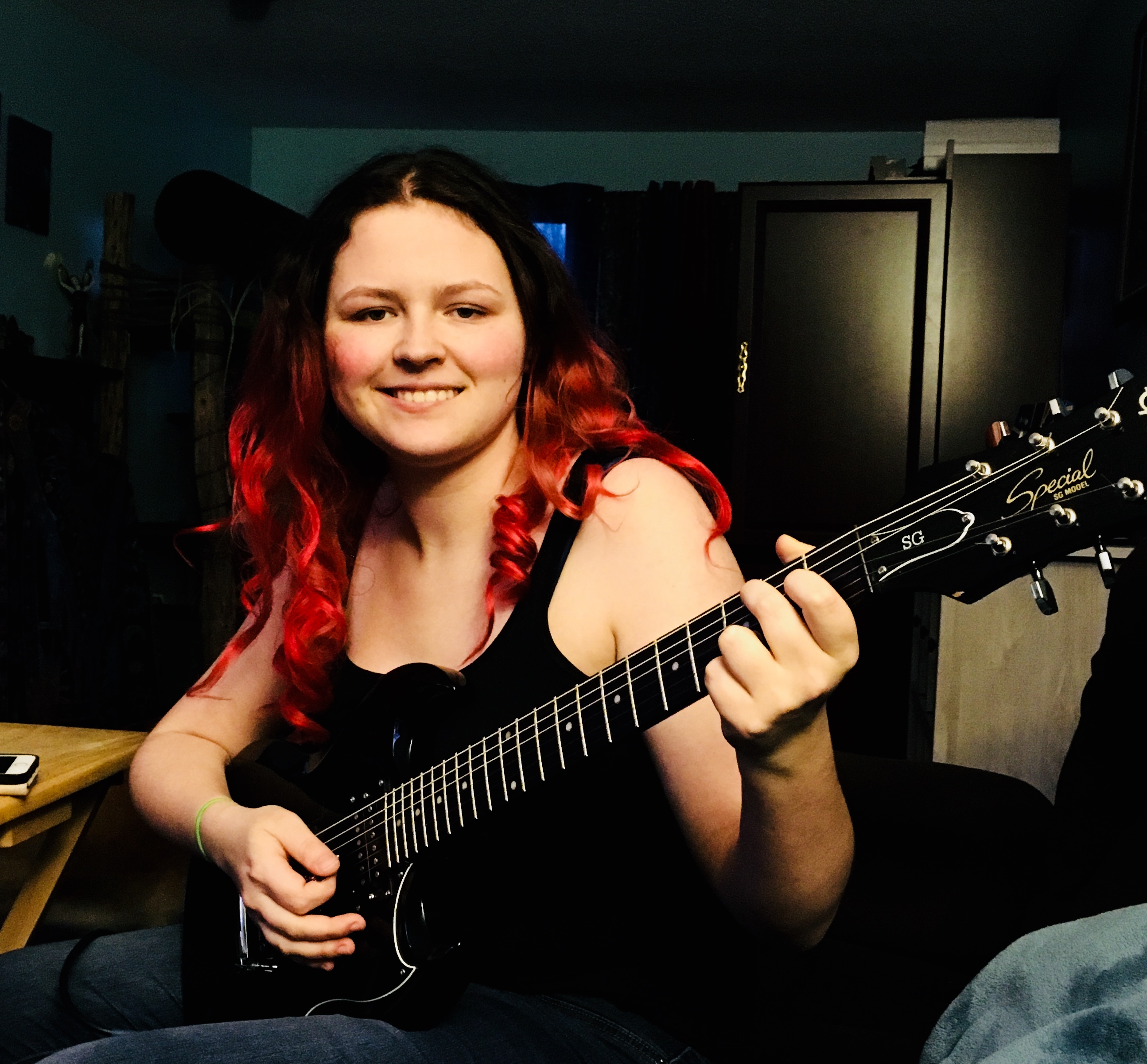 Isabel was one of first true "hands-on helpers." She's been volunteering at our sanctuary since she was two years old and helped out with our first 4-duck rescue when she was only five!
In between writing songs and singing to our rescues (we love that!), she is responsible for daily diets, moving ducks and geese throughout our pens, disbursing medications and general pen upkeep.
It may sound easy, but it's a LOT of work!
---
Deb Peretti : Majestic Board of Director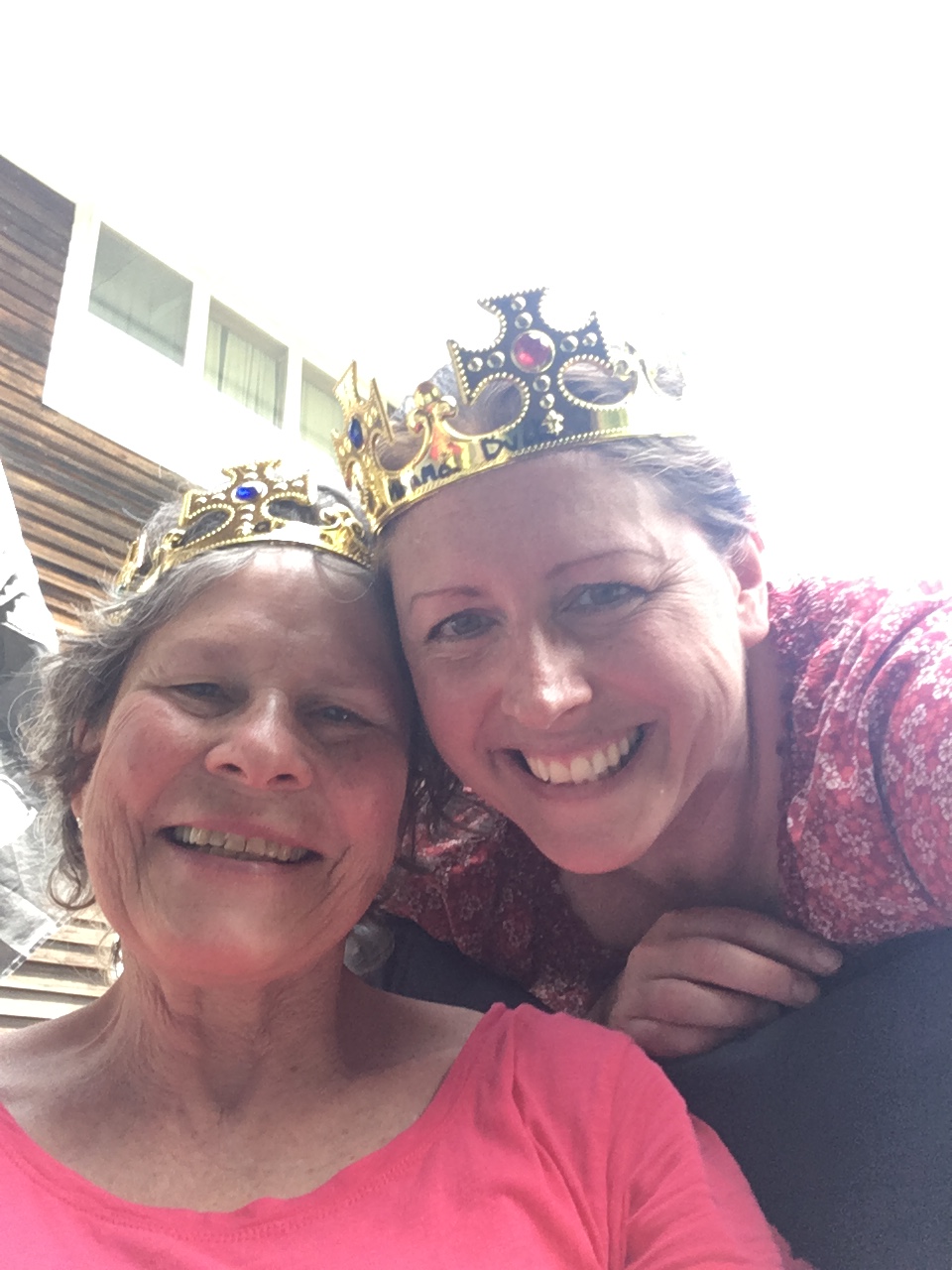 Deb Peretti began as one of our original sponsors, then she eased into adopting, volunteering, rescuing and stepped up to fill a vacancy in our Board of Directors in 2017.
We love Deb and are thrilled to have her "officially" on our team!
Deb has a flock of her own that includes Mr. Margaret, Treasure, Connie and Dora the Explorer!
---
© Majestic Waterfowl Sanctuary 2005