Sanctuary Ducks & Geese Need Homes

364 Rescues!

The Pom-Pom Gang

We love you, Uncle Lew!

Majestic Farewells...

The Month in Photos!

Majestic Newcomers!

Majestic Adoption!

Gift Keepsakes for Animal Lovers

Majestic Gift Shop

Majestic Sponsorships

To Make a Donation, please click here: Donation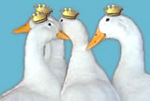 Please Help Today!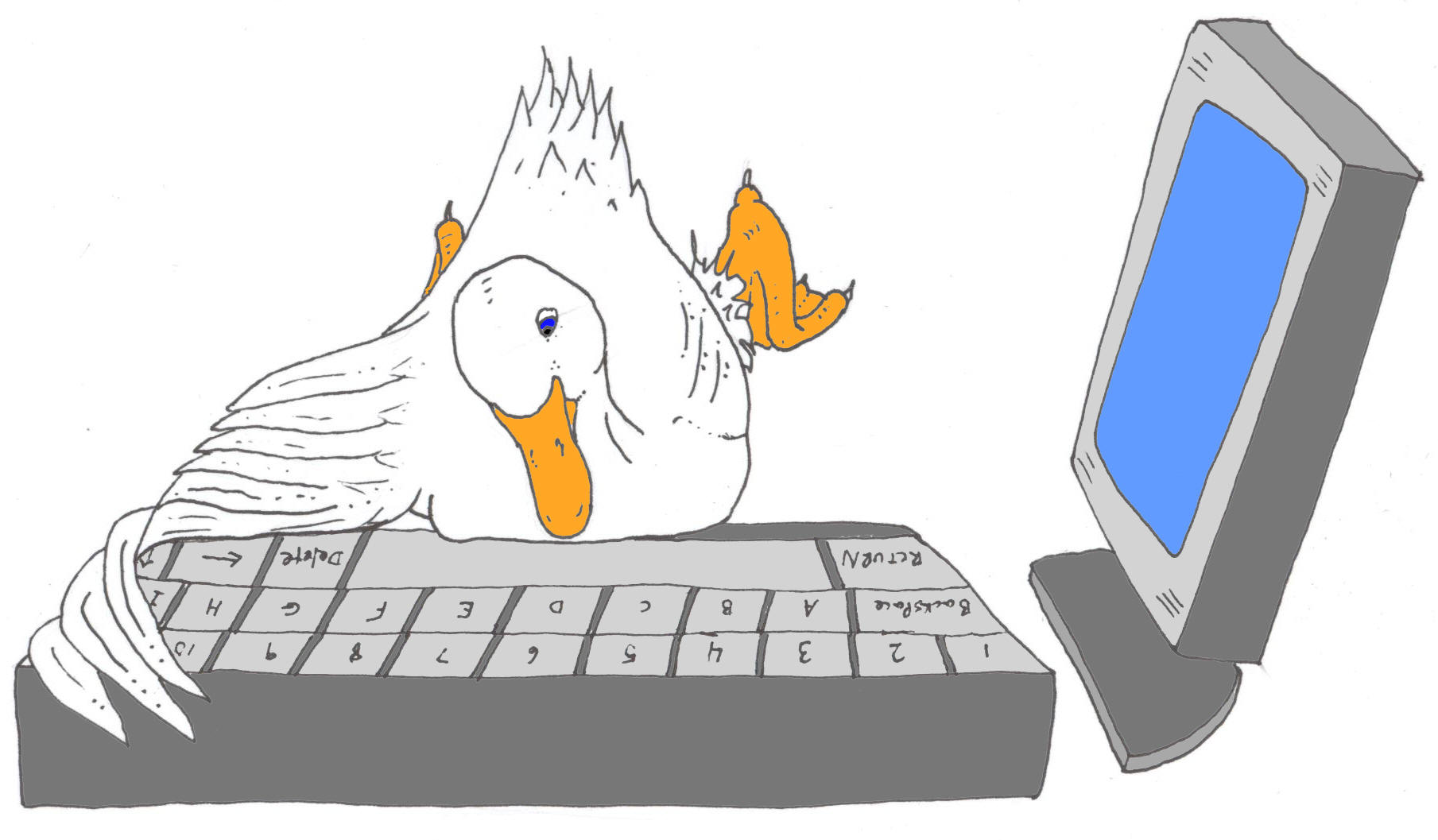 For lots of photos and updates as they happen! This is where you can see and hear all the latest news FIRST!
Majestic Farewells...
As many of you already know, we had to let go of two of our older Majestic bachelors who were both struggling with serious and age-related, health issues. When therapies and medications were no longer providing relief, we made the difficult decision to help ease them over to their next lives.
Because these two boys loved each other so very much, and couldn't bear to be apart from one another, we brought them to our vet together, so they would always remain side-by-side... right up until the very end... and then... forever thereafter...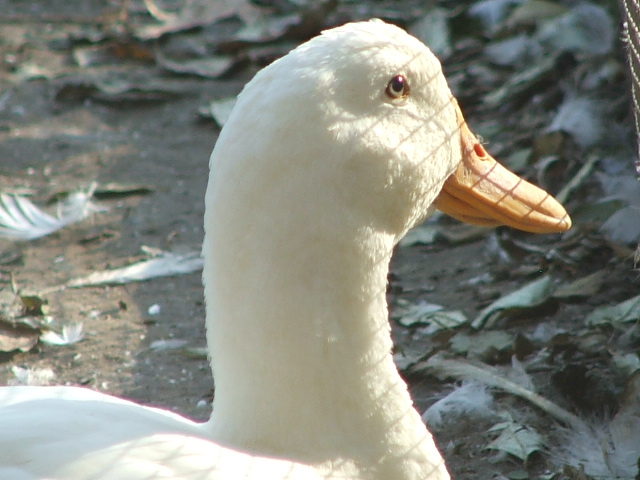 Rilo... Take care of your big brother, my handsome, bright-eyed boy...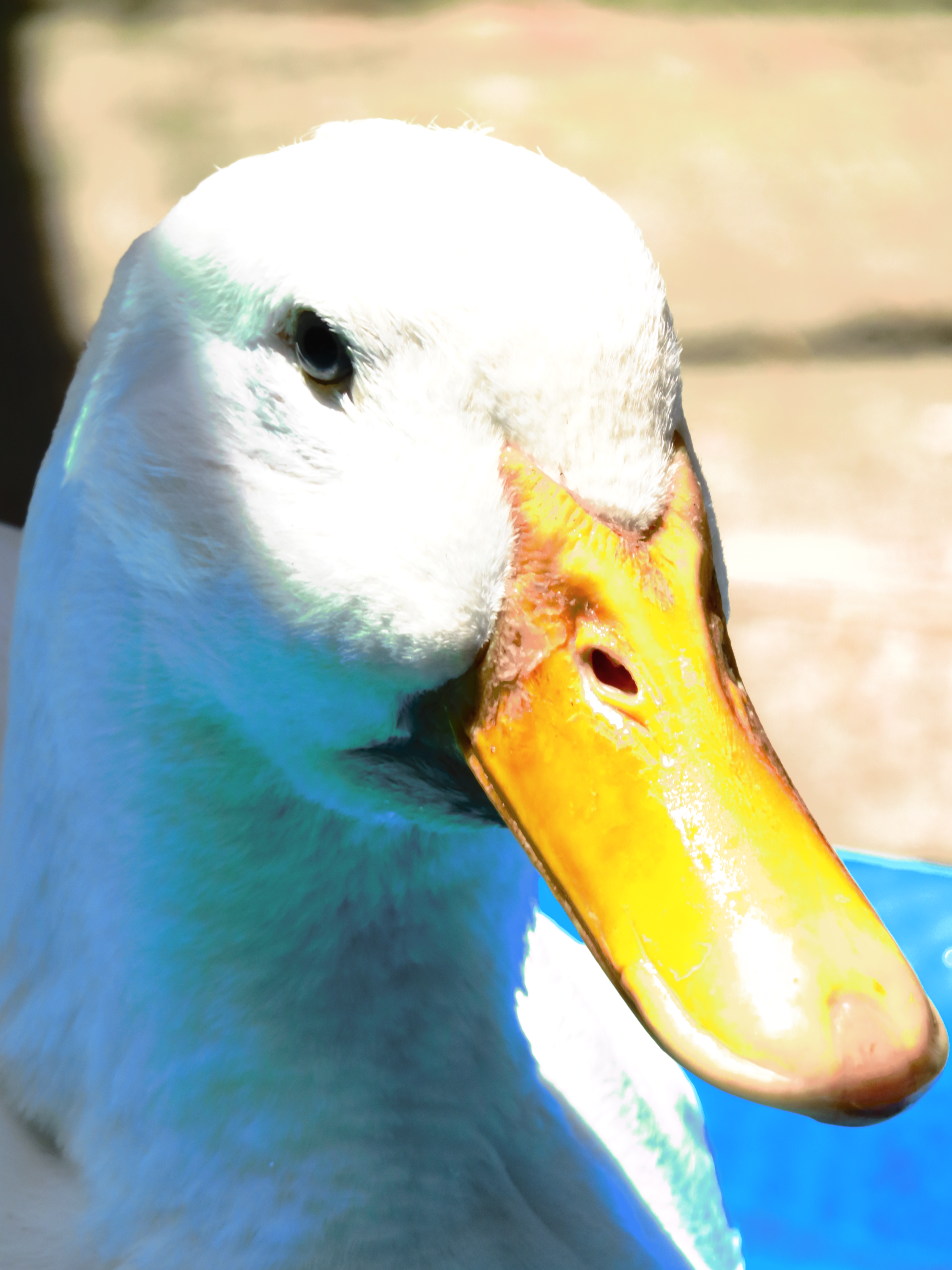 Ranger... Take care of your little brother, my dear Aussie friend...
The Month in Photos!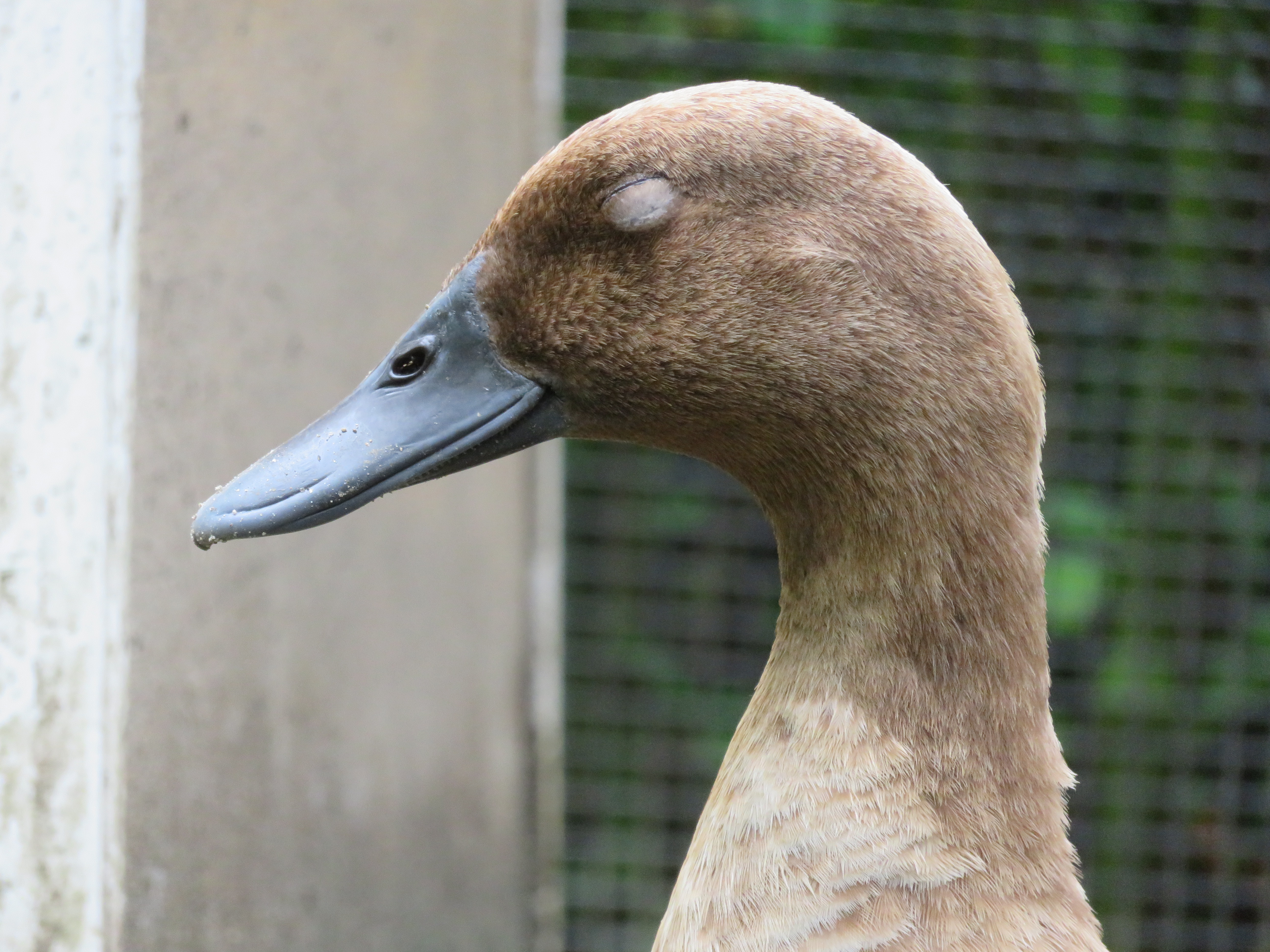 Miracle naps... zzzzzz...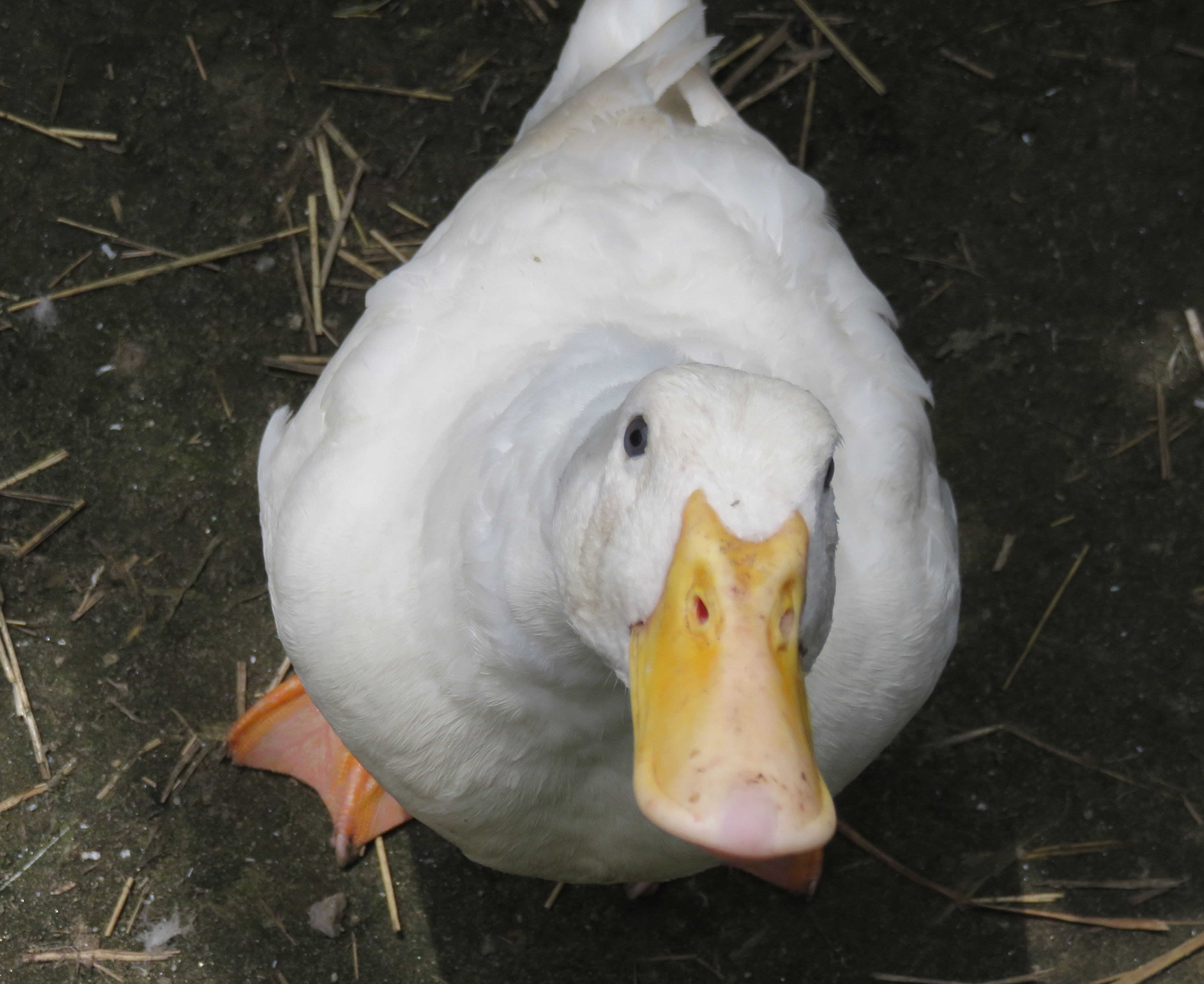 Oh that face, Daisy Duke!
Majestic Newcomers!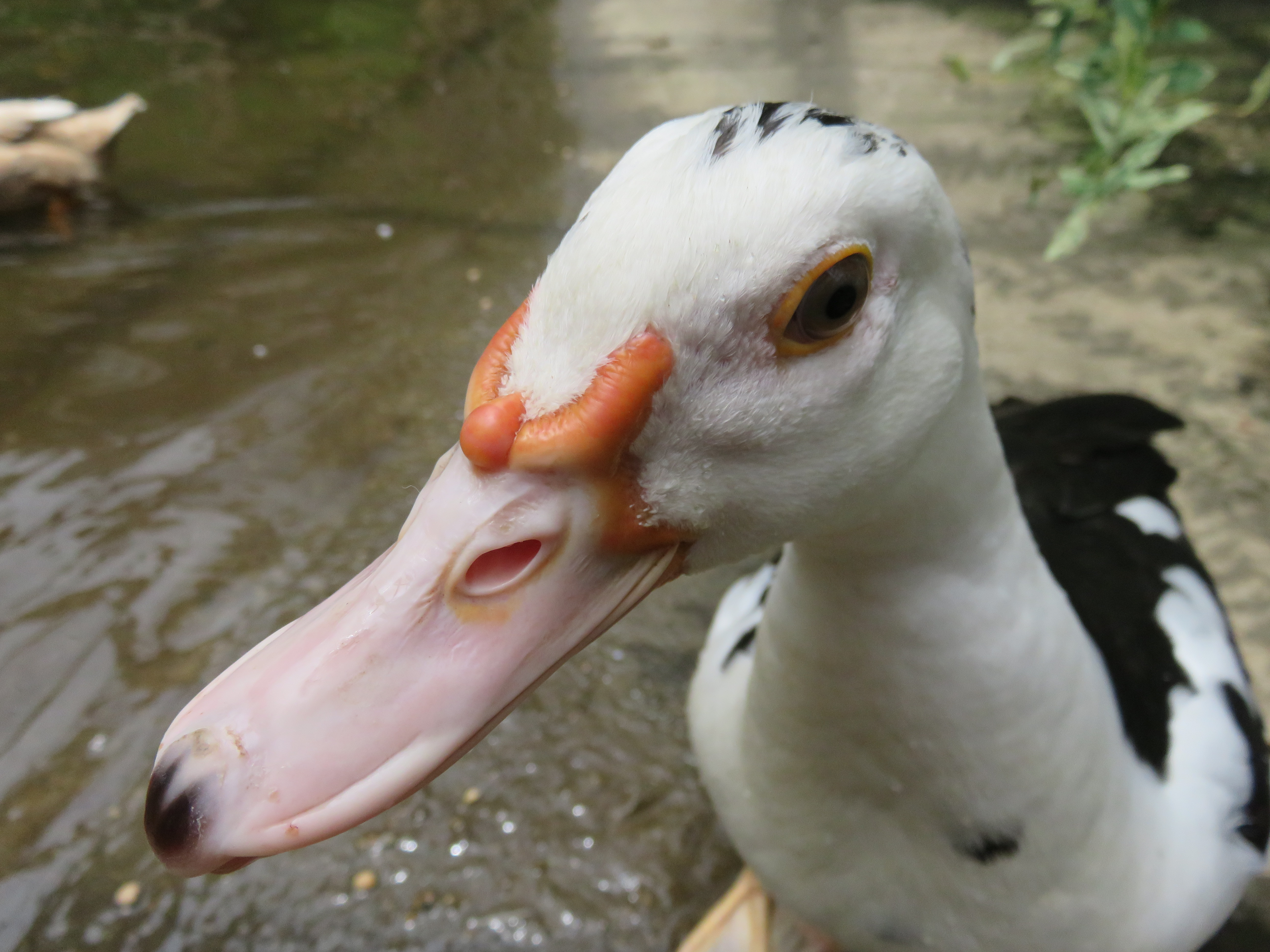 Daisy-Siete "17"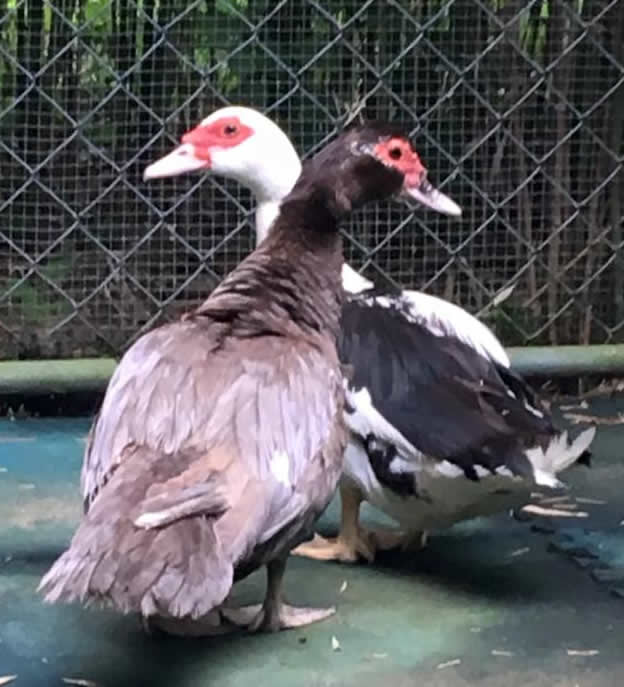 Ruby & Liberty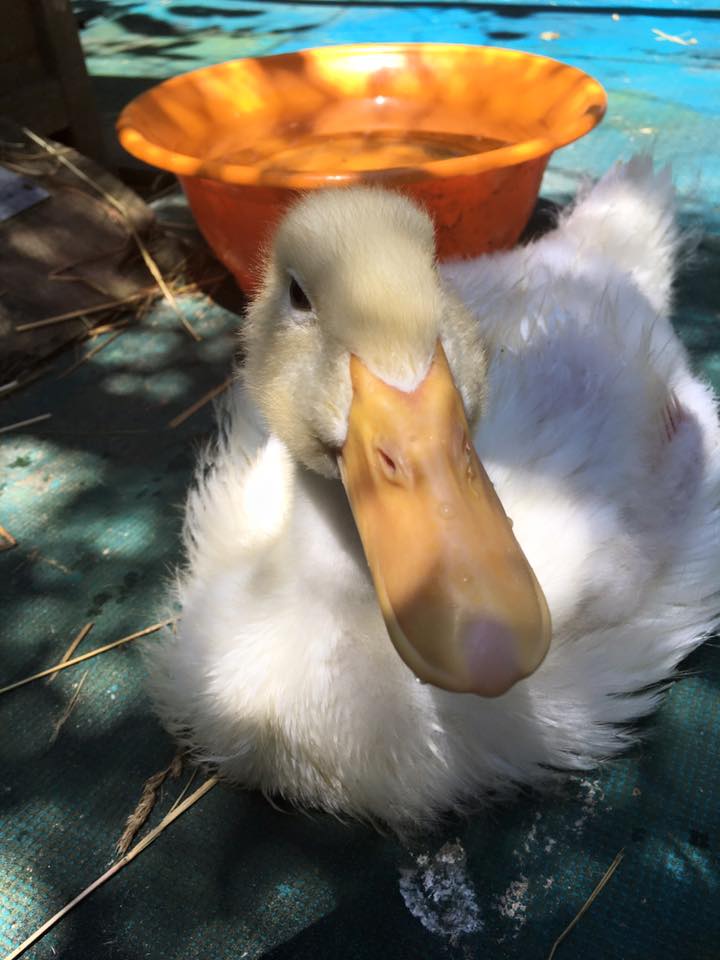 Airline Ellie
Majestic Adoption!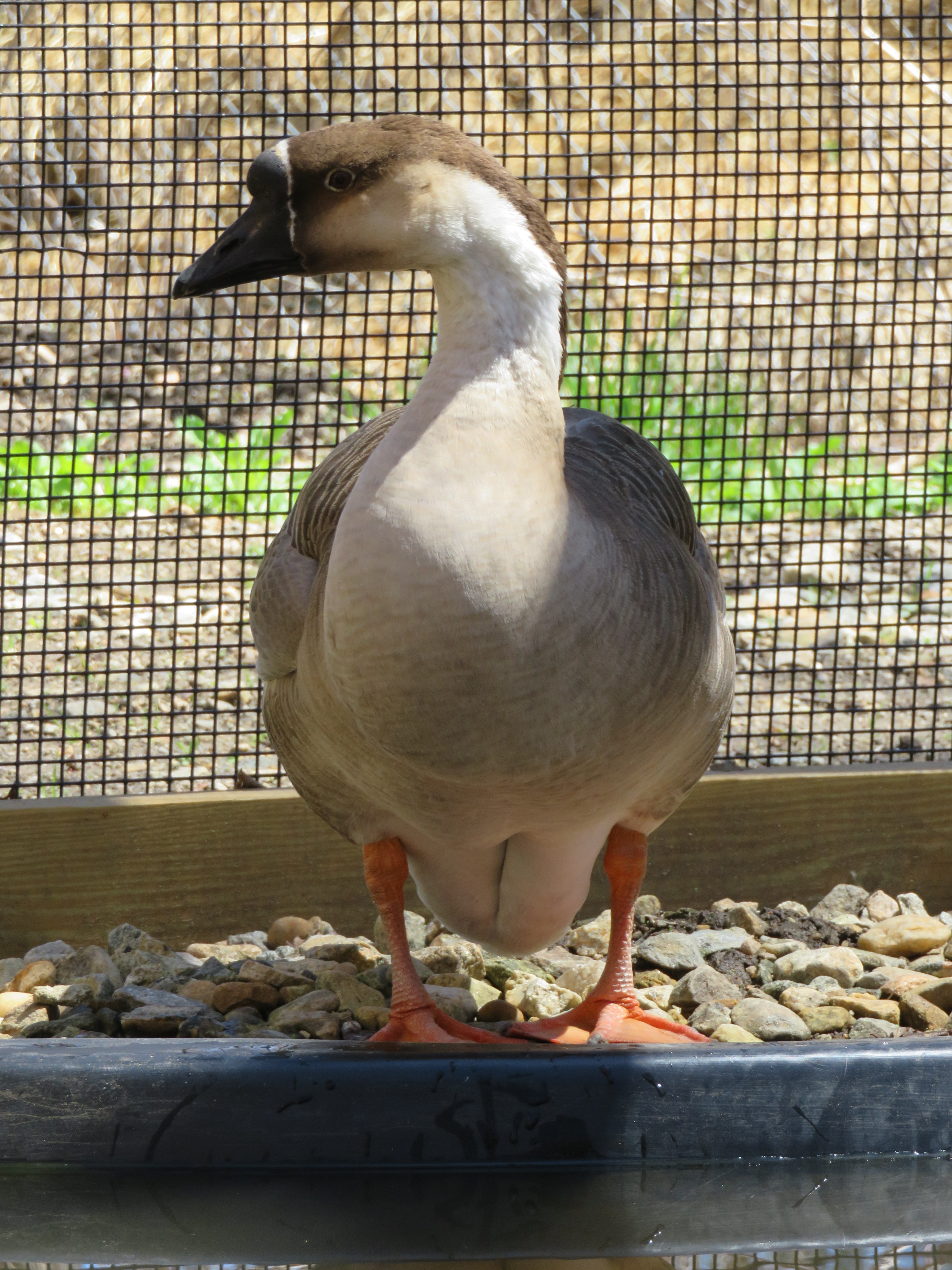 Wishing Senora a lifetime of happiness with Winkin & her new family!
Gift Keepsakes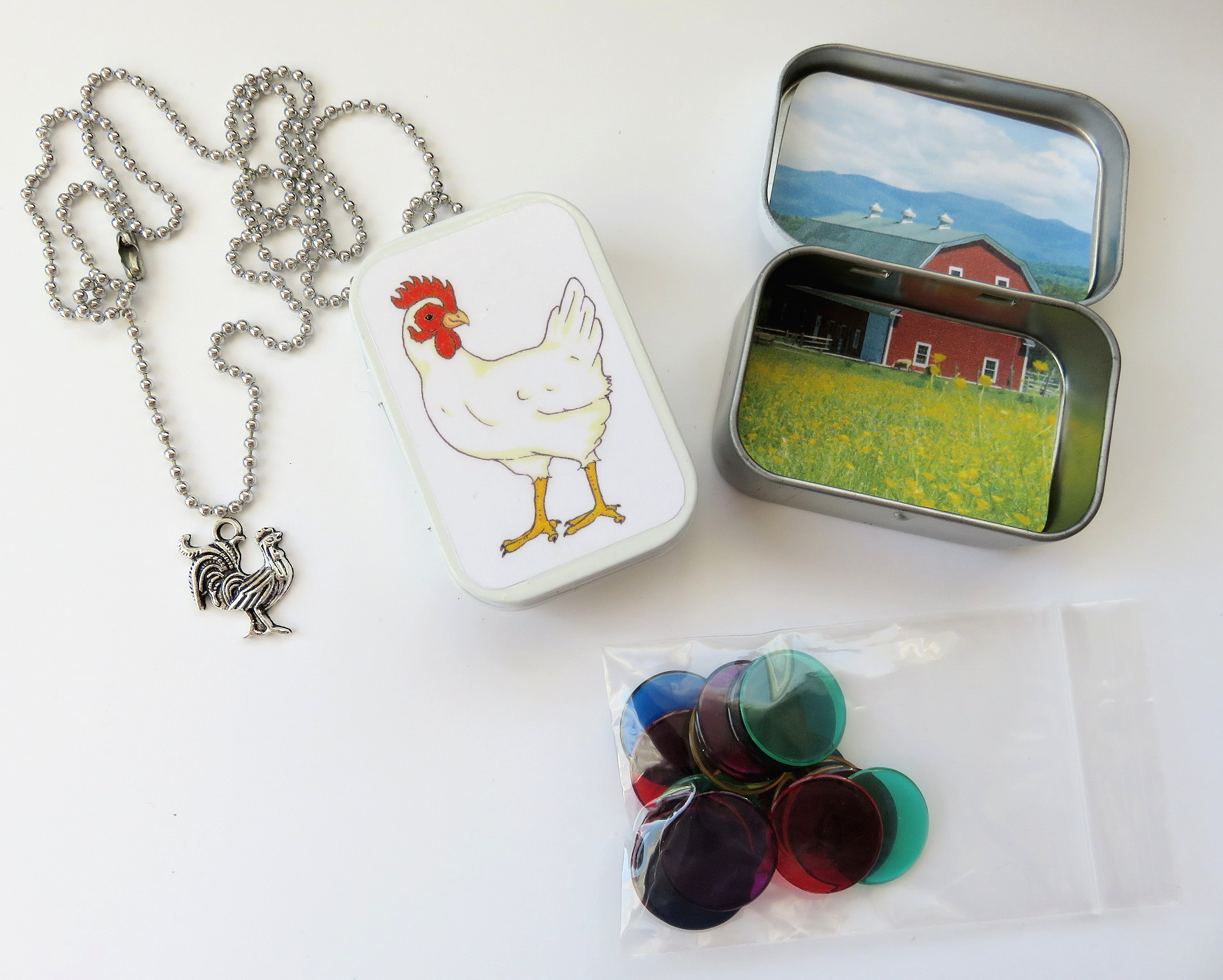 Visit our external website that features photos and descriptions of all of our Pet Keepsakes and Pet Memorial Care Packages.
These gifts are all customizable and are available in various donation levels to suit different budgets.
Please keep in mind, you still need to visit the Pet Memorial page of our own Majestic website in order to donate for yours.
Majestic Gift Shop
Visit our Majestic Gift Shop for some fun Majestic items! Proceeds from the shop benefit our sanctuary!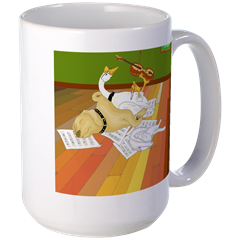 Majestic Sponsorships!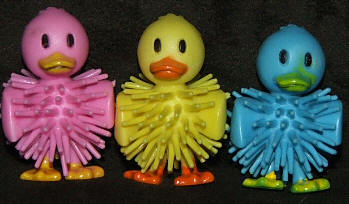 Give the gift that keeps on giving! Please consider sponsoring our rescued ducks and geese. Visit our Sponsorship Page to learn how!
*Sorry... Continental USA only.
Contact Us
Majestic Waterfowl Sanctuary
17 Barker Road
Lebanon, CT 06249
director@majesticwaterfowl.org
Our Newsletter
The Majestic Monthly is published 12 times per year. Previous issues are available in our Archives.
Sanctuary Ducks & Geese Need Homes!
At one time, rescued female ducks rarely stayed at our sanctuary for more than a few months--a year at most, before being adopted into their forever new homes.
While it took a little longer, solo drakes and drake/duck pairs usually found their forever new homes within 1.5 - 2 years of arriving at our sanctuary. This is an adoption rate that also used to hold true for our rescued geese.
In recent years, we've had quite a few ducks retire into old age here at our sanctuary (some proceeding on into the afterlife) without ever finding their new homes.
We recently reached out to a handful of our friends and supporters for some valuable outside input as to why our adoption rate may have slowed down so drastically over the years.
These discussions led us to discover a few myths about our adoptable waterfowl, which we will address over our the course of our next few newsletters.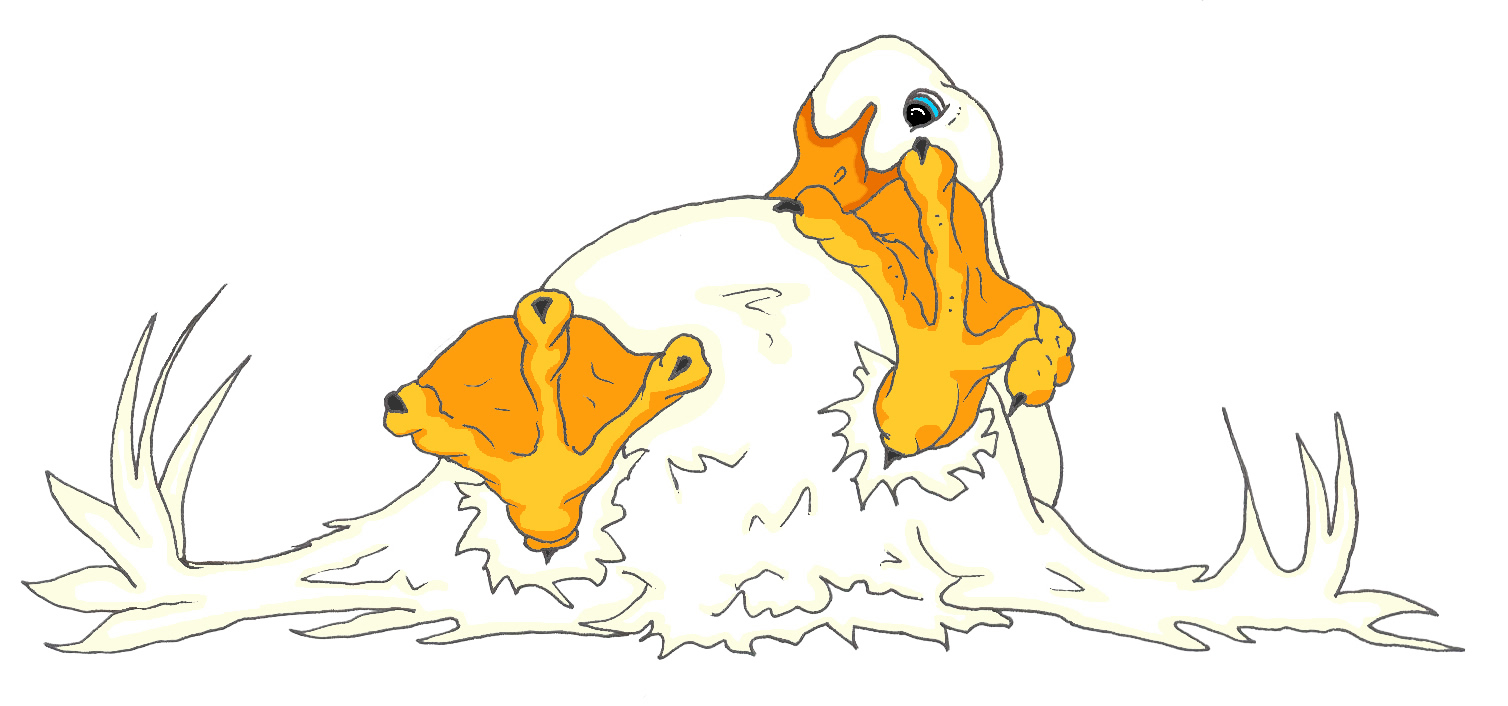 Myth #1:
"The rescued ducks & geese at Majestic are out of harm's way and not desperate for homes anymore. They don't need my help."
While it's true that our rescued ducks and geese have been taken out of harm's way, this does not mean they aren't desperate for new homes. They ARE desperate for new homes; and the reason they are, is because there are MORE abandoned ducks and geese still out there waiting for our help.
We have a limited amount of space here at our sanctuary--especially when it comes to drakes (who just don't do well when it comes to sharing their pens). When we can't find homes for our existing rescues, space no longer opens up and becomes available for any new rescues either.
Think of all of those abandoned ducks and geese out there who are attempting to survive in dangerous places where they don't belong. If we can't find good homes for the ducks and geese we already have here, we can no longer take in those new drop-offs who are in such dire need of help.
Our ability to assist more homeless animals depends almost entirely upon our ability to adopt out those already in our care.
Take Billy-Cha for example:
Billy is a Muscovy drake who was rescued 7 years ago and is still waiting to find his adoptive new home.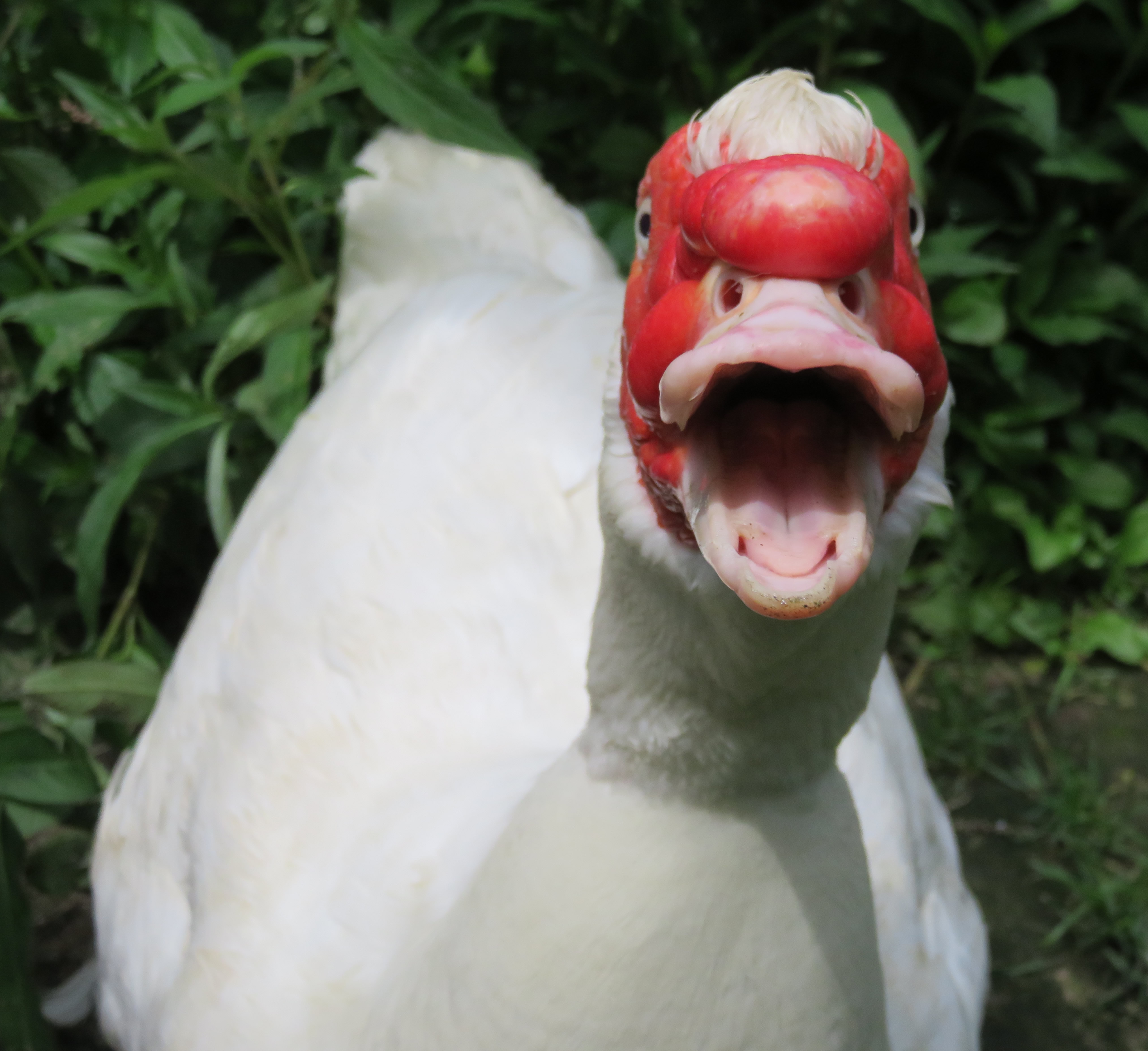 If we had found a home for him within his first 2 years here (as was once the case), we could have made space to take in another boy...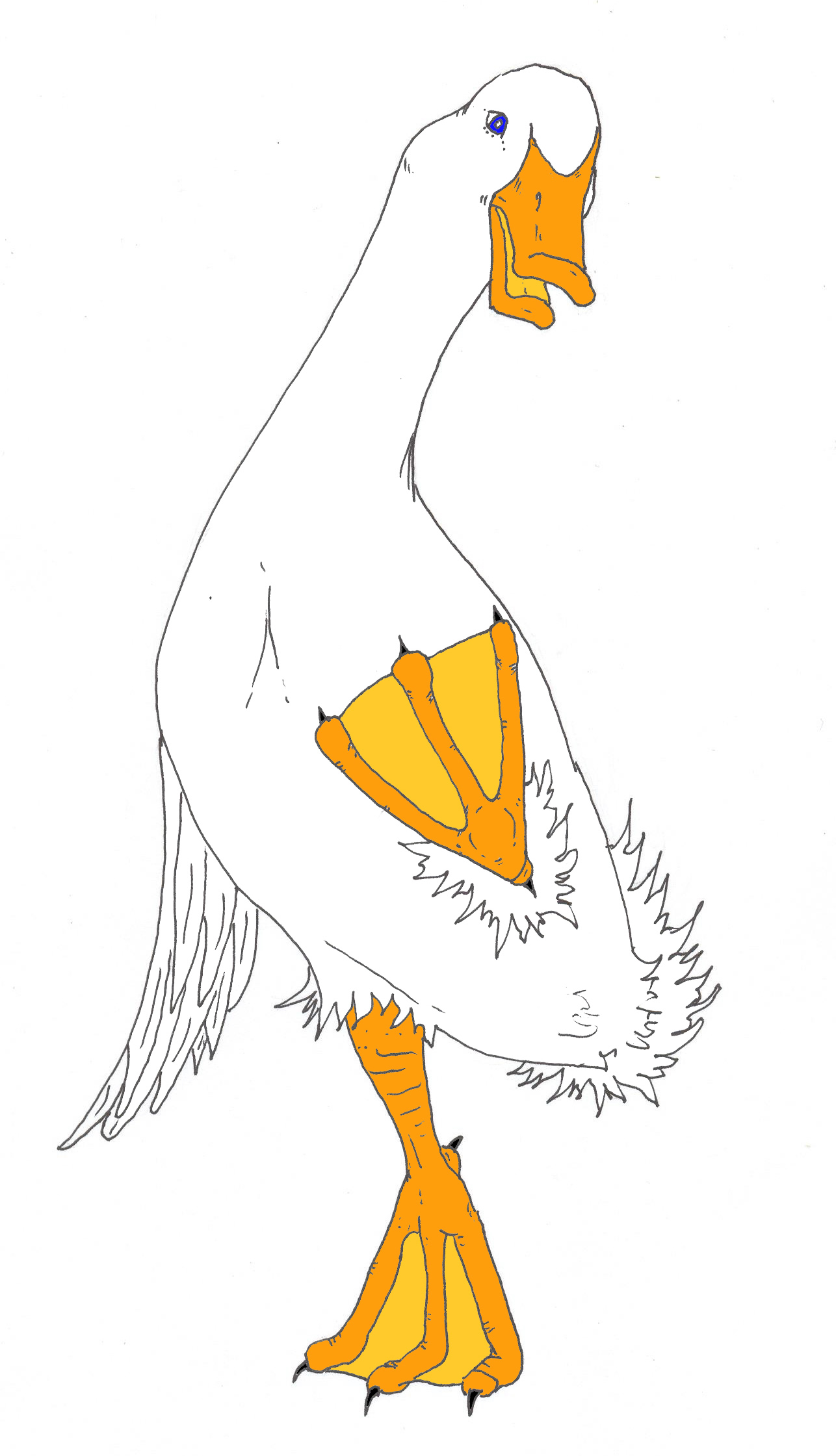 ...And then, adopted that boy out within two years, which would have made space to take in another boy...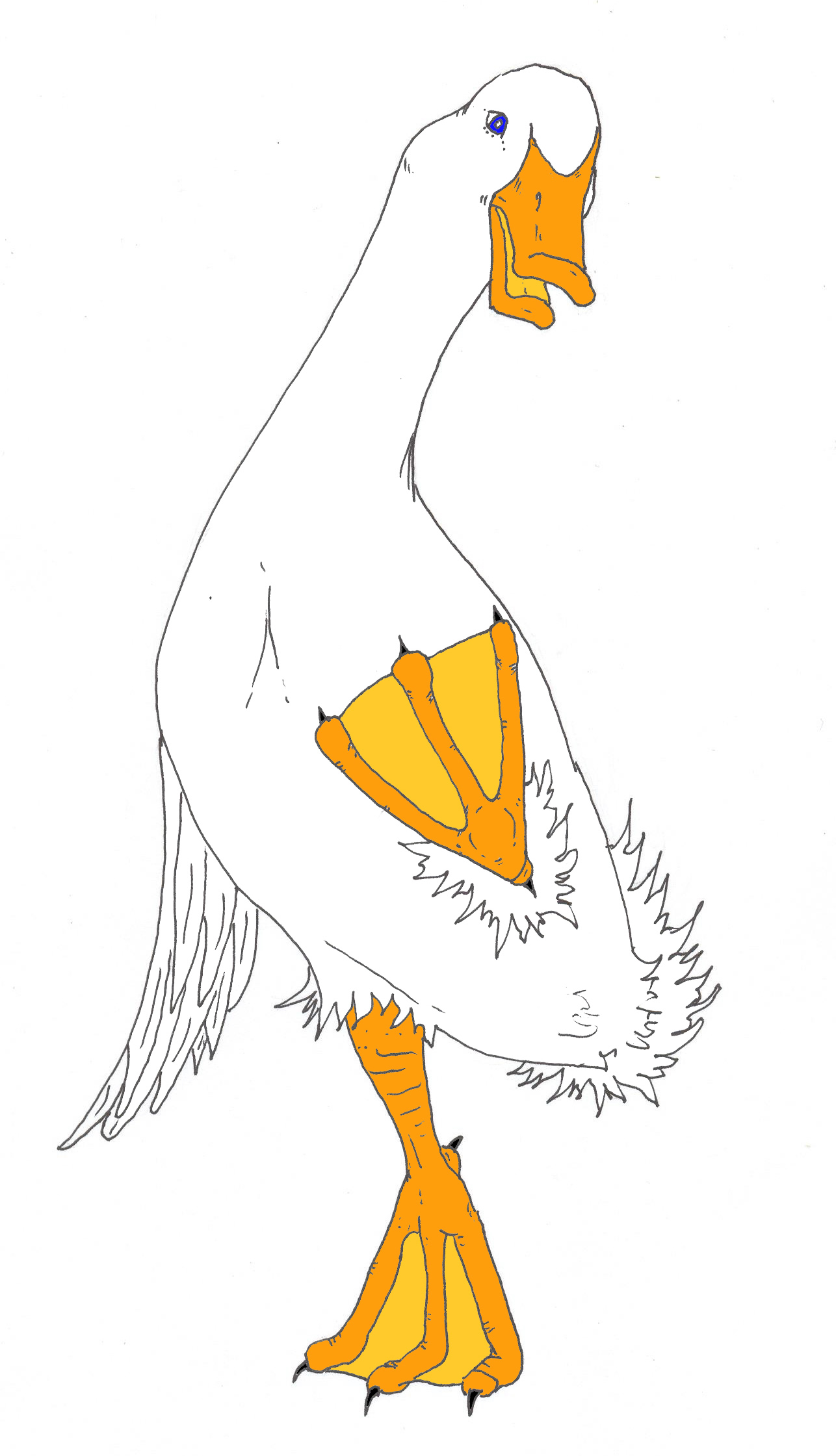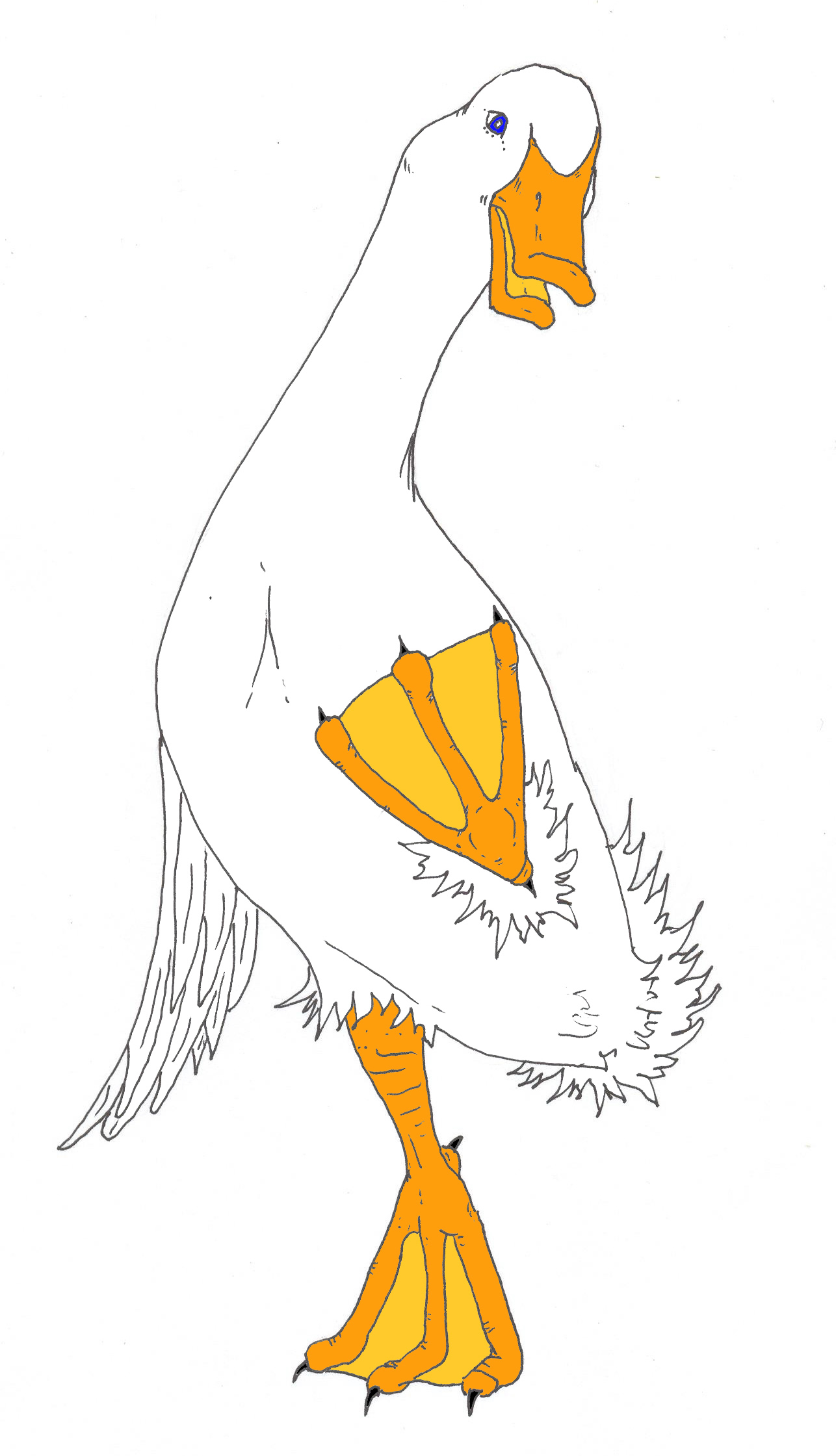 ...And then adopted that boy out within two years, which would have made space for yet another boy who would still be here waiting for his new home.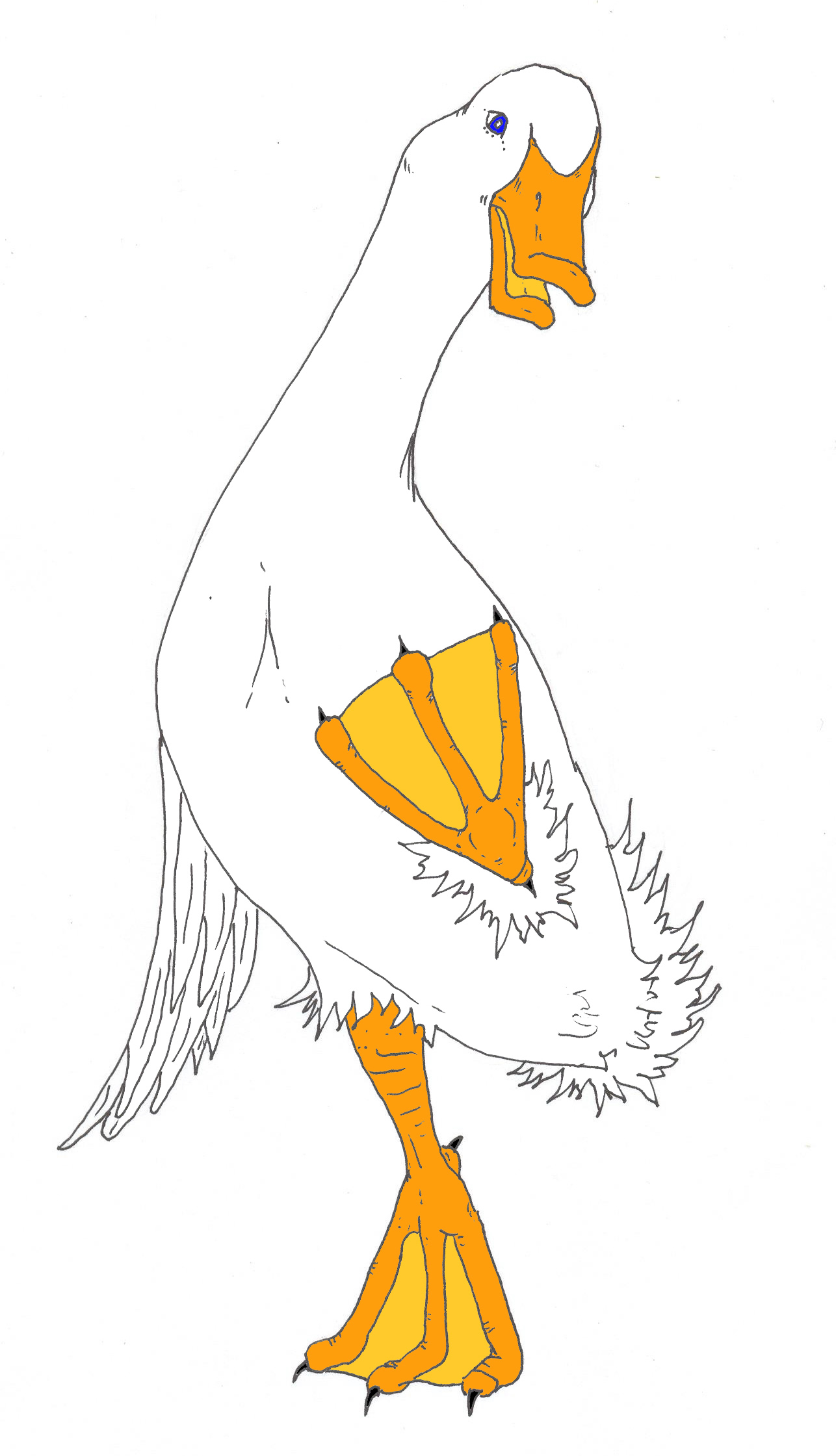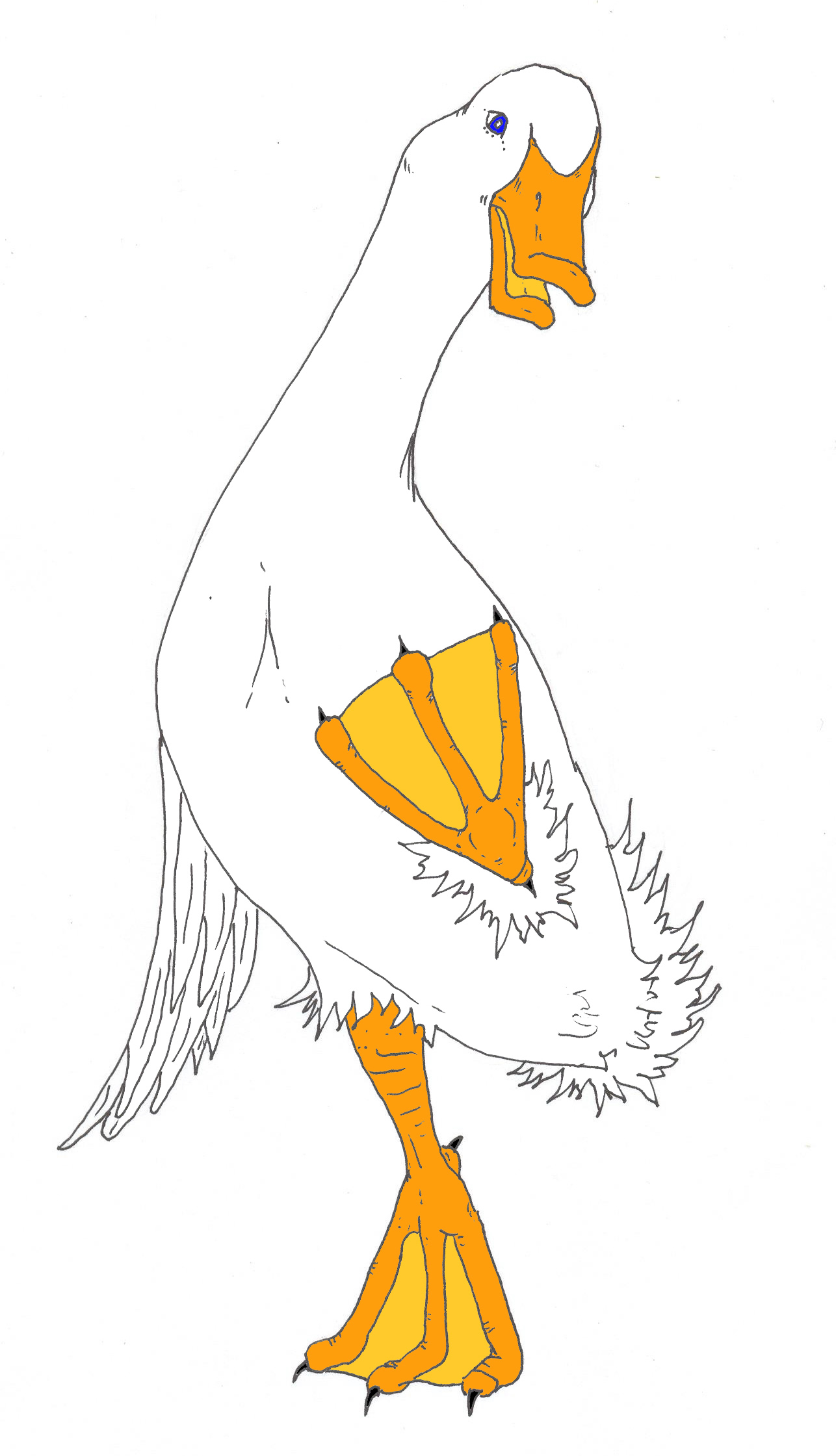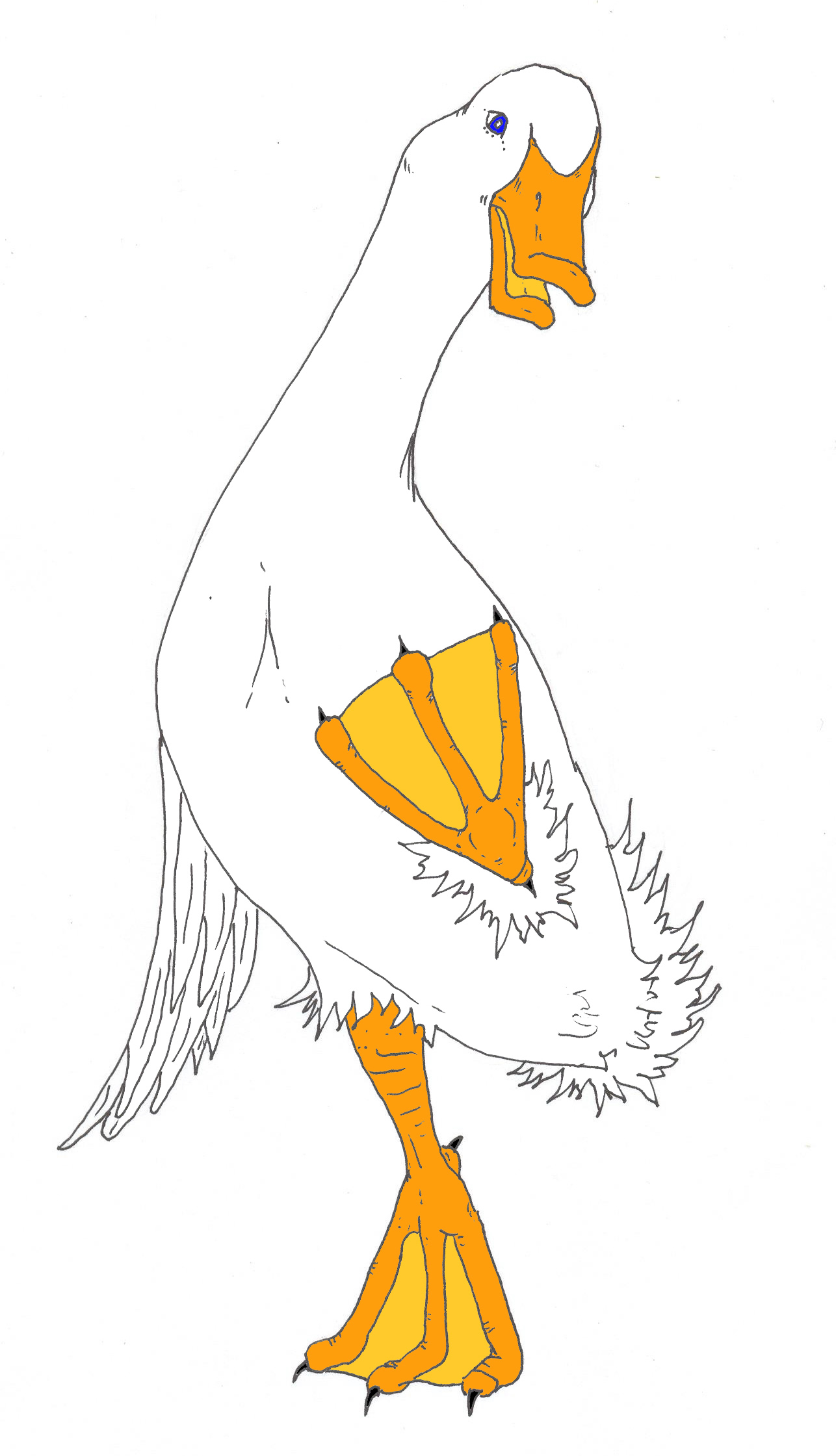 During the extended time Billy-Cha has been here waiting for his new home, we could have taken in three more abandoned drakes as space became available.
So, even though Billy-Cha isn't desperate for a home, those other three boys waiting behind him out there ARE.
---
How Many Ducks & Geese Has Majestic Rescued?
Since our inception in 2004, we have directly assisted 364 domestic ducks and geese!
Thank you to all of our supporters, rescuers, volunteers and adopting families for helping us make this possible!
Remember... The more ducks and geese we find new homes for, the more new rescues we can welcome into our sanctuary. Help us spread the word!
Don't Shop...
ADOPT!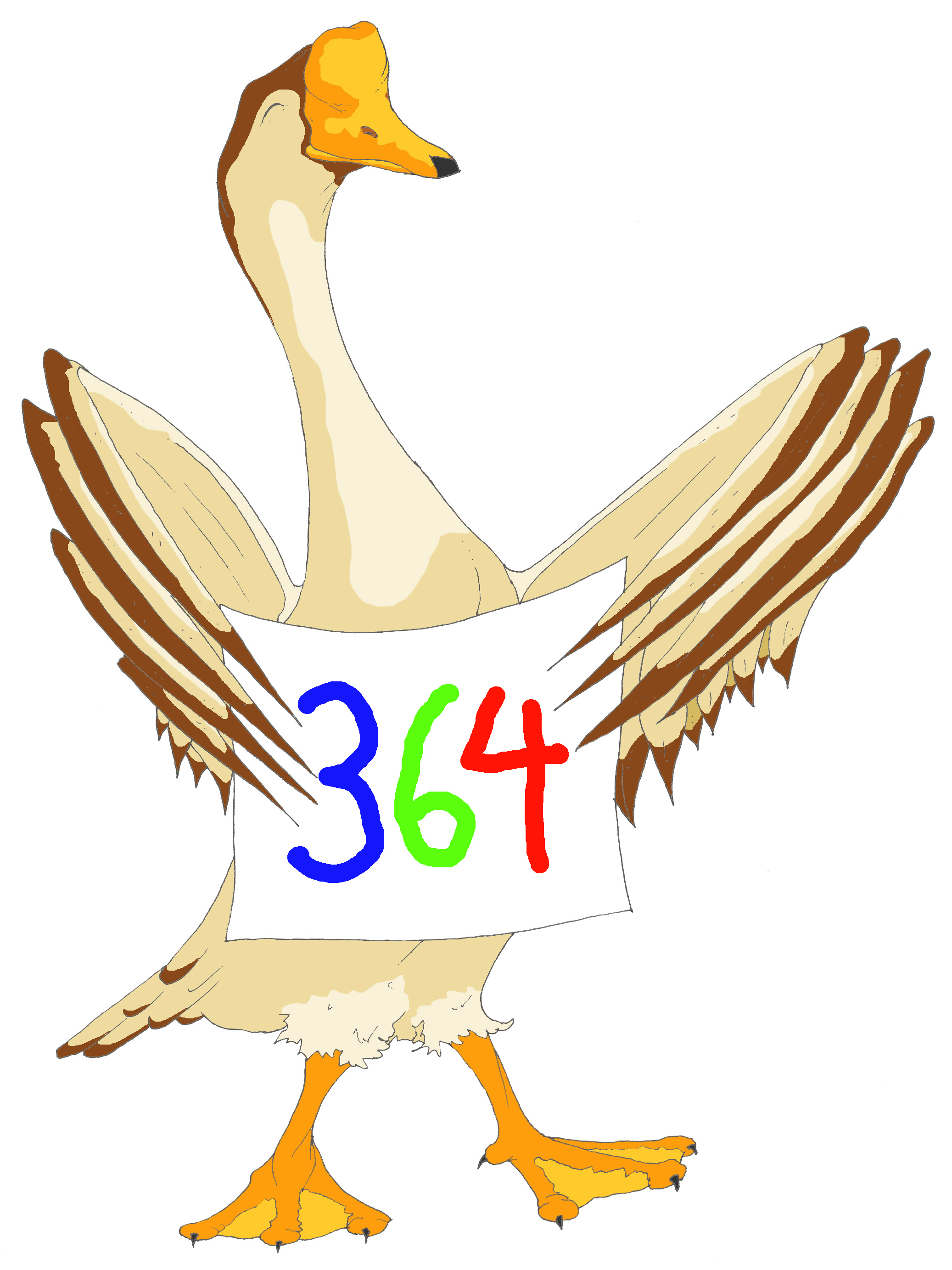 ---
The Pom-Pom Gang
What beautiful adoptable ducks!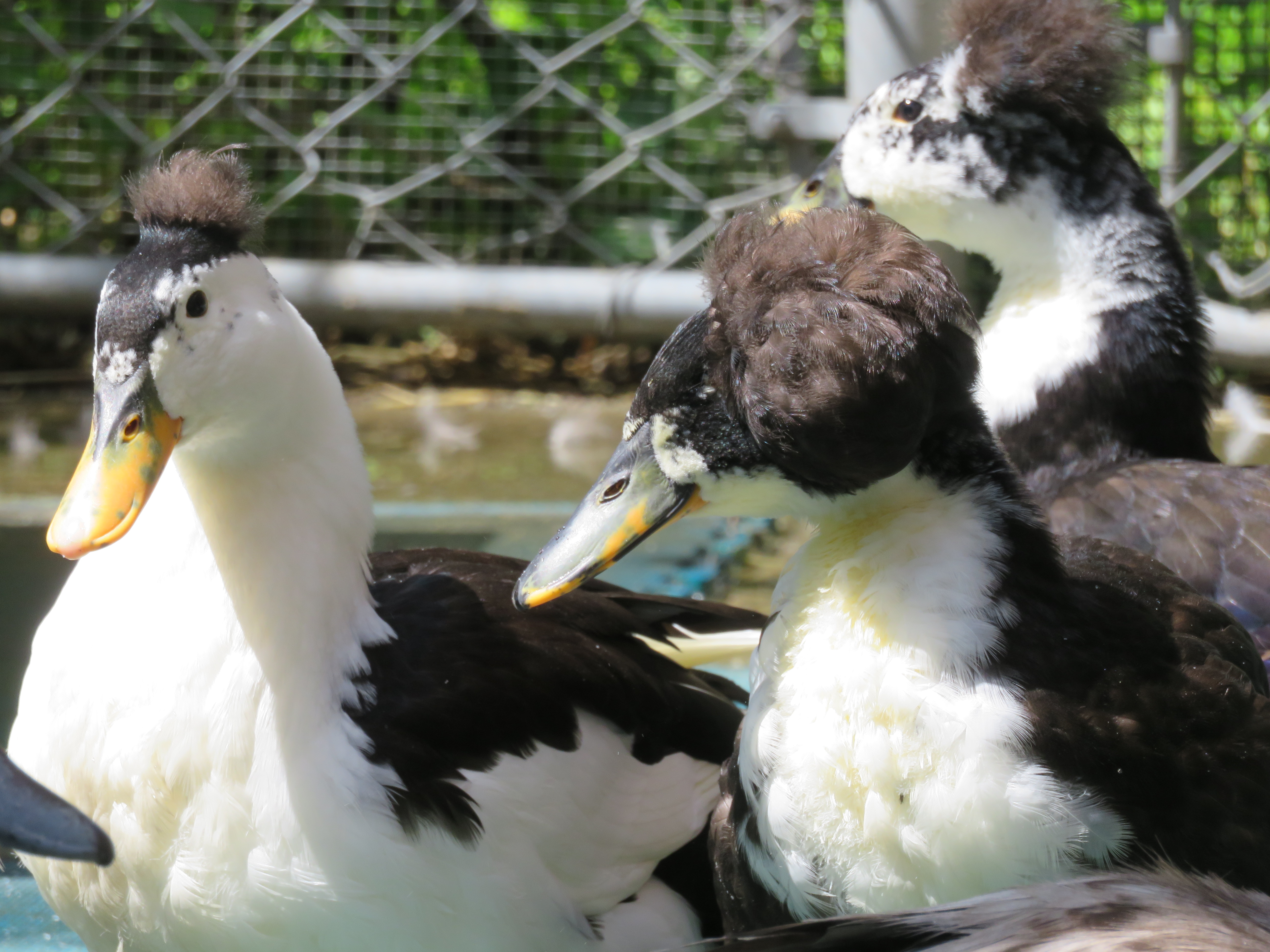 Rin, Luka, Miku, Joxy & Kyoto are all Crested, Blue Swede ducks and they're all girls!
These five lovely ladies were dumped on a pond at a condo complex. Locals suspect they were part of a school hatching program and are pursuing the issue.
We welcomed these five cuties into our sanctaury, thinking we would find good homes for them pretty quickly. Five healthy girl ducks with pom-poms on their heads? How can anyone possibly go wrong?!
Trouble is, two months have passed since their arrival and we really don't have the space for them to stay here for the long term. They are currently running around our goose pen, but this is not an ideal situation. Once the cold weather hits, or more rescued geese begin to arrive, we're going to be in a bit of a jam.
We are looking for a safe and loving home for all five of these girls. A predator proof pen is required as well as access to vet care. We can adopt them all out together, or break them up into two groups based on their colors (keeping the three b&w girls together and the two gray girls together).
Please help us spread the word, so we can find these little darlings their forever new home.
Intereted adopters can follow the links to check out our Adoption Requirements and then fill out our Online Adoption Application to get the process started.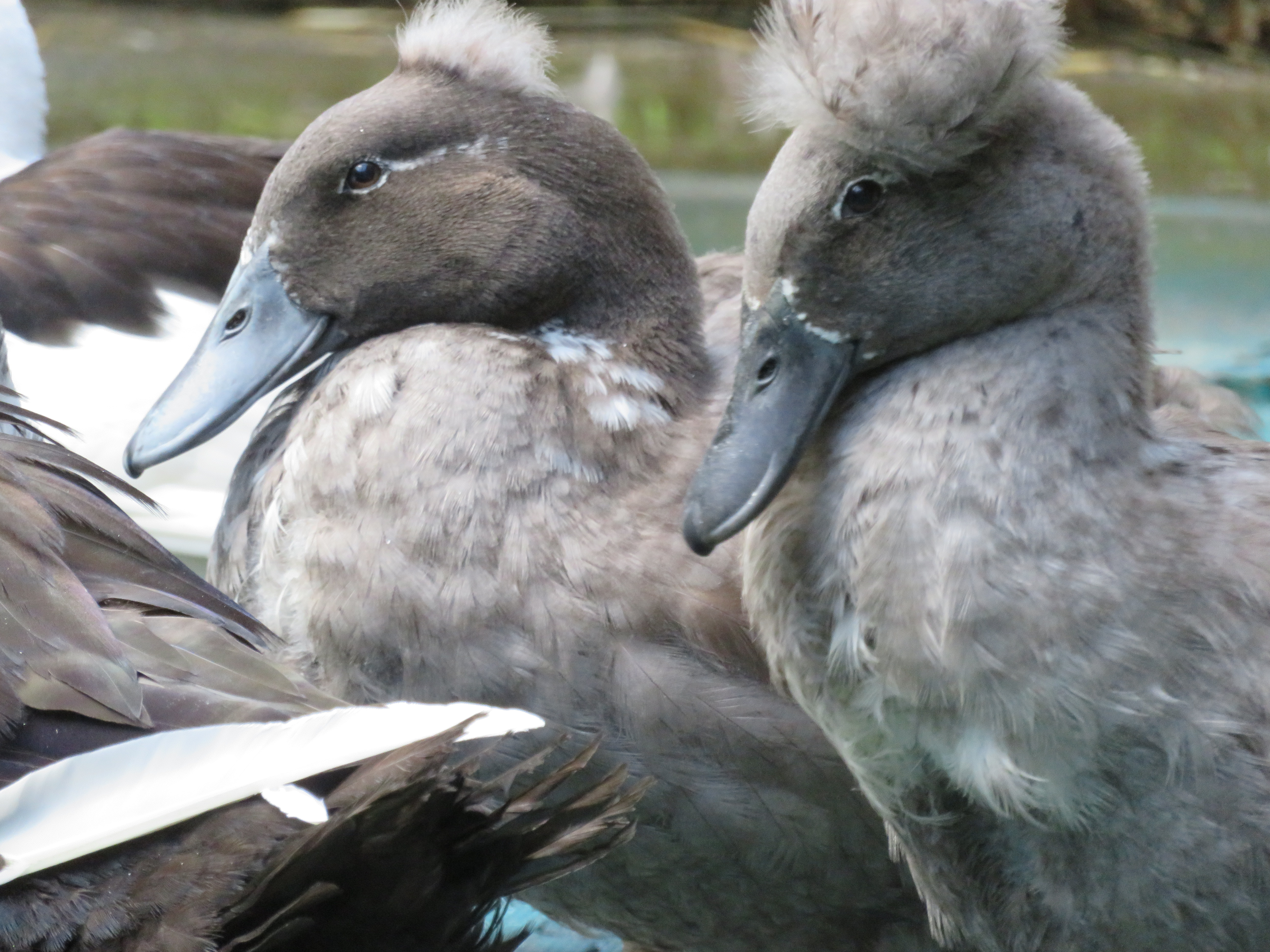 ---
We LOVE You, Uncle Lew!
Peter, Pauly, Peabody, Phoebe and Lewy all send you their love.
You are a very special Poppa Duck and you are adored by us all.