Adoption Month!

$ for $ Matched Donation Day 12/8

Oreo Arrives

GFCI Outlets

FB Caption Contest Winner!

Outside Farewells...

The Month in Photos!

Majestic Newcomers!

Gift Keepsakes for Animal Lovers

Majestic Gift Shop

Majestic Sponsorships

To Make a Donation, please click here: Donation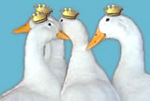 Please Help Today!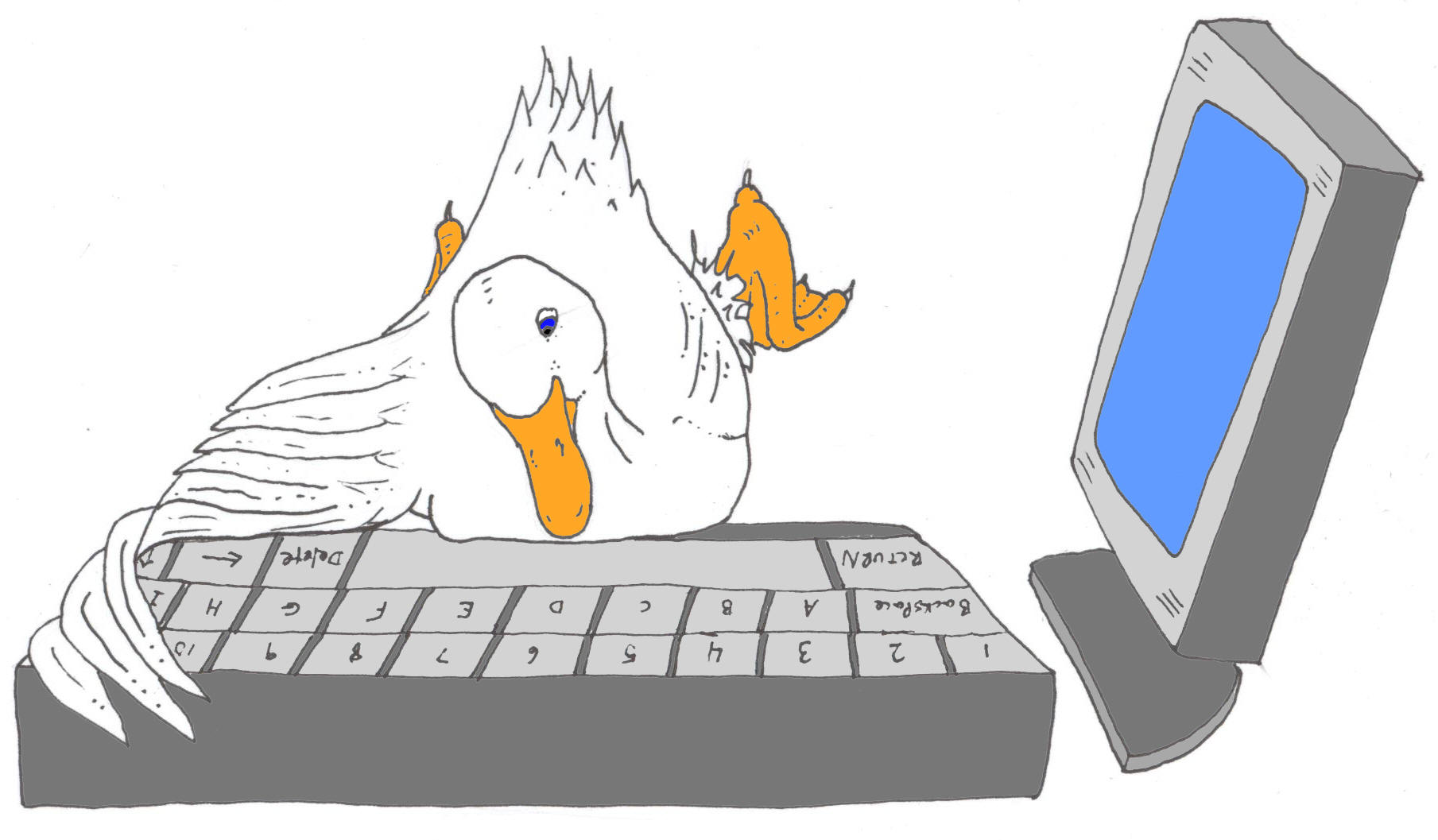 For lots of photos and updates as they happen! This is where you can see and hear all the latest news FIRST!
Outside Farewells...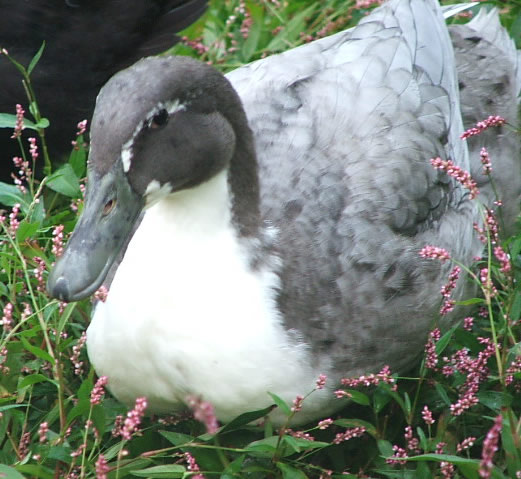 Twister, from our hands into those of a loving family... A little blessing saved from a storm...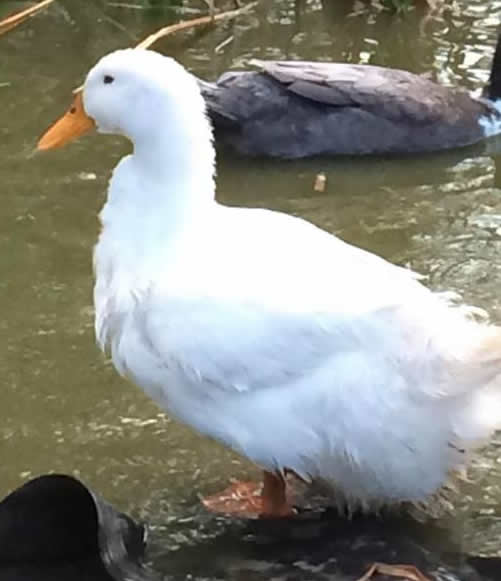 Amelia, what a blessing to have met you before you left this world...
The Month in Photos!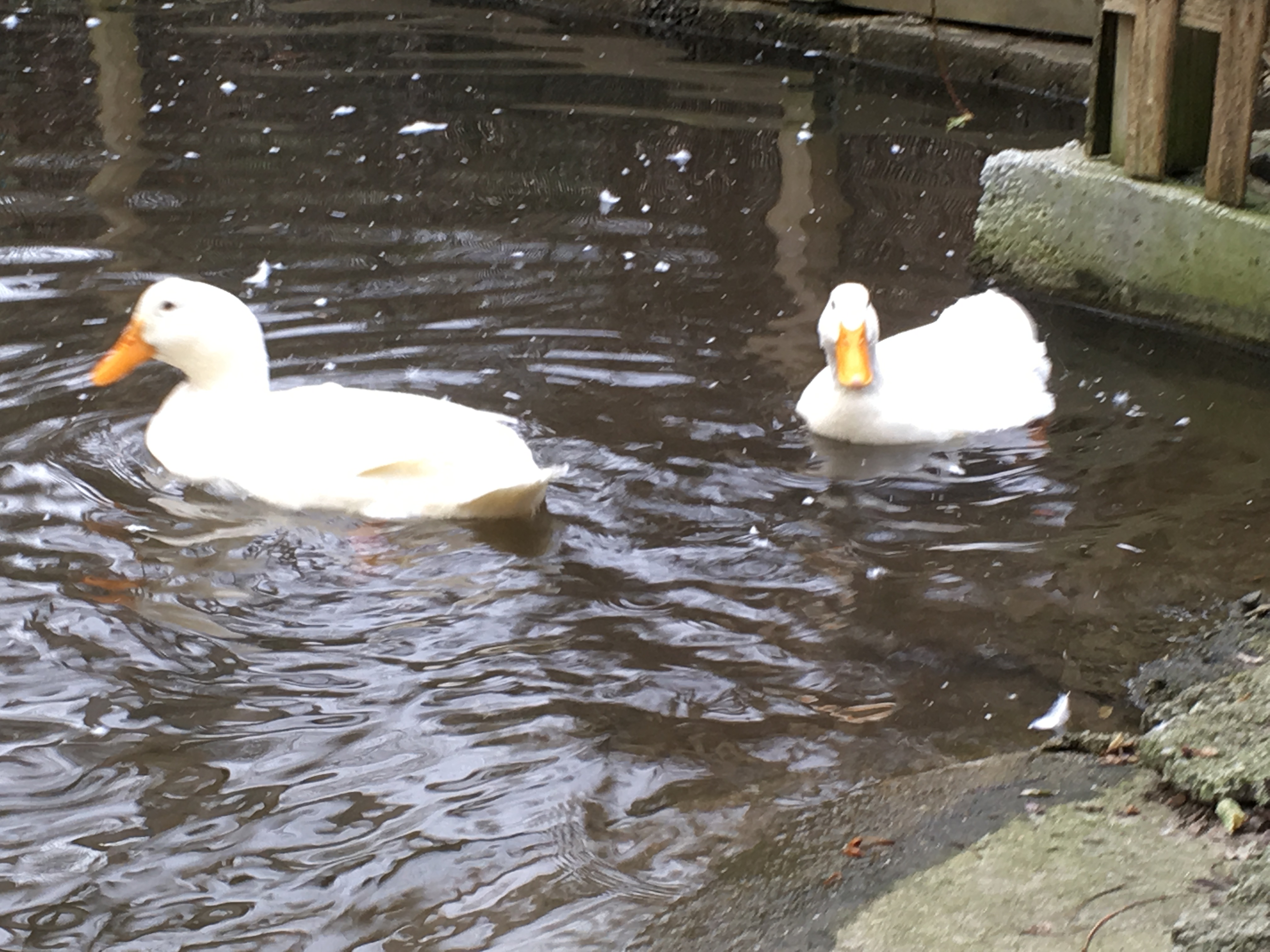 Eeben & Airline Ellie Meet!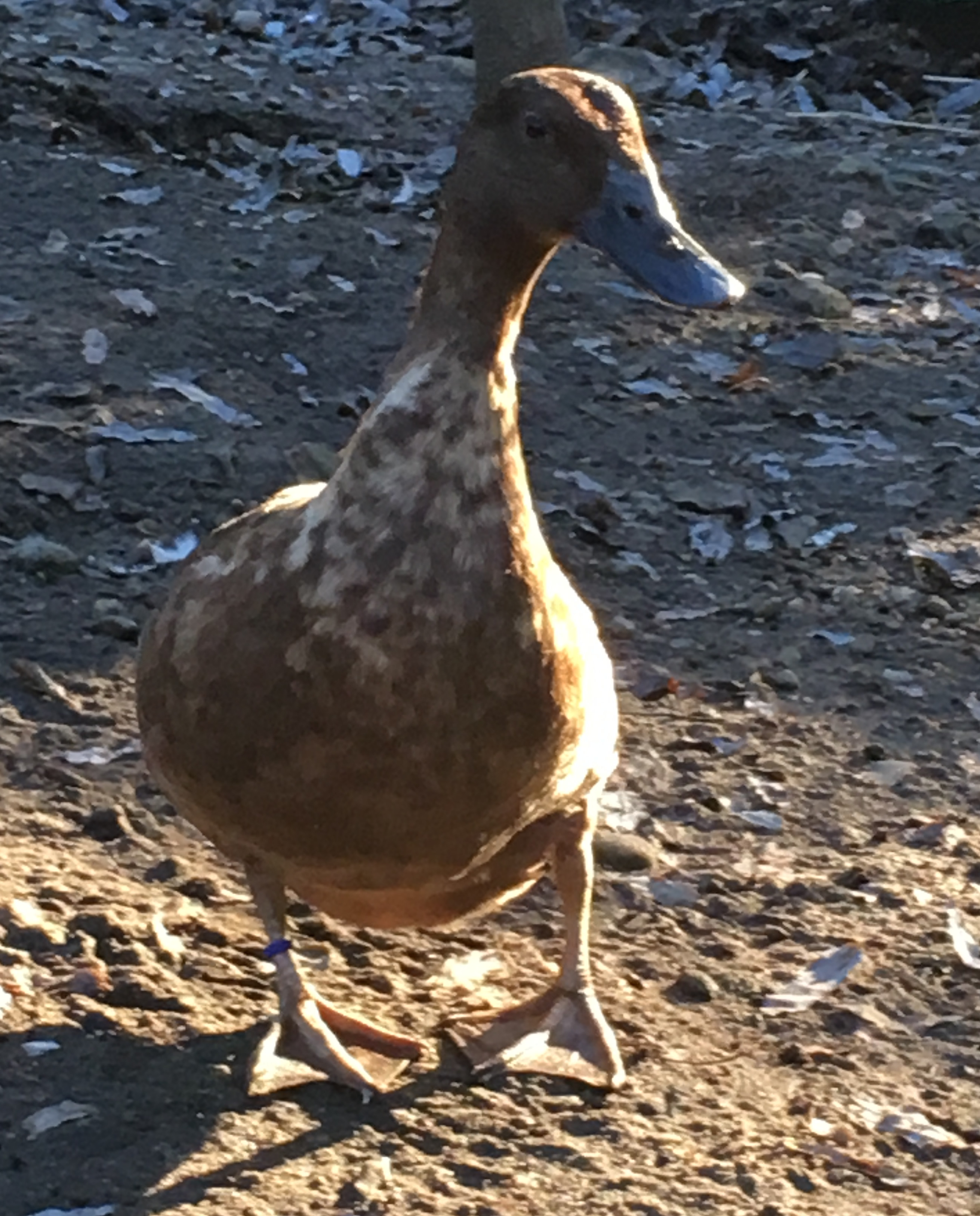 A little Miracle in the morning...
Majestic Newcomers!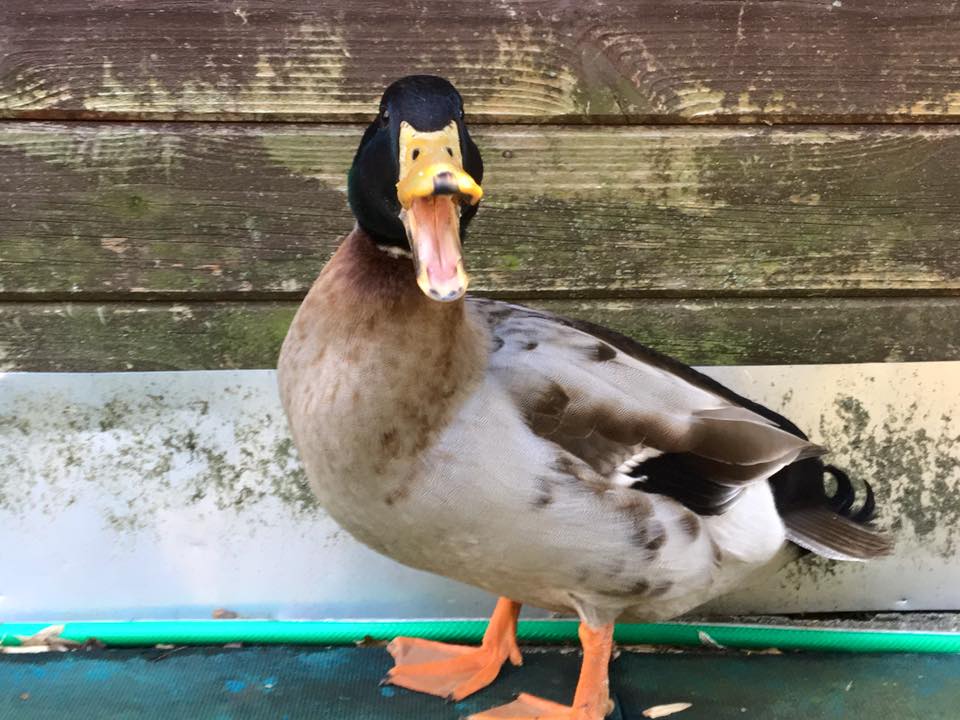 Bruno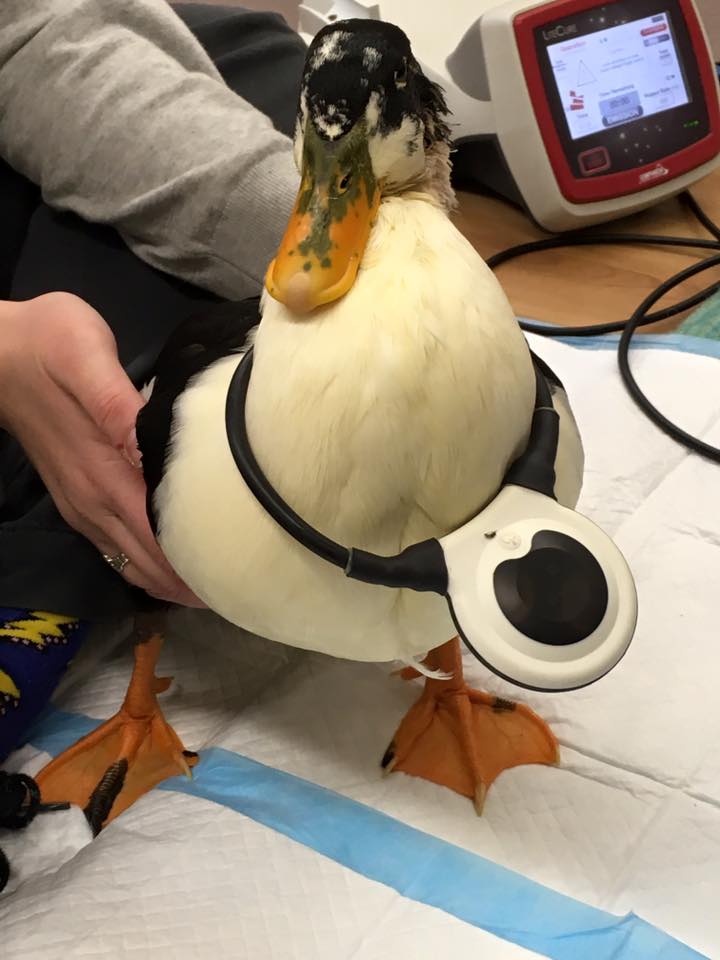 Oreo with her Assisi Loop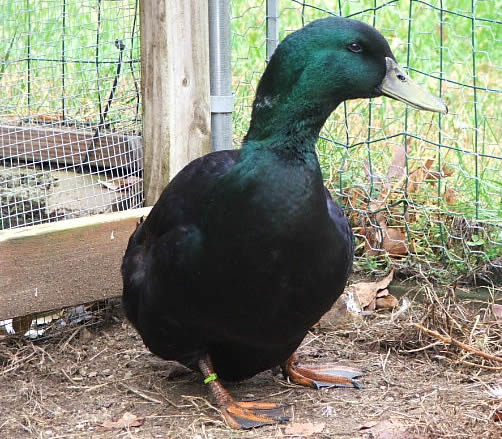 Welcome back, Winston!
Gift Keepsakes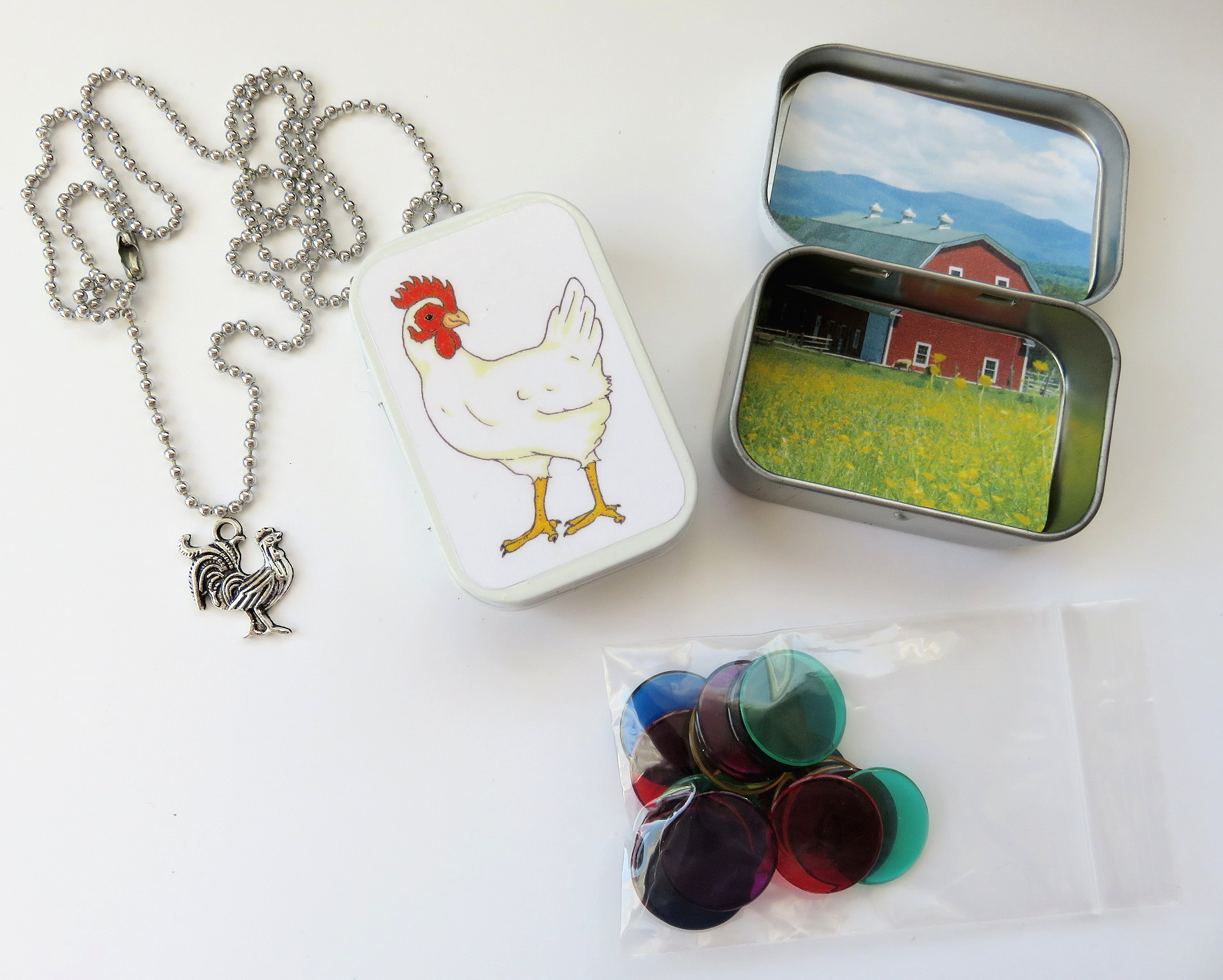 Visit our external website that features photos and descriptions of all of our Pet Keepsakes and Pet Memorial Care Packages.
These gifts are all customizable and are available in various donation levels to suit different budgets.
Please keep in mind, you still need to visit the Pet Memorial page of our own Majestic website in order to donate for yours.
Majestic Gift Shop
Visit our Majestic Gift Shop for some fun Majestic items! Proceeds from the shop benefit our sanctuary!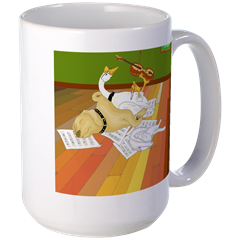 Majestic Sponsorships!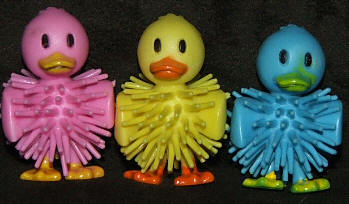 Give the gift that keeps on giving! Please consider sponsoring our rescued ducks and geese. Visit our Sponsorship Page to learn how!
*Sorry... Continental USA only.
Contact Us
Majestic Waterfowl Sanctuary
17 Barker Road
Lebanon, CT 06249
director@majesticwaterfowl.org
Our Newsletter
The Majestic Monthly is published 12 times per year. Previous issues are available in our Archives.
Sanctuary Ducks Need Homes Too!
A private sponsor is funding our Majestic Waterfowl Sanctuary December Adoption Extravaganza!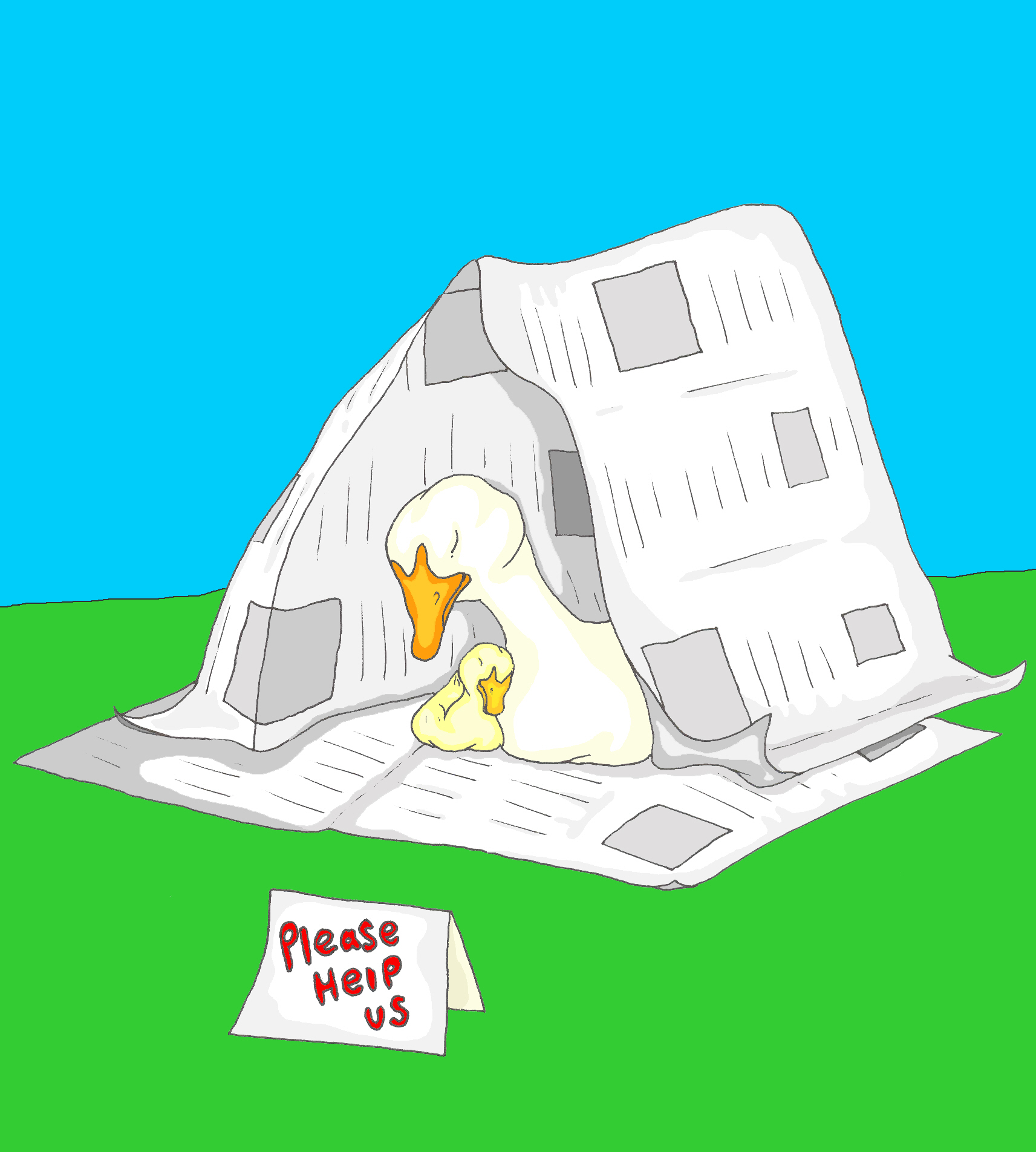 We have a number of domestic ducks and geese waiting to come into our sanctuary, but we're running out of room at the inn! We need to find safe and loving homes for our current residents in order to make space for these needy newcomers.
Approved adopters will each receive one complimentary 50 lb bag of Mazuri Waterfowl feed (Breeder or Maintenance) for every duck or goose they adopt... AND... our sponsor will also donate $100 to Majestic for every duck or goose adopted this month!
If you've been considering adopting a duck or goose, now is the time!
Please review our adoption Overview & Requirements to be sure you qualify (which for the well-being of our rescues includes a predator proof pen and access to vet care) and then proceed to our online Adoption Application!
---
Dollar-For-Dollar Matched Donations Day is coming!
We'll send reminder emails and put up Facebook posts next week!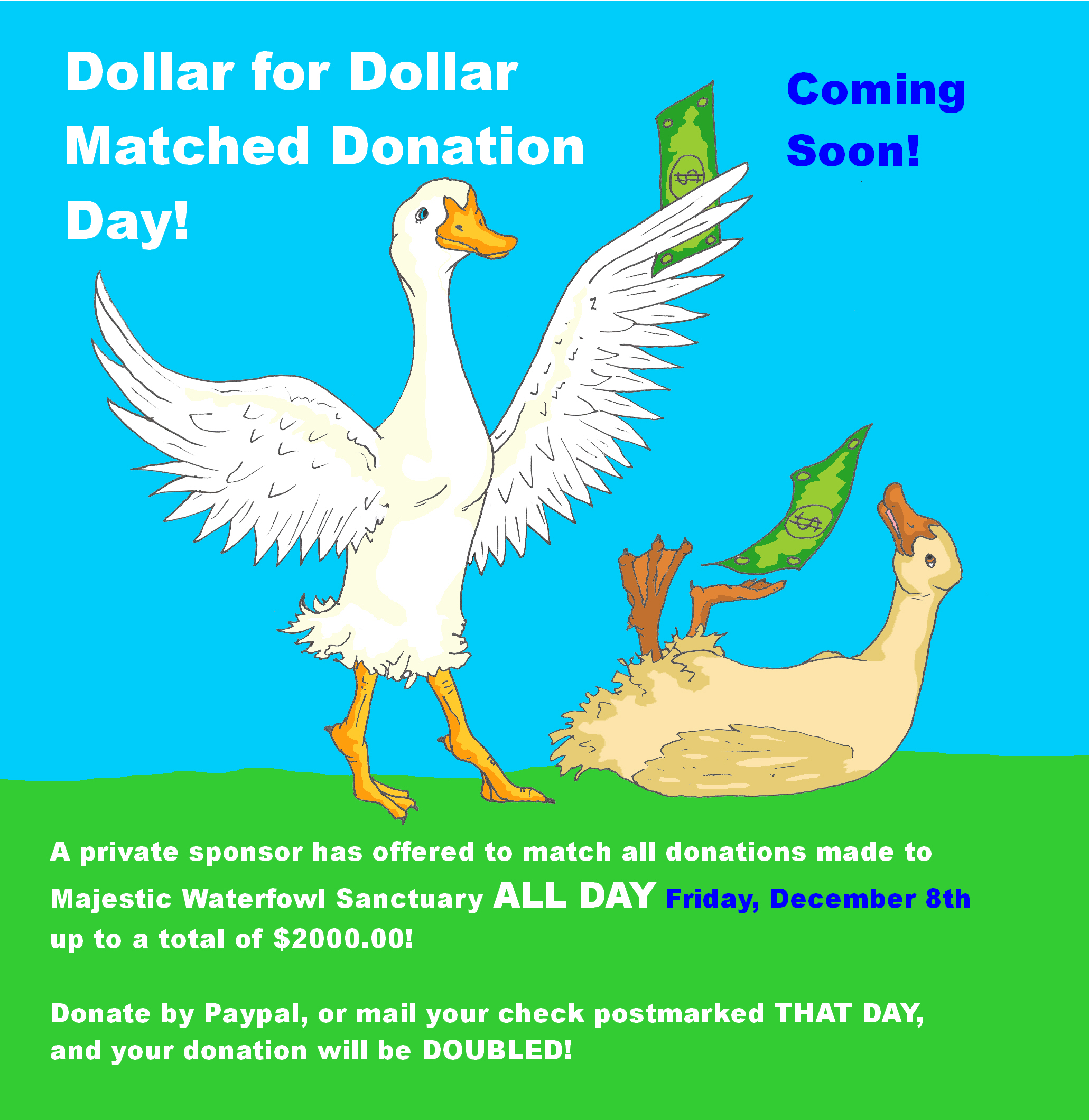 ---
Oreo Arrives
Oreo was abandoned on a pond by her former family and then rescued and brought to another sanctuary. Unfortunately, weasels broke into her pen and she was the only survivor. The sanctuary reached out to us, and we instantly agreed to take her. As soon as she arrived, we rushed her to our vet to immediately assess the bite wounds on her cheeks and head as well as the disturbing swelling of her neck.
Thankfully, X-rays revealed that Oreo has no broken bones or dislocations from the attack, but her infection is severe. She is currently on antibiotics, anti-inflammatory meds, pain medication and soothing meds to coat her throat and stomach and provide further comfort.
Oreo is also receiving complimentary laser therapy treatments from the wonderful and kindhearted team at Wizard of Paws (phyiscal therapy for all kinds of pets) located in Colchester CT. These specialized treatments are helping to reduce swelling and provide further comfort to our new little girl--and she LOVES these warm and cozy sessions!
Want to learn more (and see some great photos)? You can visit Wizard of Paws for yourself on Facebook!
And look! They even gave Oreo her very own Assisi Loop (more about this amazing device in next month's issue)!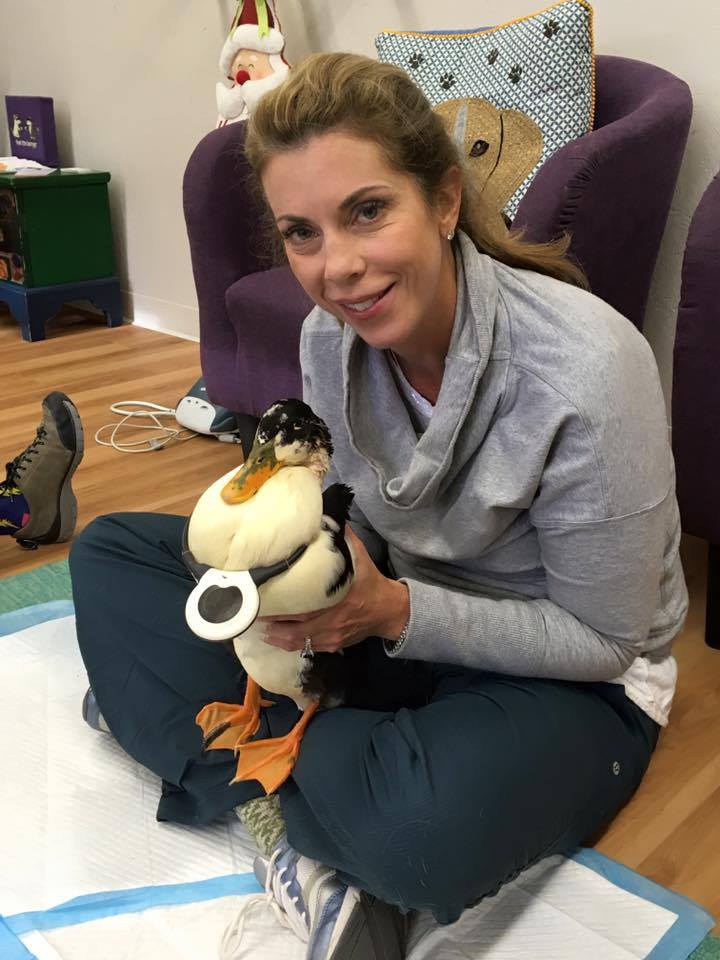 Debbie and Oreo
Thank you to everyone who donated to help cover Oreo's vet bills. She's not out of the woods yet, but we're fighting as hard as we can, and doing everything we possibly can, in order to save her.
Visit us on Facebook for further updates on Oreo's progress!
---
GFCI Outlets Needed
We would like to thank EVERYONE who donated GFCI outlets to our sanctuary! We now have all of the outlets we need! These outlets keep our heated water buckets running all winter, but occasionally one will malfunction and we need extras on hand to make quick repairs. The rest will be used as we continue to install our sanctuary's new camera system.
Total Donated: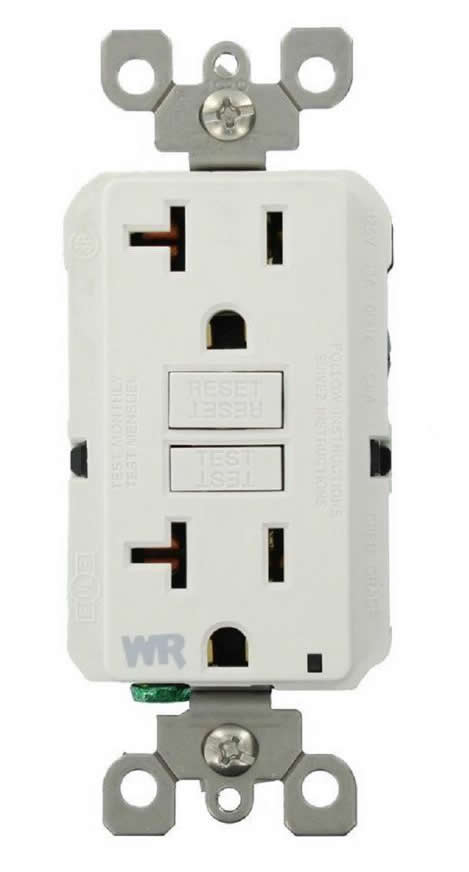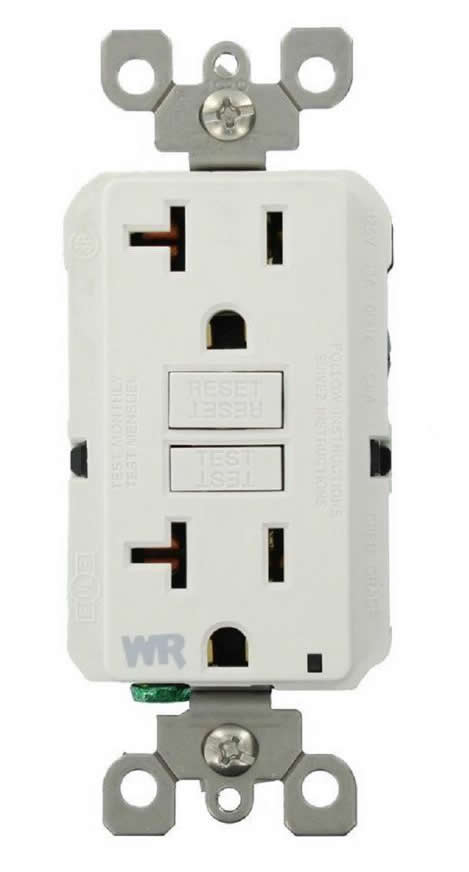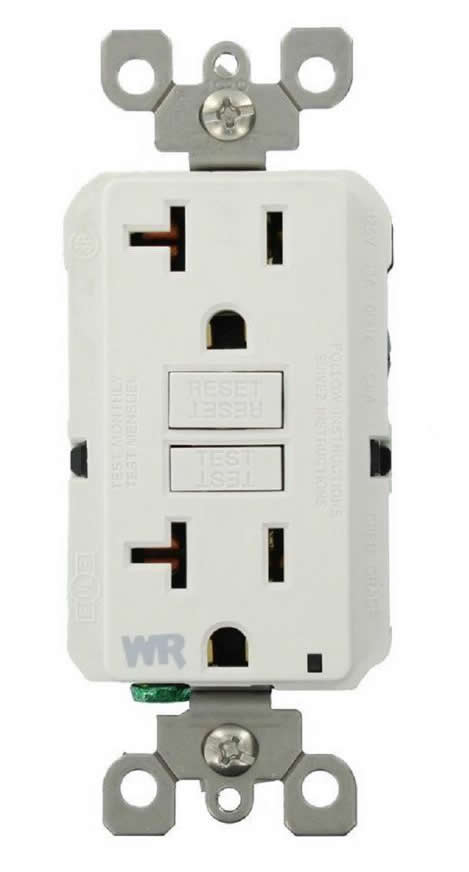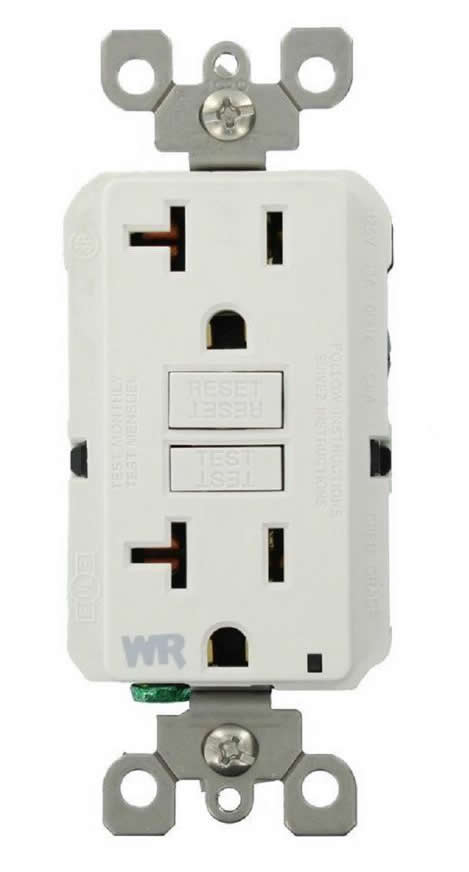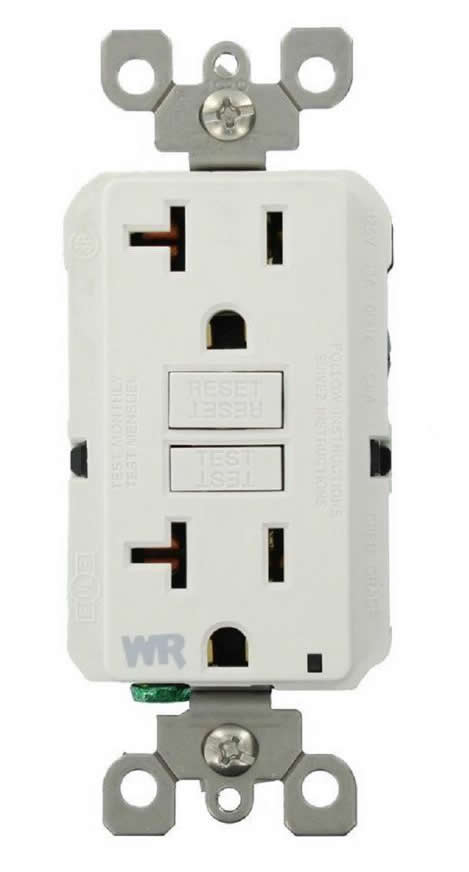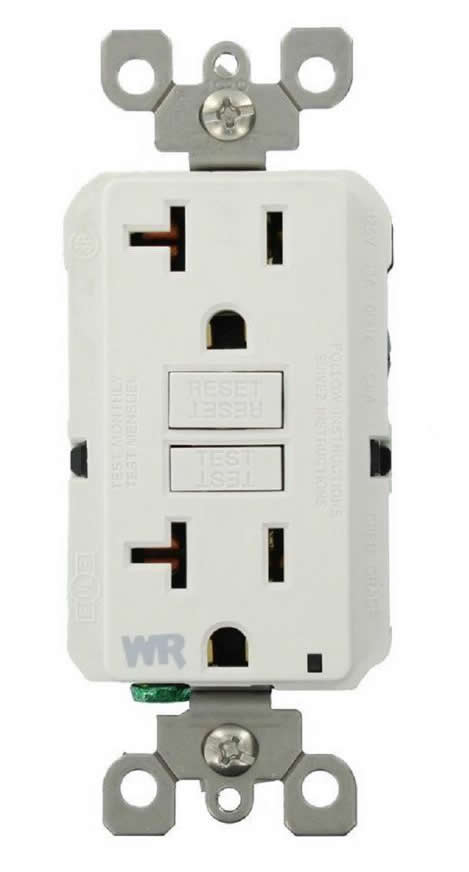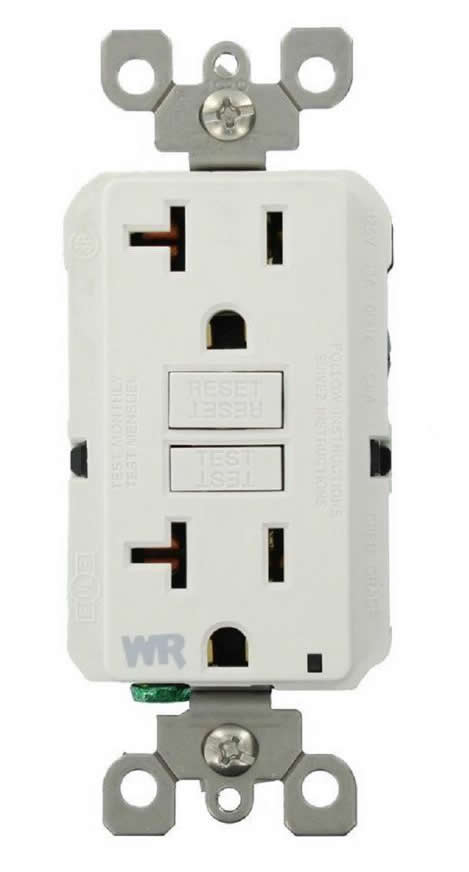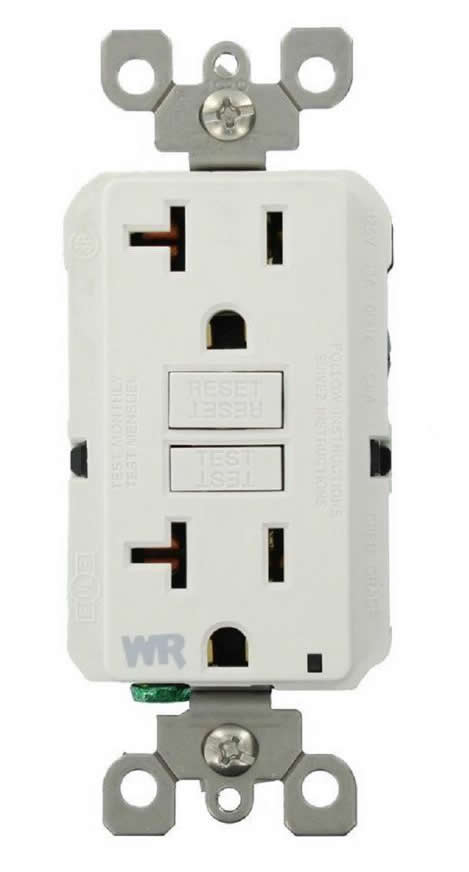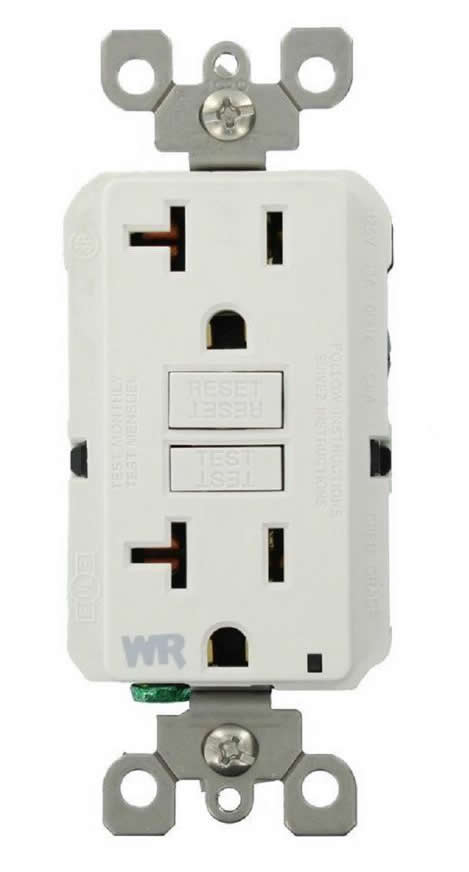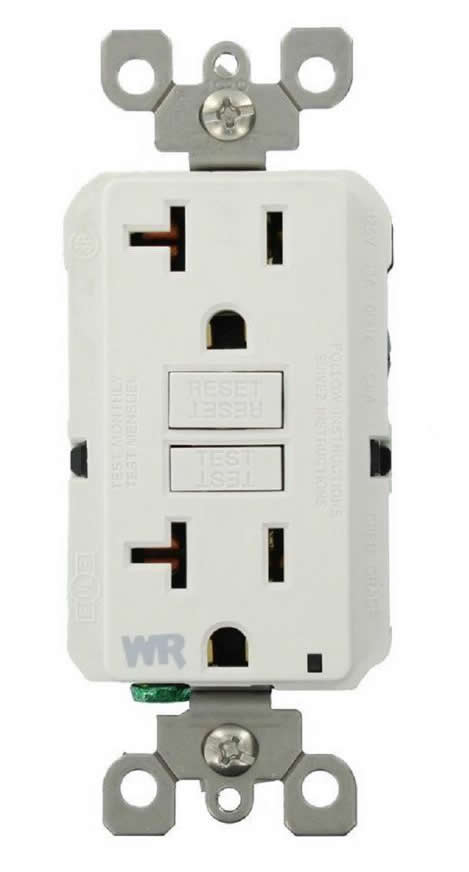 And now we can keep a good eye on our newcomer Oreo without disturbing her--thank you!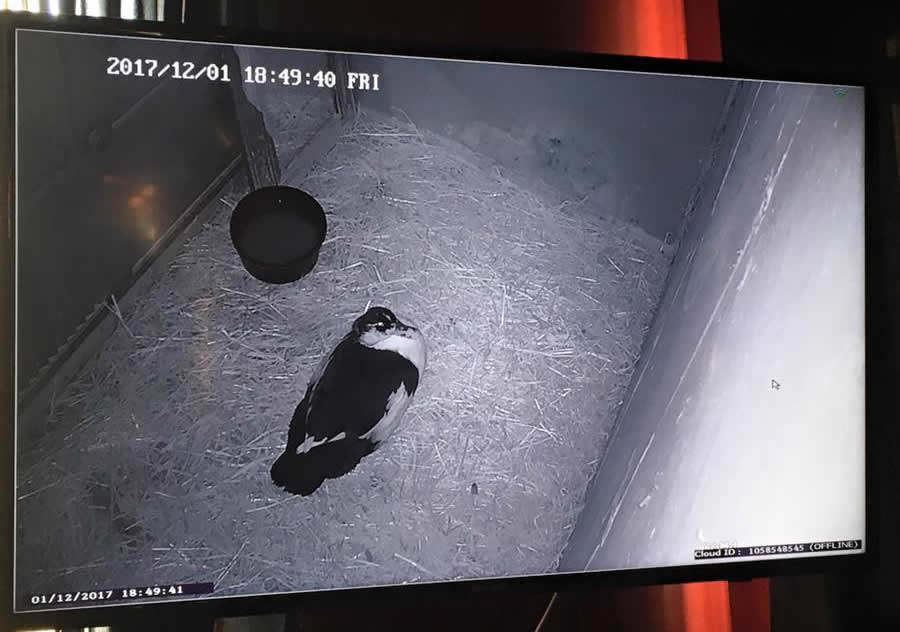 ---
Facebook Caption Contest Winner!
Kim found this funny photo on Google and posted it up on one of our Facebook pages as a caption contest. And now... it's time to reveal the winning caption...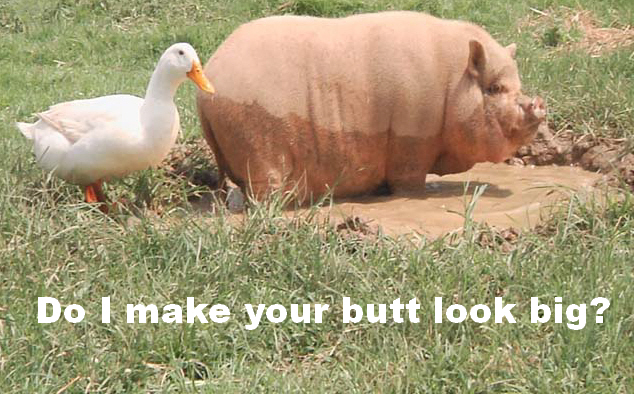 Congratulations to our WINNER! Kim will be sending you a copy of her new Little Calendar Duck Coloring Book!