Heated Water Buckets: Care

Heated Water Buckets: Daily Routine

Heated Water Buckets: Purchase

Pet Duck & Goose Guidebooks

We Need Homes!

Majestic T-Shirts

Gift Keepsakes for Animal Lovers

Majestic Gift Shop

Majestic Sponsorships

To Make a Donation, please click here: Donation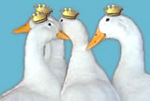 Please Help Today!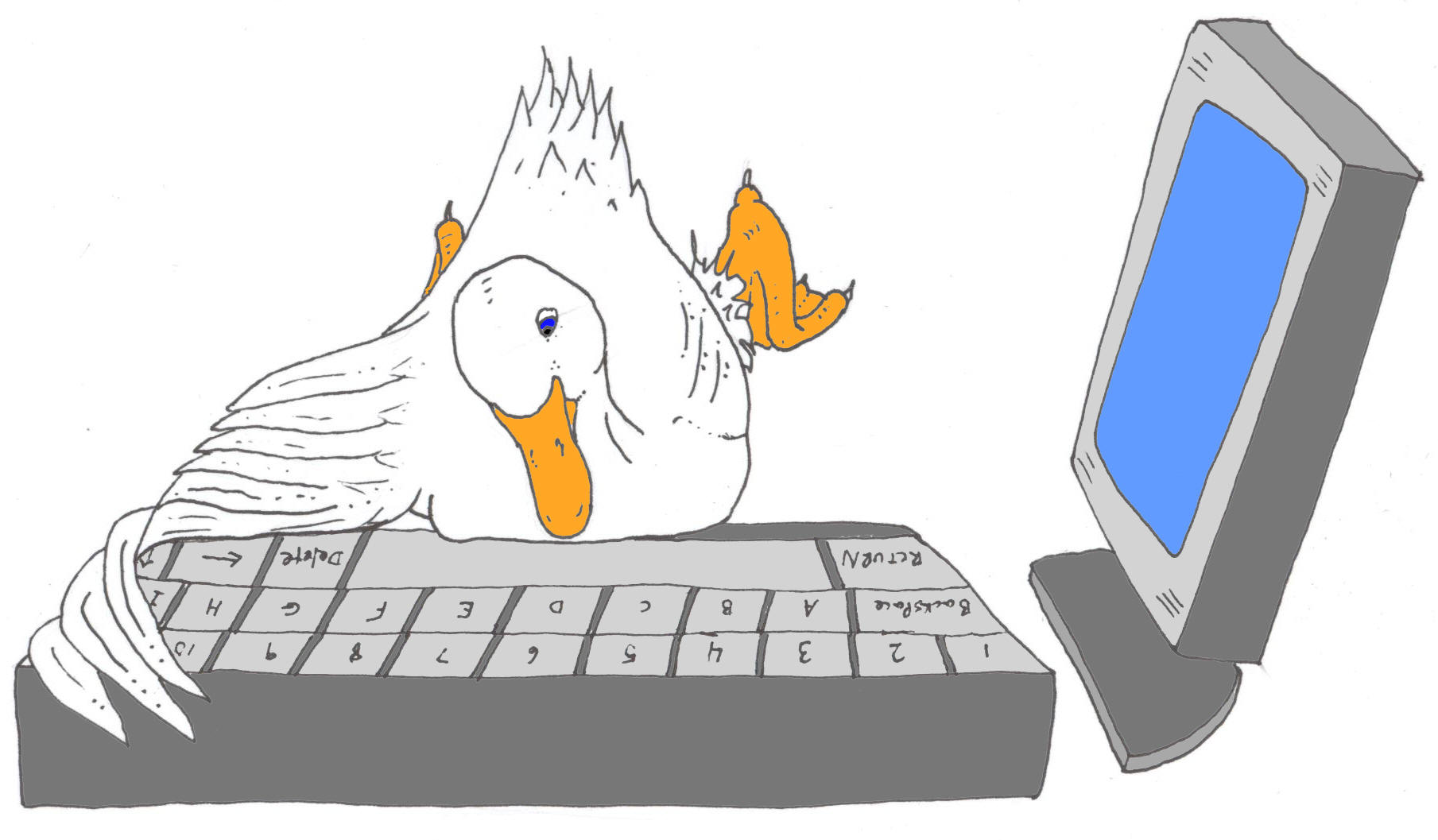 For lots of photos and updates as they happen! This is where you can see and hear all the latest news FIRST!
And visit us on Instagram too: @majestic_waterfowl_sanctuary
We Really Need Homes!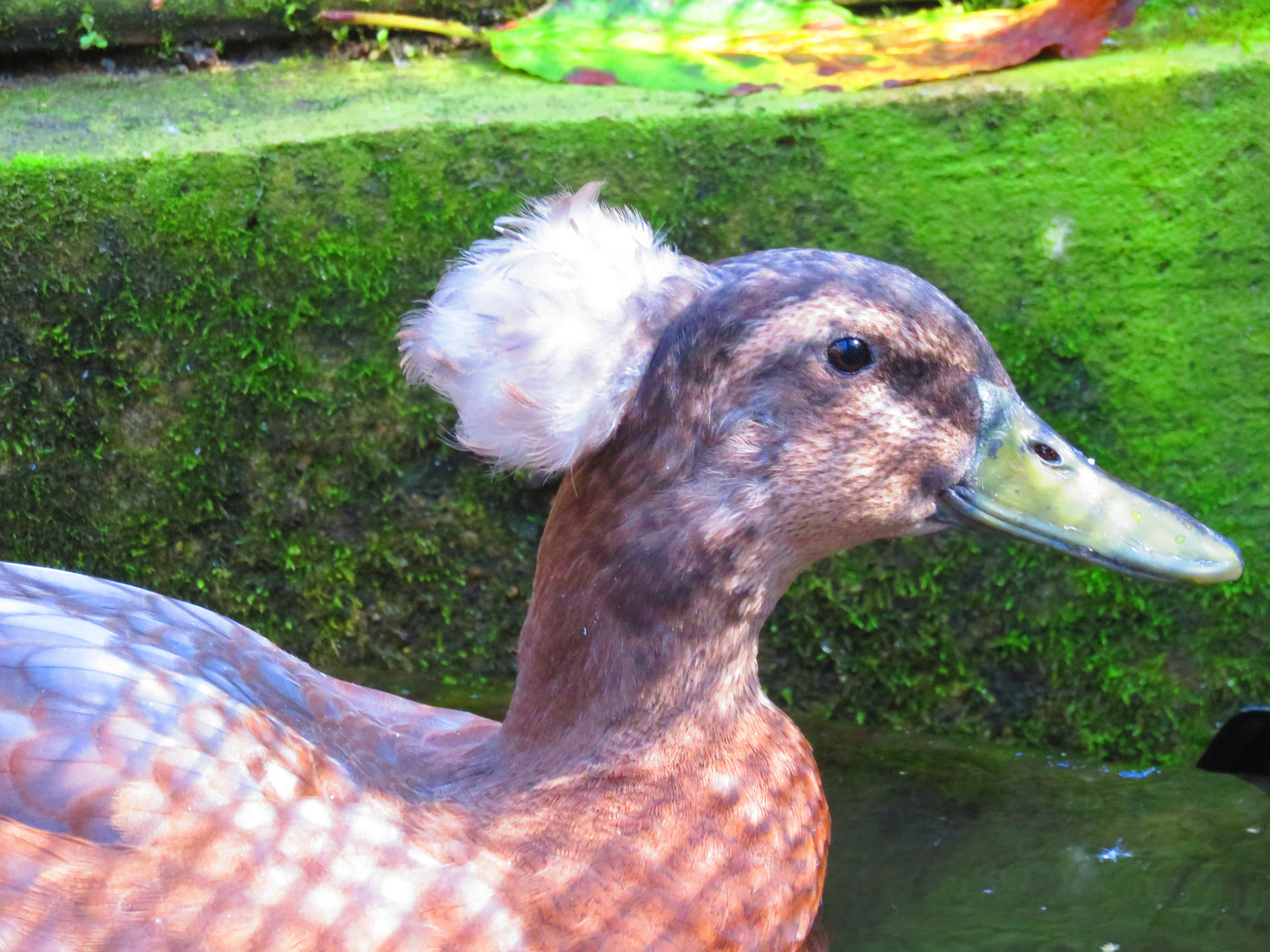 Boomer: Male Crested mix
Considerations: Capable of limited flight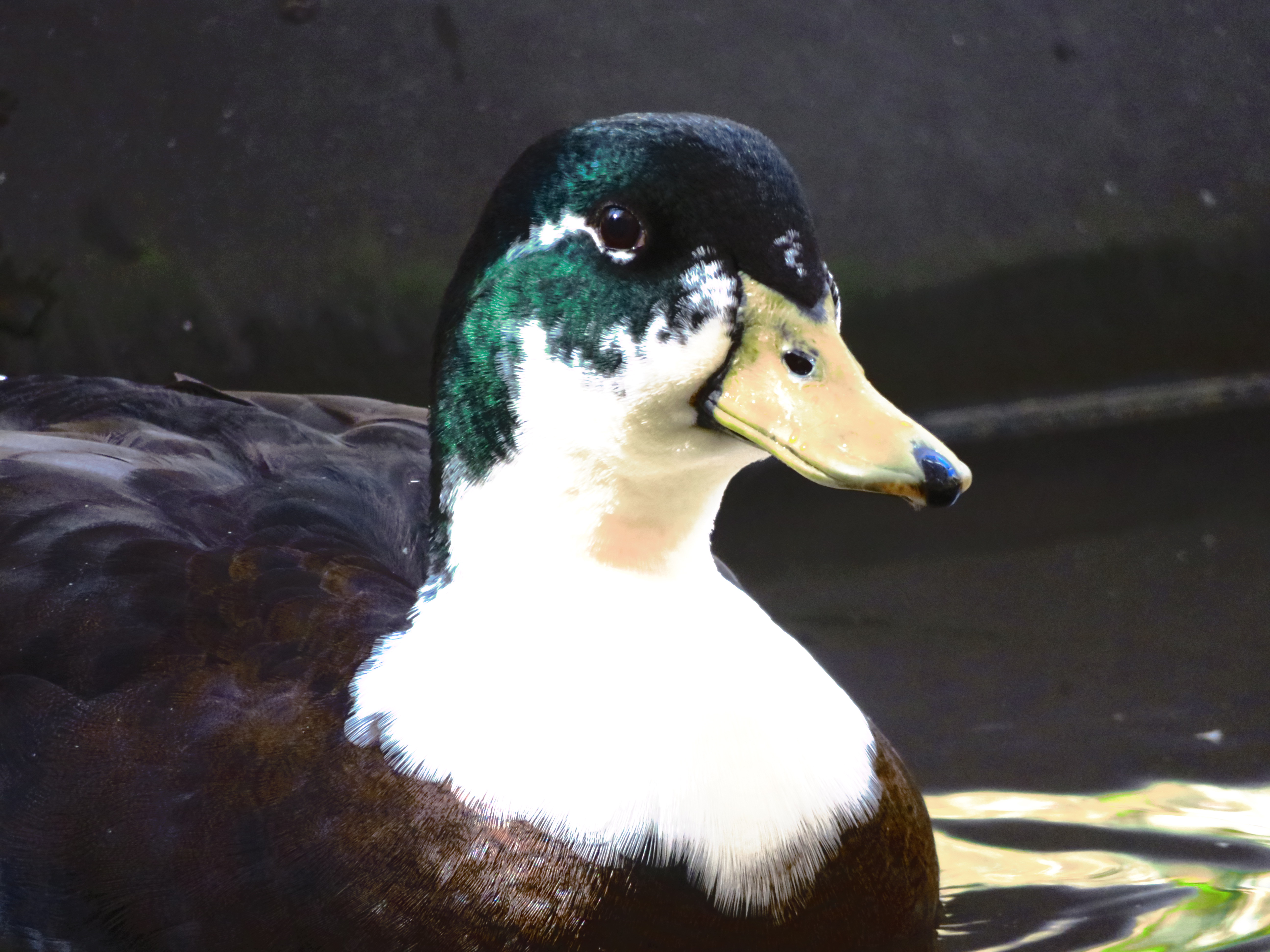 Uni: Male East Indie mix
Considerations: This little guy can fly!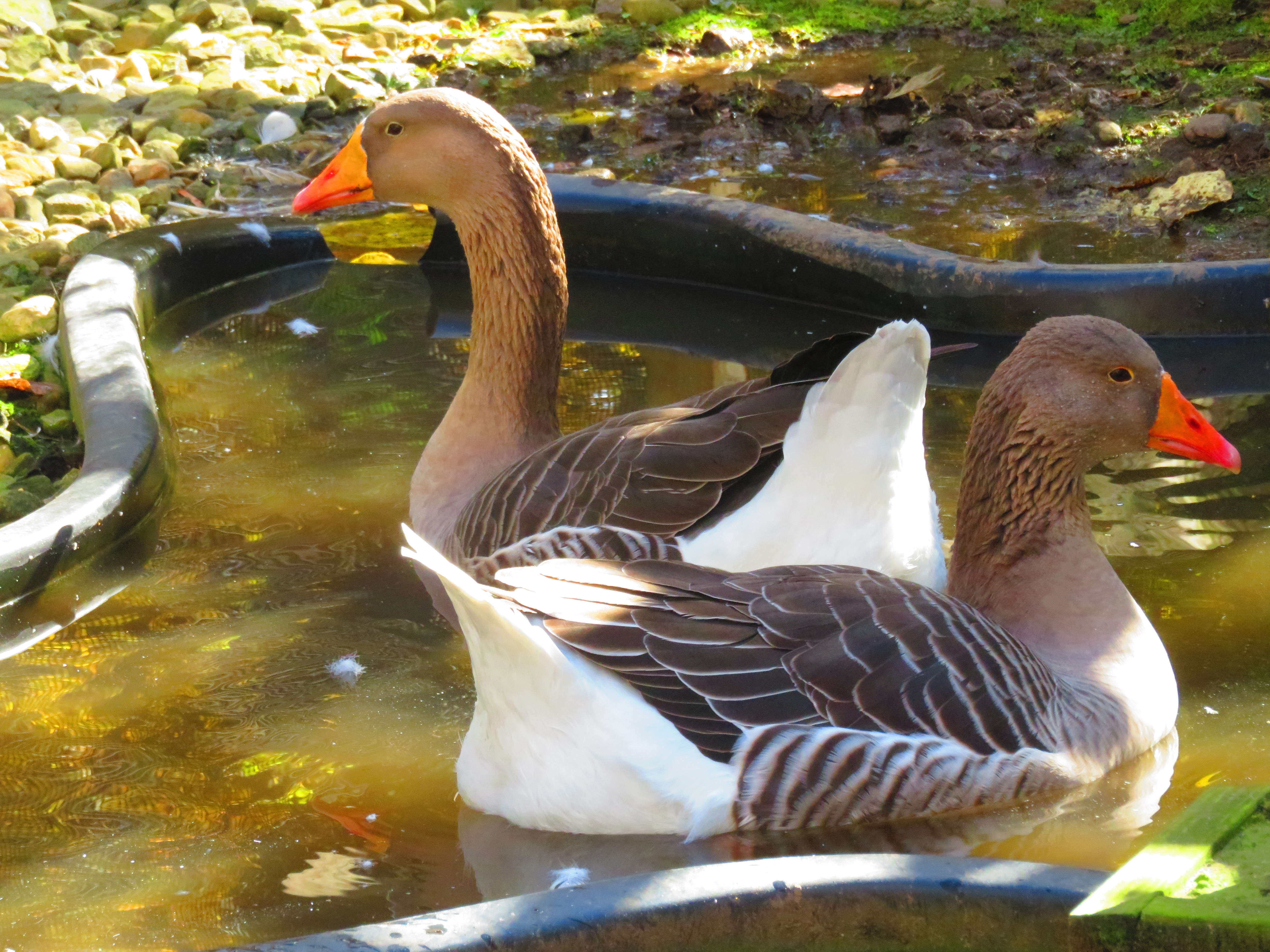 Tock & Tyme: M/F Toulouse pair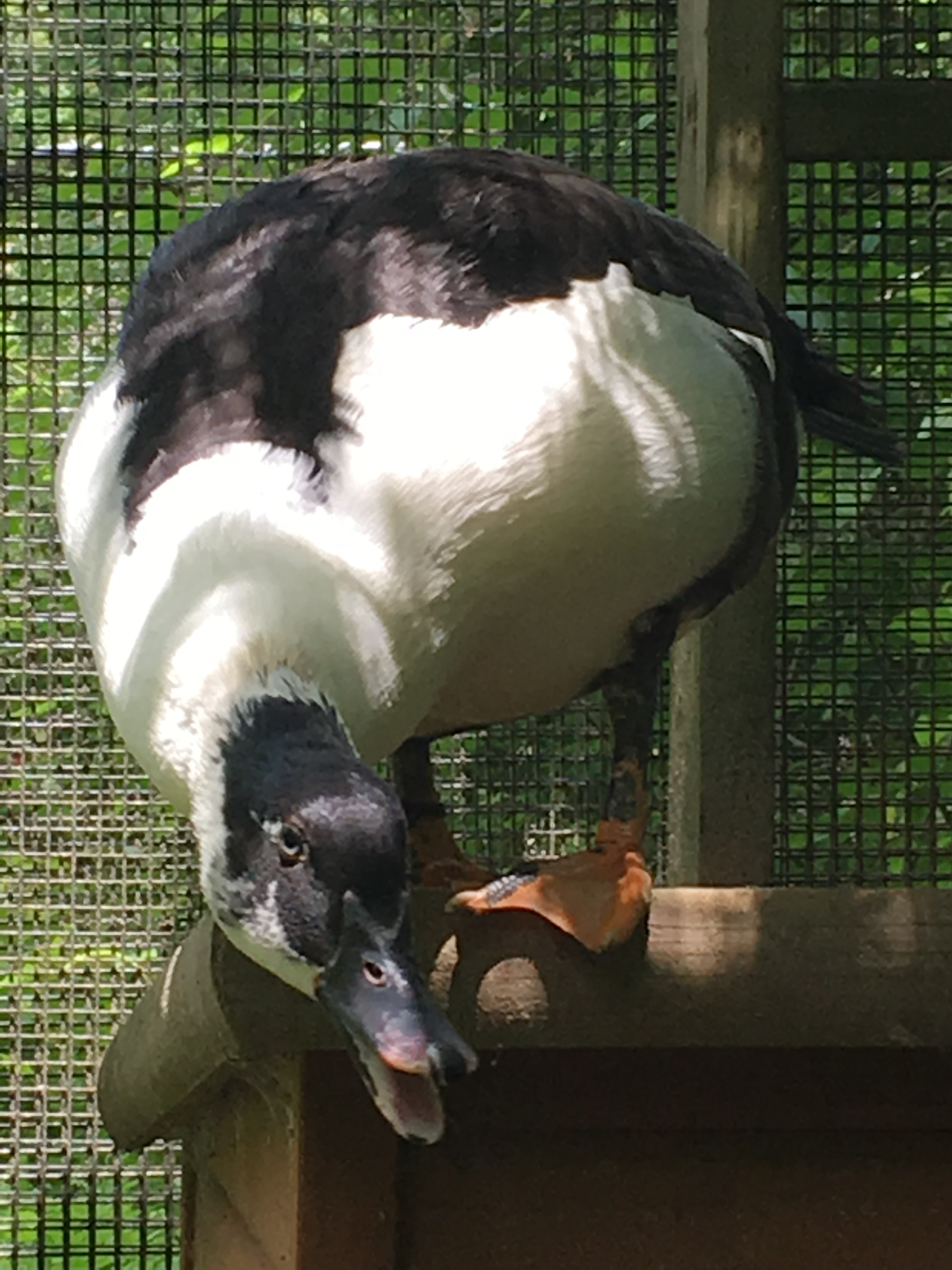 Mercury: Male Muscovy/Pekin mix
Considerations: Capable of limited flight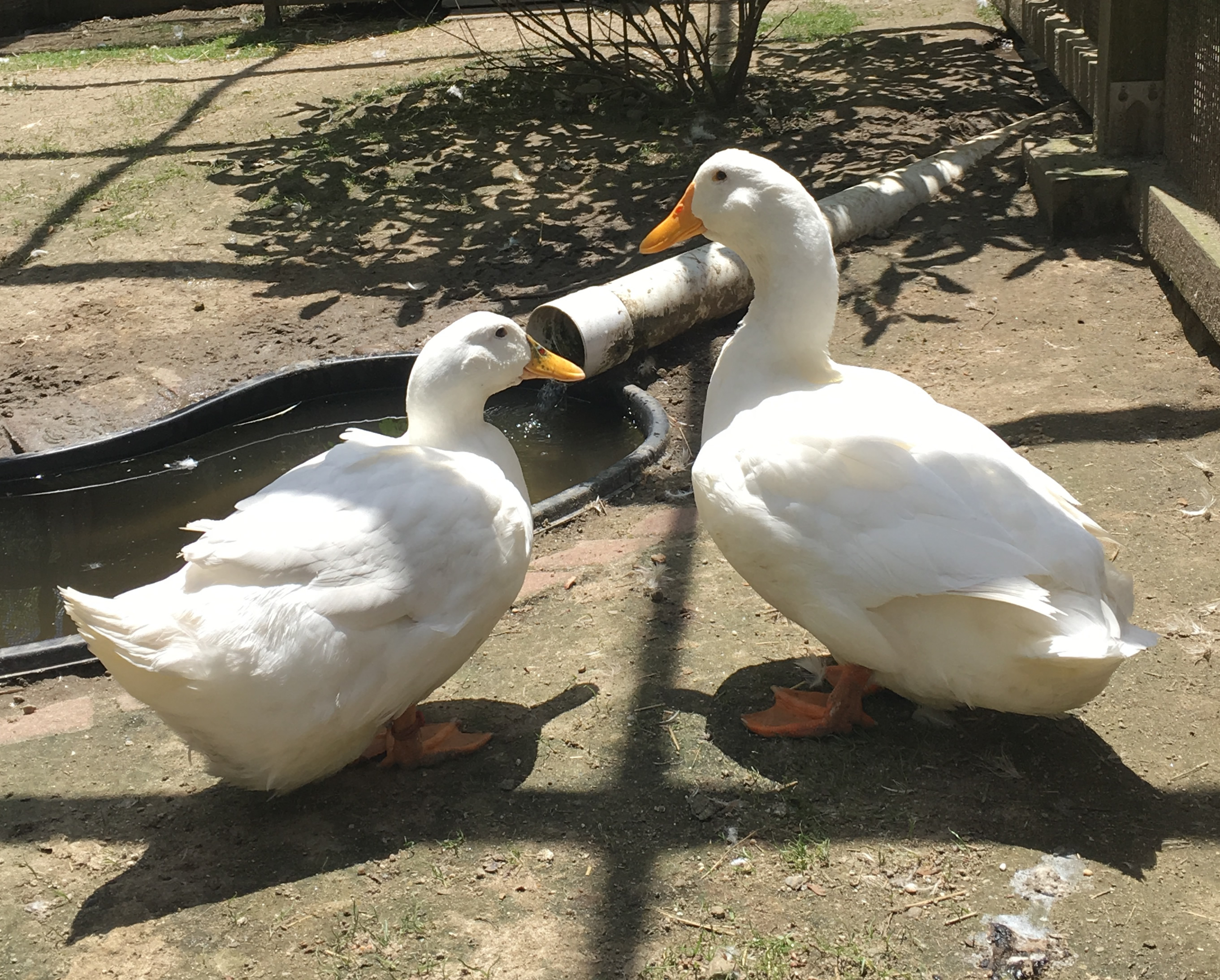 Airline Ellie & Eeben: M/F Pekin pair
Considerations: Quacky & Love people!
Majestic T-Shirts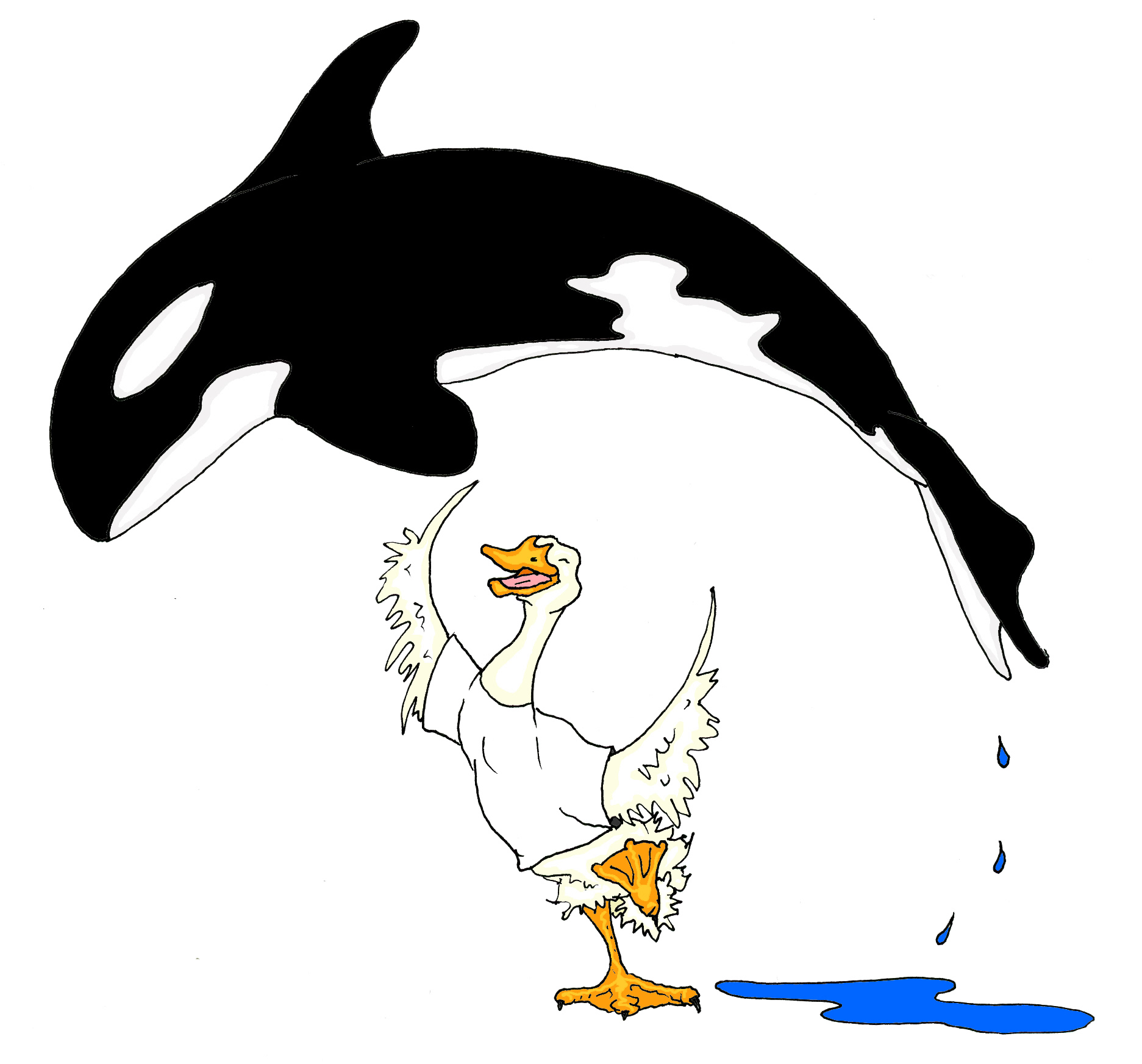 Our new Waterfowl Memorial T-shirts and our classic Muckin' Fun for Everyone t-shirts are now being sold, printed and shipped by LOEA This change means a much bigger chunk of the proceeds are now received by our sanctuary. Thank you so much for all of your help and services, Jenn!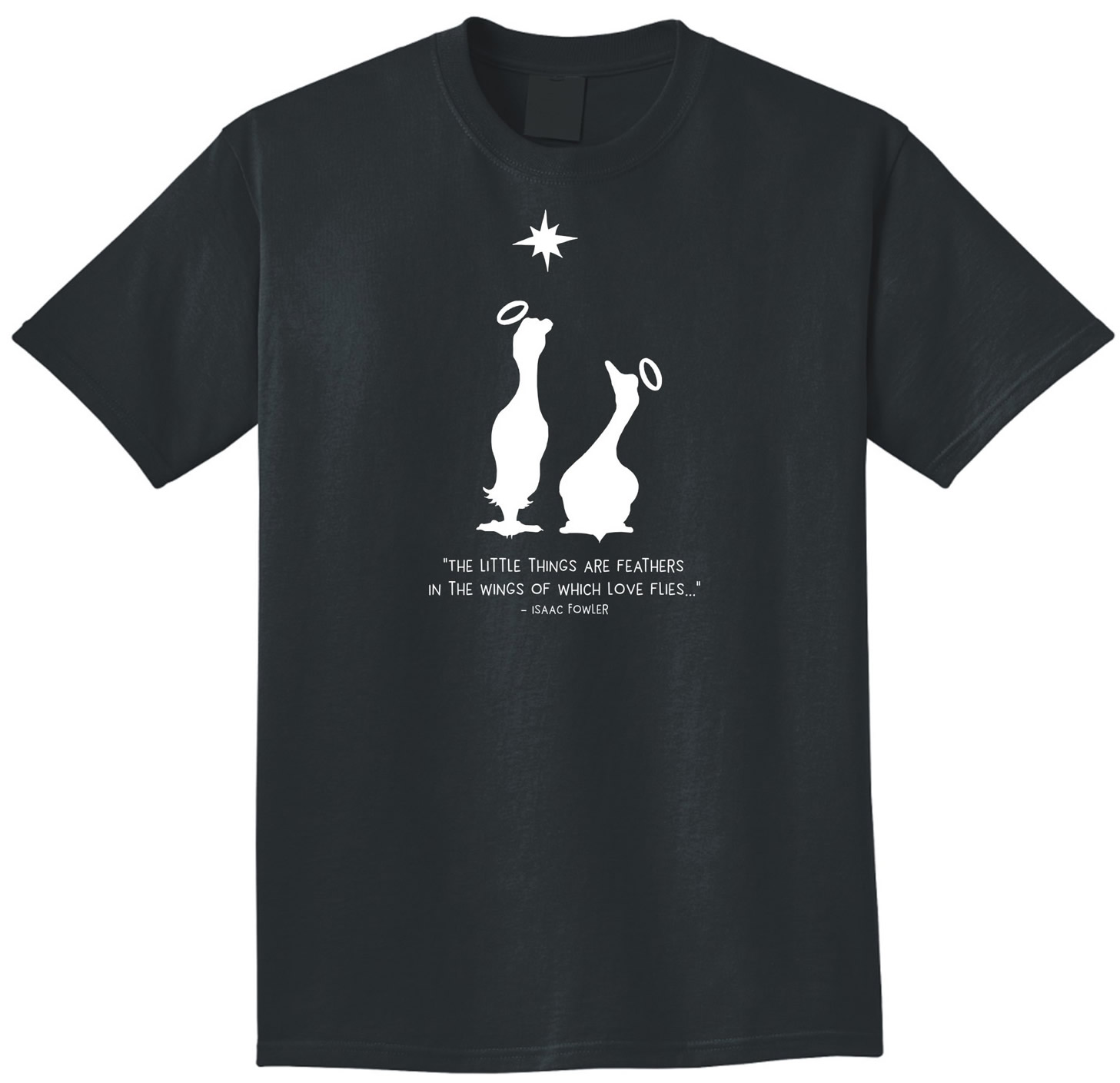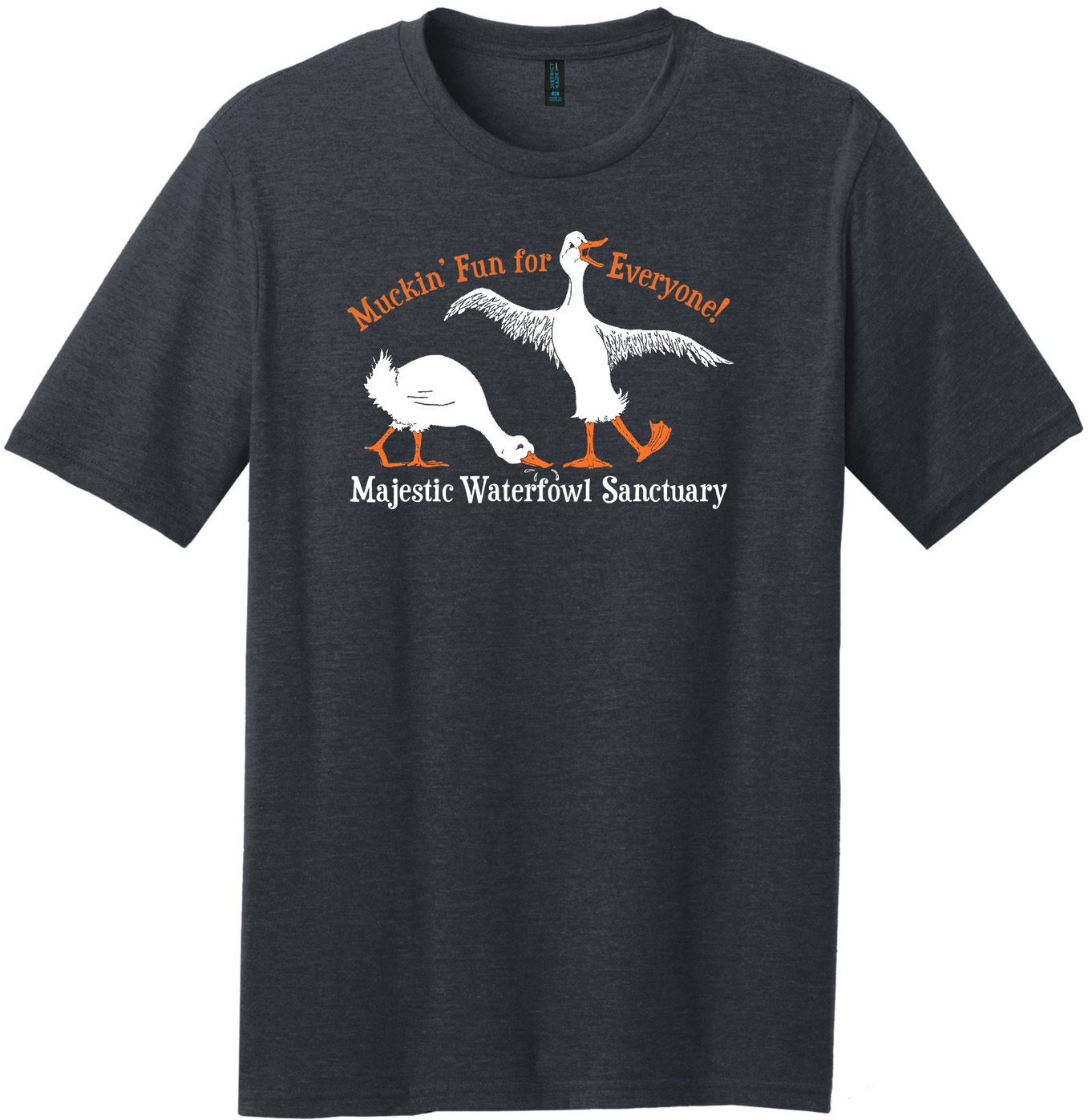 Gift Keepsakes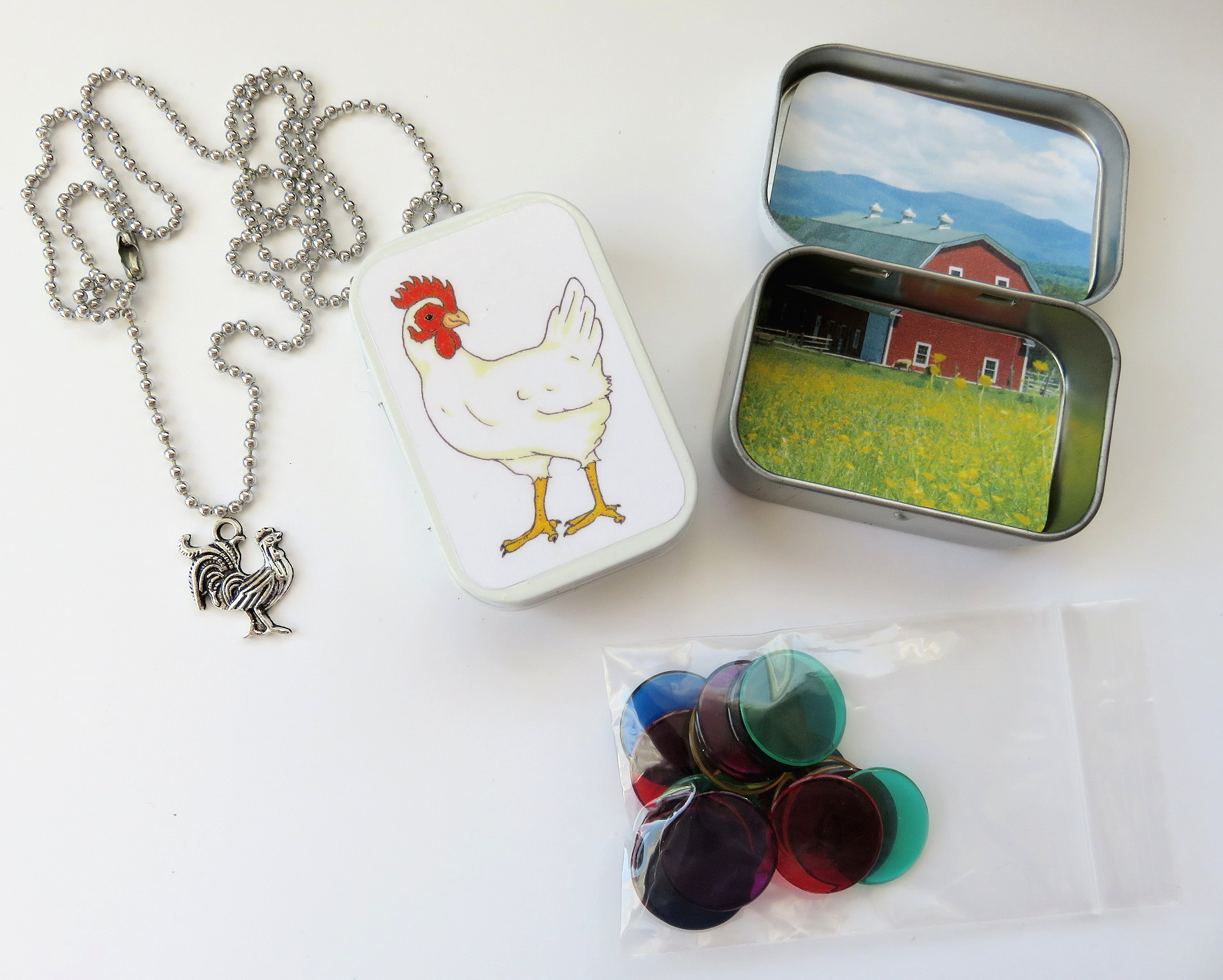 Visit our external website that features photos and descriptions of all of our Pet Keepsakes and Pet Memorial Care Packages.
These gifts are all customizable and are available in various donation levels to suit different budgets.
Please keep in mind, you still need to visit the Pet Memorial page of our own Majestic website in order to donate for yours.
Majestic Gift Shop
Visit our Majestic Gift Shop for some fun Majestic items! Proceeds from the shop benefit our sanctuary!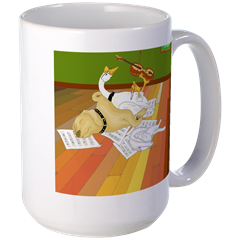 Majestic Sponsorships!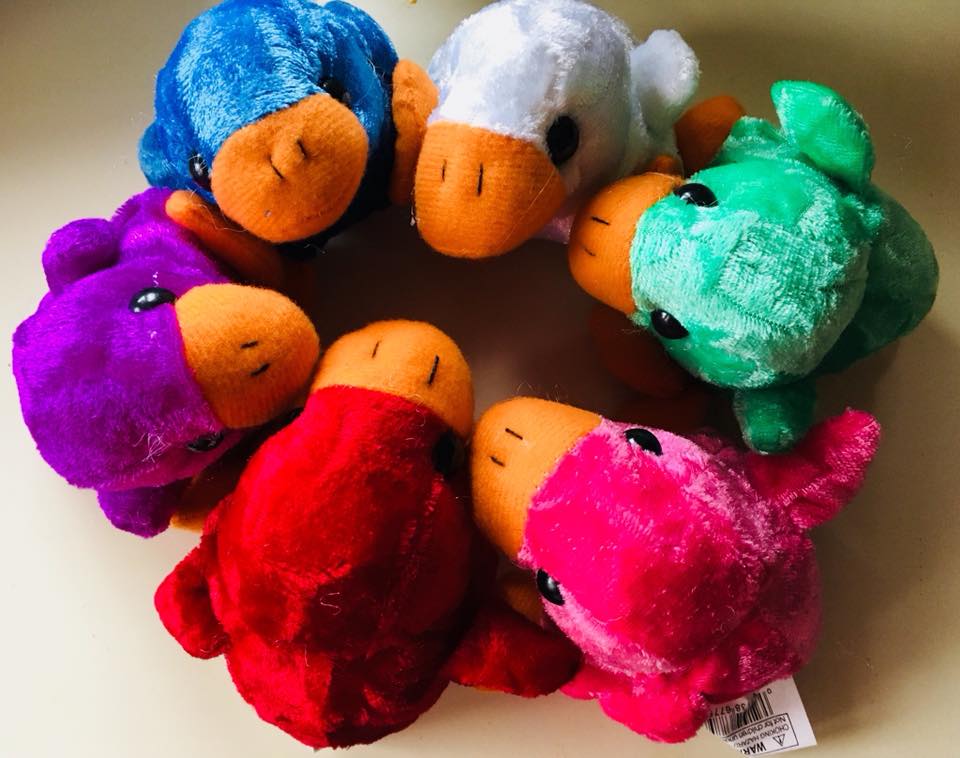 Give the gift that keeps on giving! Please consider sponsoring our rescued ducks and geese. Visit our Sponsorship Page to learn how!
*Sorry... Continental USA only.
Contact Us
Majestic Waterfowl Sanctuary
17 Barker Road
Lebanon, CT 06249
director@majesticwaterfowl.org
Our Newsletter
The Majestic Monthly is published 12 times per year. Previous issues are available in our Archives.
Heated Water Buckets: Care
We are deep into winter, and at Majestic, this means it's heated water buckets time! For our other cold weather families, here are some very important safety reminders:
1. Read, adhere to, and save all directions and safety instructions, etc. (stickers and cord labels too) included with your heated water bucket.
2. Inspect your heated water bucket carefully at the start of every cold season, BEFORE using them. Ensure that the heating element encased within the plastic is completely enclosed (no breaks) and that the entire cord is intact. If any internal cord wires are exposed, it's time to discard the bucket. Once your bucket is in use, be sure to perform careful WEEKLY bucket inspections to verify that they do not sustain any normal wear-and-tear damage, which does happen.
3. Test your heated water bucket(s) at the start of every usage season. We set ours on a concrete patio and run them all day and overnight during our first few cold nights of the Fall (with water inside them). If a bucket fails (frozen water inside is a reliable indicator), confirm it is the bucket (and not your outlet); and then, discard the bucket. A bucket that fails once, will fail again. Quit while you're ahead.
4. Avoid home repairs on damaged buckets. If wires are exposed, the cord is damaged, cracked plastic is exposing the heating element, etc. DON'T risk a fire hazard. Discard the entire bucket immediately and purchase a replacement.
5. Always plug your heated water bucket directly into a GFCI (Ground-Fault Circut Interrupter) outlet. If your barn or pen does not have a GFCI outlet, it's time for an immediate upgrade.
6. Heated water buckets must always be plugged directly into outlets--do not use them in combination with extension cords.
7. Do not set your heated water bucket into water (obvious, right?). Keep in mind, some places can become saturated with water if it rains, or if snow melts. Make sure your heated water bucket is safely situated, so it won't end up in a location saturated with water. Patio bricks are a great way to achieve this--and feel free to stack more on top of each other, when needed, to prevent bucket immersion.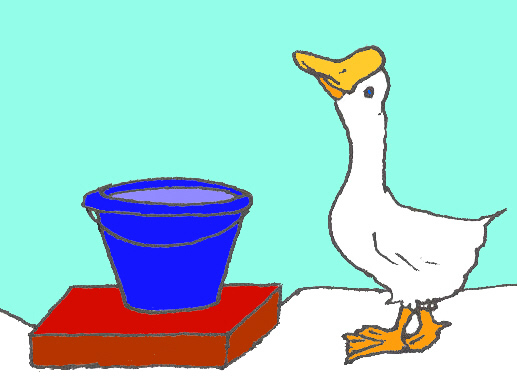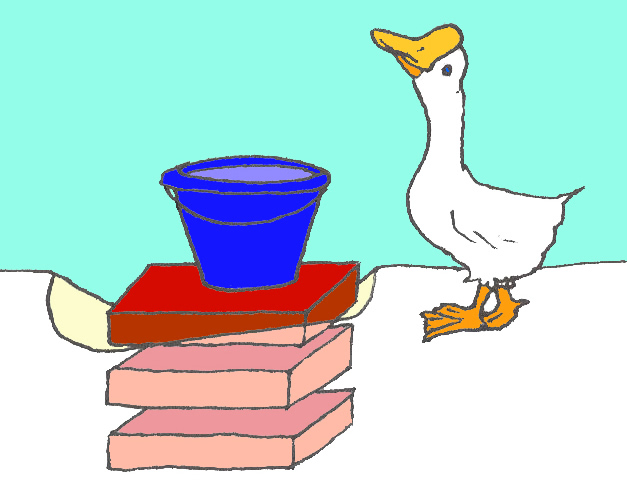 8. Clean buckets and completely refresh drinking water at least once a day--even if the water looks clear. A tiolet bowl brush is the perfect tool for this job.
9. Carefully clean and disinfect all buckets at the end of the usage season and then safely store them (where they won't become damaged), so they will be ready to test and use again in the future.
---
Heated Water Buckets: The Daily Routine
We maintain an average of 20 heated water buckets here at our sanctuary. We utilize a 2 container cleaning system. We carry one empty 5 gallon bucket (with TP brush) as a discard container and a second 5 gallon bucket filled with clean water as a refill container.
a. We dump most of the water out of our heated water bucket into the empty 5 gallon discard container, leaving a small amount behind as "swish" water.
b. We use the TP brush to quickly scrub out the inside of the heated bucket, utilizing the small amount of "swish" water remaining inside.
c. We dump the last bit of dirty "swish" water into the discard container.
d. We refill the heated bucket with clean water from the refill container.
e. We tote our dirty water to a disposal site to remove it from our pens, so we don't create slippery ice areas (we utilize our pond drainage system).
f. We do a little dance and sing a song about water. If you're reading this, go to our FB page, find where we posted this newsletter and in the comments type the title of a song about water. In three days, we will have a drawing for a fun ducky (or goosey) gift.
g. We move on to the next bucket in line and start all over again!
---
Heated Water Bowls & Buckets
Heated water bowls and buckets come in a variety of sizes, shaples and styles. Some will be ideal for Bantam breeds, others for larger ducks and others for geese.
Allied 5 Quart Heated Water Bowl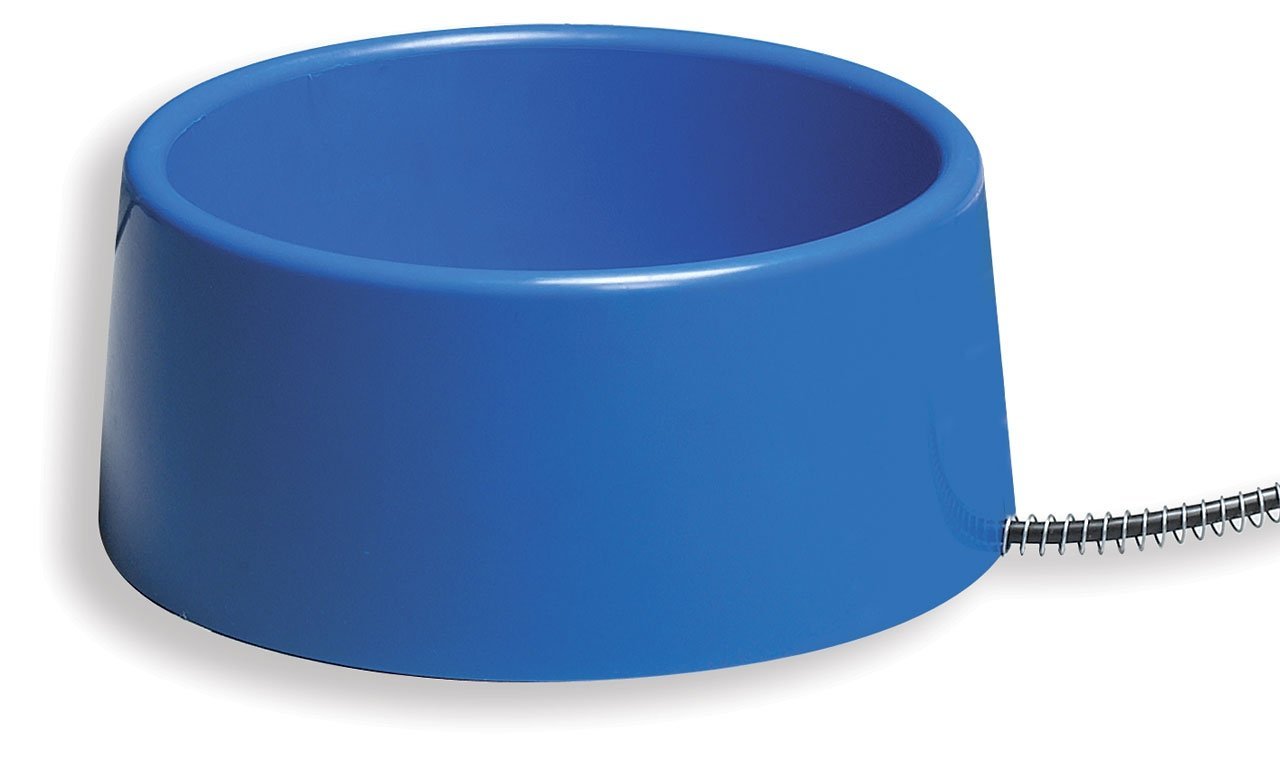 Farm Innovators Model D-19 1 1/4 Gallon Heated Water Bowl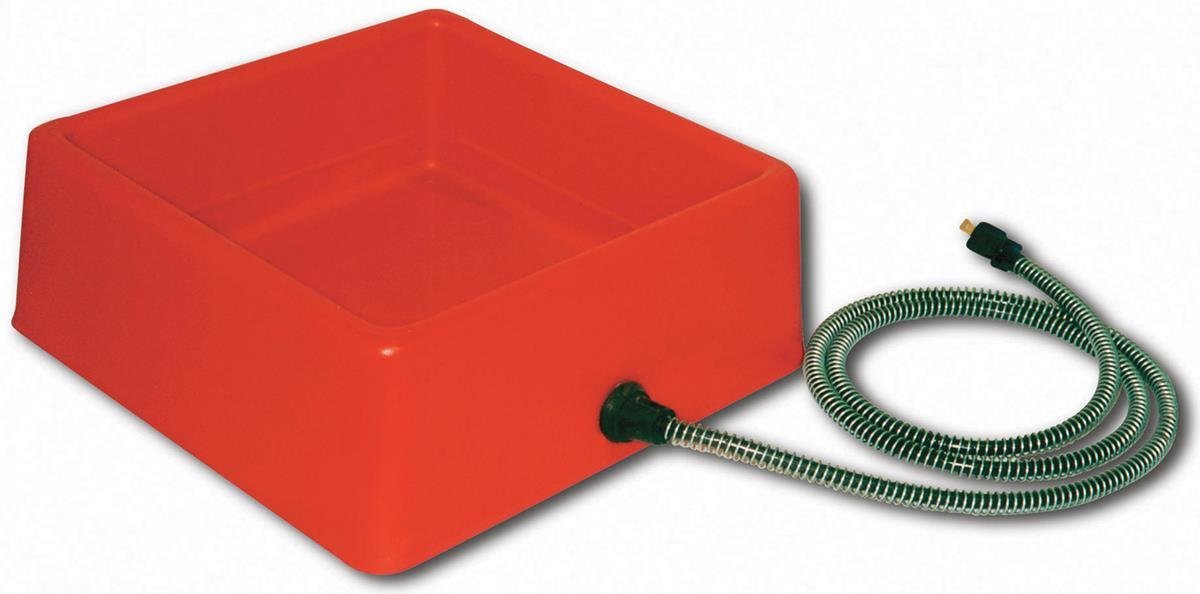 9 Quart (2.25 gallon) Plastic Heated Bucket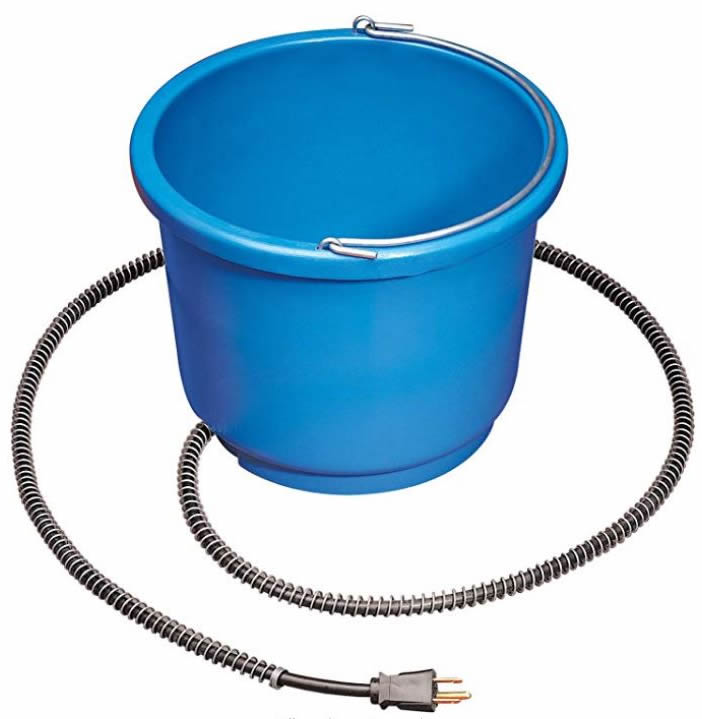 20 Quart (5 gallon) Plastic Heated Bucket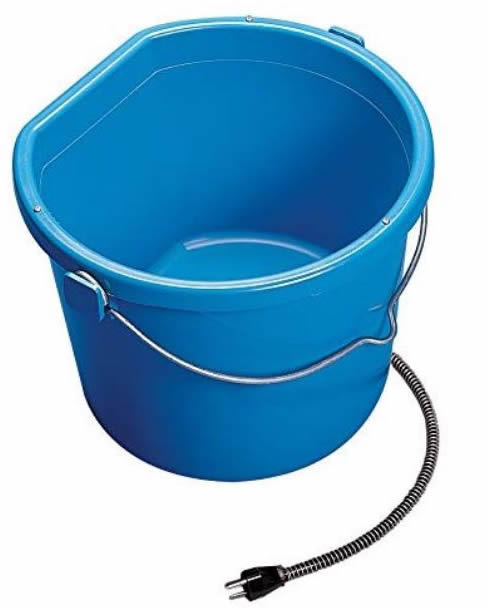 ---
Great Gifts for Momma & Poppa Ducks and Geese!
For more thorough information on pet ducks and geese, check out The Ultimate Pet Duck Guidebook and The Ultimate Pet Goose Guidebook, which are both available in b&w and color versions on AmazonSmile. Each is over 400 pages and contains hundreds of helpful (and fun!) photos and diagrams.
Links to all of Kim's waterfowl books can be found here: Happy Duck Publications.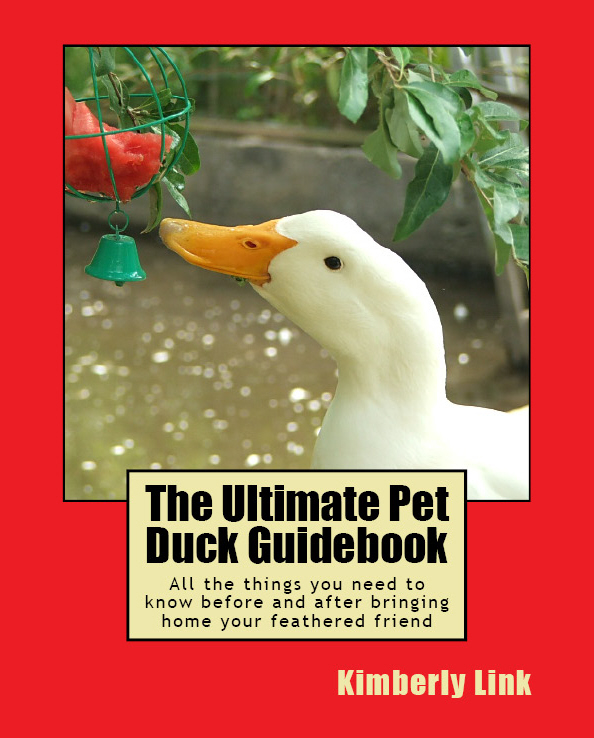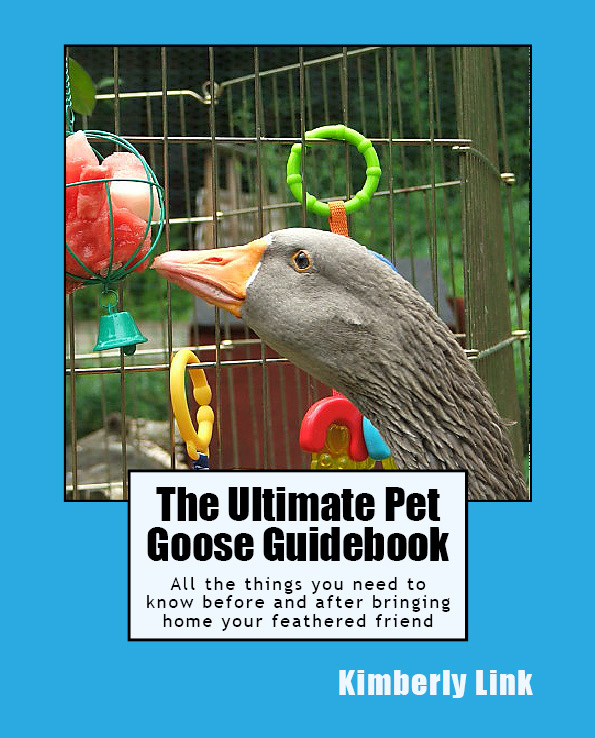 ---