2013 Majestic Calendars
We sold dozens of our beautiful Majestic calendars last year and successfully raised some much-needed funds for our sanctuary at the same time, so we've decided to put together a 2013 calendar as well!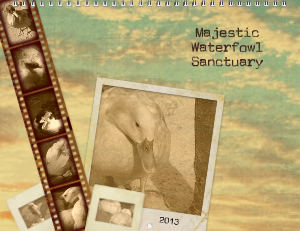 All calendars must be prepaid in order to prevent our sanctuary from having any remainders.
Each calendar features over 100 dreamy sepia photos of our rescued ducks and geese along with monthly inspirational, waterfowl quotes.
Major Christian and Jewish holidays, national holidays, recognized special occasions, seasonal changes and time changes are featured.
Calendars are selling for $22.99, which includes a donation to the sanctuary + $4.99 to cover the cost of a shipping envelope & postage (Continental US) + CT sales tax (6.35% ).
If you are interested in purchasing a 2013 Majestic Calendar to benefit our sanctuary (and your wall!) please Email Us quantities desired and your Shipping Address and we will send you a Paypal invoice for the total amount of your order. You do not need a Paypal account in order to pay this invoice; it will give you the option to pay using your credit card OR you can print it up and send it to us along with your check payment.
This year, we will only be submitting ONE bulk calendar order on December 1st. All calendar payments MUST be received in full by this time in order to be included in this order. Once calendars arrive, we will ship them out immediately to ensure they are delivered to everyone well in time for the holiday season.
*If you are purchasing both t-shirts and calendars we can combine shipping.
---
Holiday Sponsorship Gifts!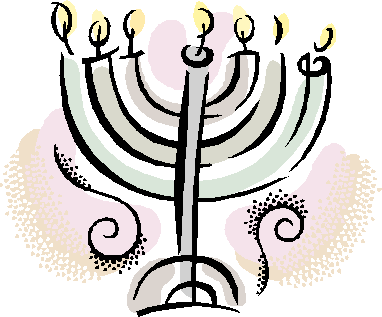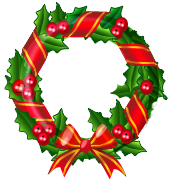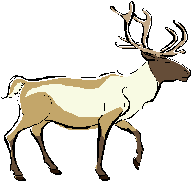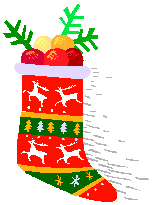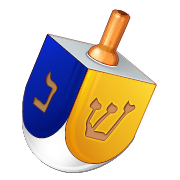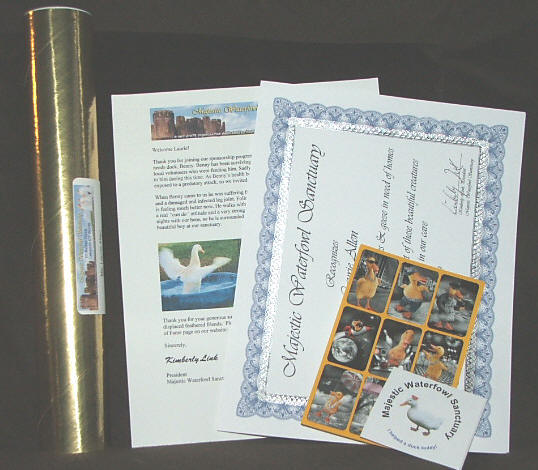 Give a Gift & help a Duck or Goose!
Visit our sponsorship page for details!
Caution: Small parts not intended for children under 6 years of age.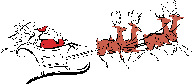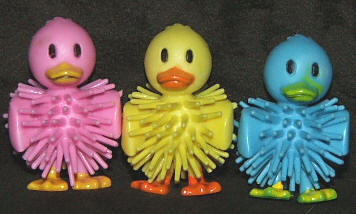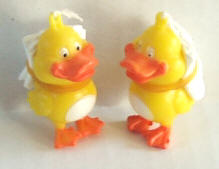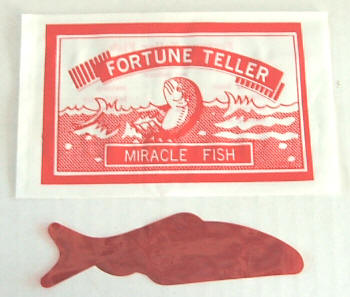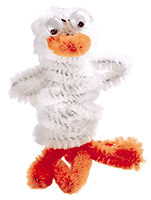 PLUS Optional Additional Gift Items!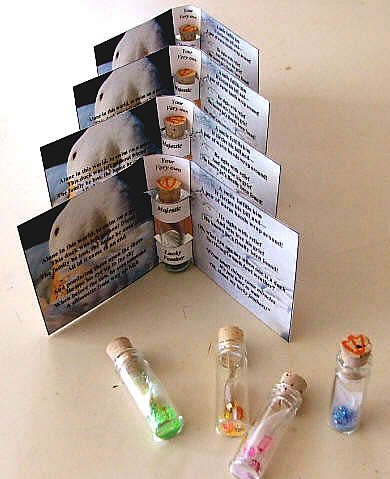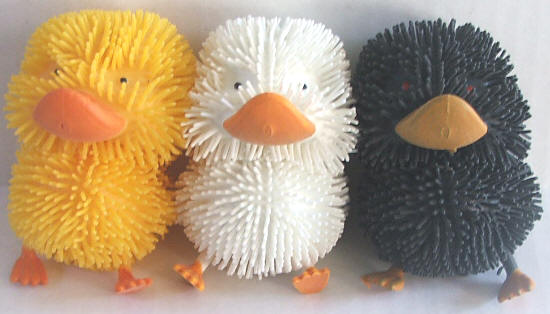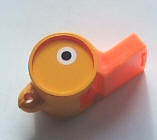 ---
FDA Aflatoxin Concerns
We recently received this email message from one of our adopting families:
Dear Kim,
I don't know if you've heard, but some Midwest corn growers have requested (and in some cases received) permission from the FDA to mix aflatoxin-infested corn that is above the 300 ppb livestock feed limit in with their non-infested corn. One report I found indicated that ducks are particularly sensitive to it, in concentrations as low as 50 ppb. Here we go, back to the feed safety issue again. Can you offer any insight?
Sincerely,
Romy's Mom
---
What is Aflatoxin?

Aflatoxins are naturally occurring carcinogenic chemicals produced by Aspergillus flavus and Aspergillus parasiticus, which are the molds and fungi that grow on corn and peanuts. The more mold present, the more likely aflatoxins are to be present.

In the past, the Food and Drug Administration (FDA) established a maximum level of 20 ppb (parts per billion) of aflatoxins in corn.

Recently the FDA has given Iowa, Illinois, Nebraska and Indiana permission to mix their unacceptable, moldy aflatoxin corn with unaffected "clean" corn provided they keep the total aflatoxin levels beneath 20 ppb.

It is very important to know where your feed brand stands in regard to this issue because the FDA allows up to 100 ppb in feed sold for adult poultry. This is a very high level, so you want to be sure that your brand is keeping their levels far below this lofty standard.

Aflatoxins are carcinogens that can inhibit DNA replication and RNA synthesis. They can also negatively impact immune response. Aflatoxins accumulate in the liver, making them a major target. Ducks in particular are considered very susceptible (Diaz et al. 1995).

Herbal Treatment Options

Some herbal extracts like turmeric (Curcuma longa), garlic (Allium sativum)and asafetida (Ferula asafetida) have been shown to counteract aflatoxicosis in poultry through their antioxidant activity, but any use of these treatments need to come from your vet to ensure a proper diagnosis, that all side effects are taken into consideration and that dosages are absolutely correct to avoid risking renal failure.

Root/rhyzome extract of picroliv (Picroorhiza kurroa) and a seed extract of silymarin (Silybum marianum) may reverse oxoidative changes in liver and kidneys. (Weiss 2002), but again it is vital that you consult with your vet before attempting treatment to avoid overdoses and possible renal failure.

Diaz, G.J. & Sugahara, M. (1995). Individual and combined effects of aflatoxin and gizzerosine in broiler chickens. Br. Poult. Sci., 36: 729-736.

Weiss, W.P. (2002). Amntioxidants nutrients and milk quality. In:

Roche symposium, pacific Northwest nutrition conference, Vancouver, British Columbia, Canada.
---
Aflatoxin Levels in Feed Corn
Mazuri's response:
We have a maximum aflatoxin level on inbound corn of 20 ppb, which is then blended down because itís only a single component of the diet, so the finished product is not going even be at 20 ppb.
Blue Seal's Response:
Aflatoxin monitoring is a critical control point in the HACCP food safety programs adopted by Kent Nutrition Group plants. All corn and distiller grain shipments are either tested by plant personnel prior to acceptance or carry a Certificate of Analysis. Any shipment exceeding an aflatoxin concentration of 20 ppb is rejected. The current policy of the Kent Nutrition Group is not to accept blended corn shipments.
This testing program is not new and was not just prompted because of crop concerns this year. Testing has been standard QA protocol for ten years.
Nutrena's Response:
The question you have posed is a great one and the type of question that should be asked by producers in a time where unprecedented levels of aflatoxins are showing up in corn crops throughout the US.
We can assure you Cargill has identified and mobilized our team to discuss and develop plans to combat aflatoxin levels in the products we produce. It is nearly impossible to have aflatoxin-free grains in the feed/food chain, however maintaining an extremely low level is our goal. We have had stringent testing processes for decades and will continue to have them moving forward.
Cargill is partnering with growers and grain companies that have testing procedures, prior to grain entering our grounds. In addition to the pre-testing, we test every batch of grain prior to it being off-loaded at our facilities. If the load tests high, it is rejected at once. 20 ppb is our reject level. We are committed to marketing and providing the highest level of safety in our products.
---
Marvin & Lil Ms. Bee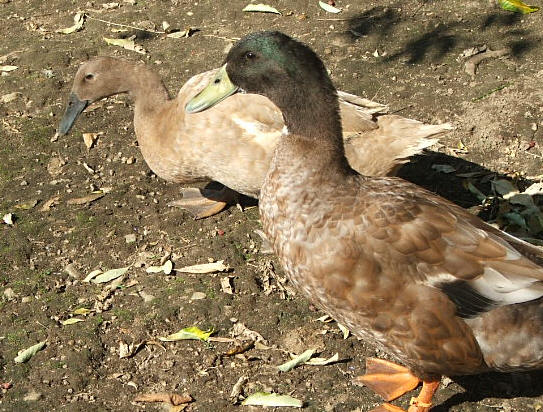 Marvin, Marvin, Marvin,
God made him out of clay,
Marvin, Marvin, Marvin,
he follows us all day!
Second verse, same as the first:
Marvin, Marvin, Marvin...
Marvin and Lil Ms. Bee are a pair of wonderful, interactive and very friendly ducks! They are searching for their new, safe and forever home. Could it be with you?
Please take a moment to View our adoptable ducks and geese!