Water Restoration Fundraiser

Abby's Goose Run is Open!

Closing Pens for Winter

Hiro & Shiloh Need a Home!

Asaru & Dejah Voo Need a Home!

Majestic Adoption Process

Majestic Contact Page

The Month in Photos!

Majestic Adoptions!

Majestic Gift Shop

Majestic Sponsorships

To Make a Donation, please click here: Donation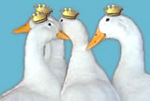 Please Help Today!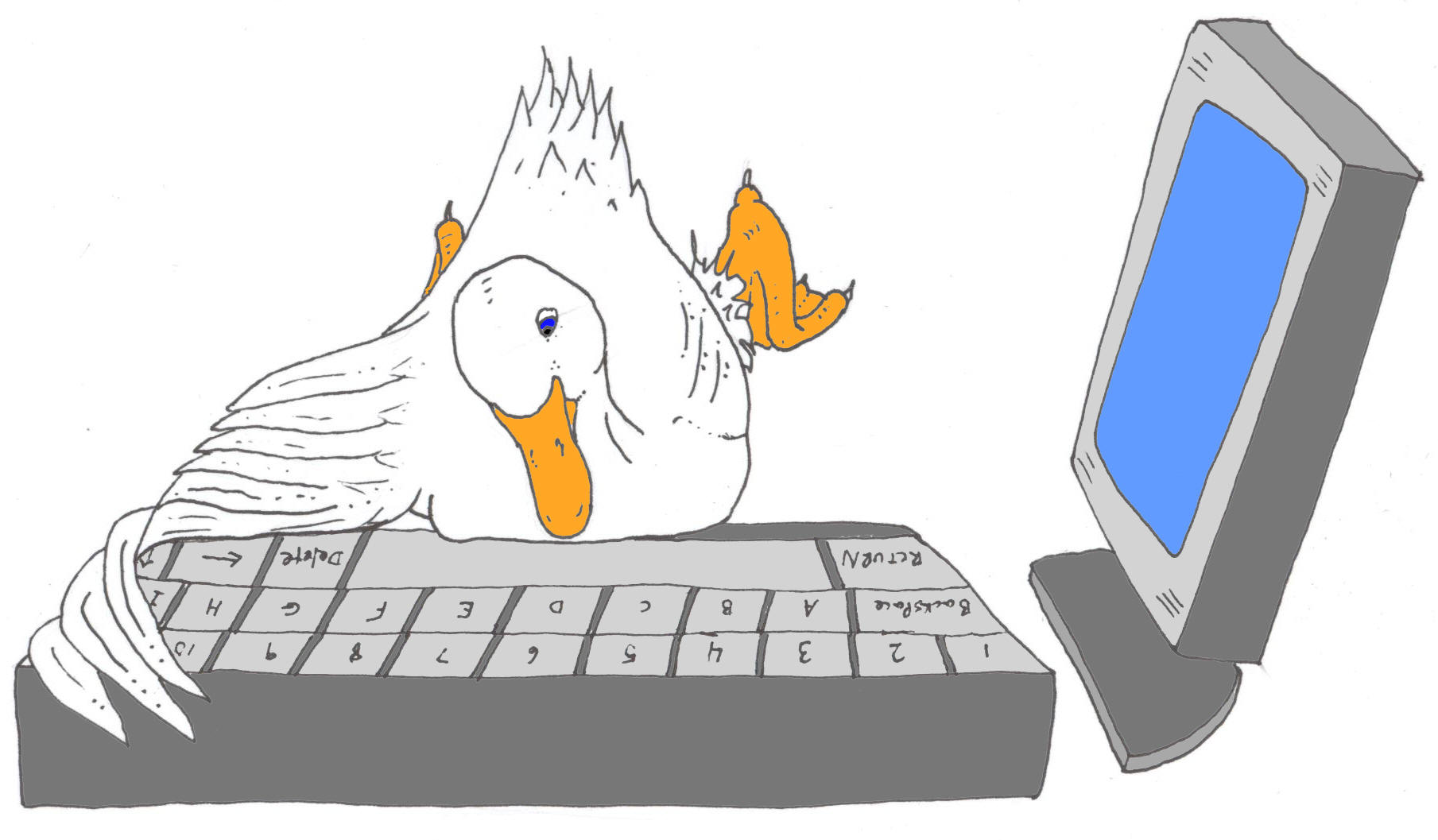 For lots of photos and updates as they happen! This is where you can see and hear all the latest news FIRST!
Majestic Photos!
Shorty, Sunny & Lolly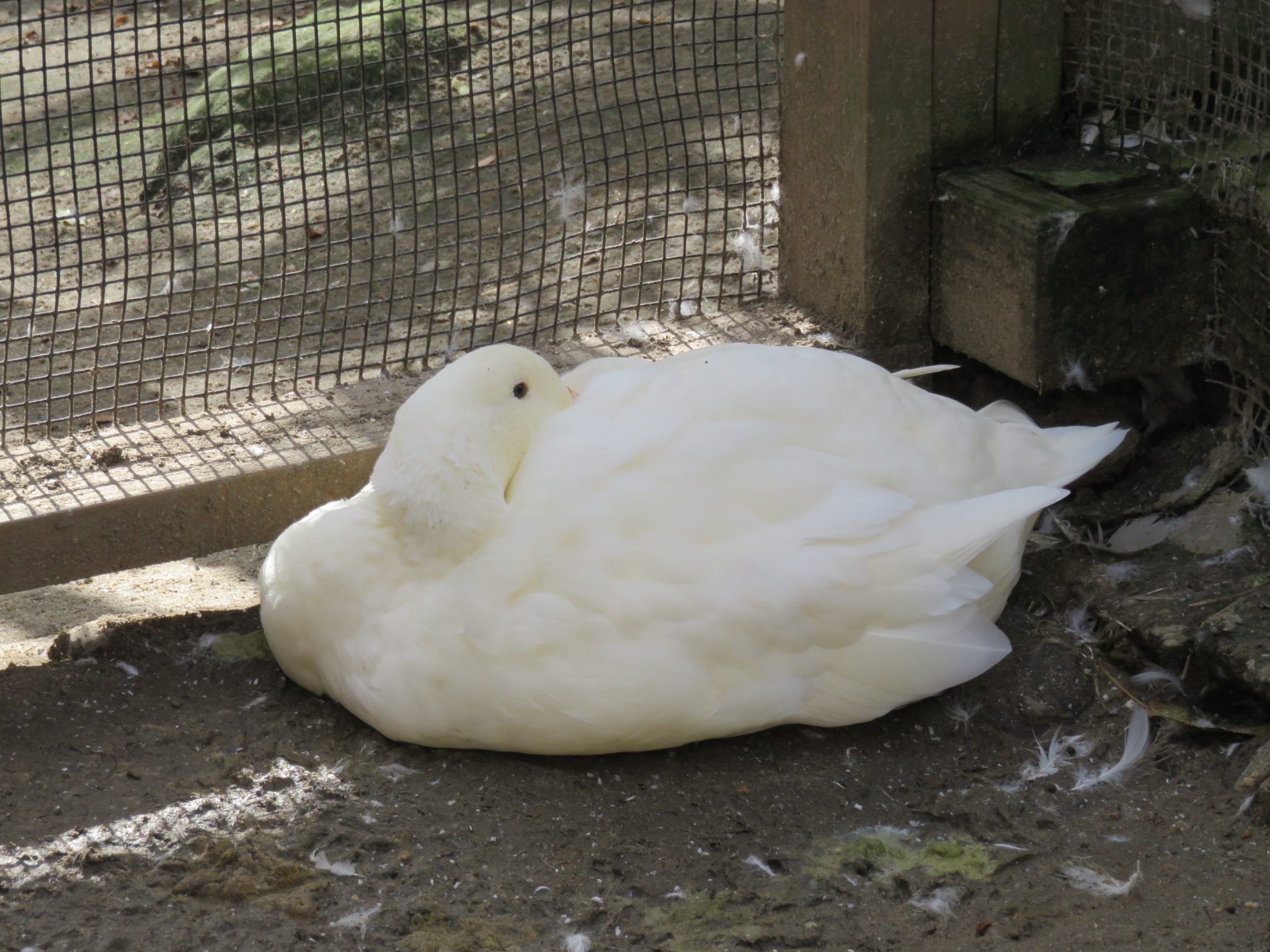 Daisy Duke napping...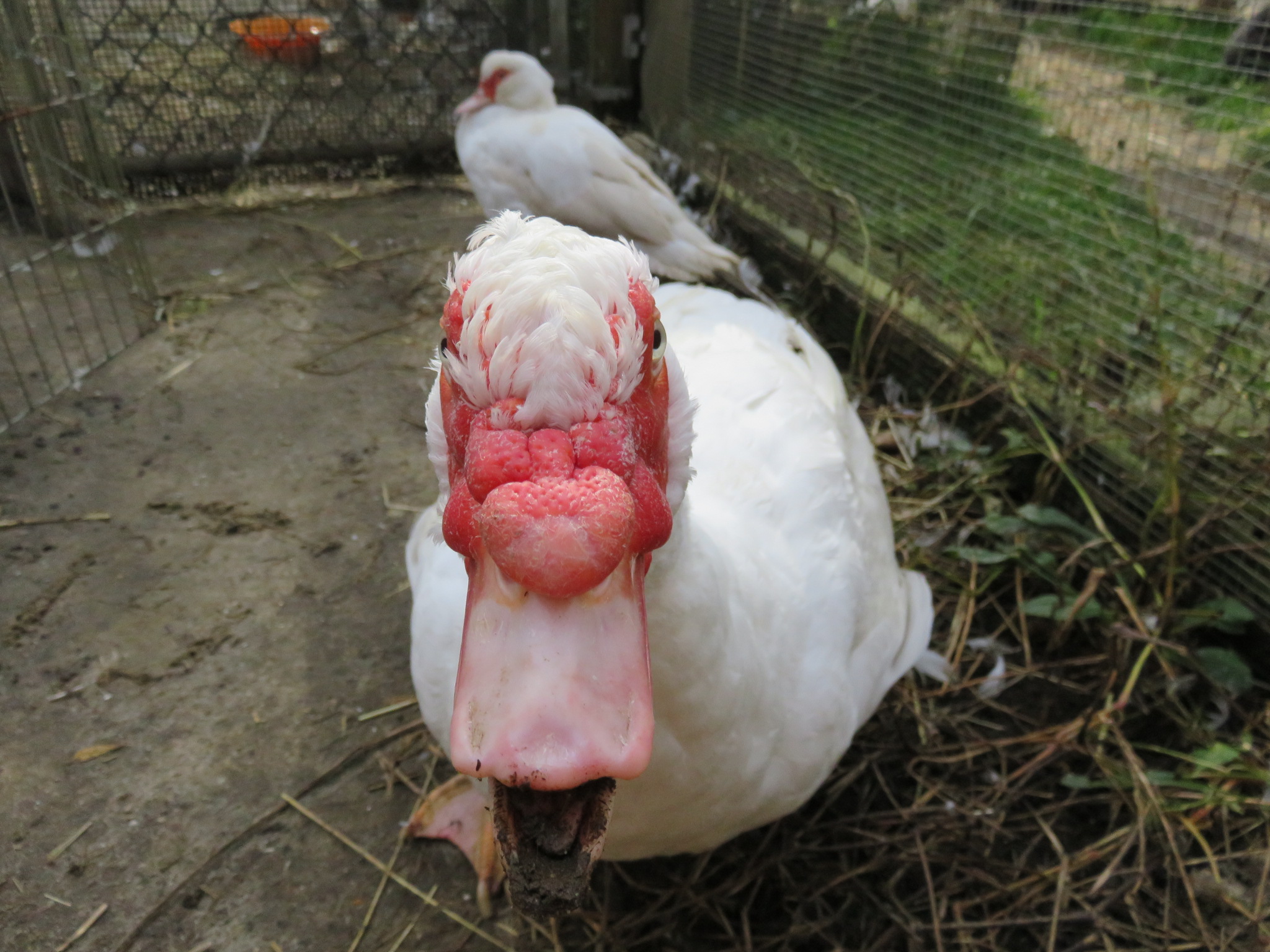 Billy-Cha says mud tastes good!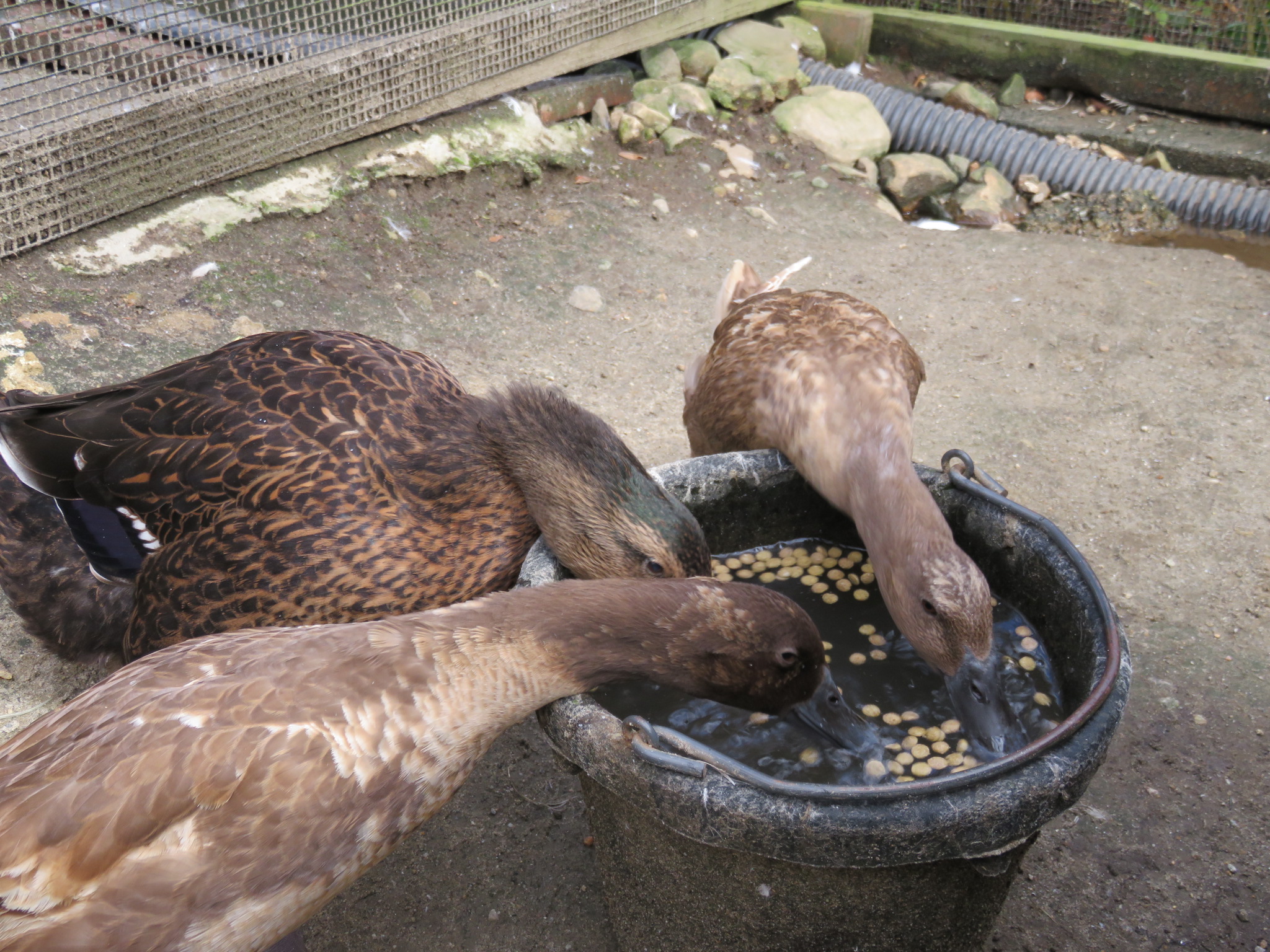 Cookie time for Miracle, LeeLoo & Dolly!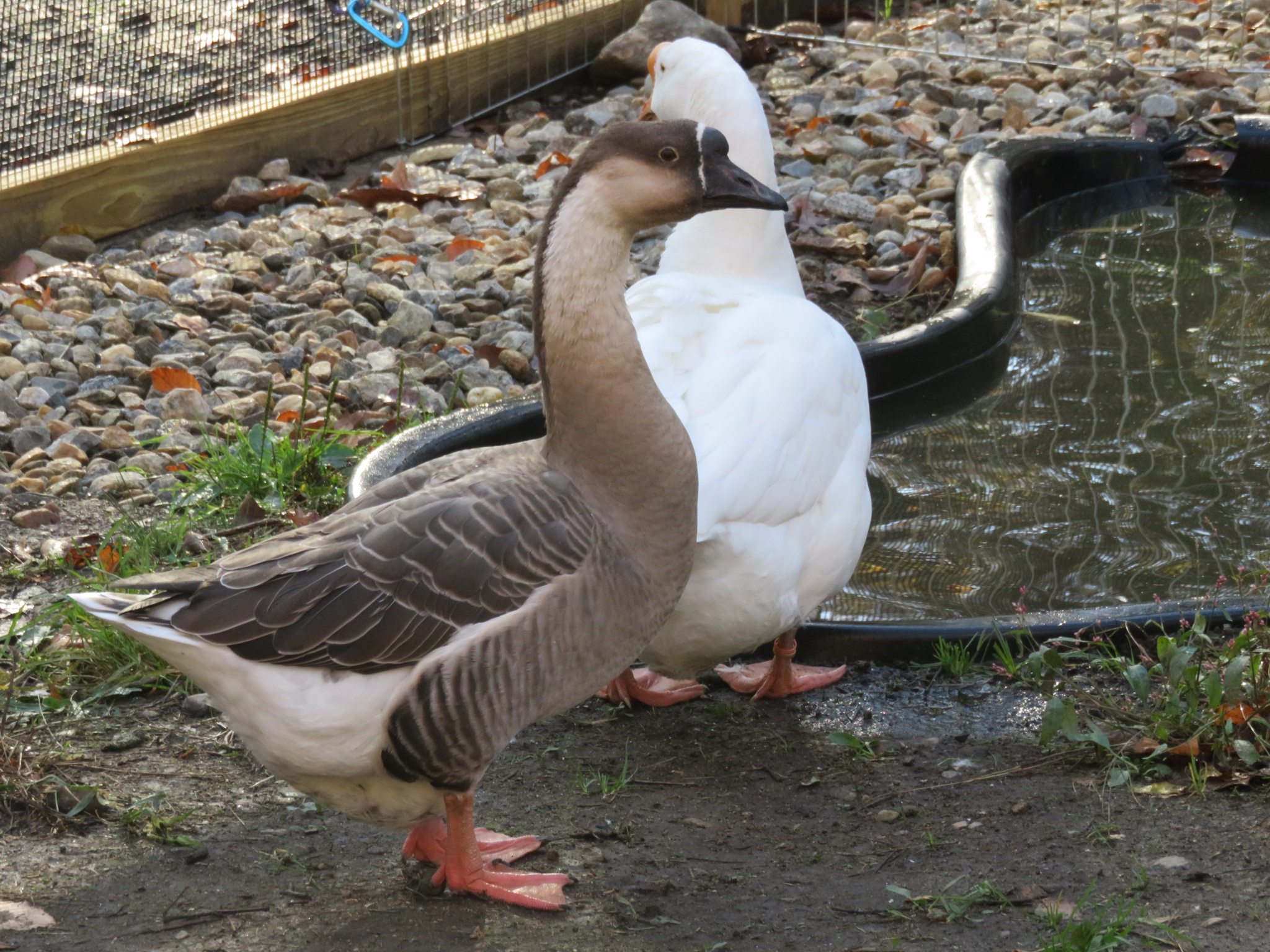 Senora and Yolanda on new shores!
Majestic Adoptions!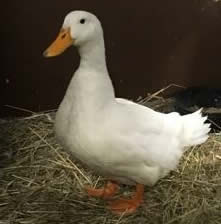 Marshmallow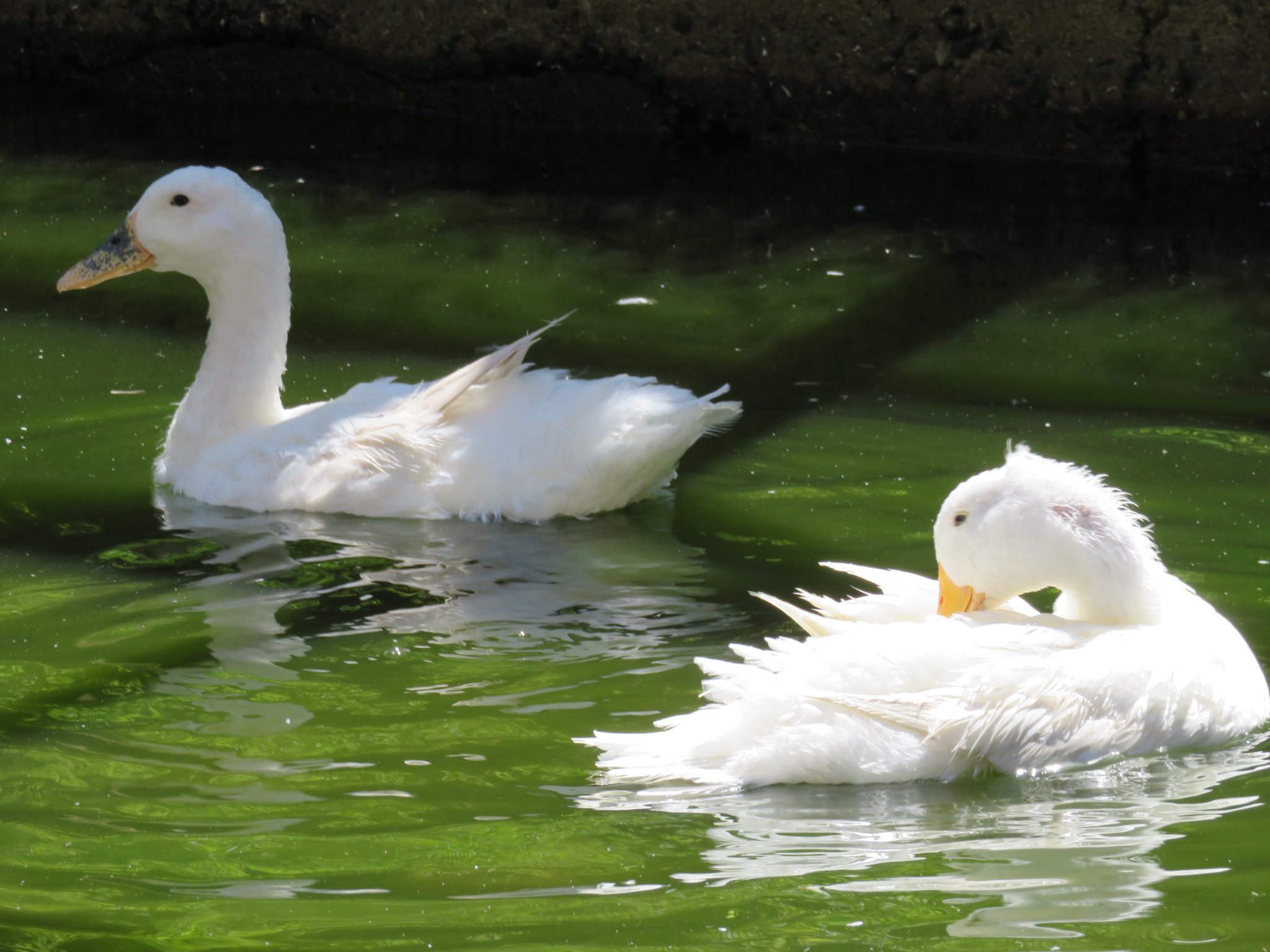 Tennille & Tamara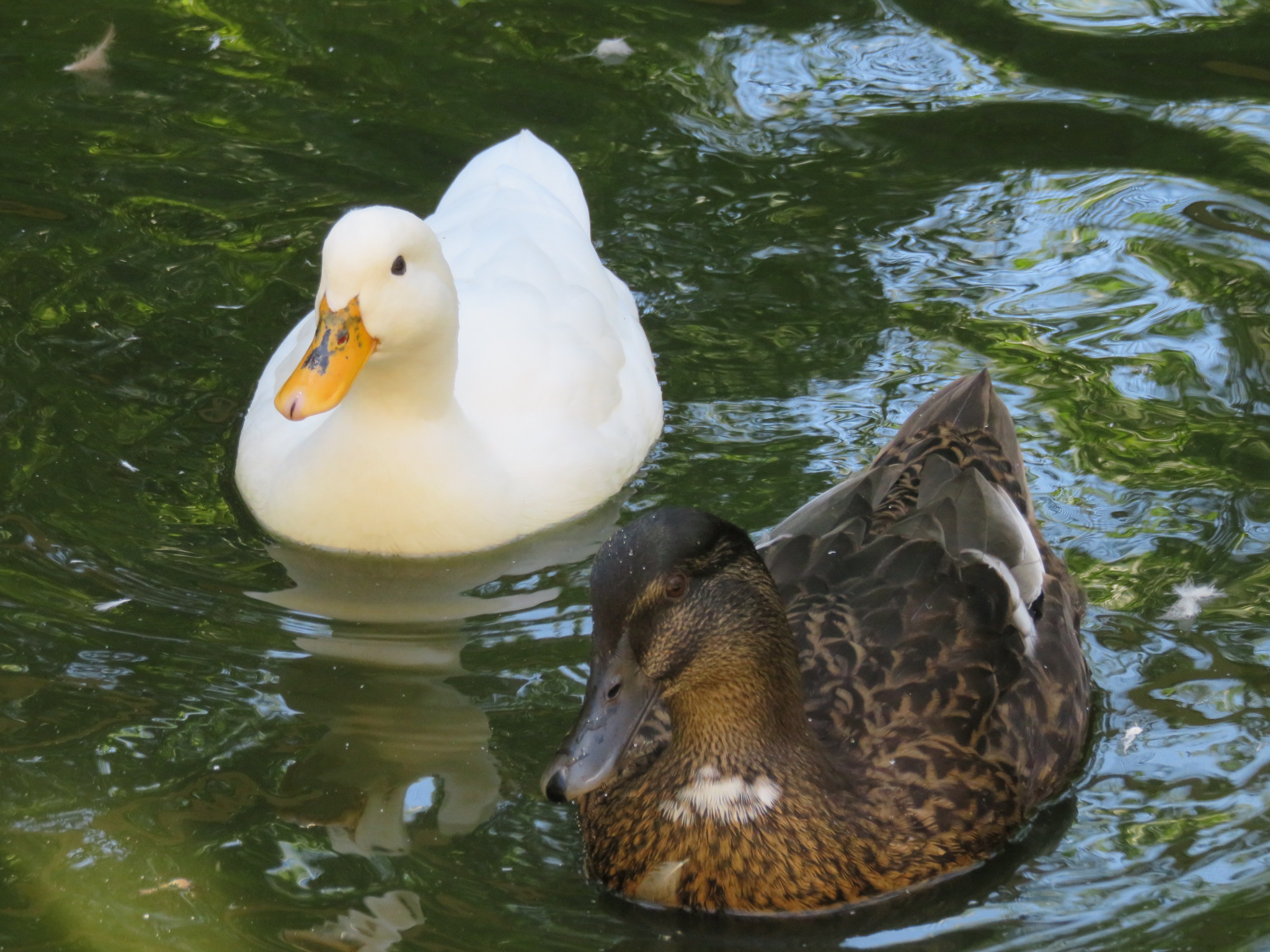 Archie & Pepper
Majestic Gift Shop
Visit our Majestic Gift Shop for some fun Majestic items! Proceeds from the shop benefit our sanctuary!
Birds of a feather mug: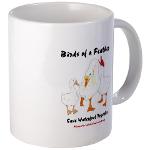 Majestic Sponsorships!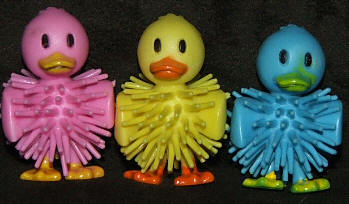 Give the gift that keeps on giving! Please consider sponsoring our rescued ducks and geese. Visit our Sponsorship Page to learn how!
Contact Us
Majestic Waterfowl Sanctuary
17 Barker Road
Lebanon, CT 06249
director@majesticwaterfowl.org
Our Newsletter
The Majestic Monthly is published 12 times per year. Previous issues are available in our Archives.
Water Restoration Fundraiser
We did it! With your help we met our goal and are working on getting a deep-drilled well system installed for our sanctuary.
We want to thank EVERYONE who responded to our call out for help--thank you for donating to save our sanctuary!
We're still working on the plans with a local well company, but basically, our Courtyard pond will act as our new well's holding tank. Whenever the water level dips below a certain point, the well pump will automatically kick on and fill the pond. The system will be turned on at the first sign of drought in May/June and then will continue to run until the stream flows again in November. At that time, we'll power it down for winter.
Since we are still without water and may have to wait until spring to have the well drilled (there's an 8 week waiting list), we will not be taking in any new rescues for the time being, aside from one Muscovy drake who we reserved a space for a couple of months ago. Rescuers have been hard at work trying to catch him and when they finally do, we will honor our promise to them.
We still have other things in the works regarding the restoration of our inland wetlands and will provide updates as progress is made. A pro bono attorney looked over all of our documents and advised us how to proceed legally in what they believe is a winnable case. If anyone knows of a Land Use attorney who practices in Connecticut and who is willing to help us on a contingency basis (paid upon case settlement), please let us know.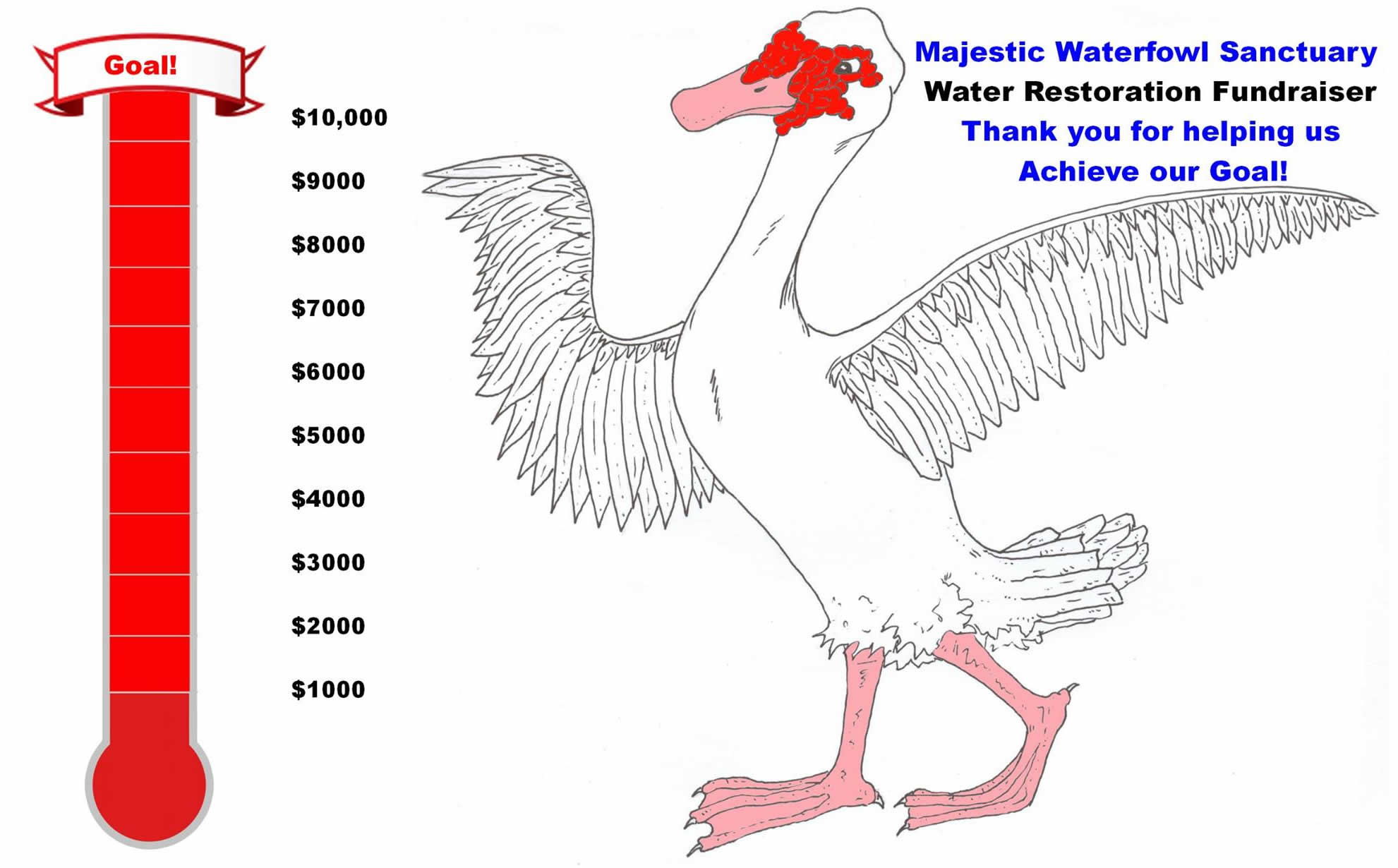 ---
Abby's Goose Run is Open!
Aside from a few cosmetic final touches, which we hope to finish this weekend, the rebuild of Abby's Goose Run is complete! To celeberate this monumentous occasion, we moved Jabberwocky, Yolanda and Senora over to their new pen on Sunday.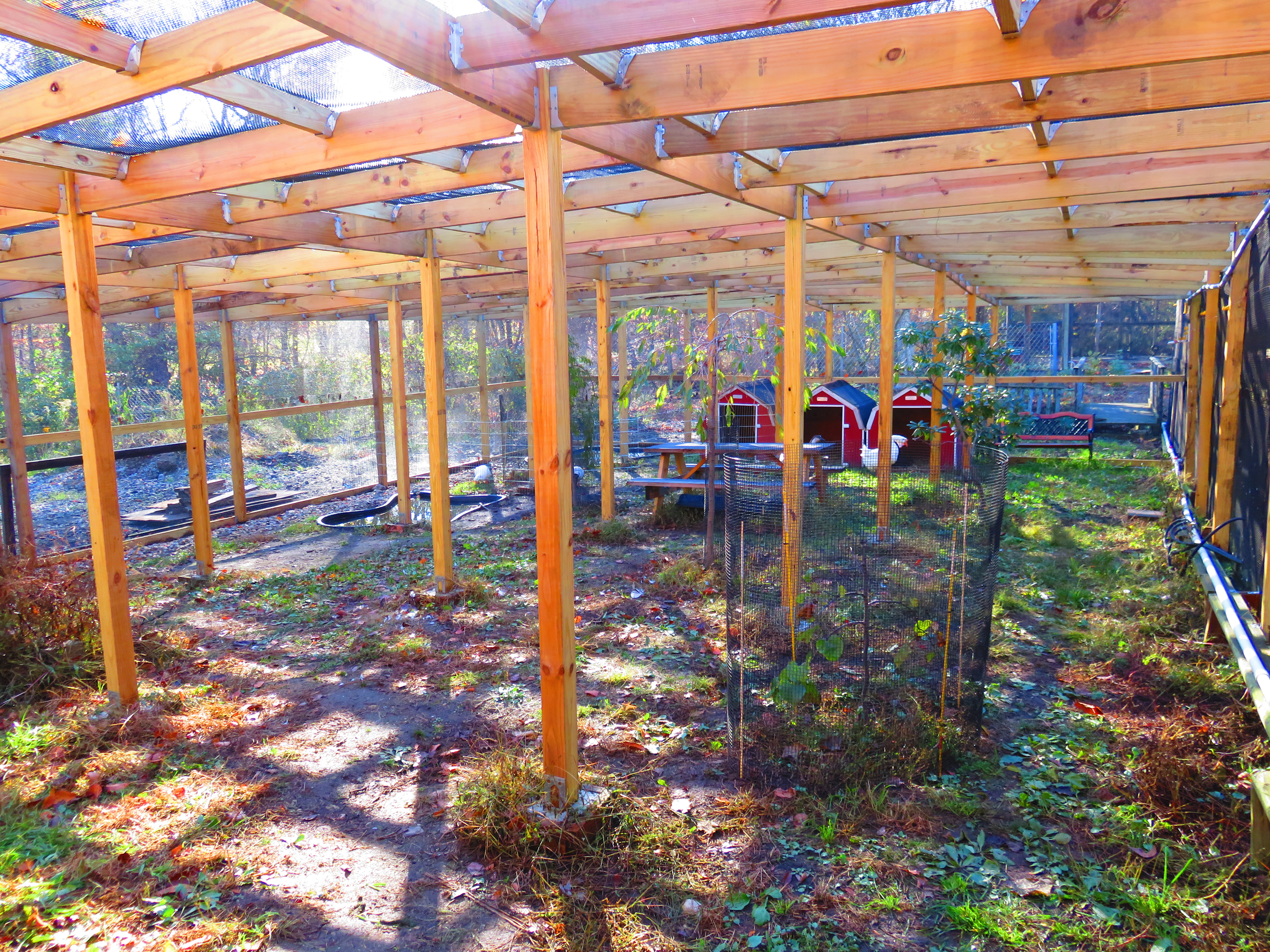 We want to thank all of our donors and volunteers who helped us complete this enormous endeavor! Once spring arrives and our new well system is installed, this pen will enable us to rescue abandoned geese for years to come!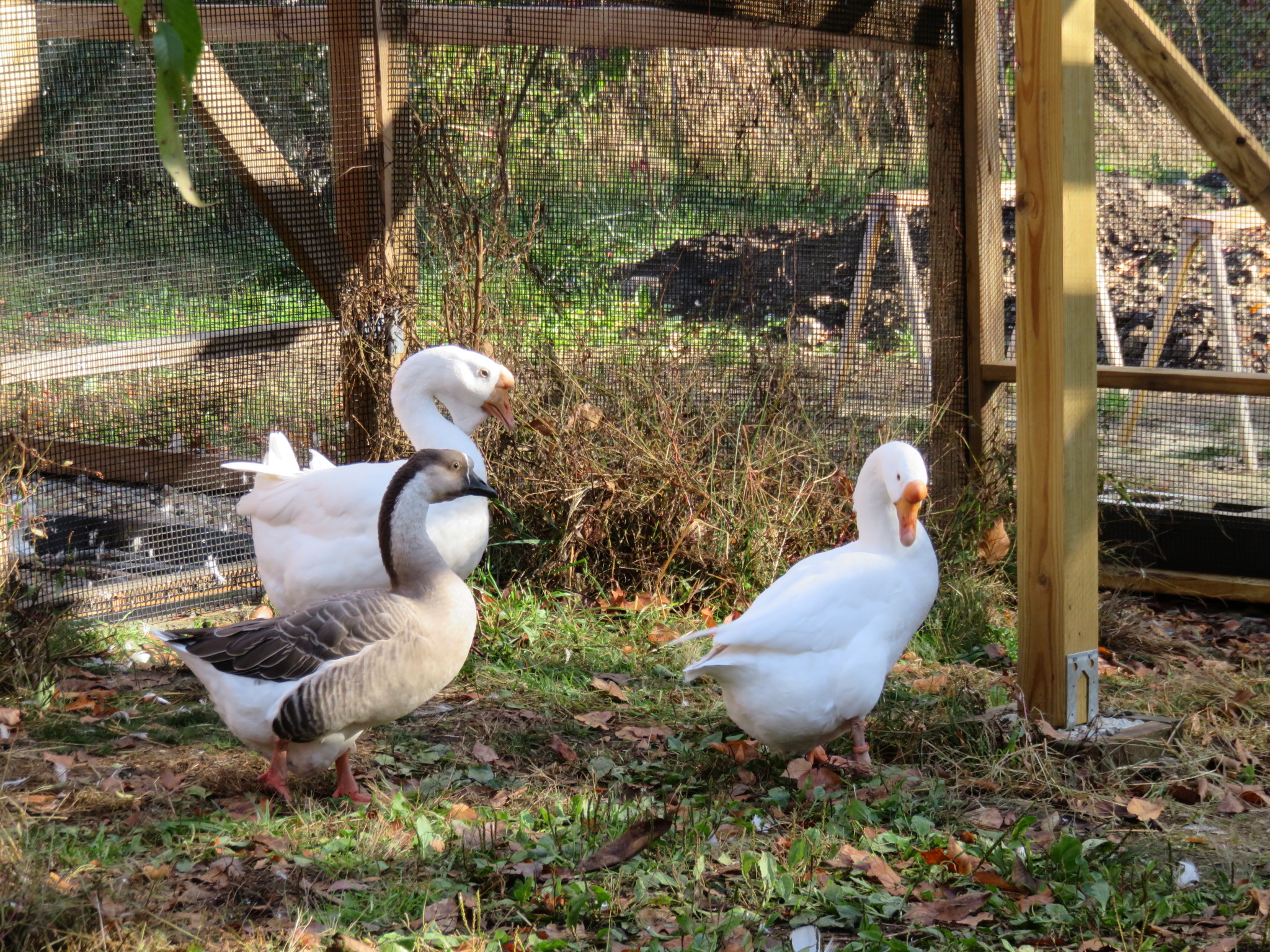 ---
Closing Pens for Winter
After enduring an extensive drought that has persisted since June and continues on today, we've had to find other ways to lighten our workload around the sanctuary--especially with winter weather and snow coming soon.
As many of you know, when the cold weather comes, the heated water buckets go out. Normally, carrying buckets of water around is a seasonal task that only lasts a 2-3 months, but since being deprived of our natural waterflow, we've been lugging water to all of our pens multiple times a day since June and will have to continue to do so until March of next year.
In light of this, we've temporarily closed two of our forested pens until spring, when our new well system can be installed. All of our rescued ducks and geese living in our Louisville and Saxony Swamp enclosures have been safely moved over to our main pen area.
Unfortunately, this move has made things a little tight in some places--especially with a Muscovy boy joining us soon. To avoid stepping over and shoveling around playpen dividers this winter, we're hoping to find a safe and loving forever home for at least one more pair of ducks before the snow arrives.
This in mind, meet a couple of our adoptable couples:
---
Hiro & Shiloh Need a New Home!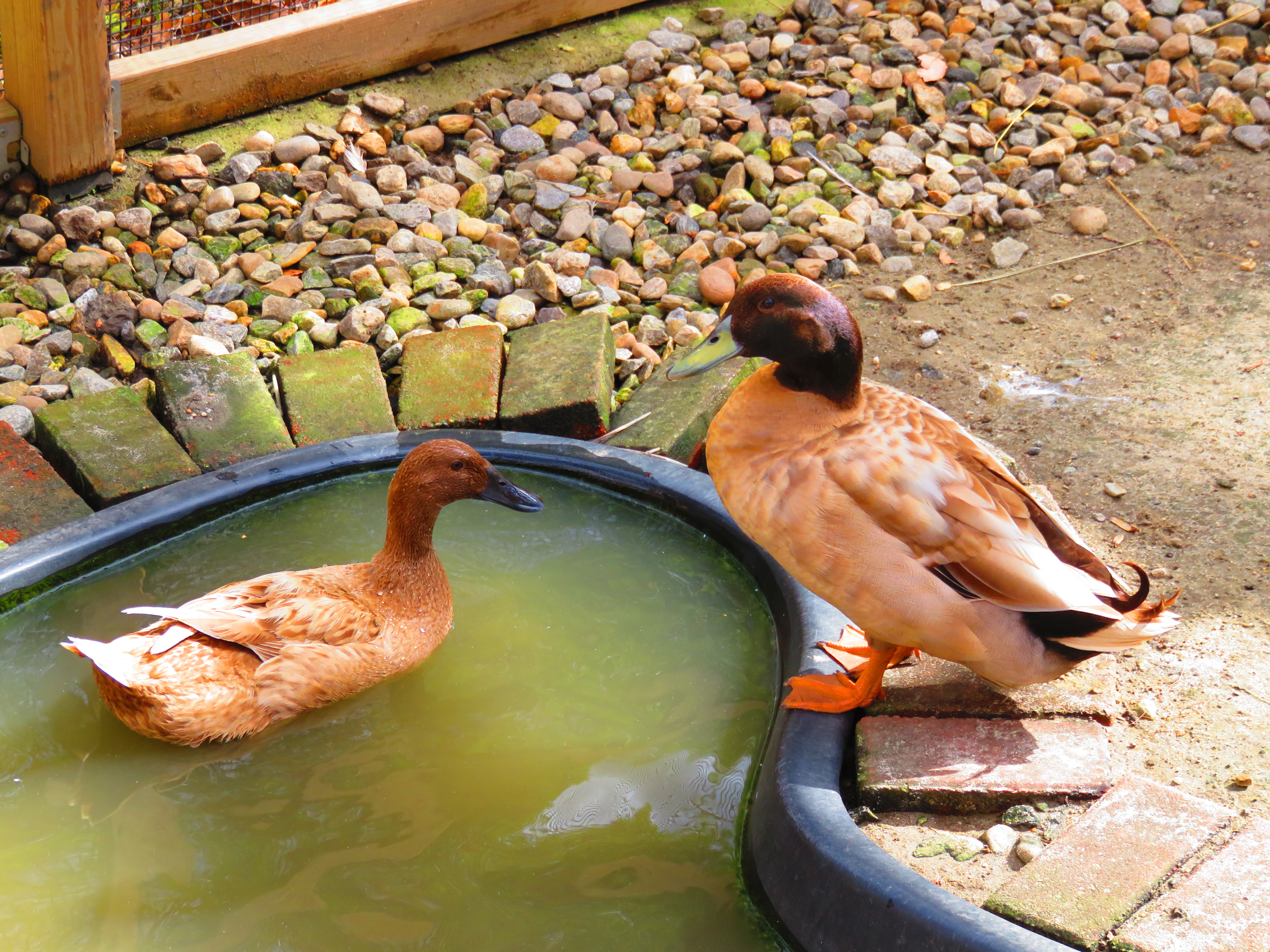 Hiro (male) and Shiloh (female) are both Khaki Campbell ducks who were dumped on a river in June of this year. They are most likely spring 2016 hatches.
Hiro and Shiloh love to swim and play in water all day (a kiddy pool will work perfectly in this regard). Both will come within a few feet of us for treats. Their favorites include lettuce, watermelon, blueberries and nightcrawlers!
Hiro does not get along with other drakes, so we're looking for a home where he will not have to share his pen or his lady with any other boys.
---
Asaru & Dejah Voo Need a New Home!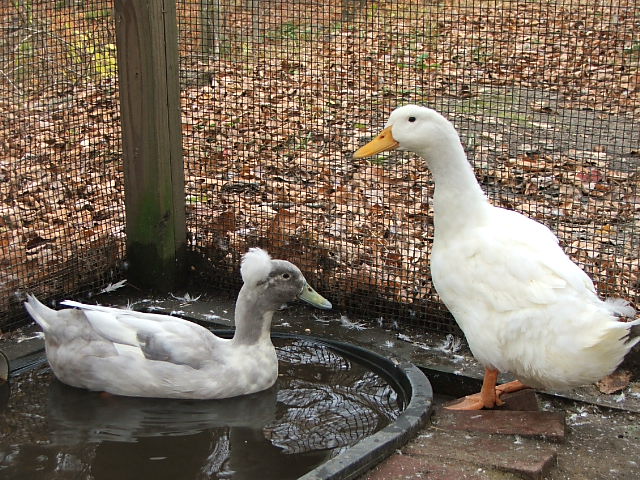 Asaru (male crested) was rescued in 2007 and has been adopted and returned to us twice because of changes in living situations. He's very sweet and a little shy--and the cutest little boy ever! Asaru gets nervous around other boys and does not like sharing his pen or his girlfriend with them, so... we're looking for a home where he will not be penned with any other boys.
Dejah Voo (female Pekin) was dropped off and abandoned all alone in someone's yard in 2014. Only a month after arriving here at our sanctuary, this very talkative, friendly and curious girl went to join her new family, but when their living situation changed, she needed to come back to us for a safe place to stay.
We would really like to find a permanent, safe and loving home for this beautiful pair of ducks.
---
Majestic Adoption Process
If you are interested in adopting either of the above featured ducky pairs, or any of our other rescues, please review our Adoption Requirements & FAQs and then complete our Online Adoption Application.
Thank you!
---
Majestic Contact Page
We've made a few design changes to our Contact Page to help our website visitors find many of the answers their looking for on our hugely informative website.
At the top of this page you'll find a list containing 18 commonly asked questions. All visitors need to do is click on the pertinent topic to find helpful information, hyperlinks and resources.
Still have a question? All other general inquiries can still be made utilizing our Contact Form, same as always.