In This Issue:

Bumble Foot

Osteomylelitis

Buck-A-Duck Fundraiser

The Month in Photos

Majestic Newcomers

Recommended Toy/Game
The Month in Photos!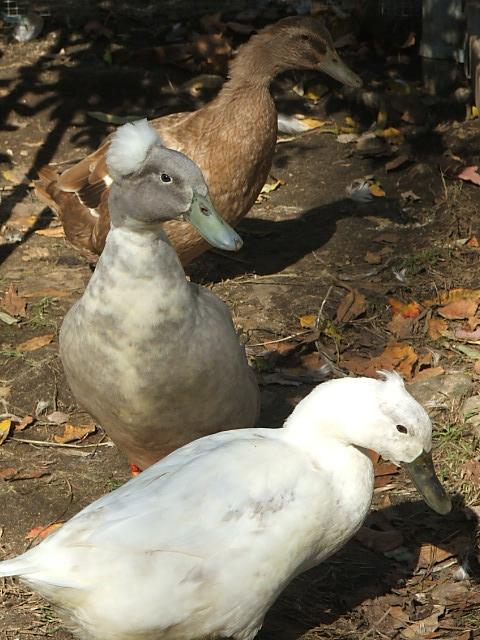 Daisy, Asaru & Tiwana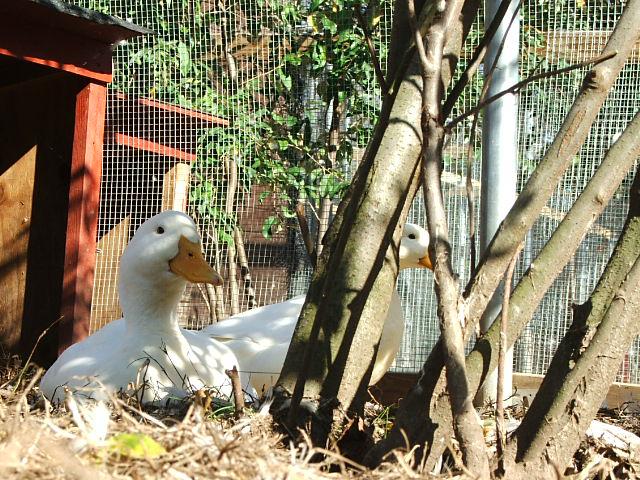 Elijah and Aladdin enjoying the Fall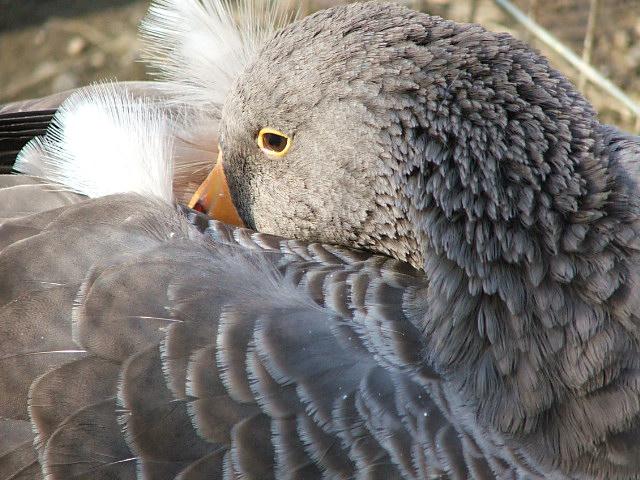 Pretty Girl relaxing in her fluff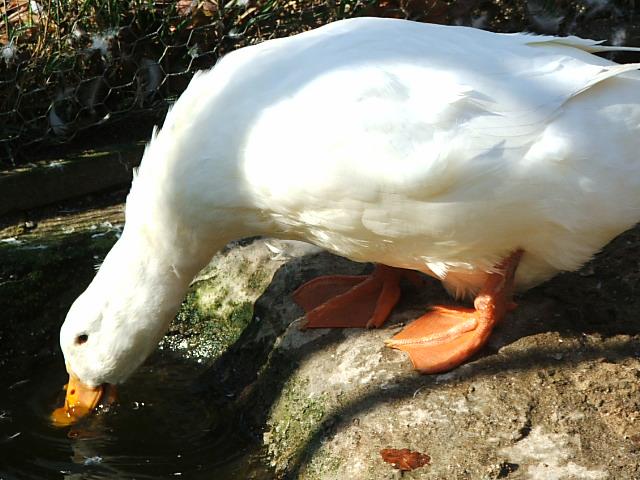 Captain Jack slurping water
Majestic Newcomers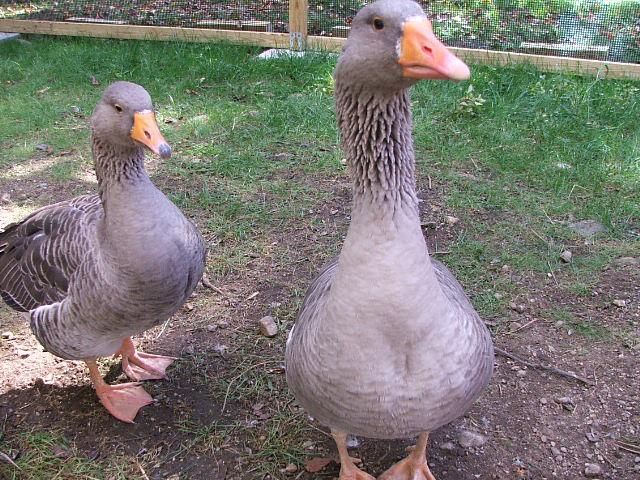 Pretty Girl & Bunky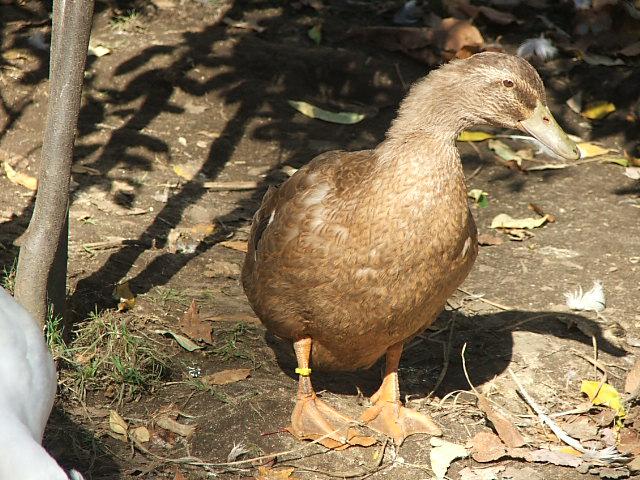 Daisy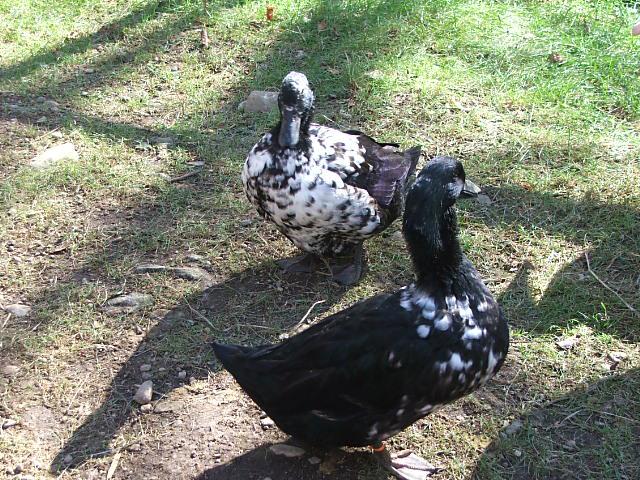 If you are a loving family and have a predator proof pen, please consider adopting! Click here to fill out our online adoption application.
If you can't adopt, please consider sponsoring by visiting our sponsor page.
Recommended Toy/Game*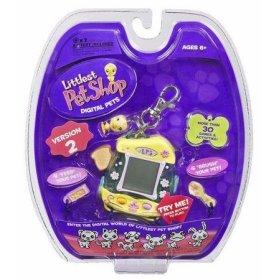 Littlest Pet Shop Digital Pets--Duck!
Product Description
More than 30 games & activities!
| | |
| --- | --- |
| * | For our full recommended reading list, click here. If you order from Amazon by way of our website, Majestic receives a portion of the proceeds! |
Contact Us
Majestic Waterfowl Sanctuary
17 Barker Road
Lebanon, CT 06249
director@majesticwaterfowl.org
Our Newsletter
The Majestic Monthly is published 12 times per year. Previous issues are available in our Archives.
Bumble Foot
Bumble foot, or Ulcerative pododermatitis, is a painful ulceration and infection of the footpad. It often appears when ducks or geese are maintained on hard and/or poorly sanitized surfaces. Pressure points on their foot pads, and sometimes on their toe joints, become calloused. Fluids build up between the callous and the underlying tissue. Friction from walking increases inflammation and causes further pressure. Eventually the callous cracks and the fluid leaks out. This splitting of the skin then allows bacteria (commonly staphylococcus aureus) into the site, which leads to infection.
Left untreated, bumble foot can be deadly. Vet intervention is required. Bumble foot can lead to osteomyelitis (infection of the bone).
Treatment
Baytril is the most effective and safe antibiotic for remedying this ailment. Many of our Majestic rescues have come to us with this type of foot ailment. One pill of 22mg Baytril is administered daily until the swelling disappears and any black scabs are no longer prevalent. This can range from a few weeks to a few months of intervention. Some vets will also recommend foot washes/antiseptics.
It is vital that grounds remain soft, dry and clean in order to prevent recurrence. Access to clean swimming water is highly recommended to expedite recovery.
Prevention
The best way to prevent Bumblefoot is to maintain clean pens for your flock. Do not keep them on hard-packed surfaces. Pens should be kept clean and their grounds should be soft with grass, hay or sand. Avoid constantly wet surfaces—they should have free access to dry areas.
Since the bacteria staphylococcus aureus tends to be prevalent among chickens, many vets will recommend that you house your chickens and ducks in separate pens to reduce the risk of infection.
---
Osteomyelitis
Osteomyelitis is a bone infection that is usually caused by the bacteria staphylococcus aureus. When the bone is infected, pus is produced within the bone, which may result in an abscess. The abscess then deprives the bone of its blood supply. Often, the body will try to create new bone around the area of necrosis.
Bacteria can travel into the bone through the bloodstream from other infected areas in the body or by direct infection through a wound that travels to the bone.
Signs and Symptoms
Symptoms include: lameness, abscess, fever, lethargy, nausea, appetite loss, behavioral changes and depression.
Treatment of osteomyelitis depends on the severity of the infection and whether it is acute (recent) or chronic (long term). It is vital that vet treatment be sought out immediately because this condition can get worse very quickly. Prognosis is highly dependent on the timeliness of medical intervention.
Treatment
Vets will often recommend an x-ray for your bird to determine whether an infection in the bone is present; however, X-rays can be negative if the condition is recent. They will also need to remove a sample of bacteria (via a needle) from the bone in order to choose the correct course of antibiotic treatment.
In severe cases, a pus filled cavity develops in the bone. Your vet may advise surgery to help drain the pus, so that the bone can heal properly. Your vet will also want to surgically remove any damaged, necrotic or infected tissue. Severe cases may even lead to the loss of a limb.
IV antibiotics are frequently administered to fight the infection. Once the condition improves, prolonged injected or oral antibiotics are often prescribed.
Prevention
The easiest way to prevent osteomyelitis is to maintain good flock hygiene. If one of your birds receives a cut or wound clean it thoroughly using an antiseptic. Be sure to keep the injury clean. Take your duck or goose to the vet if the wound is deep, becomes infected, is not healing properly, if they are in pain or exhibiting any of the above-listed symptoms.
---
Buck-A-Duck Fundraiser! Sophie B. Hawkins Autographed T-shirt--GREAT GIFT!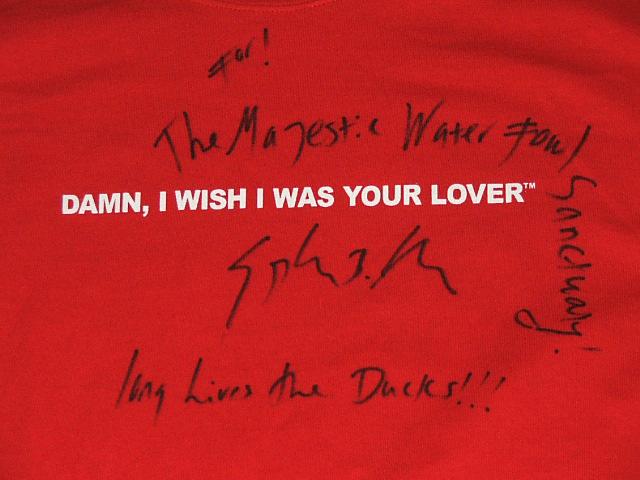 Buck-A-Duck Fundraiser is running: November 1st – 31st, 2007
Donate $1.00 --as many times as you want!
As a way of thanking you for your participation, we will write your name down once for each dollar donated, and on 12/1/07 we will draw the name of one of our "Buck-a-Duck" donors.
Name drawn will receive a complimentary Sophie B. Hawkins autographed concert t-shirt / size XL and your name will be announced in our December 2007 newsletter.
T-shirt will mail by December 5th--in plenty of time for the holidays!
Sorry… T-shirt can only be mailed within the continental U.S.
Two ways to donate:
1) Print, clip and mail the below form along with your donation.
2) Donate using Paypal via our website.
Majestic Waterfowl Sanctuary
17 Barker Road
Lebanon CT 06249
Full Name:
Street / PO Box:
City:
State:
Zip:
Email Address:
Phone Number (optional):
Total Donation: $
Please PRINT CLEARLY!
Illegible or incomplete forms accompanying donations
will not be included in the t-shirt drawing.
All donations to Majestic Waterfowl Sanctuary are non-refundable.