In This Issue:

Gift Card Drive

Safely Transporting Waterfowl

Spreading The Word

Bill Abnormalities

The Month In Photos

Majestic Adoptions

Recommended Goody
The Month in Photos!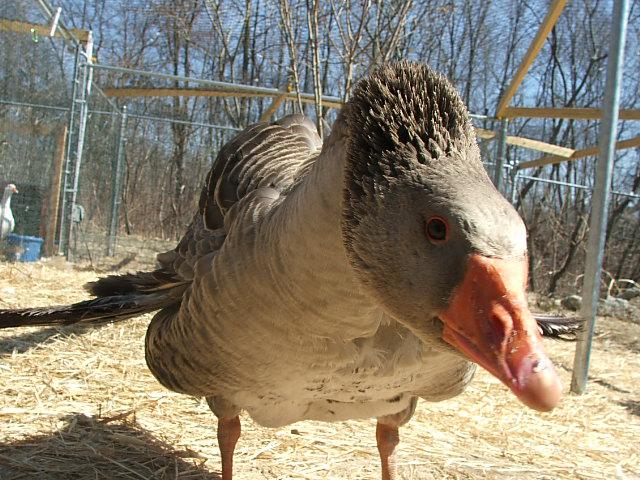 Angelo "EXTREME CLOSE-UP!"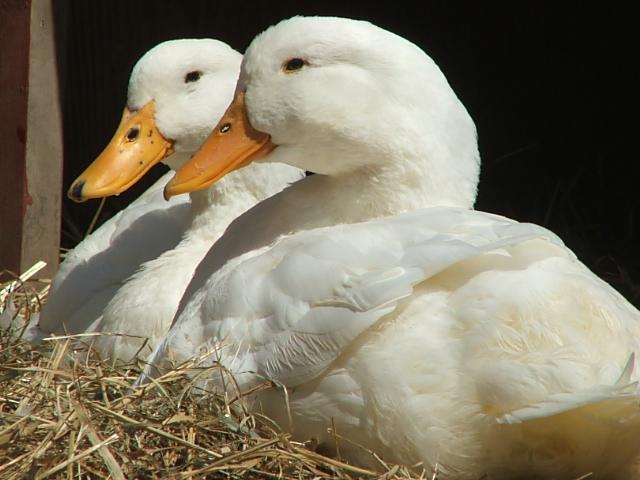 Glory & Miri relaxing in the sun...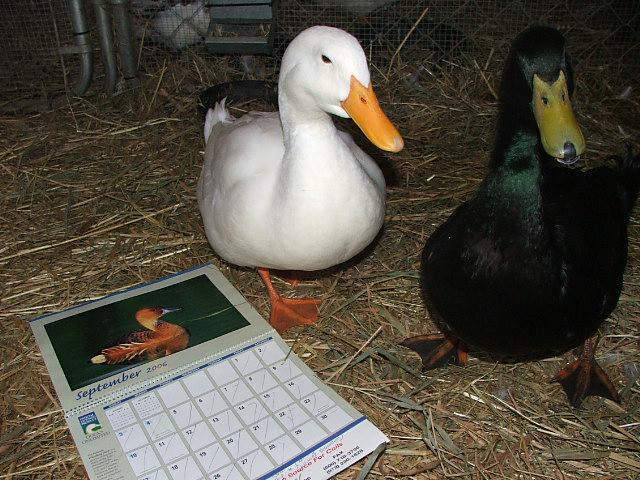 Spring is here!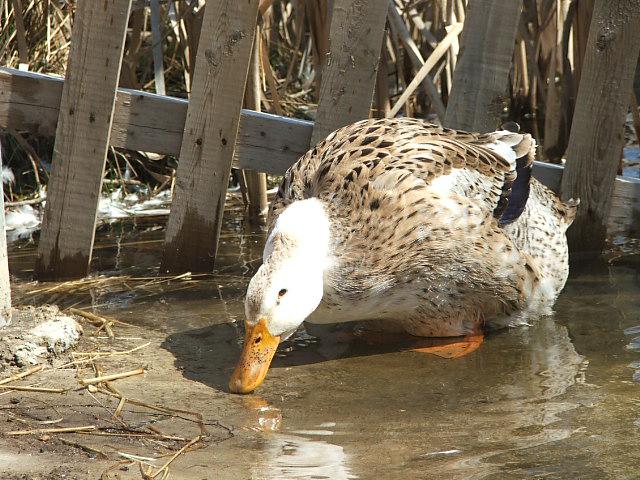 Jezebel slurping!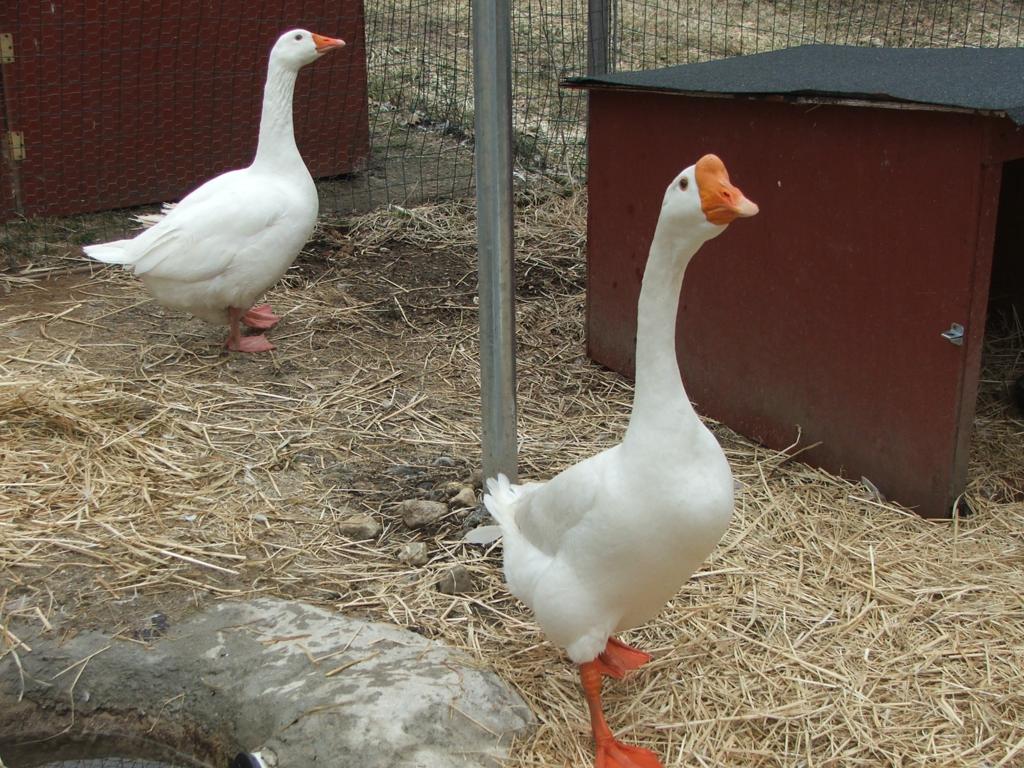 Fanny & Mac come out of quarantine!
Majestic Adoptions!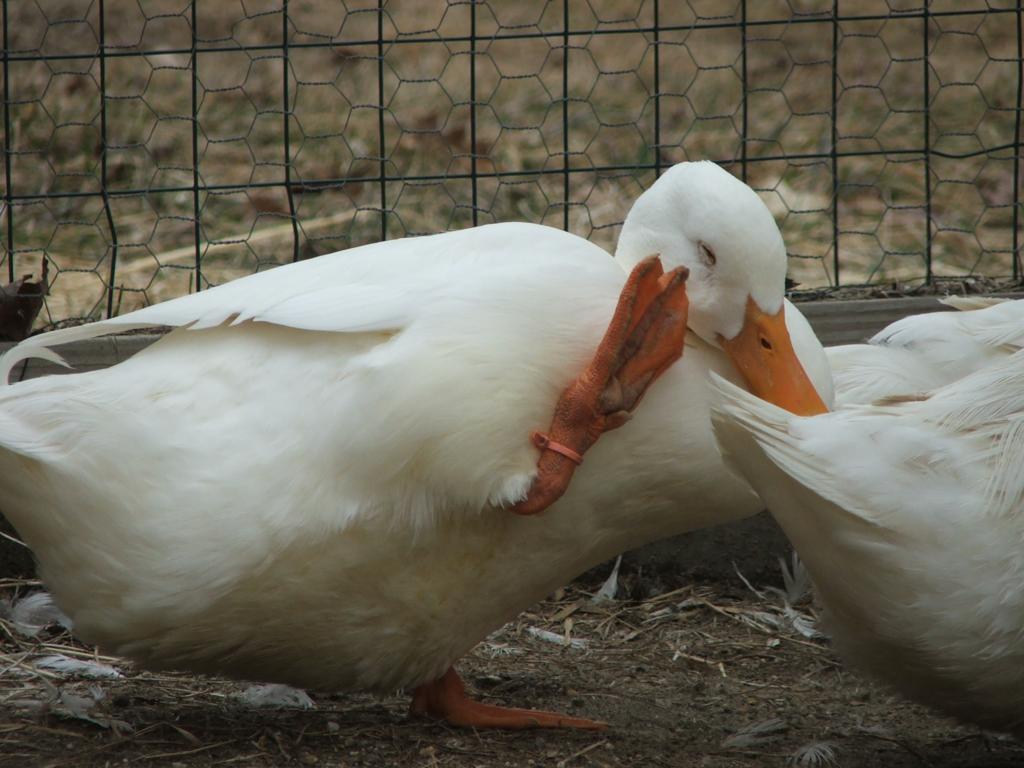 Bye-bye to you too Crocodile Stanley! Wishing you & Dolly true happiness!
Adopt
If you are a loving family and have a predator proof pen, please consider adopting! Click here to fill out our online adoption application.
Sponsor
If you can't adopt, please consider sponsoring by visiting our sponsor page.
Recommended Goody*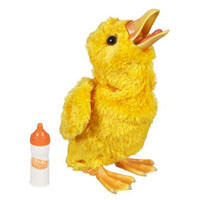 Fur-Real Duckling
Also comes in white & orange!
Product Description
Bring home this lovable, cuddly baby duckling that really comes to "life" as it responds to your love and attention. This electronic toy duckling flaps its wings, raises its head, opens its beak, and makes life-like duck sounds. Keep interacting with your duckling, and it becomes more playful. Take care of your baby duckling and you're sure to be the best of friends!
| | |
| --- | --- |
| * | For our full recommended reading list, click here. If you order from Amazon by way of our website, Majestic receives a portion of the proceeds! |
Contact Us
Majestic Waterfowl Sanctuary
17 Barker Road
Lebanon, CT 06249
director@majesticwaterfowl.org
Our Newsletter
The Majestic Monthly is published 12 times per year. Previous issues are available in our Archives.
Gift Card Drive
Got gift cards hanging around with left-over balances on them?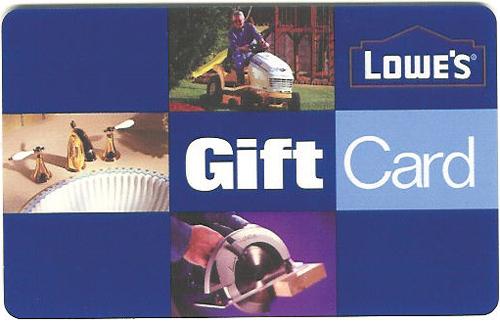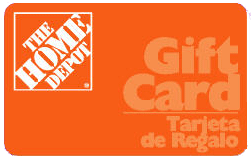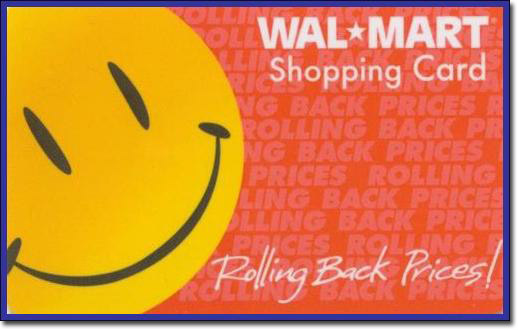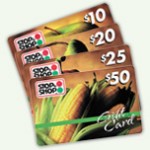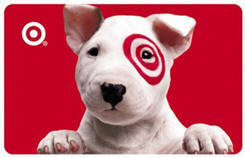 We are running a Gift Card Drive for Lowes, Home Depot, Walmart, Target and Stop & Shop gift cards. Please send cards to help ducks and geese!
Majestic Waterfowl Sanctuary, 17 Barker Road, Lebanon CT 06249
---
Safely Transporting Ducks & Geese
The question of transportation of waterfowl comes up frequently. Moving ducks and geese is simple and safe if you have the right size and number of pet carriers and some some cozy bedding. You can use plastic pet carriers, or pet cages with a solid floor.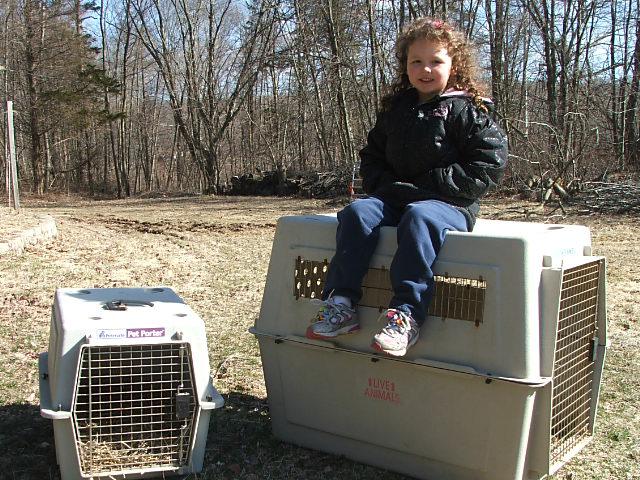 Duck carrier (left) & Isabel sits on our goose carrier (right)
If you are going on a long trip, avoid carriers that do not allow your ducks or geese to stand up, stretch and resettle. On the other hand, avoid carriers that are too roomy. Your duck or goose should not have enough room to flap their wings. Too much mobility can lead to injury in a moving vehicle.
If you have multiple birds, consider who will get along for the full duration of the trip. You may want to utilize more than one carrier and just face the carrier doors towards each other so that the birds can see and be comforted by each other.
If your ducks or geese are good friends, get a carrier that allows them to travel together. Separating bonded geese can make for a noisy journey if they are not in eyesight of one another, so choose your carrier wisely!
Use hay or straw bedding inside the pet carrier. Shavings tend to spread and get messy and are less desirable. Avoid using newspaper, which can remove vital oils from your birds' feathers. Towels can get messy and toe nails can get caught in loose threads, making them a less attractive choice.
If you are going on a long trip, you can buy non-spill water dishes from the dog aisle of your local pet store--specially made for car journeys.
Ducks and geese can get car sick, and they do sometimes vomit. Be sure to keep fresh air moving through the vehicle (or a/c in hot weather) to help prevent this. A drink of water will help them to feel better.
---
Spreading The Word!
Majestic was referenced in many articles to help prevent Easter duckling and gosling purchases this year: The CT Post, The New Haven Register, Westport News and The NY Times. We will also be featured in HSUS "All Animals" magazine. Watch for it!
Special thanks to Gini, Caroline and Rita & Joseph for all of their efforts during this Easter season!
---
Bill Abnormalities
Thank you to the families who sent us pictures of your beautiful ducks who have overcome their bill issues--without needing bill prosthetics. All of these ducks are living happy and pro-duck-tive lives today!
Vets who have not had experience with broken bills will often recommend euthanization. As long as the duck can still eat, there really is no reason for this measure. Vets will need to clean the area, prescribe antibiotics and pain killers. In some cases, tube feeding may be required in the short term.
Beaky survived a snapping turtle attack: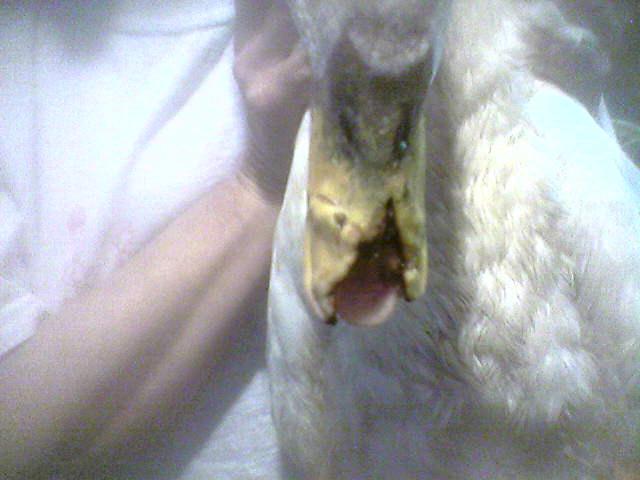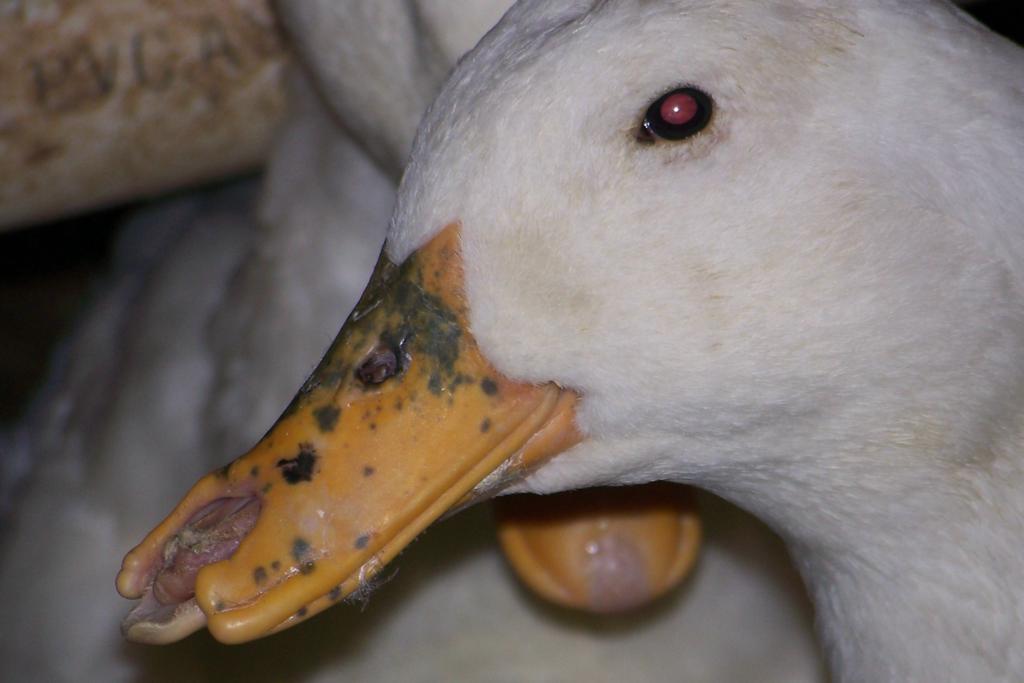 Beaky when rescued Beaky today
Nemo was born with her bill deformity: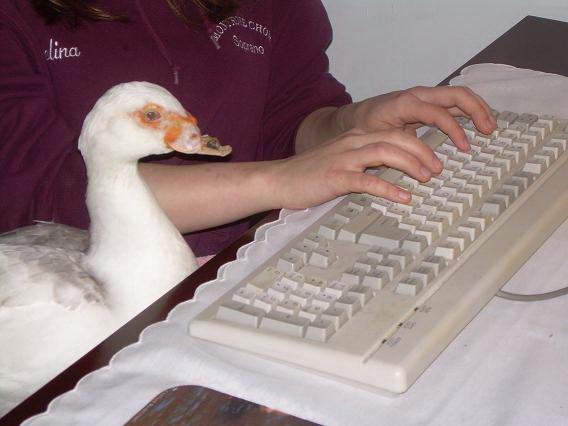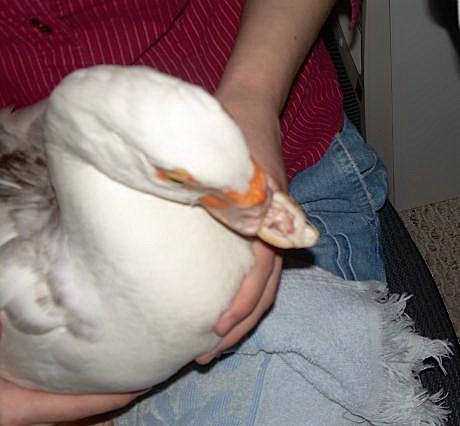 Harmony was born with a slightly curved bill: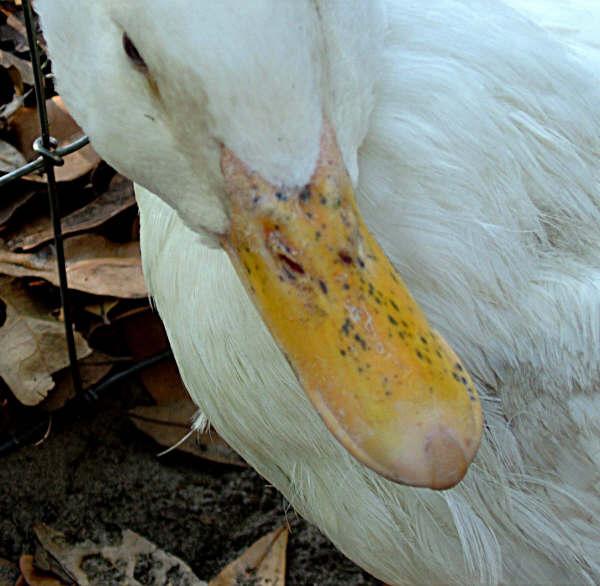 The cause of Dickens broken bill is unknown. His new family suspects it was either broken by an act of cruelty by humans, by catching it in fencing or the result of a predatory attack: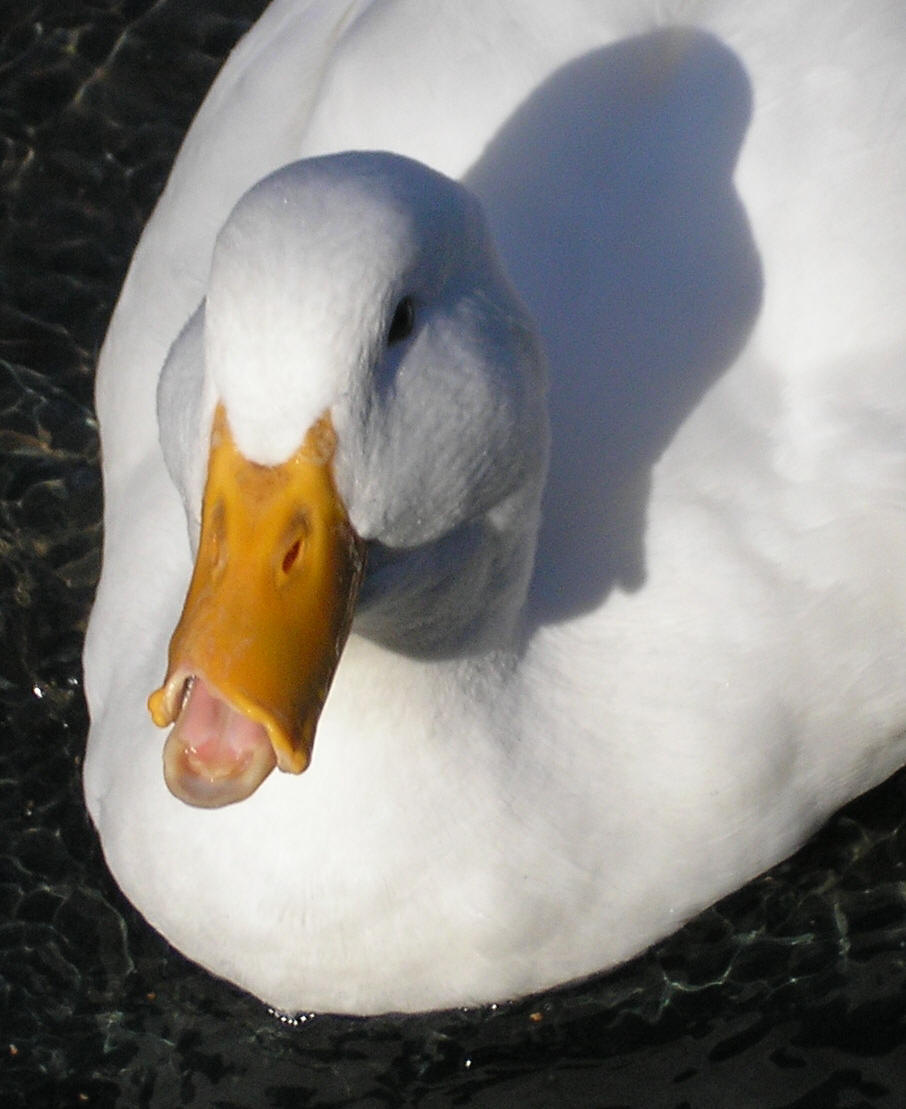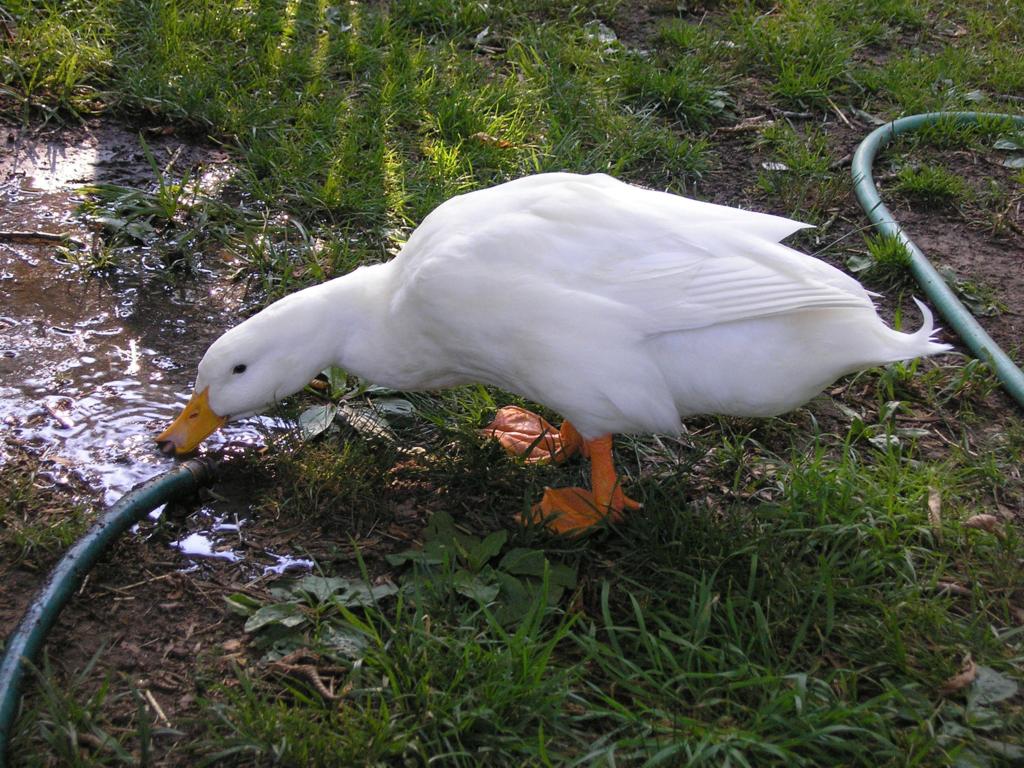 Some ducks with broken bills require a deep dish of food (or powdered food) in order to effectively scoop up their meals. They should be kept out of freezing temps in winter to avoid frostbite on their exposed tongues, and they need to be protected from aggressive flock members who might peck at and damage their tongues.