Sponsorship Gifts
This holiday give the gift that keeps on giving!
For only $25.00 you can sponsor a duck or goose for your family, friends, co-workers or even for your business!
Our sponsor gifts are beautifully packaged in a Gold shipping tube, so they make a great Holiday gift!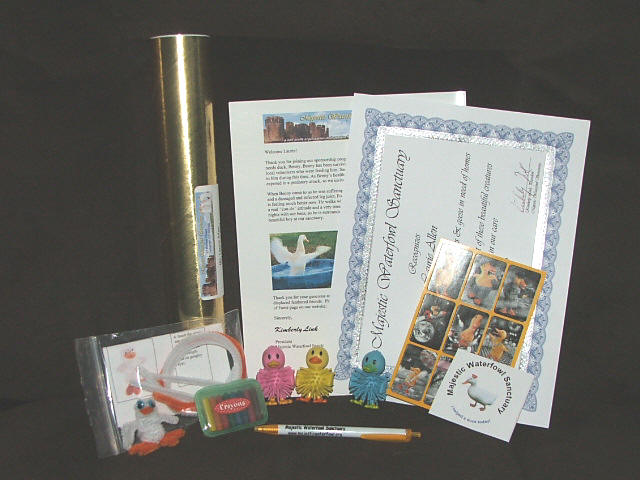 Your sponsorship gift includes:
| | |
| --- | --- |
| | A personalized waterfowl fact sheet |
| | A personalized certificate of sponsorship |
| | A round Majestic sticker |
| | A duck pipe-cleaner craft project |
| | A duck "hedge" toy |
| | A tiny case of crayons |
| | A single sheet of Thimon Thez Stickers |
| | A Majestic Waterfowl Sanctuary pen |
| | A Sponsor Hall of Fame Listing for three months. |
| | For an additional $5.00 you can add a beautiful bottled Majestic Lucky Feather to your gift package! |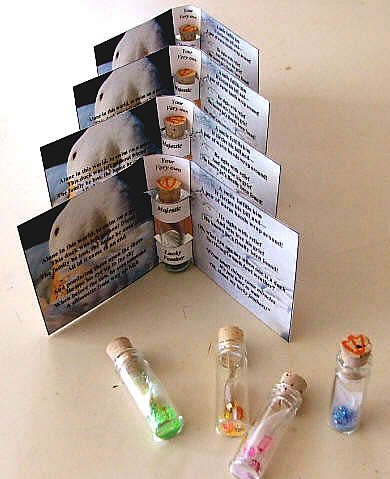 Visit our sponsorship page for more information!
---
Obturator Paralysis
A duck or goose found with its legs paralyzed and splayed out behind them for a few hours during egg-laying is likely suffering from obturator paralysis.
Obturator Paralysis occurs when an egg passing through the oviduct applies pressure on the obturator nerve, which runs just inside the pelvic canal. Compression of this nerve results in short term paralysis. This condition usually occurs when the egg is soft, larger than usual or malformed, which results in it rotating at a slower-than-normal rate down the oviduct. The result is an egg that remains pressed against the obturator nerve for a longer-than-normal period of time, which leaves the bird basically paralyzed for a few hours until the egg moves further along the oviduct, at which point the symptoms are relieved and the legs can move normally again.
Provided the egg is moving along the oviduct, there is nothing really to be done other than keeping your duck safe and comfortable, which includes protecting them from other members of the flock. Keep a watchful eye without disturbing them to be sure the symptoms pass. The condition usually lasts two to three hours and then the bird slowly begins to regain control of their legs again. It's usually a few more hours after that before the egg appears although it sometimes won't appear until the following morning—at normal egg-laying time.
Obturator Paralysis is more common in ducks than in geese and more common birds who have just started laying for the first time or who lay abnormal eggs.
---
Thanks for Stopping By!
Melissa is one of our long-time duck and goose sponsors, so we were thrilled when she moved to Connecticut and even more excited when she and and her boyfriend Peter dropped by our sanctuary for a long overdue visit.
Thank you for stopping by, and thank you for all of your support!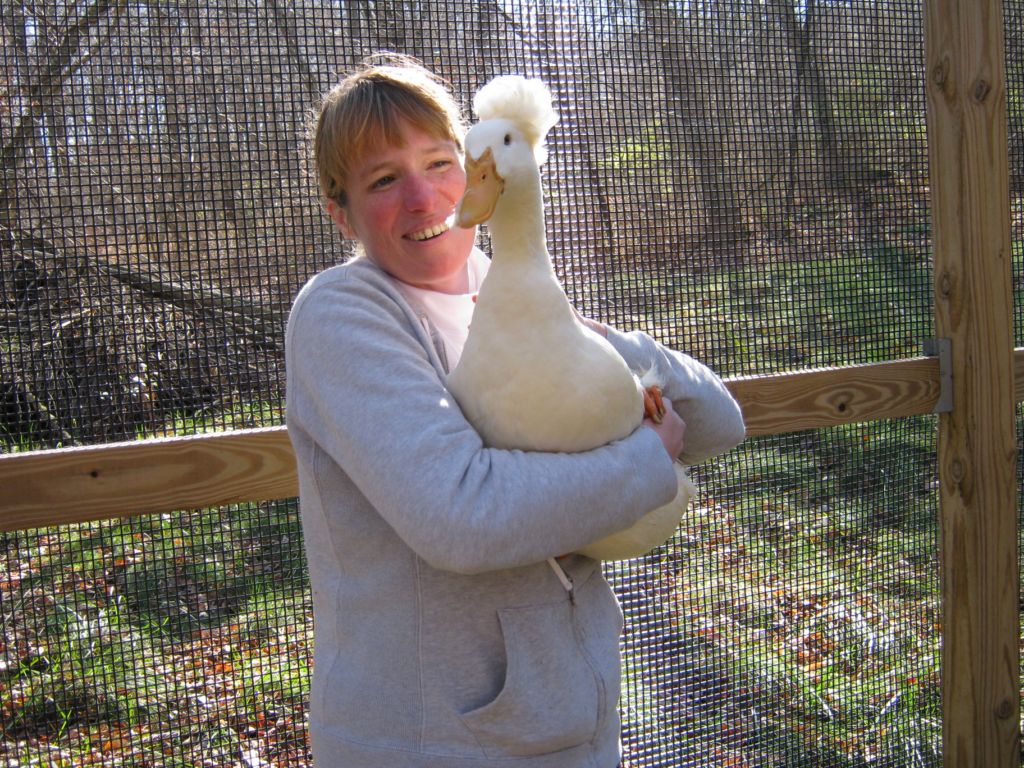 Melissa gets a heart-felt thank you from Puff Daddy
---
Great Idea!
Alicia emailed during this year's molt and asked us for some white feathers to create a hairpiece for her wedding day.
We collected a variety of sizes and sent them off to her, and to thank the quackers for growing such lovely feathers, she sent the ducks a really nice donation!
We can't wait to see your wedding day photos, Alicia!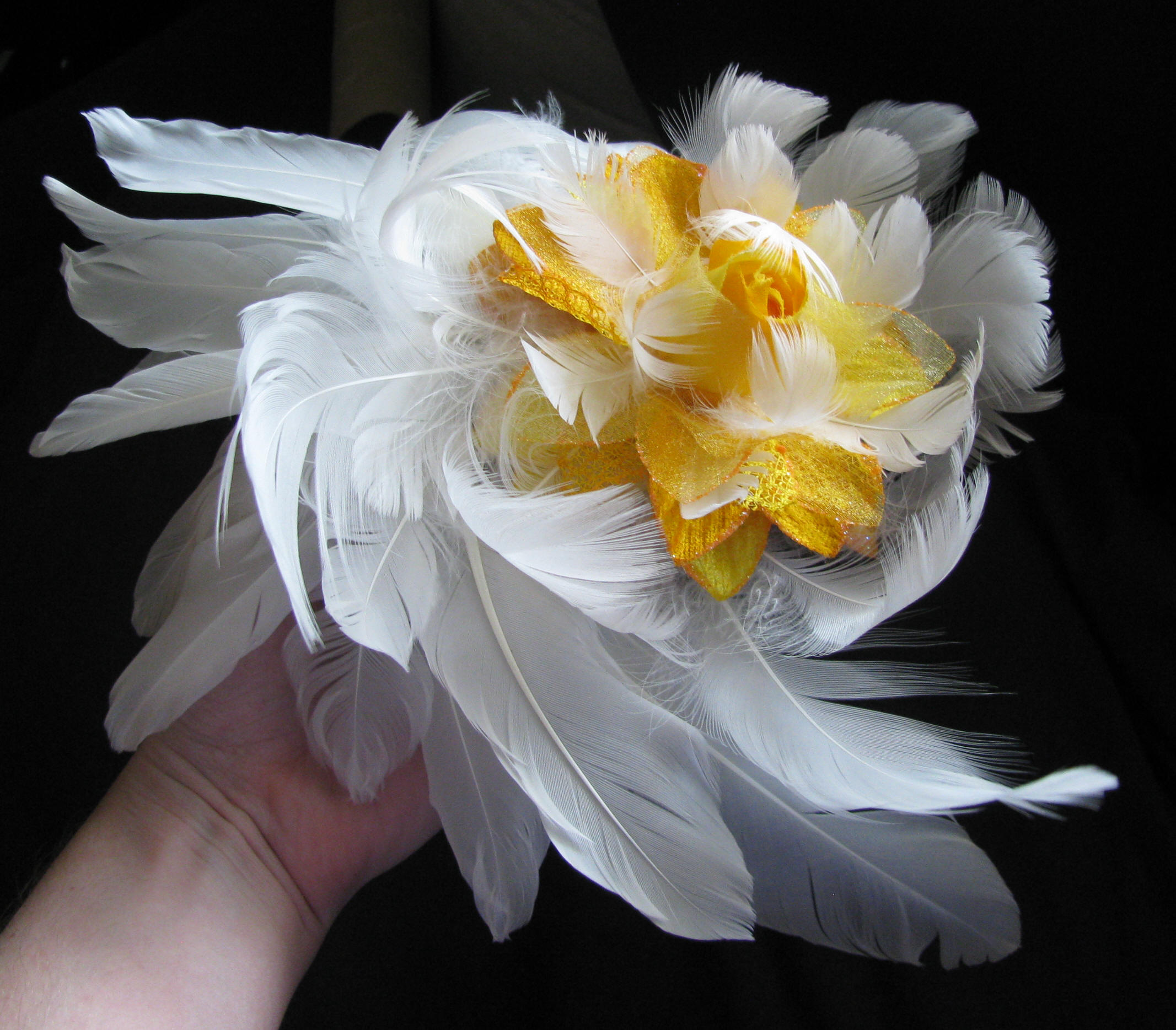 ---
<![if !vml]>

<![endif]>
<![if !vml]>

<![endif]>
<![if !vml]>

<![endif]>
Arlington TN
Rescuing abandoned domestic ducks & geese!
Until their website is complete, Feathered Angels adoptable ducks and geese will appear as courtesy listings on our website.
More information to come in our January newsletter!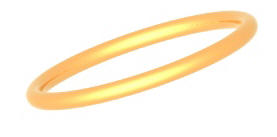 Well wishes to Ruby & Smuckers and their new families!